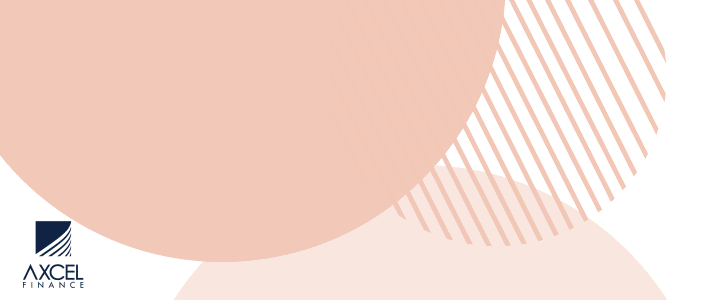 Initiate Spark which is a local non-profit organization, made a financial donation to the Victory Centre on Monday 2nd March 2020. The NGO also provided the school with stationary supplies.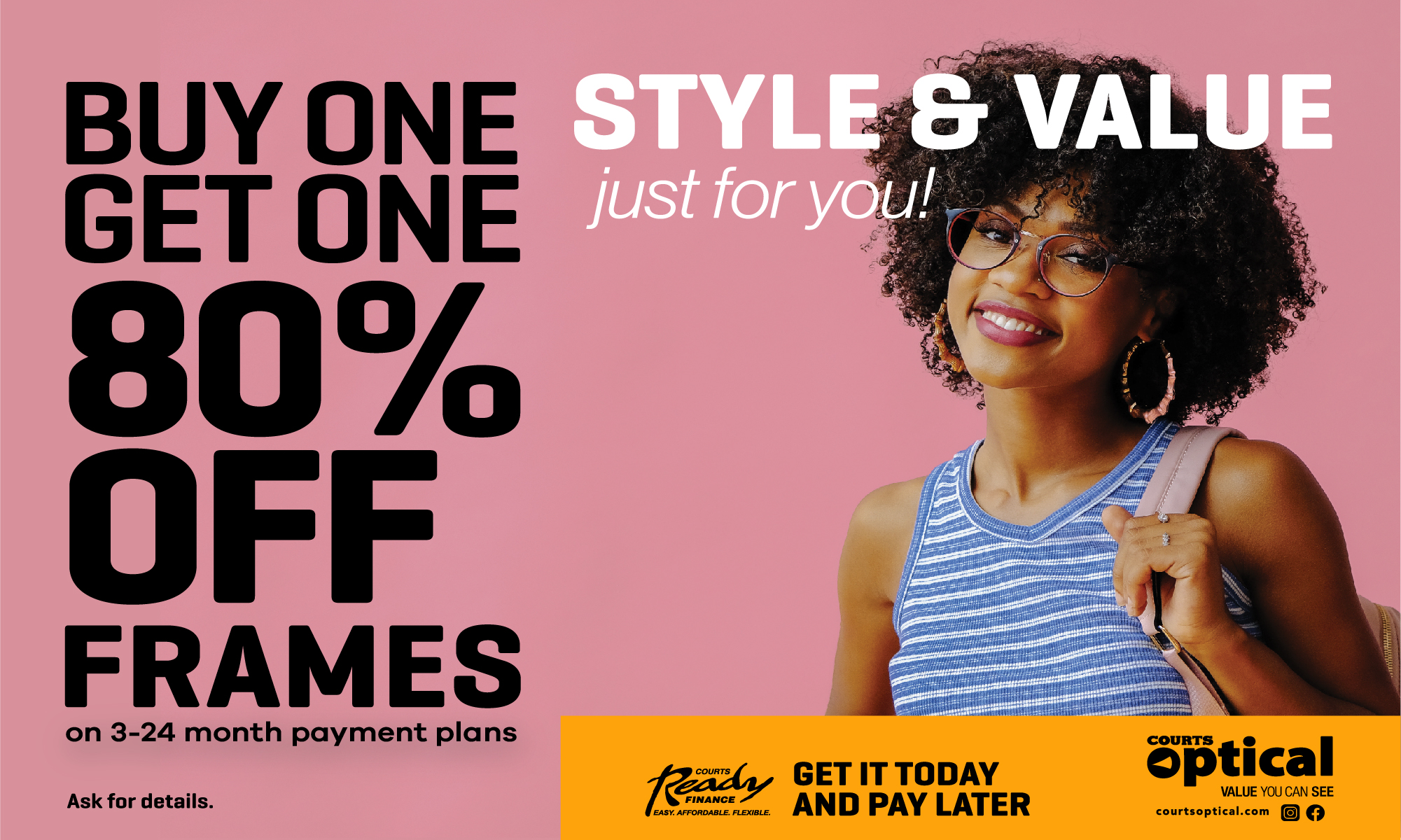 The Victory Center is one of only two special needs schools in Antigua and Barbuda. In order to meet the unique needs of their students, they have adapted Antigua's curriculum by approaching education in innovative ways and making Victory Center the first of its kind in the Caribbean.

The Victory Centre assists students with all needs, including but not limited to: ADD, ADHD, Autism, Asperger's, Down syndrome, as well as those with developmental delays both mentally and physically.

Initiate Spark President Arthur Thomas, stated on behalf of the organization that "We at Initiate Spark are committed to advancing the needs of persons placed in unfortunate circumstances.

Our hope with this contribution is not only to better the circumstance of the less fortunate, but to recognize and appreciate a section of society which is too often overlooked."
The NGO also highlighted and thanked Thomas, John & Co. Law Firm, as their contribution was integral to the assistance that Initiate Spark was able to offer to the Victory Centre.
Initiate Spark seeks to become a catalyst in the promotion of civic responsibility. They aim to foster a culture of volunteerism through outreach, raising awareness, sensitization and mobilization among Antiguans and Barbudans.

The organization aims to provide a platform to facilitate the championing and the prioritization of overlooked issues and groups within society.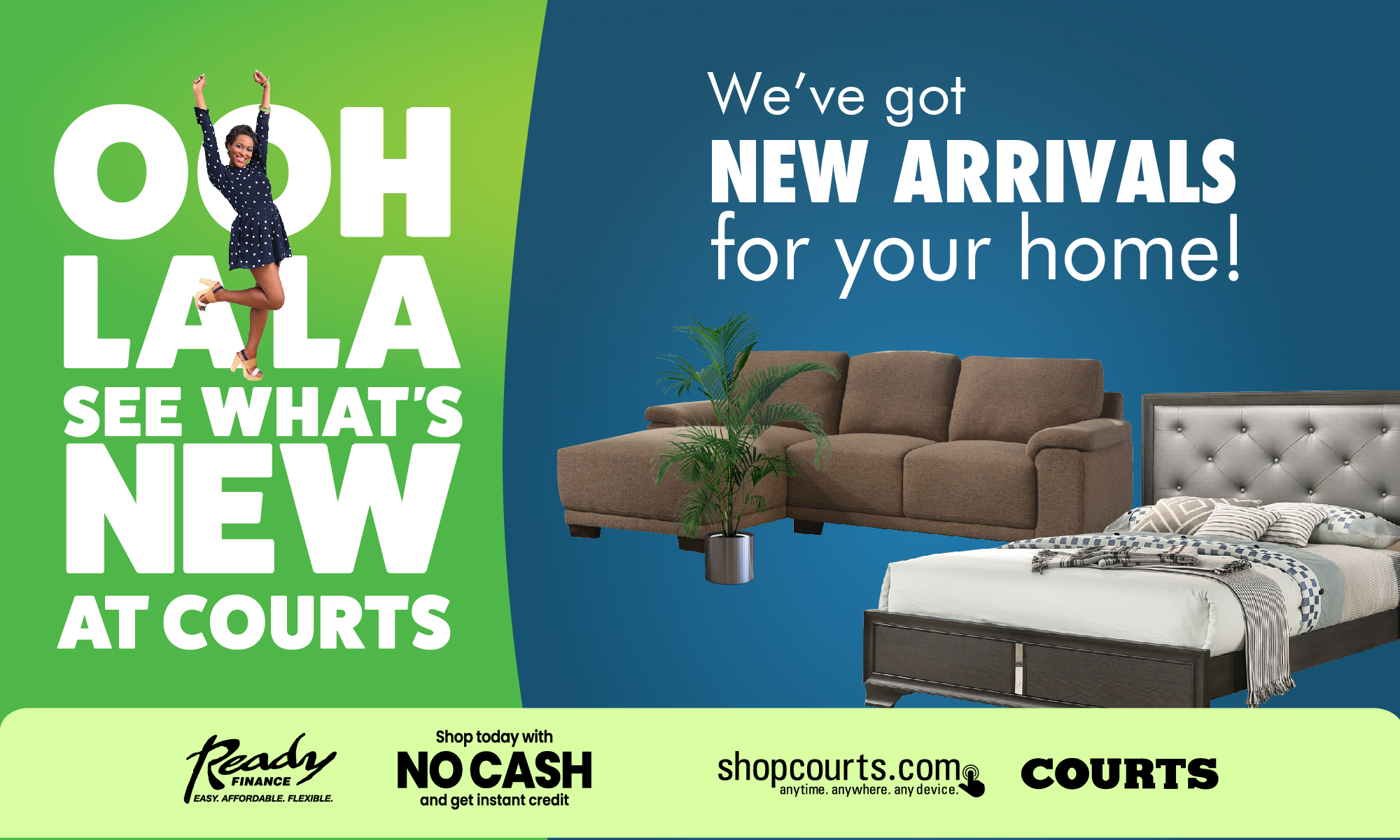 CLICK HERE TO JOIN OUR WHATSAPP GROUP