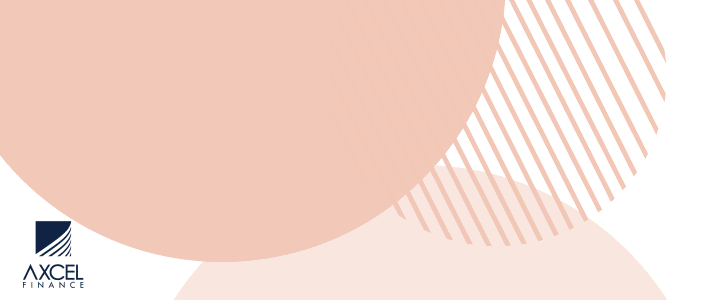 Twenty-two-year-old Inigo Best of Cedar Valley has been charged with several traffic offences in relation to a traffic accident yesterday.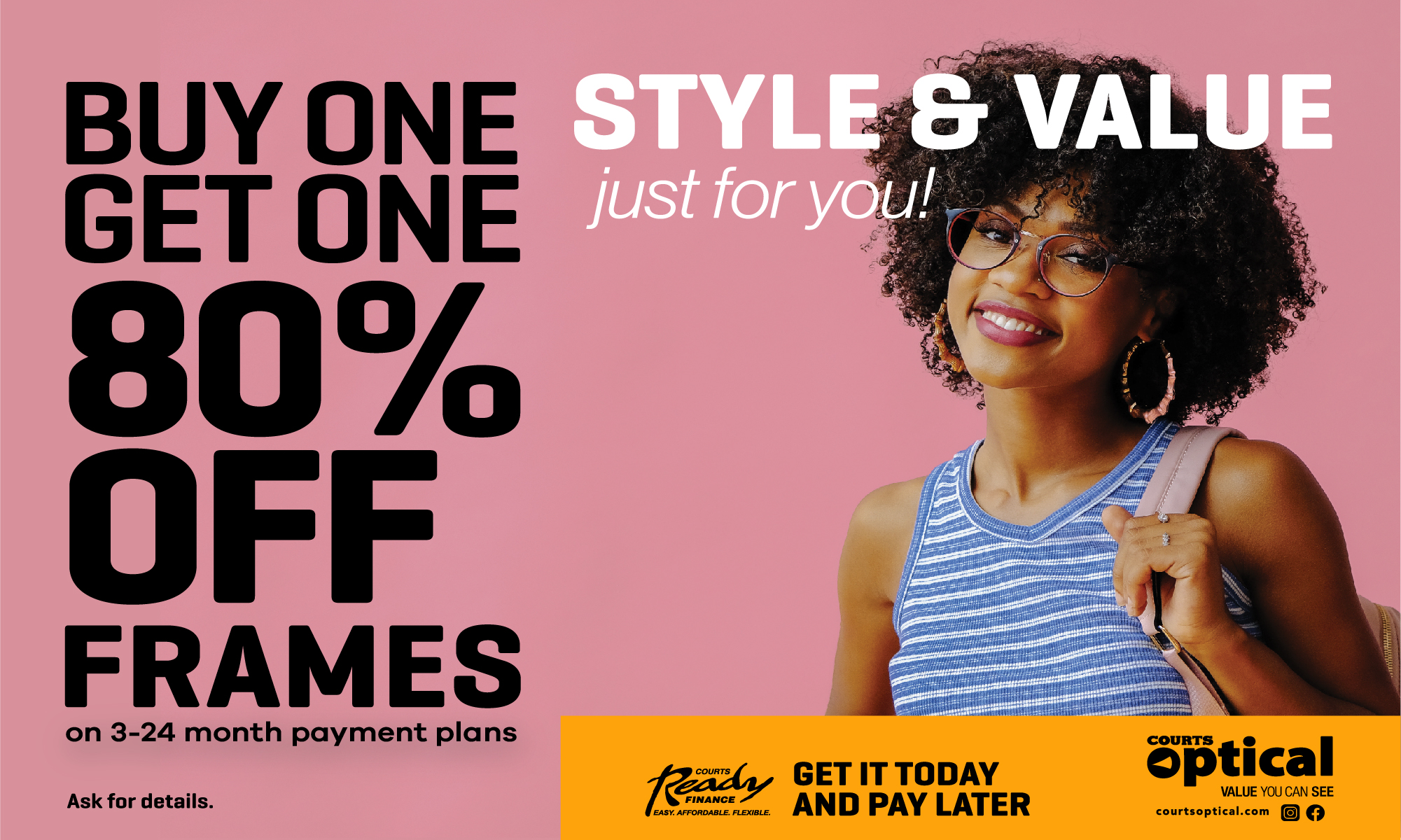 He is charged for driving without a valid Antigua and Barbuda driver's licence, driving without Insurance and leaving the scene of an accident, among other charges.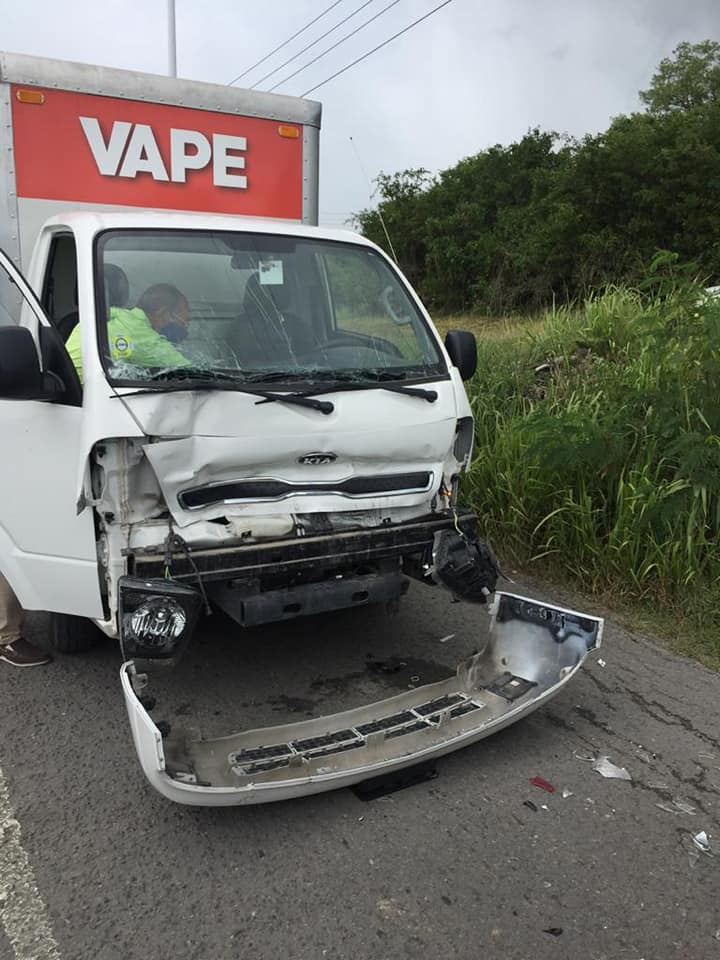 Best was the driver of a silver Toyota Axio that was involved in a collision on Herbert's main road at around 10.15am on Thursday.
CLICK HERE TO JOIN OUR WHATSAPP GROUP