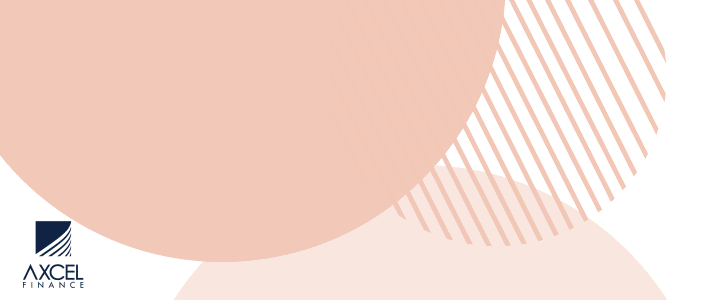 The State of Emergency and hours of curfew are likely to be extended when they expire at the end of July, according to Information Minister Melford Nicholas.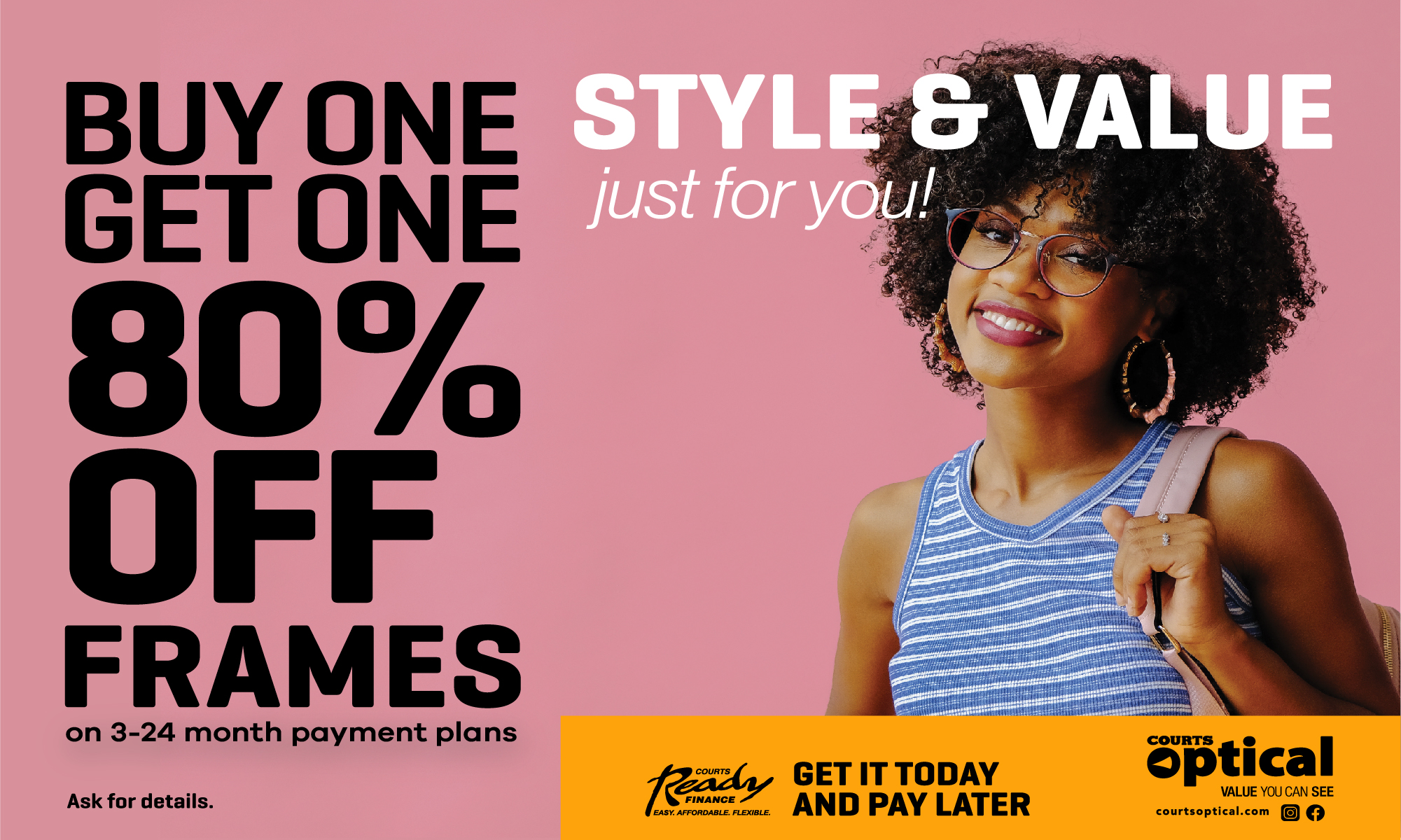 Speaking at the July 9 post-Cabinet press briefing, Nicholas said the the matter was not addressed at the level of the Executive this week, but will feature in future discussions.

Nicholas says an extension of the State of Emergency would be required in this period of enhanced risk and with the country's borders being open.

To facilitate the extension, the Minister says that a Motion will have to be moved in Parliament, since the mandate given to the Cabinet expires at the end of the month.

The country's confirmed cases of the virus have quickly climbed to 73. Should there be a further spike, some stringent measures would have to be taken, Nicholas says.
CLICK HERE TO JOIN OUR WHATSAPP GROUP