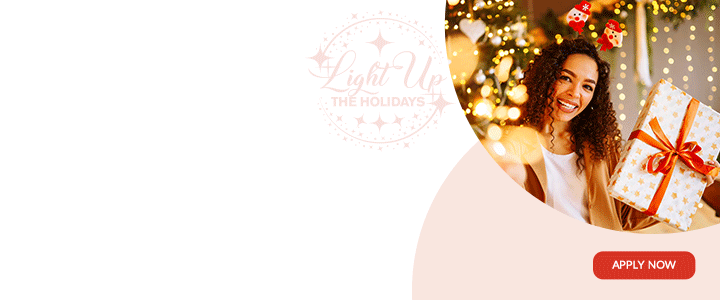 Cabinet said on Wednesday that the Infectious Diseases Control Center was out of beds as more COVID-19 patients required hospitalization.

This is the first time the government reported that all 17 beds were taken at the facility that was built last year.
The government constructed the IDC to treat patients with severe COVID-19 and other infectious diseases.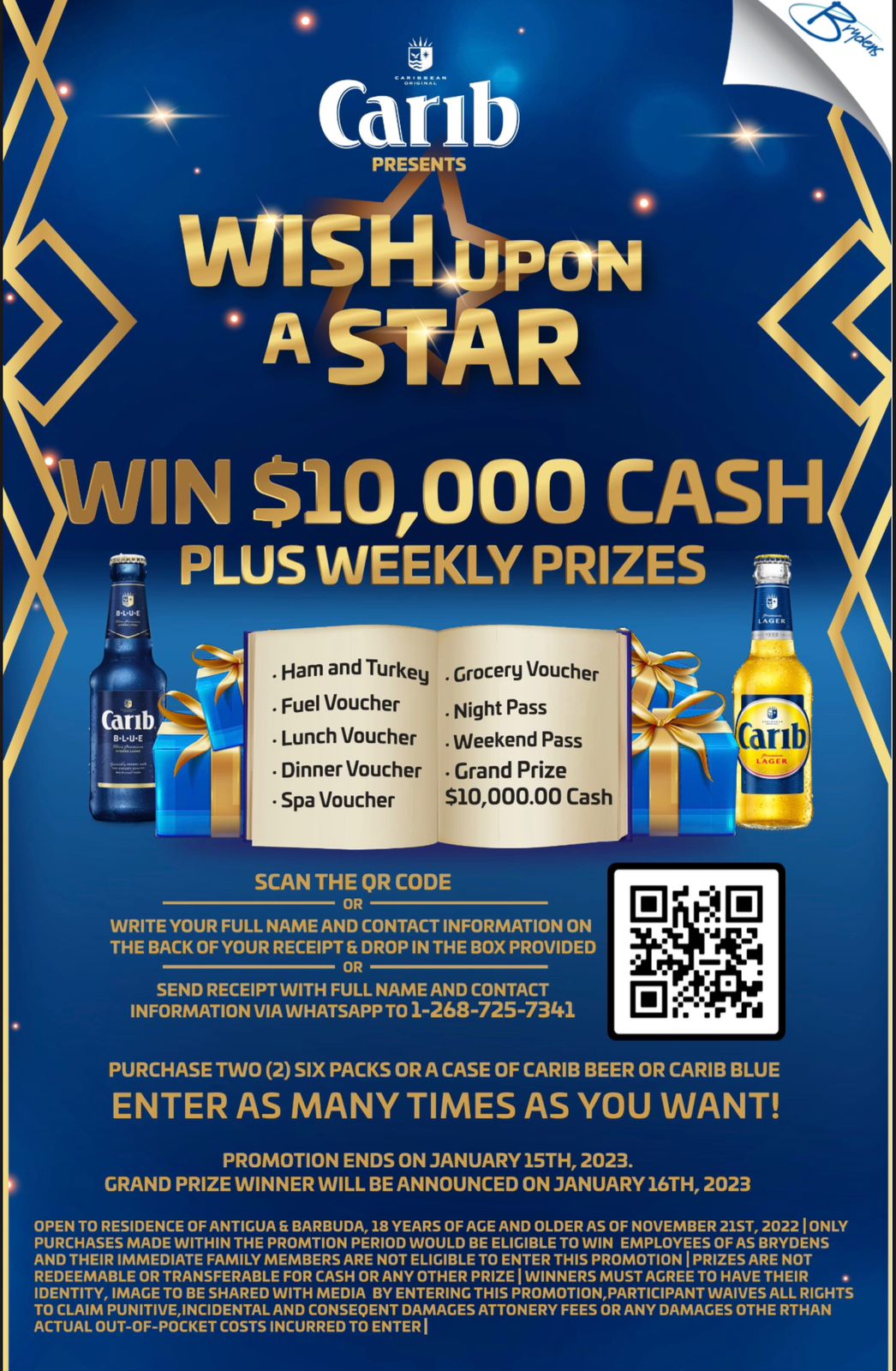 It also retrofitted the national technical training Center building on Nugent Avenue to create a 75bed medical facility.

"We anticipate if worse should become us, and if there is an increased demand for more beds for persons who are going to be in isolation that we would begin to put into effect the use of the facilities at Nugent Avenue as well," Information Minister Melford Nicholas told the journalists.
Nicholas said that the medical team at the IDC generally treated patients requiring oxygen therapy while patients who needed ventilators to breathe were typically treated at the Mount St. John's Medical Center.

"We have a sufficient number of ventilators and I believe that the rotations that are taking place because of the 14-day cycle there are not many persons who have become acutely ill," Nicholas added.

He said this was in contrast to the early stage of the pandemic, "Let's say last year where we've had one person who had a record nine weeks on ventilator.

"From the information that the Ministry of health has shared with the cabinet they are sufficiently equipped at this particular stage," Nicholas said.

CLICK HERE TO JOIN OUR WHATSAPP GROUP