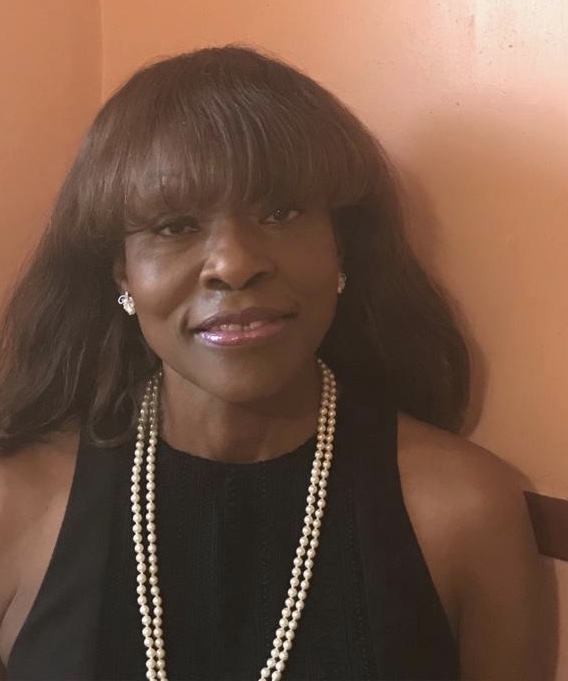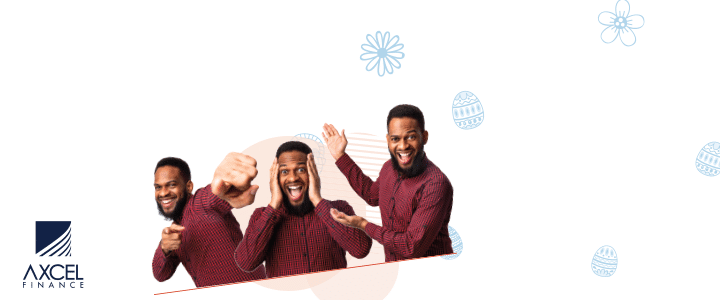 Eleanor Frederick, MSc, MPH

The theme for World AIDS Day 2021 is "Ending the HIV Epidemic: Equitable Access, Everyone's Voice". This year we mark 40 years since the first five cases of a disease which was later identified as Human Immunodeficiency Virus (HIV) was reported. Since 2020 we have experienced two colliding pandemics HIV and COVID-19. According to UNAIDS Executive Director Winnie  Byanyima,  the AIDS pandemic remains an emergency  and the world is unprepared to end AIDS and COVID-19 and be ready for other pandemics Keep in mind that in "AN INCREASINGLY GLOBILIZED WORLD WE ALL SWIM IN A SINGLE MICROBIAL SEA".
According to a 2020 UNAIDS report, globally there are currently approximately 37.6 million people living with HIV, including approximately between 907-1,056 in Antigua and Barbuda ( the 2019 report stated that we had 1006 individuals living with HIV, 29 new cases were reported in 2020 and 40 new cases in 2021. The AIDS Secretariat reported 7 deaths in 2020 and 3 deaths in 2021). This includes 35.9 million adults and 1.7 million children less than 15 years. We must also remember the more than 36 million people who have died globally from AIDS related illnesses since the beginning of the epidemic including approximately 309 cases in Antigua and Barbuda, (299 total deaths reported in 2019 since 1985, and 7deaths in 2020 and 3 deaths in 2021).

Globally there were approximately 1.5 million new infections of HIV in 2020, which according to UNAIDS is a 30% decline in new HIV infections since 2010. Antigua and Barbuda reported 40 new cases of HIV in 2021, which is an increase in the number of new infections from 2020. UNAIDS, states further that" treatment access is key to the global effort to end AIDS as a public health threat by 2030".

There is still no cure for HIV and no vaccine is available as yet, however there are many prevention tools available including long acting antiretroviral agents which would increase adherence. People with HIV who are aware of their status, take antiretroviral therapy (ART) daily as prescribed, and get and keep an undetectable viral load can live long, healthy lives and effectively have no risk of sexually transmitting HIV to their HIV negative partners.
According to UNAIDS Executive Director Winnie Byanyima, five elements to end AIDS and be pandemic prepared are:

There needs to be community led and based infrastructure delivering services, building trust and holding leaders accountable
Affordable access to cutting edge technologies, such as long-acting antiretroviral medicine, reaching everyone. In the case of COVID-19,testing and vaccines
Supporting health workers on the front line i.e. ALL workers including community workers and volunteers.
Building Human Rights capacity as part of the pandemic response.
Having data systems capable of identifying inequality (Where data is concerned we need better reporting such as how many individuals were tested for HIV to result in 40 positive cases and timely reporting not just once each year)
Dr. Paul Farmer an infectious disease specialist with Partners in Health also believes that inequality is a major driver of pandemics in general even when they have different modes of transmission.  With a respiratory disease such as tuberculosis or COVID it is thought they would be the great leveler because everyone breathes the same air, however, that is not necessarily the case.


Other drivers of infections such as HIV and AIDS; are structural racism, gender inequality and other forms of social marginalization. Violence against women and girls increased during the COVID-19 pandemic and this would therefore correlate with an increase in HIV infections.

When there are weaknesses in the HIV response  and  services are disrupted, individuals are unable to receive services such as HIV testing  and treatment because the facilities are closed or out of testing materials, individuals will  then decide to use "natural or homemade  remedies   " or other forms of medicine that they can find.  In Antigua and Barbuda there are between 907 – 1065 people living with HIV according to the reported data from the AIDS Secretariat in Antigua and Barbuda

Based on this information using 907 persons living with HIV and 376 in treatment and care means we have more than 531 individuals who are not in treatment care. We must increase the number of individuals in treatment and care to reduce the number of people who are able to spread HIV to their sexual partners because their viral load is not undetectable According to UNAIDS fewer people with HIV started treatment in 2020, however in Antigua and Barbuda only 40 individuals were tested positive in 2020, so the majority of these individuals have been aware of their status for years.  It is important that people are able to access the following services at all times:

Getting tested
Have access to prevention services
Receive continued prevention messages in the media to include radio , television and social media
Receive Bio-psychosocial services
Started in treatment and care
Adhere to their treatment protocol
Retained in treatment and care
Become virally suppressed,
Remain virally suppressed-their viral load become undetectable, therefore they are no longer able to infect their sexual partners( U=U i.e. Undetectable = Untransmittable)
Before the COVID-19 pandemic; Antigua & Barbuda as well as the rest of the world were not on track to end AIDS by 2030. Globally the pace of HIV testing has decreased; therefore the number of positive cases may not reflect the number of actual cases. It is important that inequality and lack of access does not negatively affect the HIV response.
Advertise with the mоѕt vіѕіtеd nеwѕ ѕіtе іn Antigua!
We offer fully customizable and flexible digital marketing packages.
Contact us at [email protected]