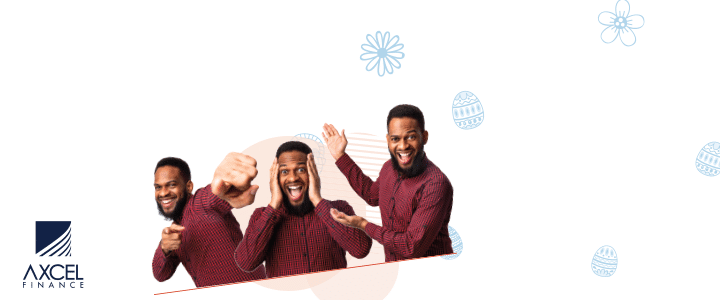 By Makeda Mikael

Indigenous banks have time only for their expatriate customers whom they don't know but lend them our grandparents meager savings (accumulated); they loan politically positioned persons, before they would even consider their ordinary customer's desperate COVID needs.
The banks don't want your land and buildings as collateral, they want cash or guarantees of cash in order to lend, and poor ordinary people are now cashless.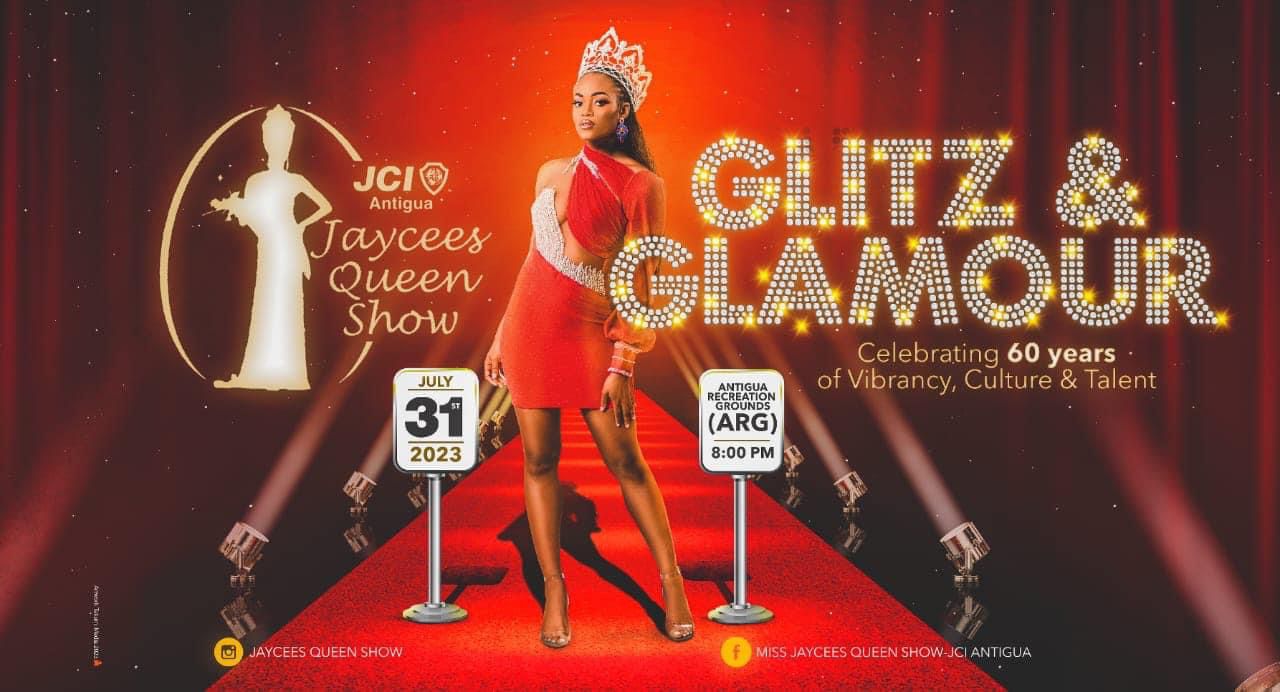 People of worth in our country are no longer local land owners, they are the newcomers who are the social and monetary friends of the Government and therefore approved for borrowing large sums which carry all sorts of interest, and the ability to grease the palms of senior agents throughout the corrupt system of government and banking.

They accept proposals which they would not dare advance to any of the foreign banks, not,because they are so straight themselves, but operating overseas guarantees limited corruption on the general level which could create waves in the financial marketplace.
That multi-million dollar building funded by what was RBTT located on the left of the highway before the Roundabout beyond Parham is an example of the looseness of money coming from banks for projects of chosen people. When banks are dying or just packing it in is the cruelest period for those who need them most, because the money goes in the opposite direction and ends up like that brand new now crumbling building that was completed but never functioned.

When Bank of Nova Scotia surreptitiously started packing their bags full of Caribbean worth, planning to leave unannounced to their businesses customers, it took two full years of restrictions on collateral, restrictions on loans for expansion before we the customers were told that they were leaving. Clearly money has no friends in need and is no friend indeed.

Antigua Commercial Bank (ACB) was our own penny bank established by our conscious first local banking entrepreneurs with the objective to satisfy the savings and loan needs of ordinary Antiguans and Barbudans.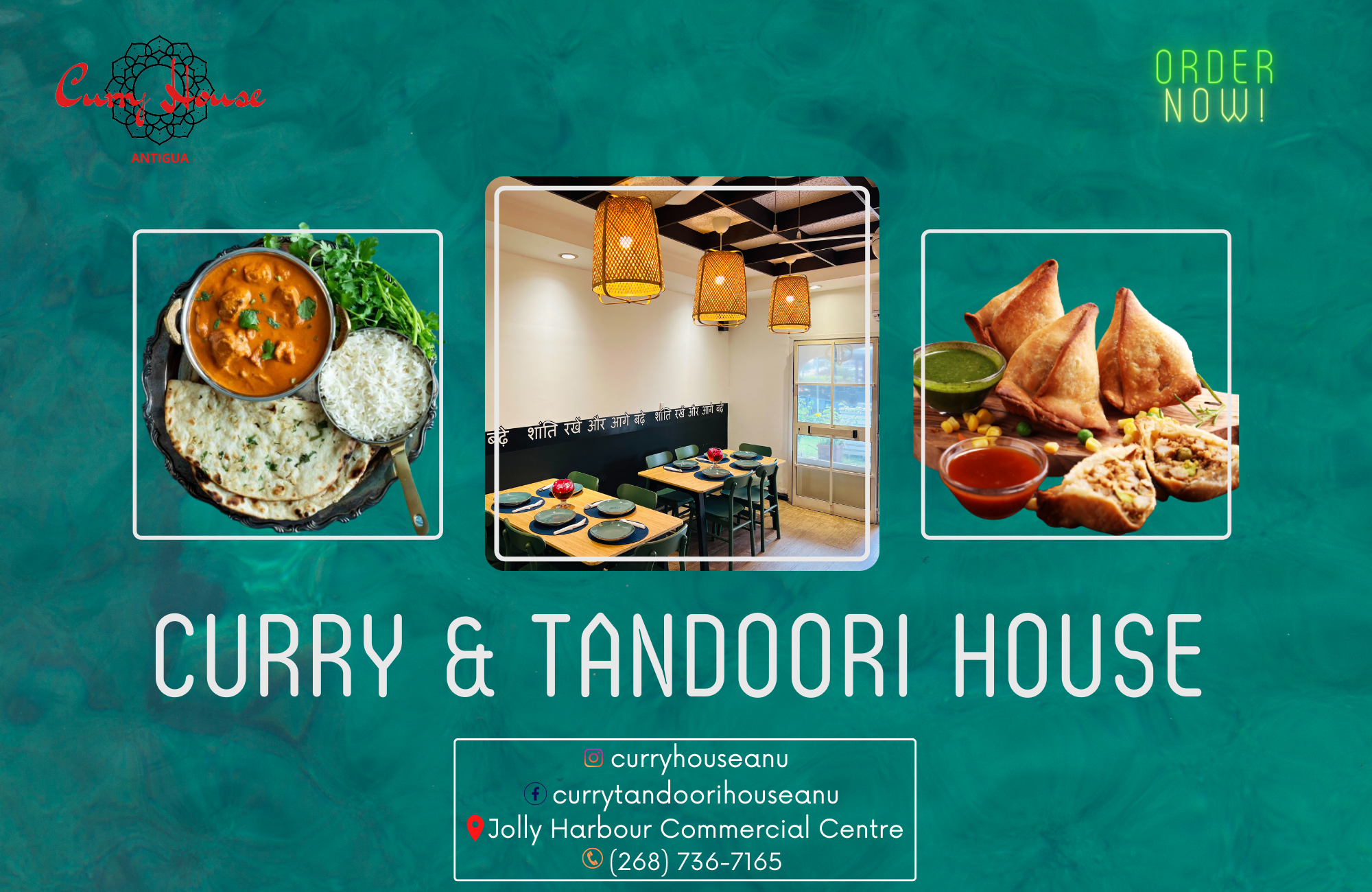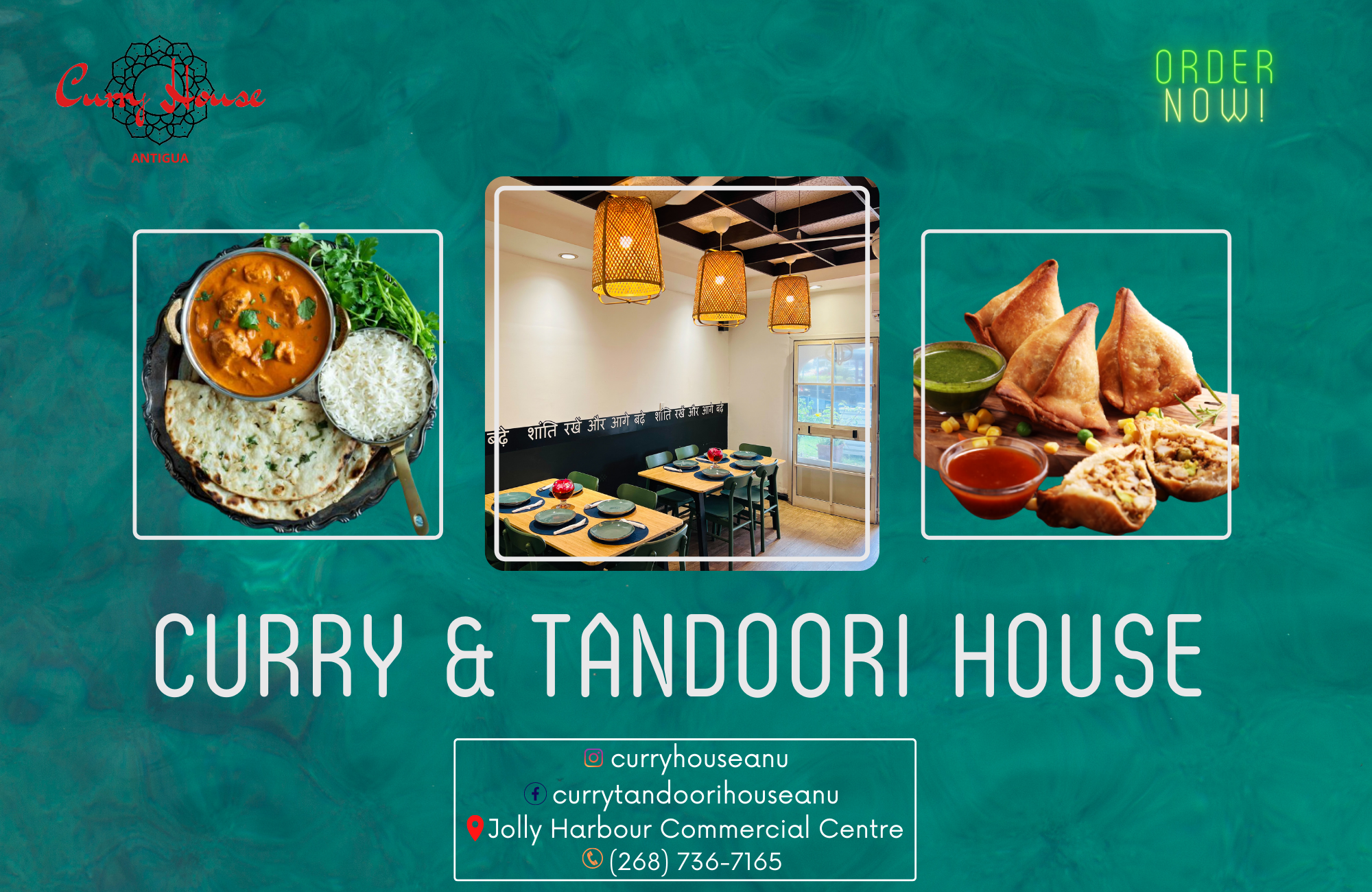 In those days, those persons who knew about saving money outside the Ovaltine tin or under the mattress, saved at the Treasury then located at the bottom of High Street under the Library (now the SJDC parking lot.) ACB educated the ordinary man about Savings, Loans, and Money Matters. Today the ownership of ACB is so wide that ordinary Antiguans and Barbudans no longer come first.

Know Your Customer (KYC), became the buzzword of the Off-Shore banking system which occasioned the deregulation of money movements globally, and where small islands like Antigua managed to get into the global big league of differently coloured money which fattened the banks both foreign and indigenous during the eighties and beyond. Confidence through KYC gave business a boost as the intelligence used for KYC was really for monetary background information which offered guarantees.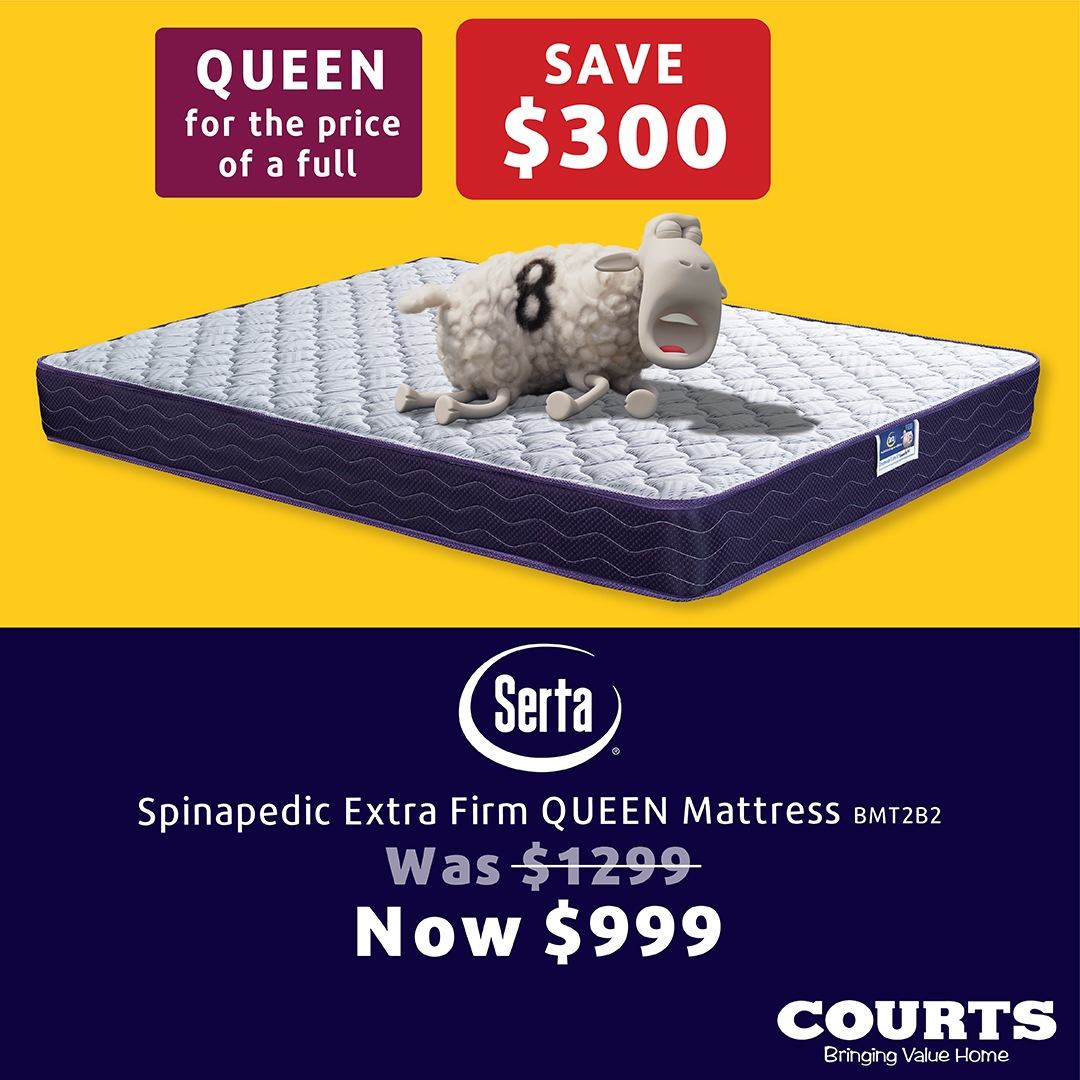 Indigenous banks today need to stop mis-interpreting KYC. For them it means, minding people's personal business, marital or nonmarital affairs, their politics, their family and health issues.
Further, interference of local politics makes it almost impossible for locals to operate in a healthy atmosphere with the banks unless they have a lot of money, lots of political influence, and follow the herd! Herd immunity of locals to stand down?

Advertise with the mоѕt vіѕіtеd nеwѕ ѕіtе іn Antigua!
We offer fully customizable and flexible digital marketing packages.
Contact us at [email protected]