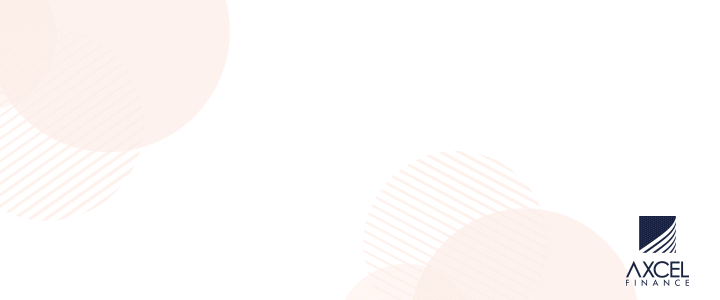 A pastor at a church in Warsaw, Indiana admitted in church last Sunday that he committed adultery. But in a twisted fate of events, the alleged victim stood up in the sermon and revealed that the incident the pastor confessed to happened when she was only 16-years-old. CLICK HERE TO JOIN OUR WHATSAPP GROUP.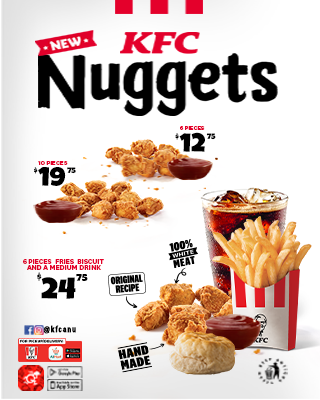 According to an article from the Washington Post, Pastor John Lowe II, leader of the New Life Christian Church, told churchgoers that more than two decades ago, he "sinned" and had sexual relations with an individual that he said happened "far too long" and was kept secret from his family.
Lowe has been married for 45 years.

Video of the admission was shared widely on Facebook by an alleged churchgoer. As of Tuesday, the video had more than 5000 comments and over 3000 shares.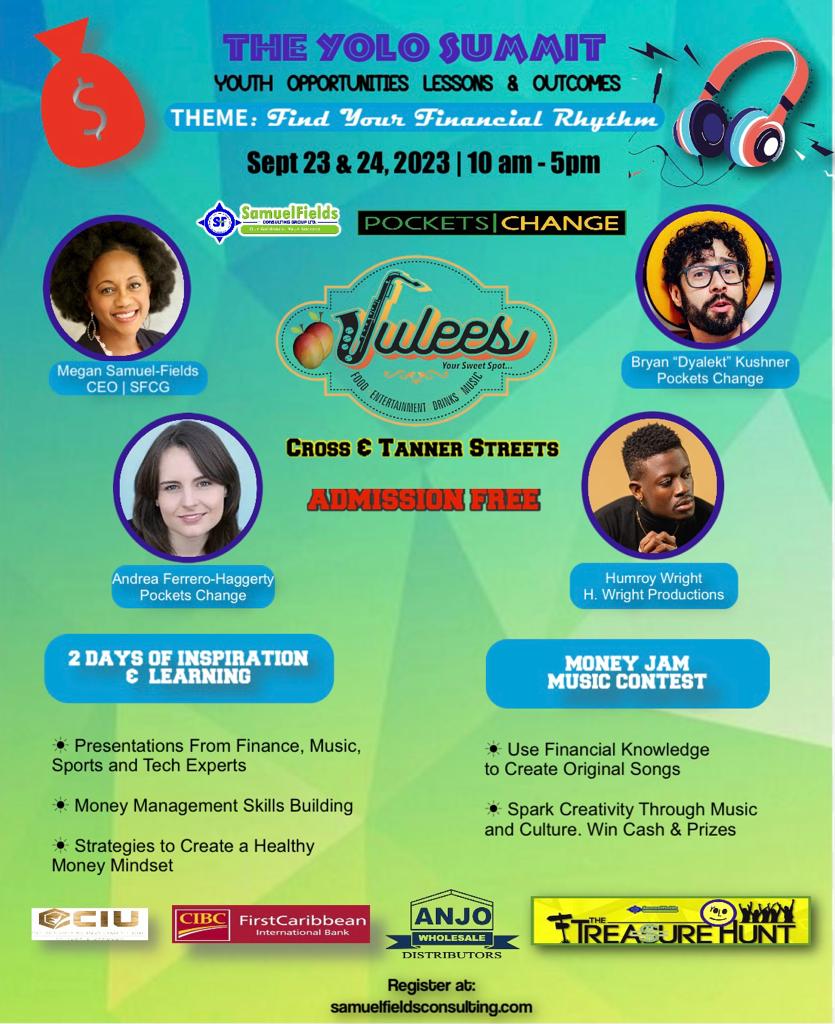 "I committed adultery. It was nearly 20 years ago. It continued far too long. It involved one person and there has been no other or any other situation of unbecoming contact for the last 20 years," Pastor Lowe told his congregation.
"I have no defence. I committed adultery. To say it plainly: I didn't make a mistake, I didn't have an issue, I didn't have an affair, I didn't make a misjudgment – I sinned. I need to say that, and you deserve to hear it."

At the end of his confession, Pastor Lowe received a standing ovation from the congregation, but, the applause was cut short when the woman whom he allegedly had relations with took to the pulpit.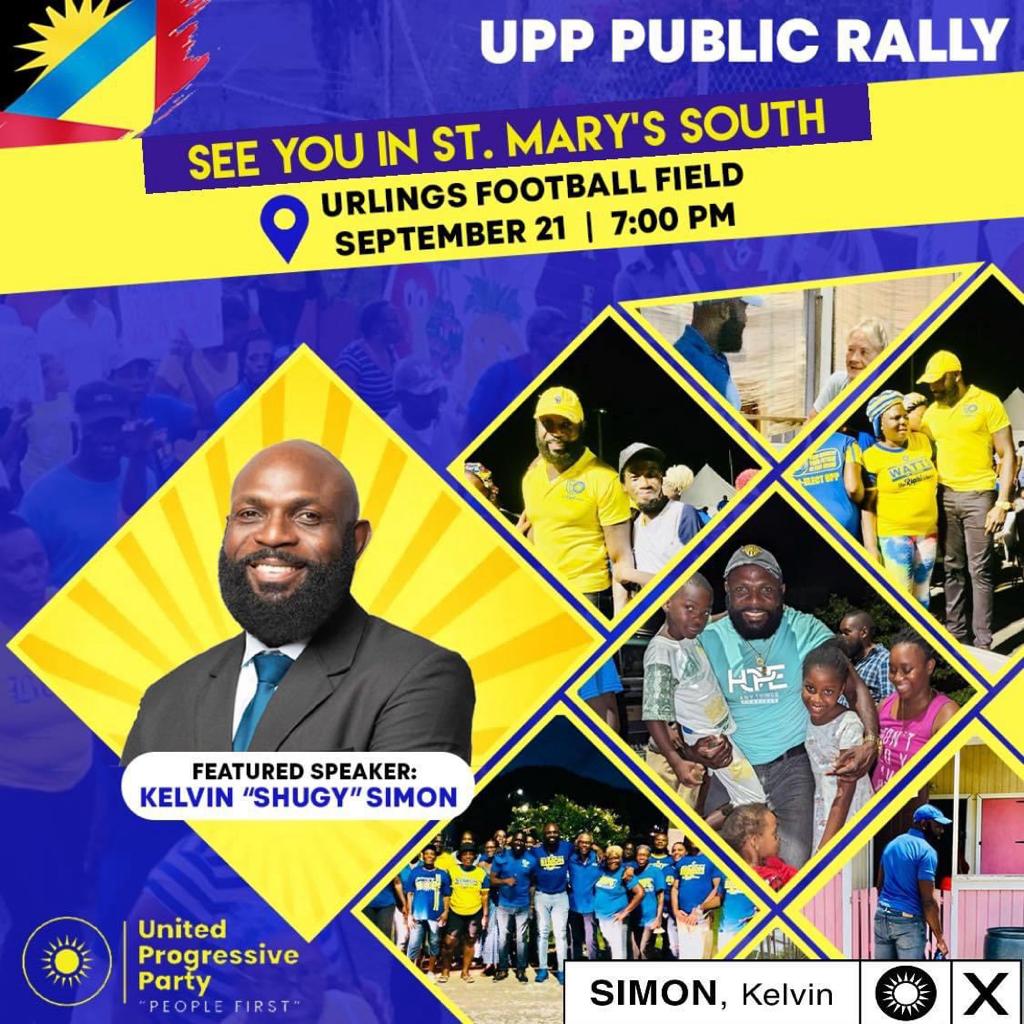 "For 27 years I lived in a prison, it was not 20 years. I lived in a prison of lies and shame to protect the Lowe family. For years I thought I was a horrible person experiencing suicidal thoughts not realising what had been truly done to me. That I was a victim," she shared.

"People knew but were too afraid to come forward. I was just 16 when you took my virginity on your office floor. Do you remember that? You did things to my teenage body that had never and should have never been done."

Church leaders at New Life church also released a statement indicating that they were informed before Sunday's service that an unidentified woman had told them of improper sexual conduct. It said that when confronted, Pastor Lowe described the incident as 'adultery' and they agreed he'd confess publicly and offer up his resignation.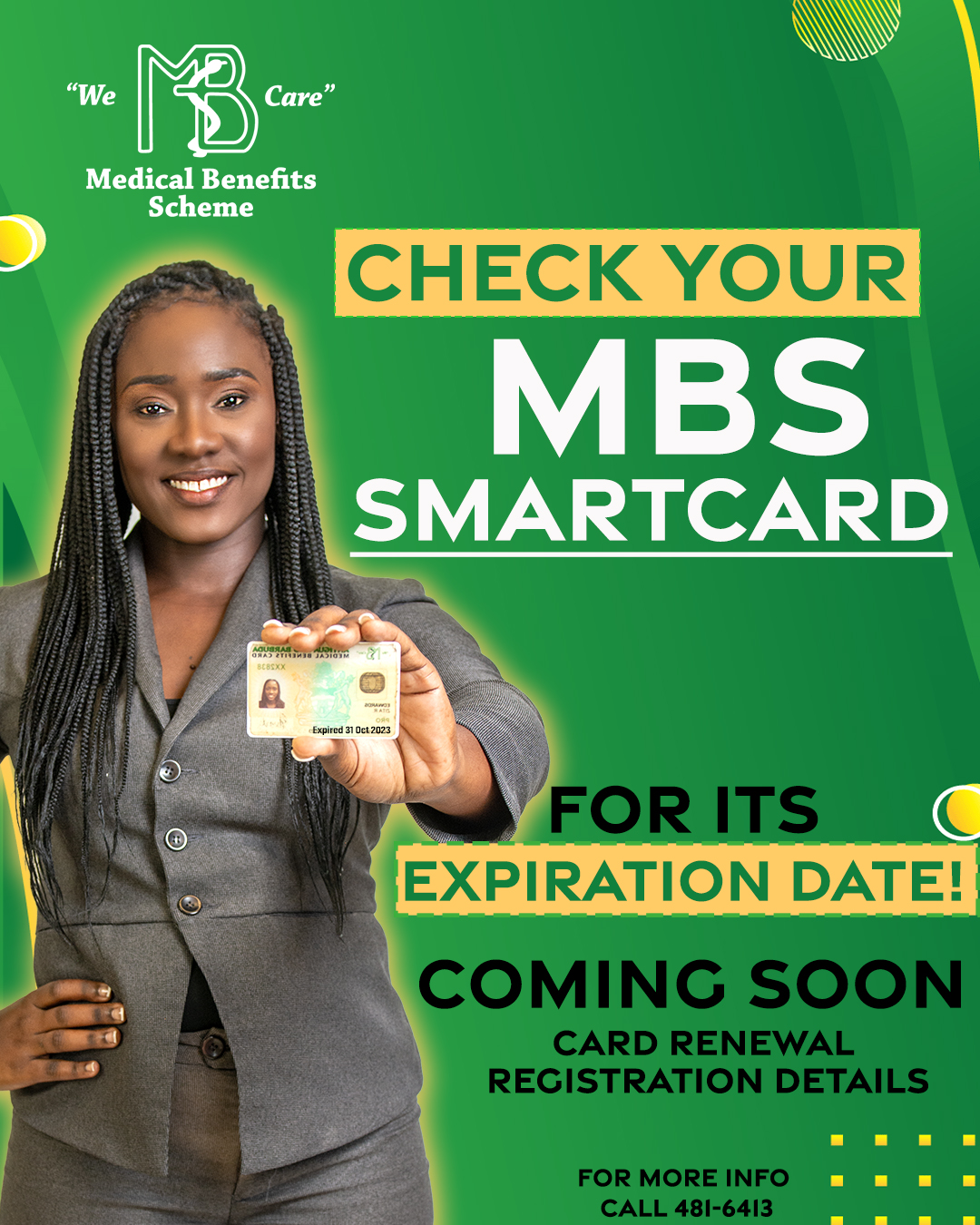 "To all concerned, please be assured that, until now, none of this was disclosed to or known by any of the staff, ministers or personnel of New Life. As with the church in general and the public at large, we too are responding to this without anticipation; praying and striving only to see that the Lord's good, perfect and eternal plans will ultimately and visibly prevail. Life is messy. Believers are messy. Church is messy. God is not," the statement read.
Advertise with the mоѕt vіѕіtеd nеwѕ ѕіtе іn Antigua!
We offer fully customizable and flexible digital marketing packages.
Contact us at [email protected]