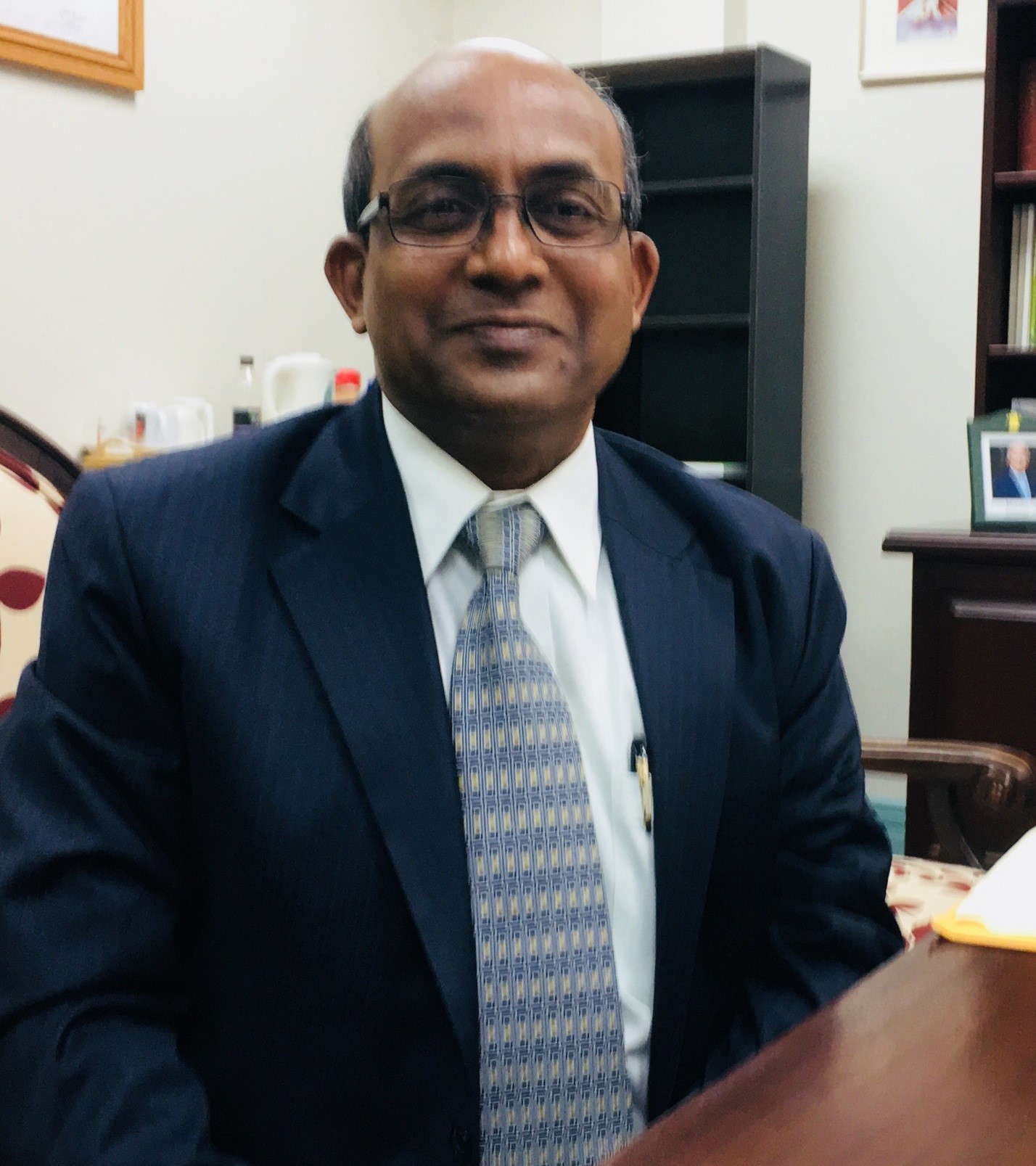 Indian envoy V Mahalingam met the prime minister of Antigua and Barbuda, Gaston Browne, to discuss the issues of extradition of Mehul Choksi, who has been accused of colluding with billionaire Nirav Modi to defraud Punjab National Bank of Rs 14,000 crore, on October 26.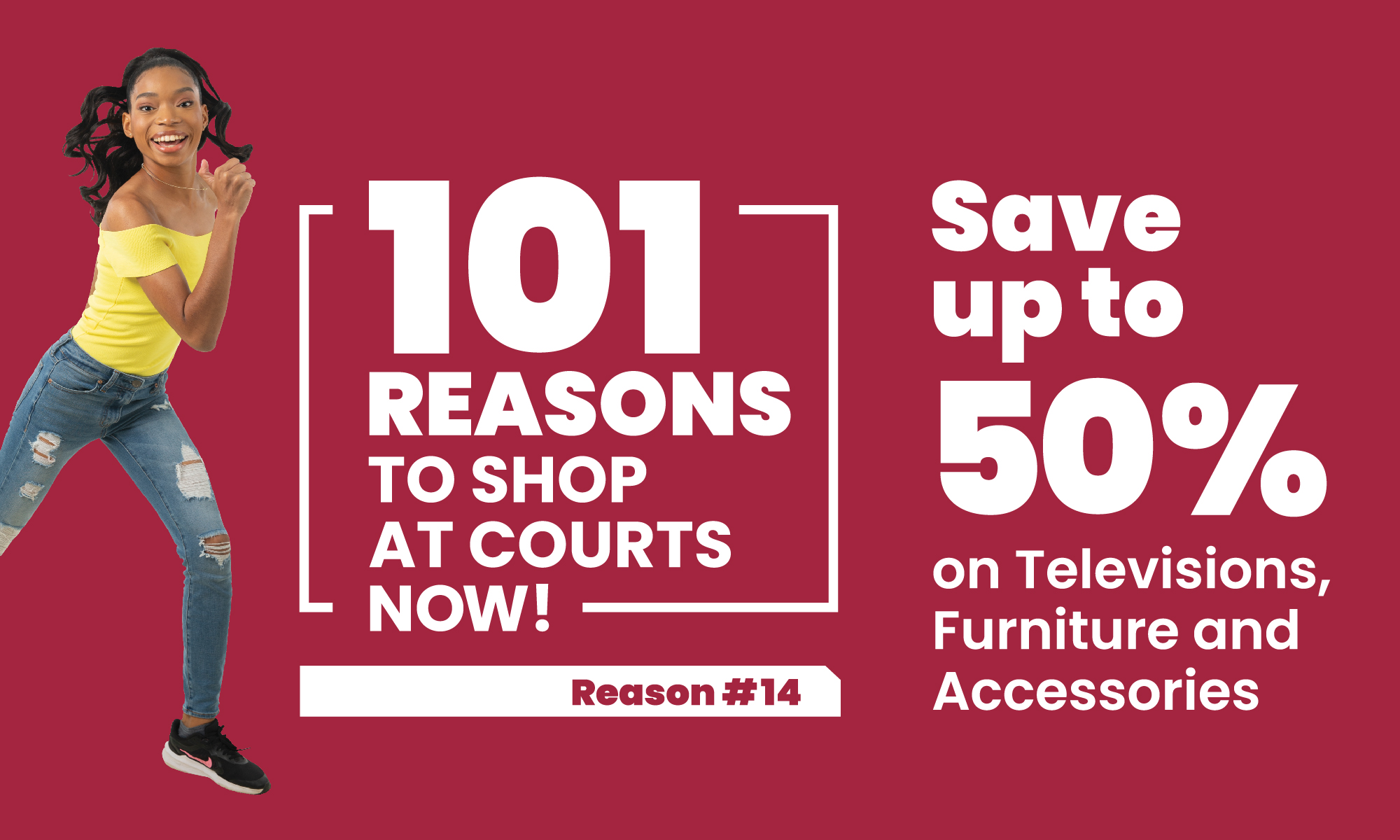 Indian High Commissioner to Guyana Mahalingam is concurrently accredited as India's envoy to A&B.

The Indian ambassador appealed to the Antiguan government to "deport" Choksi.

Prime Minister Browne told the envoy that the matter was in court and there could be "no political interference" in the case.

Sources in India confirmed that the meeting took place and said "India is keeping in regular touch with Antigua authorities over the issue."
Even as India continues to make efforts to bring Mehul Choksi back, the deadline for him to reply to the Enforcement Directorate ended on Tuesday (October 30).

Modi and Choksi fled the country in the first week of January, days before the Central Bureau of Investigation (CBI) and ED launched probe against them for allegedly defrauding the Punjab National Bank.

Meanwhile, Choksi on Tuesday told the special PMLA court that it was "medically impossible" for him to travel to India citing "health conditions".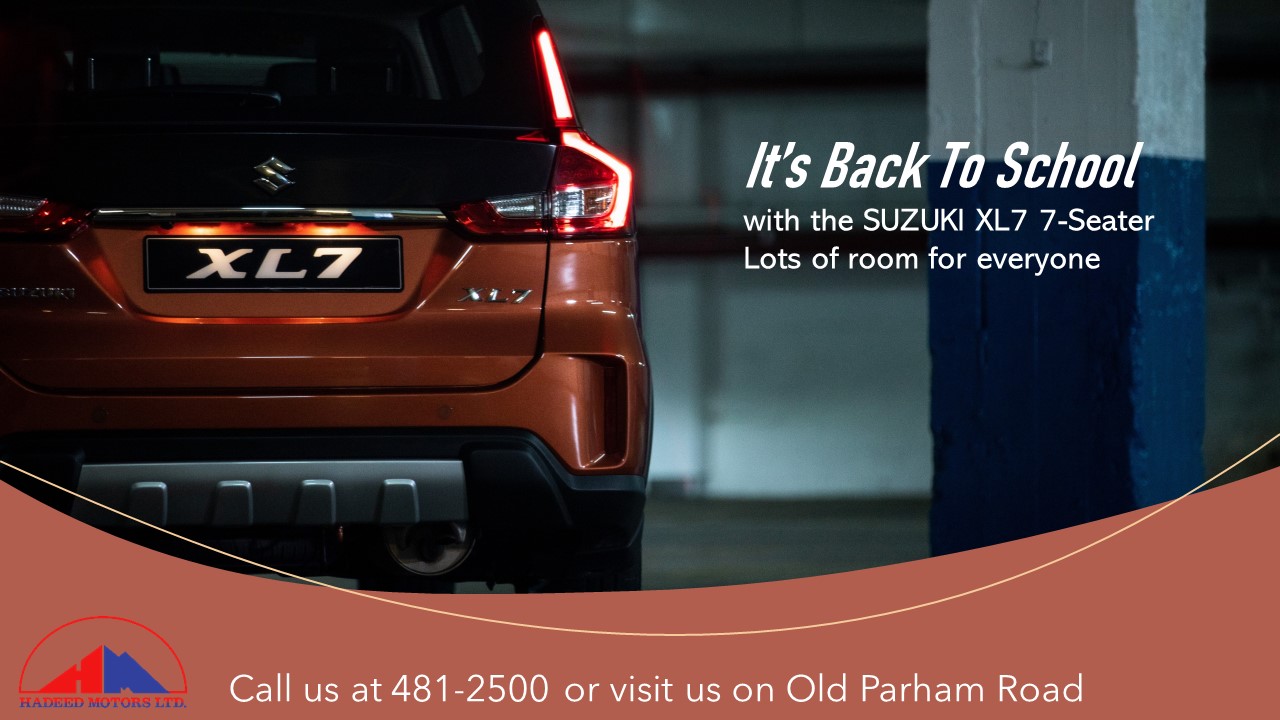 Choksi, in his application, said he had neither left the country post the registration of the complaint against him by the CBI or the ED nor has he refused to return, in his reply to the ED's plea to declare him as a fugitive economic offender.

"The accused is having a clot in his brain since 2012 and he is also a diabetic since the last 20 years. Coupled with heart problem, it has resulted in multiple medical complications making it extremely impossible for him to travel on long flight of 41 hours," the application said.

Choksi's nephew Nirav Modi, a co-accused in the PNB case, has also filed an application before the same PMLA court opposing the ED's complaint to have him declared a "fugitive economic offender" under the FEOA.
The PNB scam, which reportedly began in 2011, was detected in January this year, after which PNB officials reported it to the probe agencies. Two criminal complaints were filed by the ED in this regard.
(With inputs from PTI)Read More

CLICK HERE TO JOIN OUR WHATSAPP GROUP