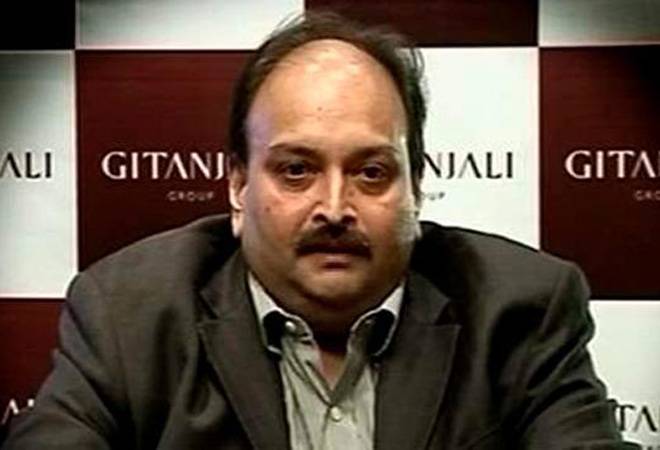 The application to sue Immigration Minister Paul Chet Green was denied by the High Court yesterday.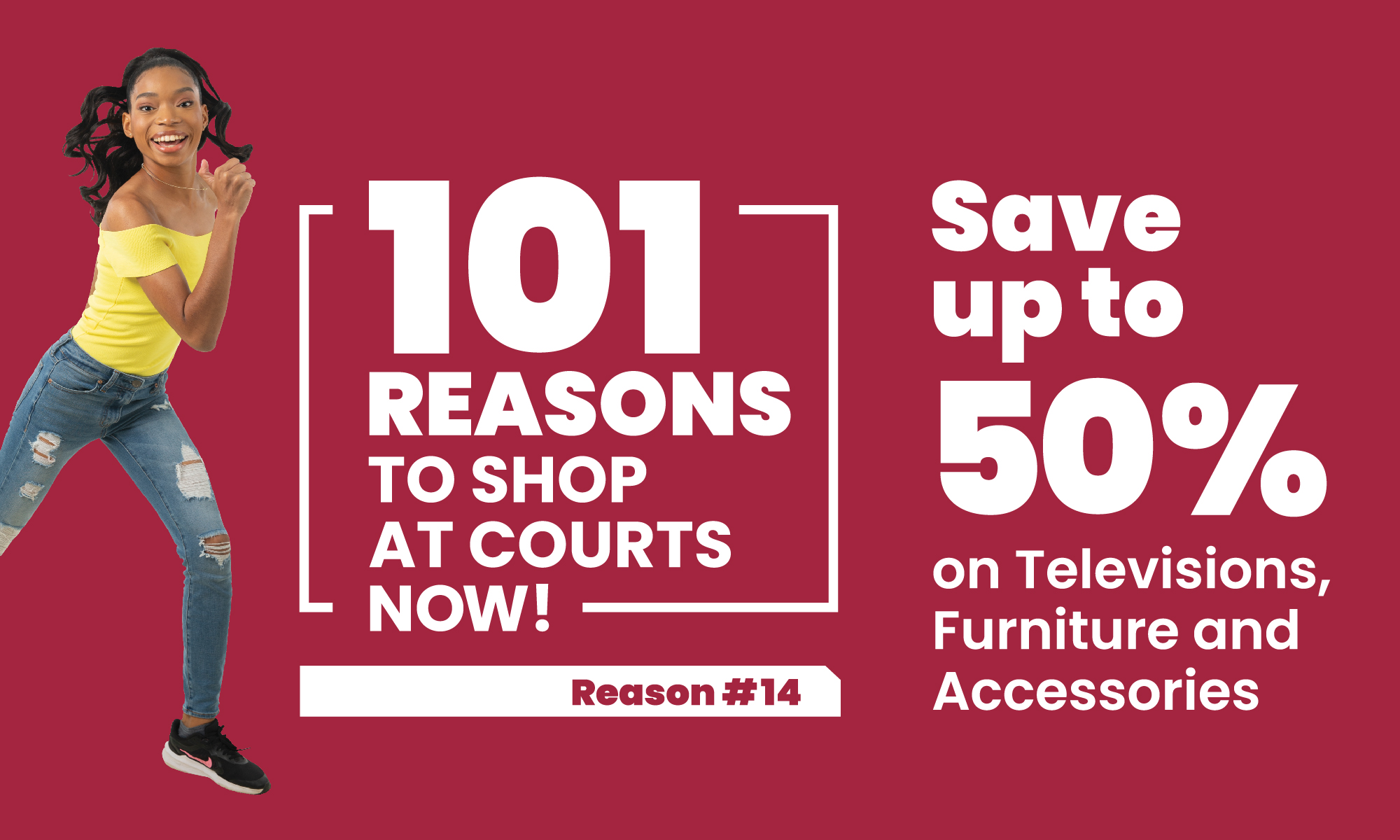 The defendant Mehul Choksi appeared before the High Court with his lawyer Dr David Dorsett.  Choksi intended to sue the Minister for the alleged illegality of the government's approval of the extradition requested by the Government of India.

Now a naturalized citizen of Antigua and Barbuda for the past for one year, Choksi sought the council of Dorset to contest the extradition notice. Dorsett says that the decision to sue the Minister was to establish the fact that all citizens of Antigua and Barbuda should be protected by the law.

"The court has made a decision to deny our request," said Dorsett.

"So, we have asked the court to adjourn the matter so that we can have the necessary time for leave to appeal, so the court can make a conclusive decision on as the relevance of the expert evidence to determine exactly what is to be done with respect what is to be done as to any extradition request from India."
Dorsett said that he will seek an international expert on Indian law to inform their case. Choksi's team is claiming that a ruling on the matter cannot be made in a vacuum.

"I am not second-guessing anything that the Indian law says, but for me to accept it or intelligently comment on it, it must be properly presented."

After Justice Rita Joseph Olivet made her ruling counsel for Choksi asked for the court to be adjourned as he could not proceed without expert evidence on the case.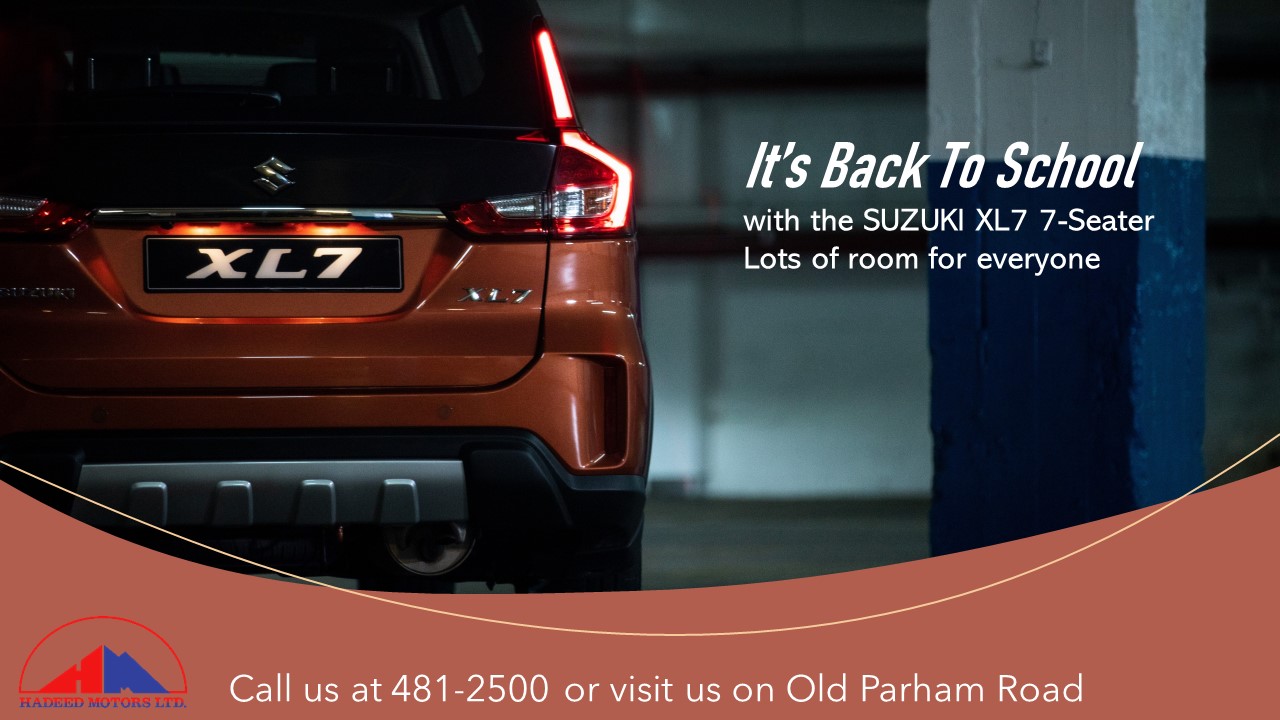 "We are fighting on the basis that [Choksi] is a citizen of Antigua entitled to certain rights. We are not concerned with what his rights are in India. We are concerned with what his rights are in Antigua."

Mehul Choksi has been highly implicated in the Punjab National Bank (PNB) scam a $2 billion money laundering scheme.

Choksi has claimed that he is innocent and that the all allegations against him are false, baseless and motivated by political expediency. He is the owner of Gitanjali Group, a retail jewelry company with 4,000 stores in India.
CLICK HERE TO JOIN OUR WHATSAPP GROUP