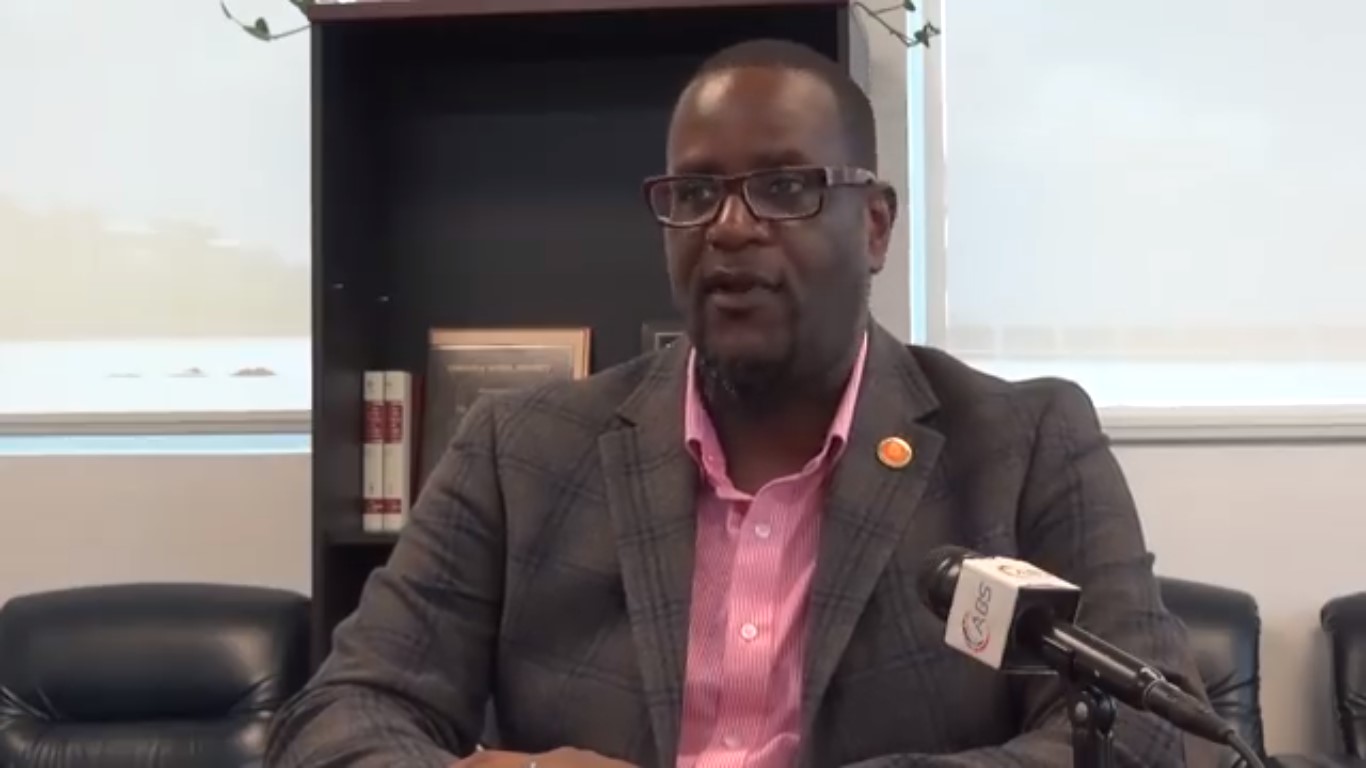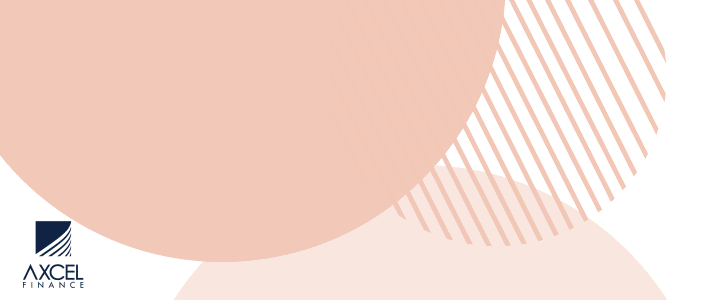 From January 1, 2020 a half percent increase in social security contributions has become effective.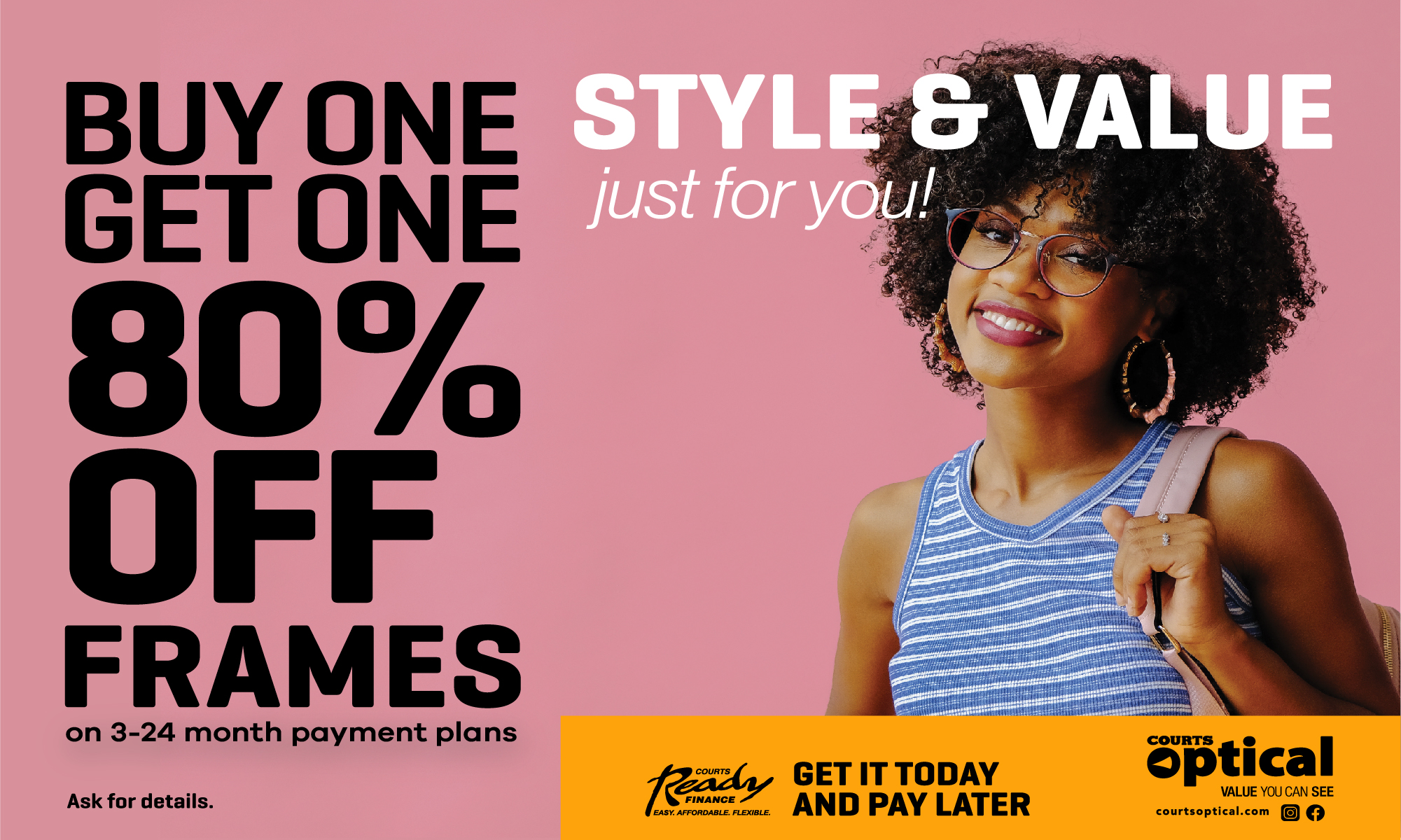 The Antigua & Barbuda Social Security Board today reminded all employers that in accordance with the 2016 amendment, the contribution rate increases from 13 to 13.5 percent for private sector employees.

The rate for public sector employees increase from 12 to 12.5 percent.

The breakdown is as follows for the private sector 5 and three quarters for employees and 7 and three quarters for employers.

For the public service, employees will pay 4 and three quarters and employers 7 and three quarters percent.
The increase will help the cash-strapped board meets its obligations to beneficiaries.

CLICK HERE TO JOIN OUR WHATSAPP GROUP