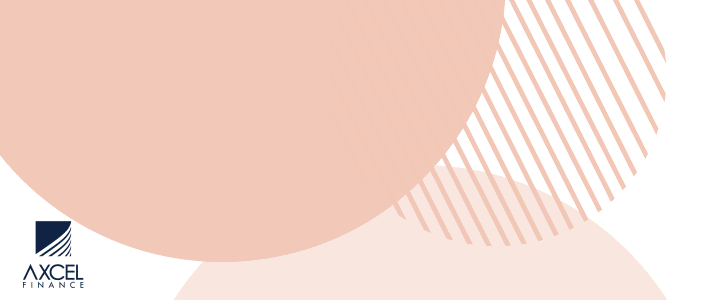 The Police are again appealing to drivers to be more cautious on the roadways to reduce collisions and road fatalities. The appeal follows two traffic accidents that resulted in the deaths of two young men in the space of eight days.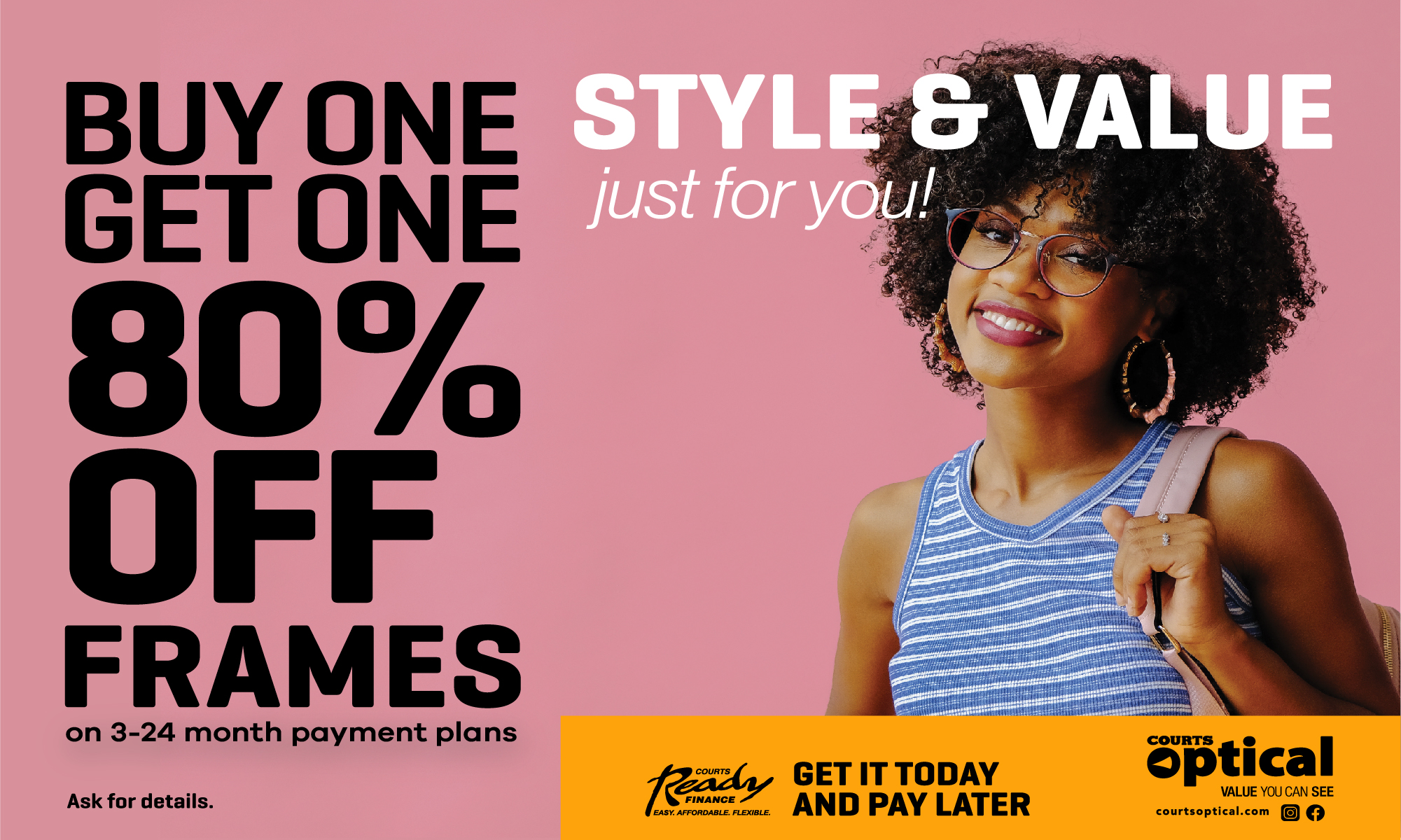 Inspector Frankie Thomas says drivers should exercise due care and attention and look out for other motorists and, especially, for pedestrians.

Thomas notes that there are many more vehicles on the roads today than 20 years ago, which has created congestion, making it necessary for drivers to proceed with caution.

The police inspector says there has been a marked increase in certain types of collisions and this is not welcome news. Many of these accidents could, and should, have been avoided, Thomas says, but people are too careless and reckless in their driving.

Further, he says, drivers seem to be distracted very easily these days, which is another reason for all these collisions.
Thomas reports that there has been an increase in the number of traffic officers, as well as in personnel assigned to the out-stations, in an effort to reduce the number of daily accidents.

And according to the senior police officer, police pedal-cyclists have been deployed in the City and in the suburban areas to help regulate the flow of traffic. They should also serve as a deterrent to those driving at high speeds and without due care and attention, he says.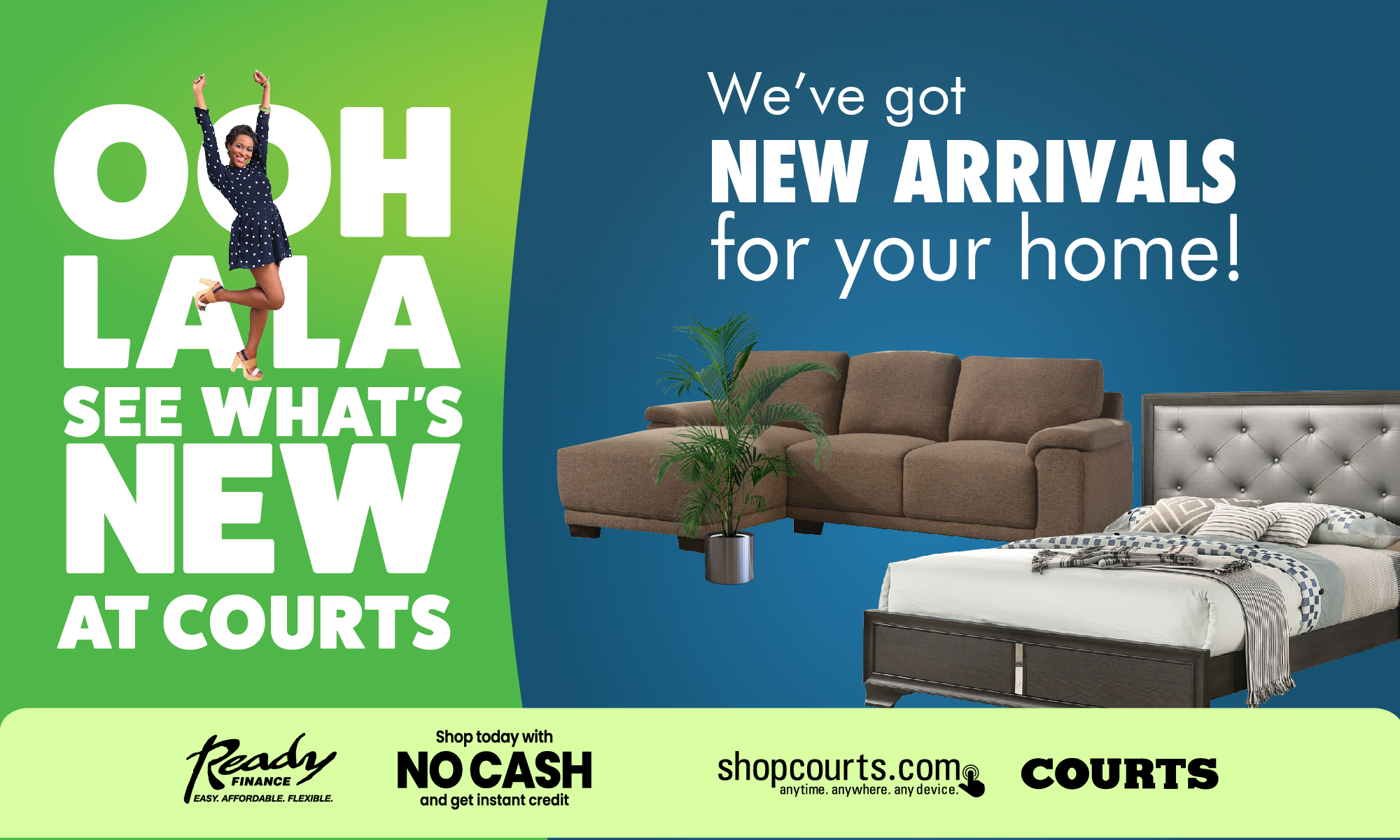 ALSO READ: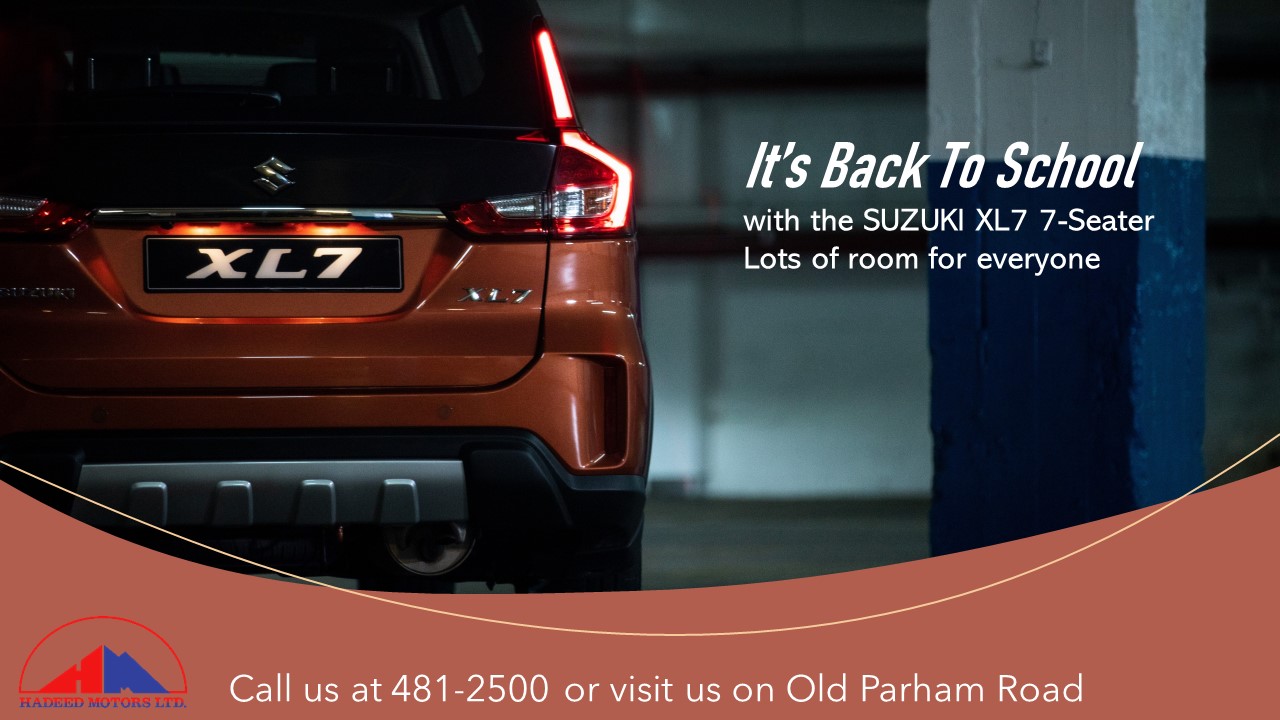 ntigua and Barbuda is in mourning following the death of Private Rayaundre "Ray" Carbon at the St John's Hospital, days after he was injured in a vehicular accident.

Friends and family of the young soldier are expressing their grief on social media.

"OMG! I can't believe what am seeing. My condolences goes out to the Carbon family at this time. May God grant you the strength to endure such a great loss. Sigh !!!!!!!," one man commented on Facebook.
Another person commented: "Condolences to the Carbon family. It is such sad news to hear that Rayaundre is no longer with us. Strength magnified for his family, relatives and friends at this time. The barbershop won't have u any more for the laughter and the stories you told every time you entered in the establishment. You are truly gonna be missed."
According to reports, Carbon was heading west to east on Factory Road on Monday when he attempted to overtake a car at the intersection with American Road.
He came into contact with the side of the car as the driver attempted to make a right turn while Carbon was overtaking.
Carbon is the 7th road fatality in Antigua and Barbuda this year.
A police investigation into the accident is ongoing.
CLICK HERE TO JOIN OUR WHATSAPP GROUP