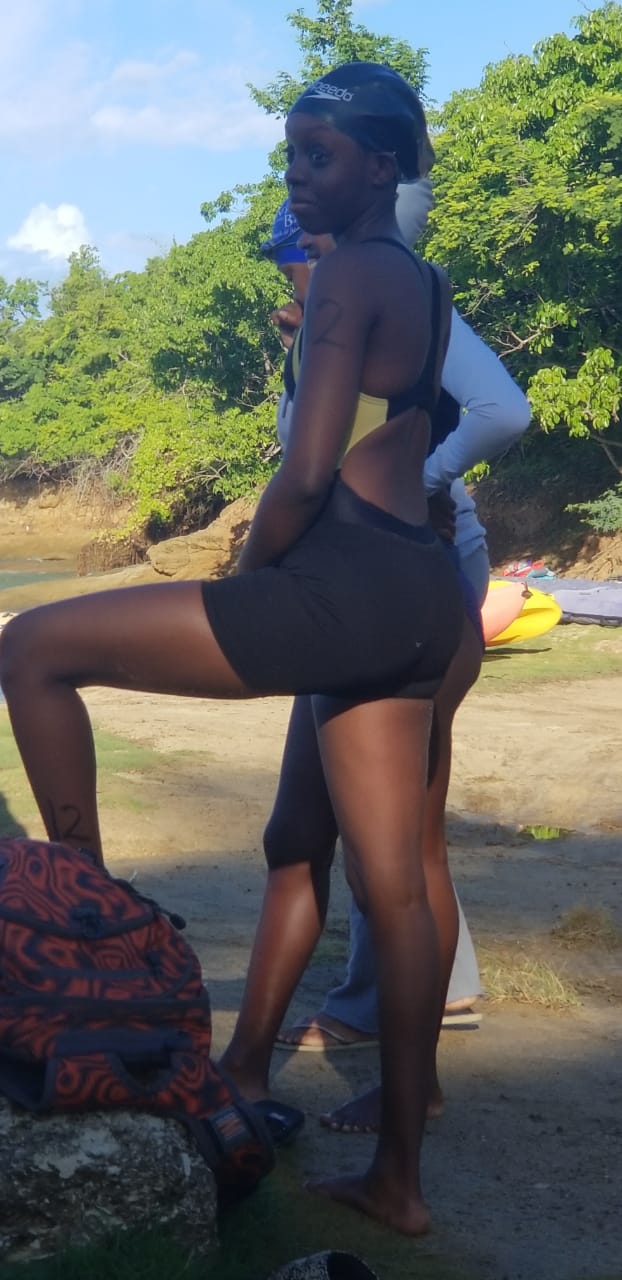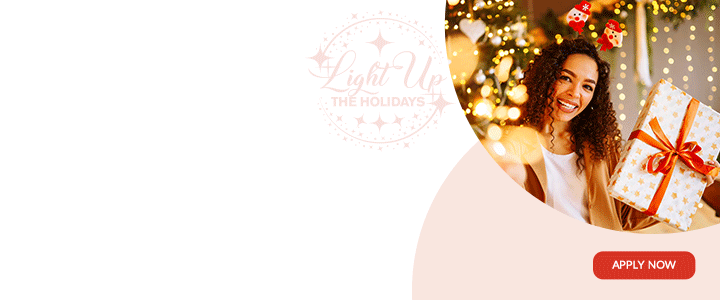 Cladded in her training gear, she adjusted her goggles seamlessly with one arm in preparation of her training session. The waves battered the shoreline; it didn't seem to faze her though.

"I have trained in worst, high waves, heavy rain showers, cold water and the worst of them all, jellyfish", said 17 year old Troquannia, a recent graduate of the Clare Hall Secondary School, who is currently pursuing an Associate's degree in Business at the Antigua Barbuda International Institute of Technology. A congenital amputee and a champion for disability inclusion, she may not be shouting it from the roof tops, she is very shy, but her ability to successfully transcend her obstacles and perform well among her able bodied counterparts is inspirational.
We sit for a one on one with Troquannia to get an insight into her life as a swimmer.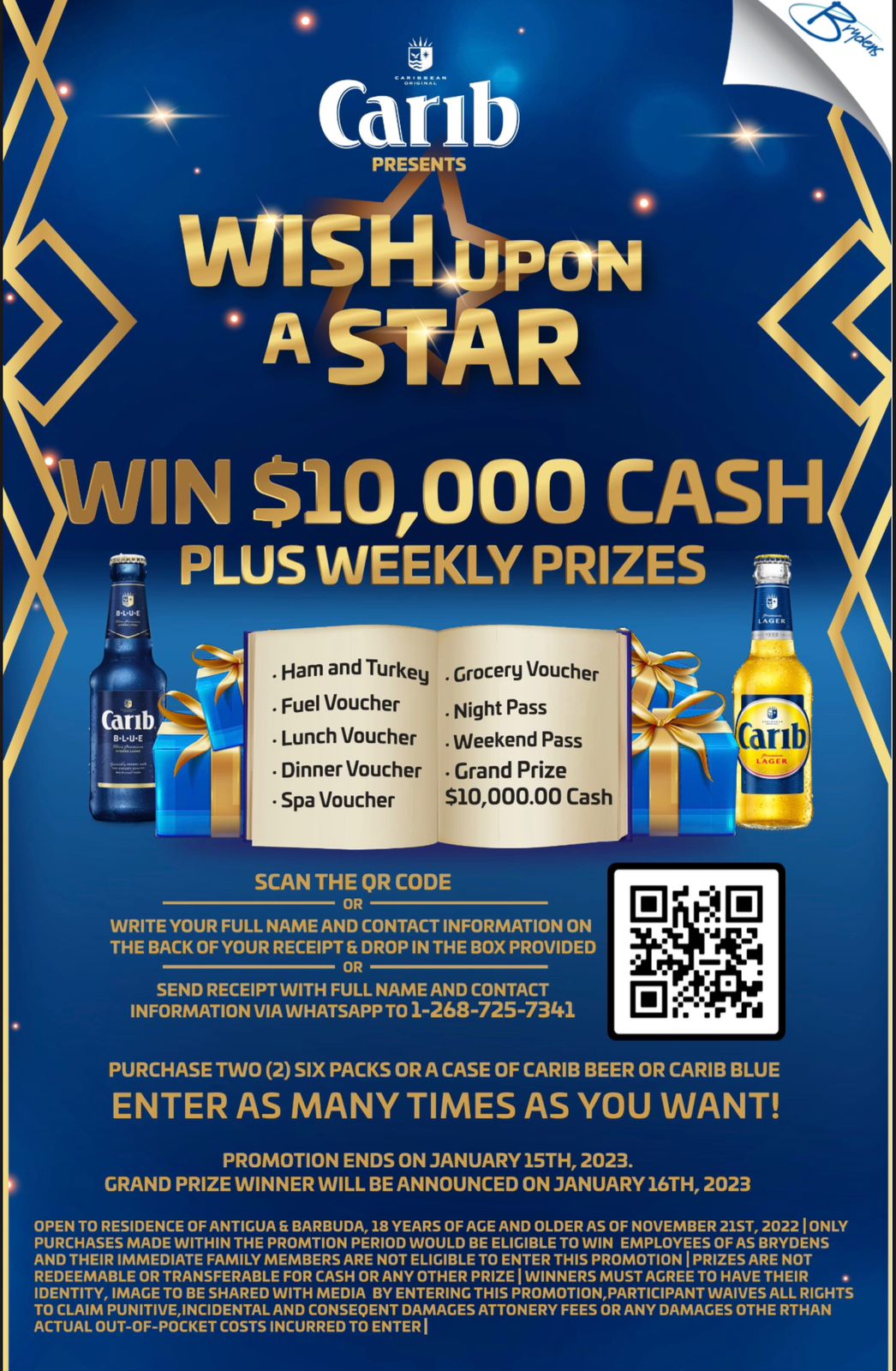 Interviewer: You are the first female Antiguan open water competitive amputee swimmer.

TB: "I never thought of myself that way, I just like to push myself to do what's best for me and my family. I started swimming to help with my constant back pains caused by Scoliosis and the doctor advised that it would help with my back issues. I've been swimming recreationally for the past eight years with the Dolphin Swim Club, my mom Vernel Thomas enrolled my brother and I in the learn to swim programme, and I progressed, excelling in breaststroke and backstroke. I had the help of an amazing coach Andrea Edwards-Jurgensen, who has pushed me to do my best both in and out the water".
Interviewer: Why competitive swimming?

"After swimming for some time, my coach encouraged me to enter the Shark Bait swim, she thought it would be a good experience for me, a challenge and a good swim for charity but just by the name I was scared but then I said yes. I trained for this swim for six months but just a week before the competition I injured my knee, I've never cried so much over something I wasn't sure I wanted to do at first.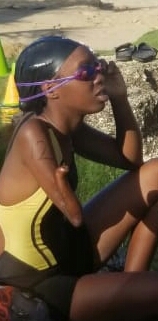 I was out of the water for some time recovering, I gradually went back to swim, I was determined for it not to stop me. On November 3rd I went into my first 1 mile open water swimming competition, the Inaugural Hawksbill Rock Swim 2019 from Hawksbill beach and back. I made it to the rock, a half mile from shore, which is a lot shorter of a distance than I am capable of doing but I really just wanted to prove to myself that I could enter a competition with all able bodied individuals and perform. With a less than capable knee further hindering my stroke, I was determined to make it to the Rock and I did.

Swimming has taught me a lot of things about myself, especially things I didn't know I was capable of doing. It showed me I can do whatever I want and excel in it, no matter how fast those with four limbs are, or how perfect their strokes are, I too can do it. As one of my coaches once said the sky is the limit, whatever my mind tells me I can do my body will execute".

Interviewer: What advice do you have for those desirous of learning to swim?

TB: My advice to persons desirous of learning to swim is, give it a try, do it at the best of your ability, don't let anyone say you can't but most of all don't give up, if I can do it, so can you.
International Day of Persons with Disabilities (IDPD) is observed annually on December 3rd around the world, the 2019 theme is: "Promoting the participation of persons with disabilities and their leadership: taking action on the 2030 Development Agenda" and according to this year's observance of the IDPD at the United Nations Headquarters, they will be conducting a spotlight event on the theme 'Sport for all for peace and development', which will include discussions on sport as a powerful enabler of peace and sustainable development through the empowerment of persons with disabilities.

CLICK HERE TO JOIN OUR WHATSAPP GROUP