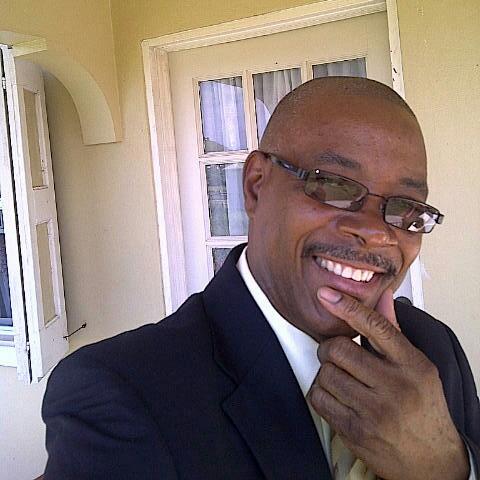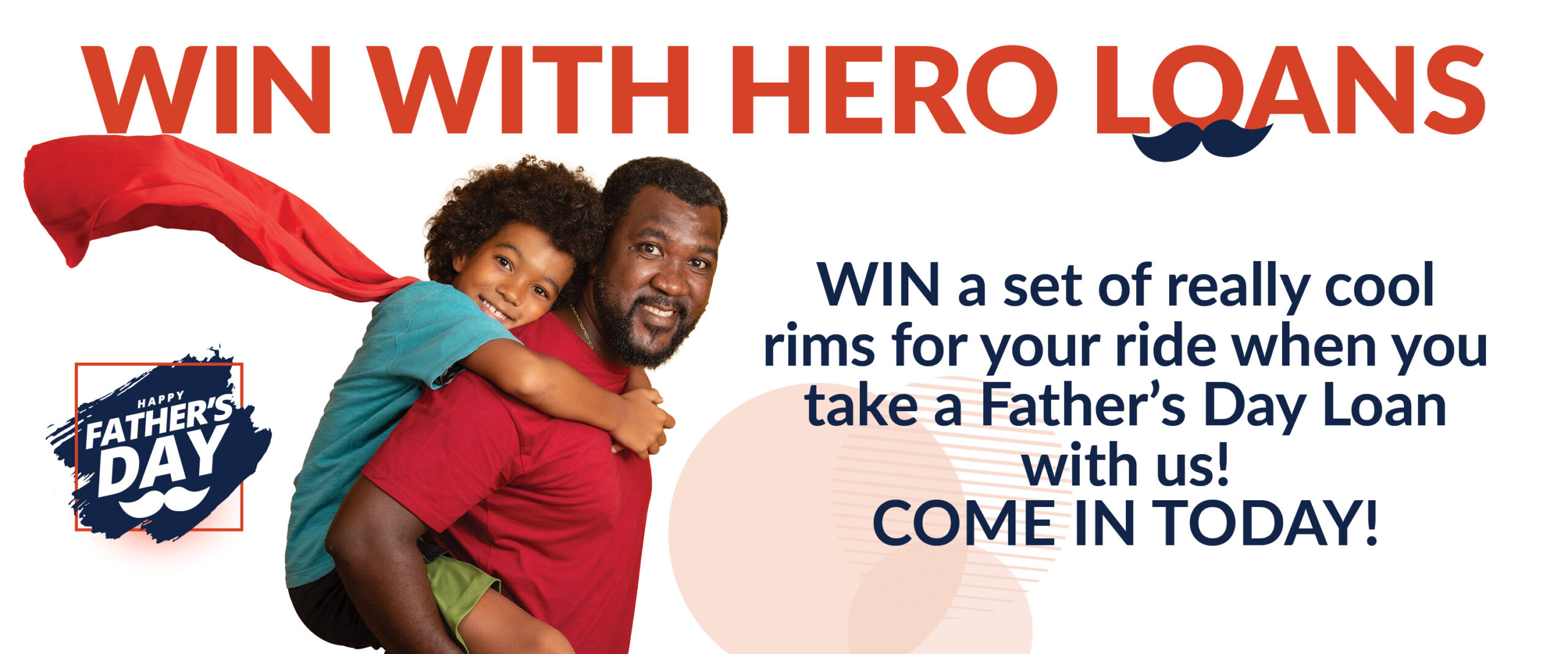 By Audley Phillip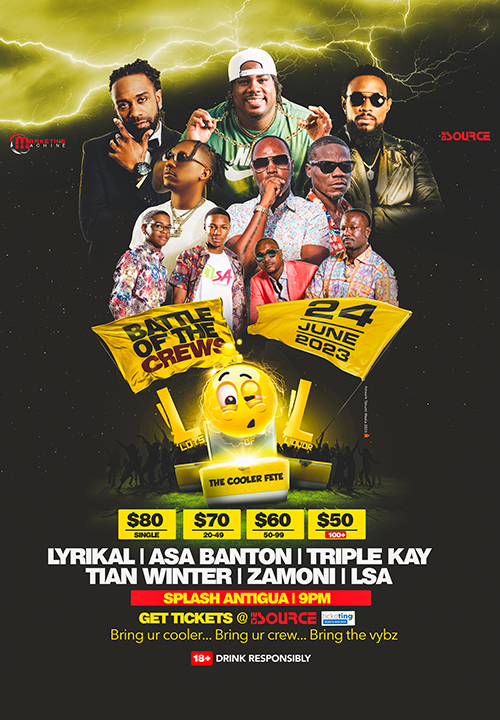 The late George Rick James would forever be a name synonymous with General Elections in Antigua.
He almost single handedly  led a  fierce and sometimes acrimonious battle to see changes in our electoral process for many years.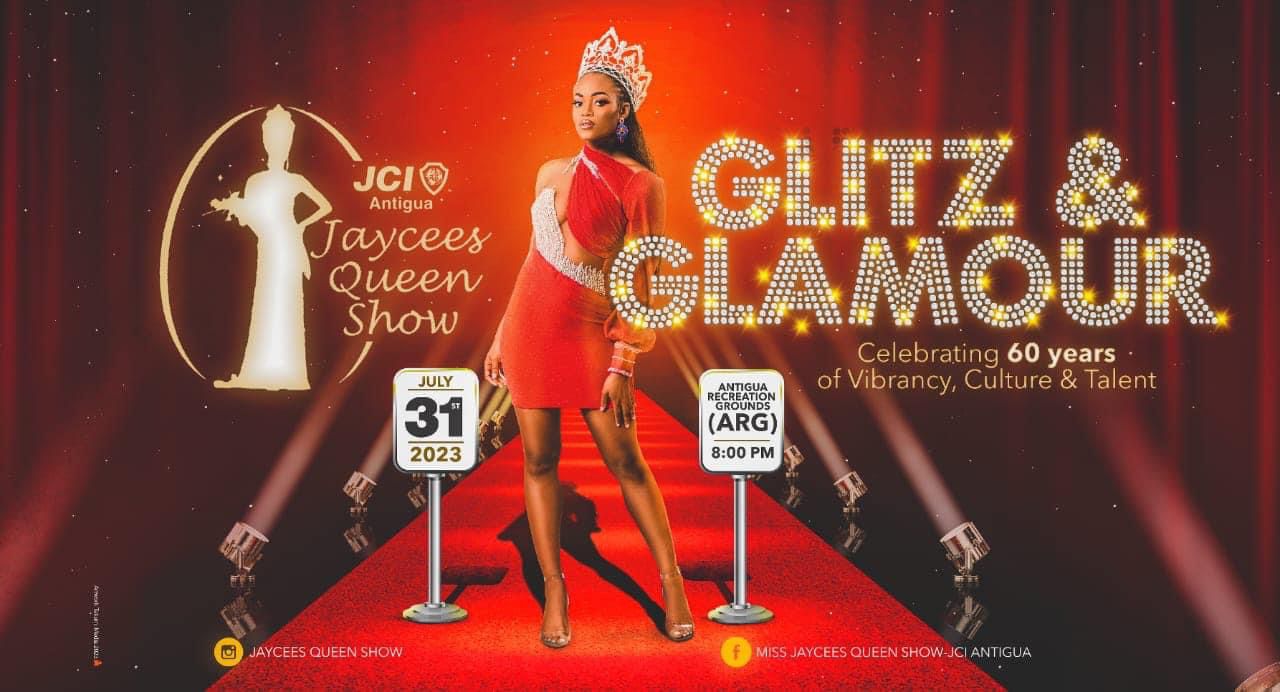 He was truly an unsung hero in my book.

I am glad to see that even after his departure from this earth, his work is continuing and the Free and Fair Election League is still alive and well.
This to me is a credit to George Rick James and the remarkable work that he did in sensitizing people to the ins and outs of elections and the need to ensure that we nurture and protect it as much as we can.

The Free & Fair Elections League recently submitted a list of recommendations to Supervisor of Elections, Dame Lorna Simon.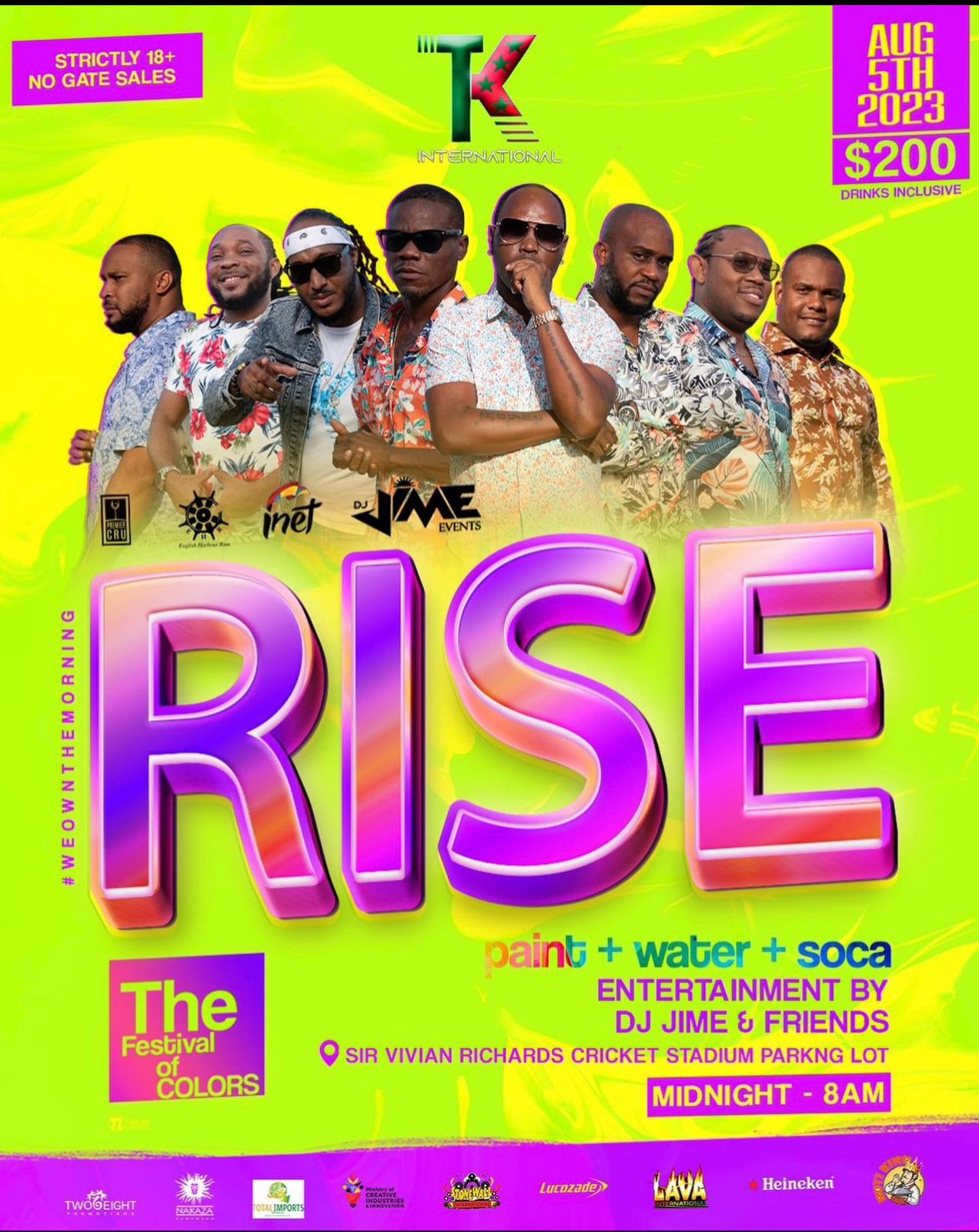 Two recommendations jumped out at me – the counting of ballots at the polling station at which the ballot was cast and implementing a fixed election date.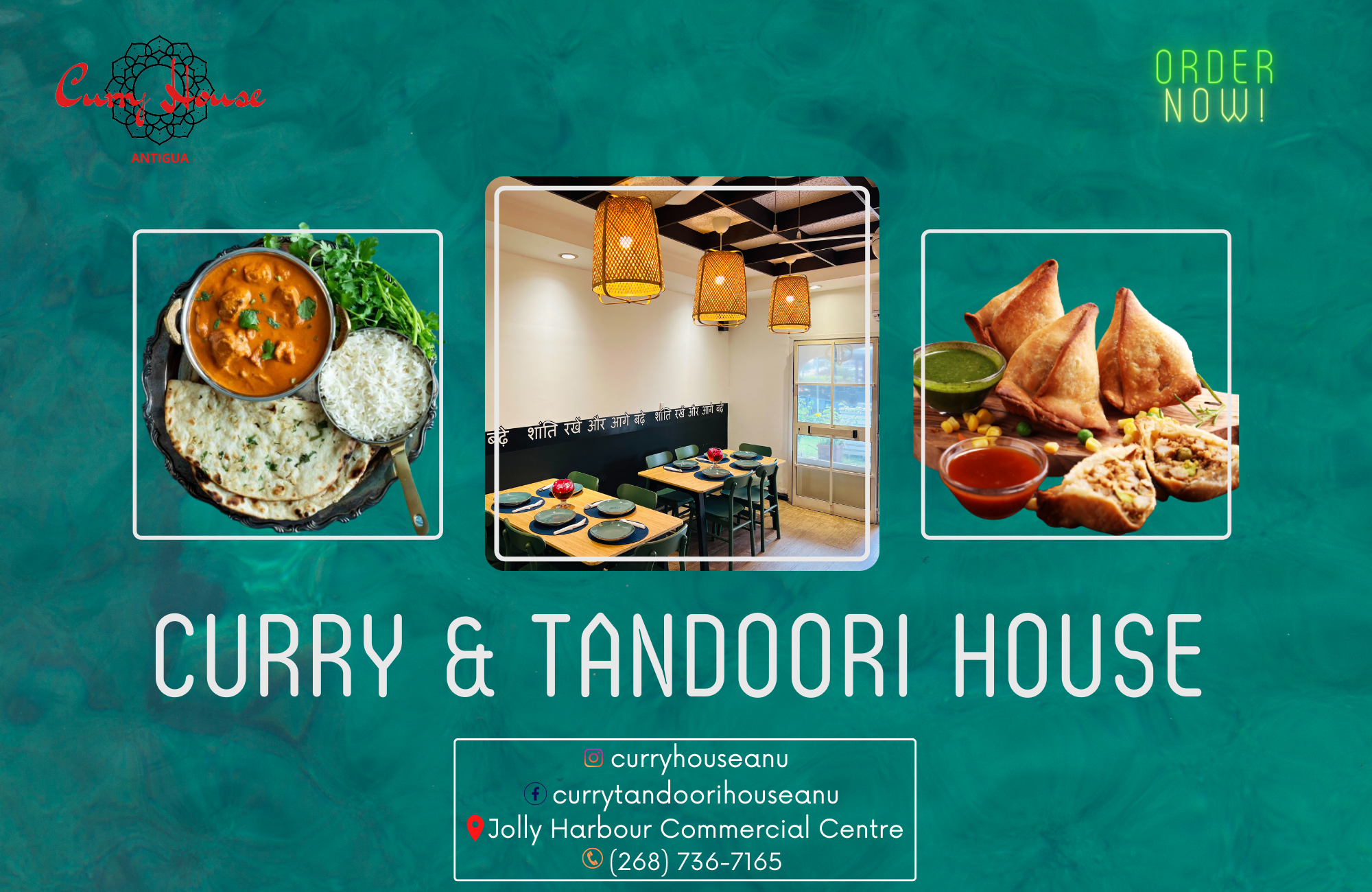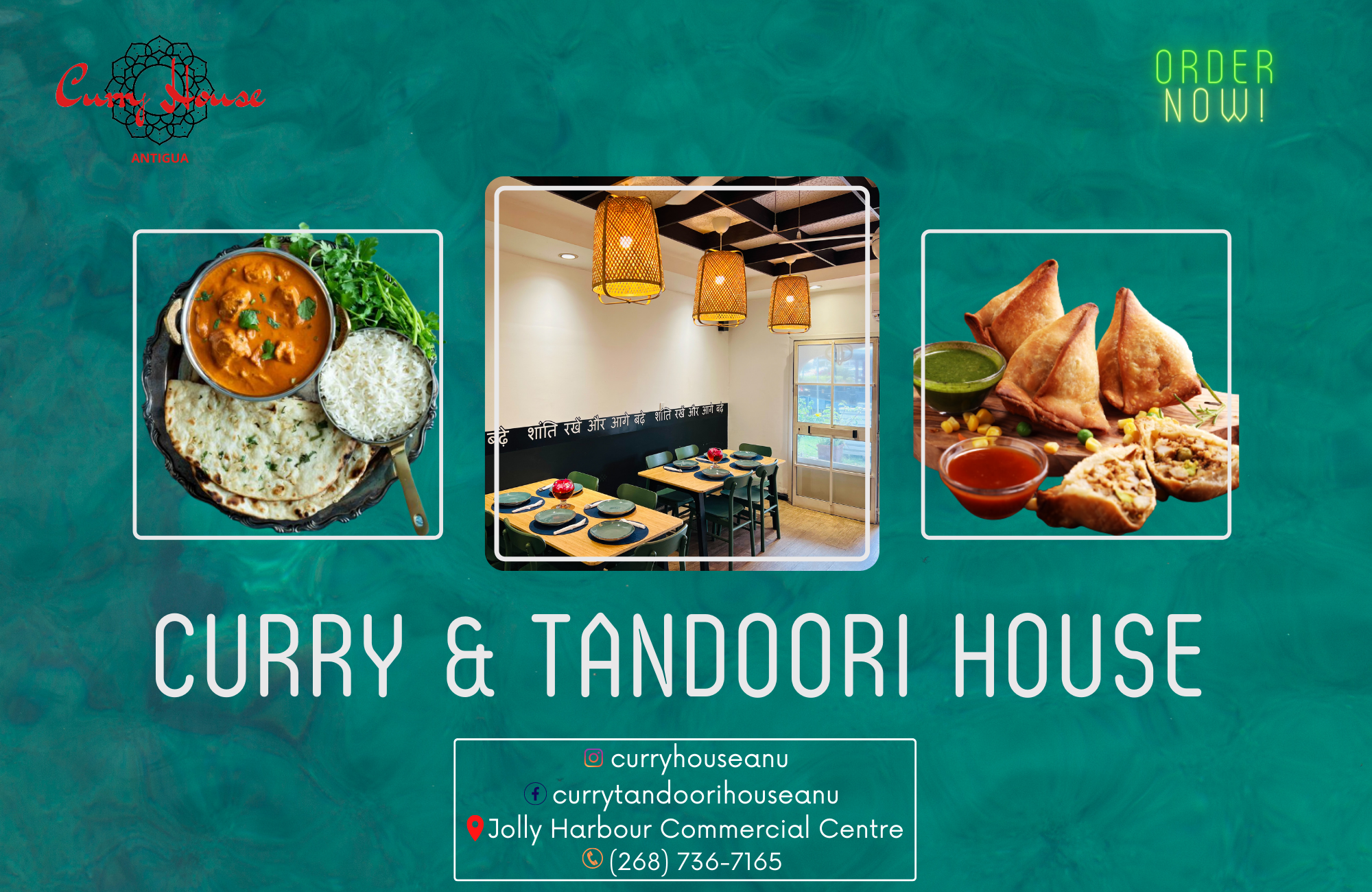 The counting of ballots at the polling station  is easy and implementable and I am very surprised that this is still not being done in recent elections.

Every polling station is equipped with the personnel and security in order to make this happen simultaneously.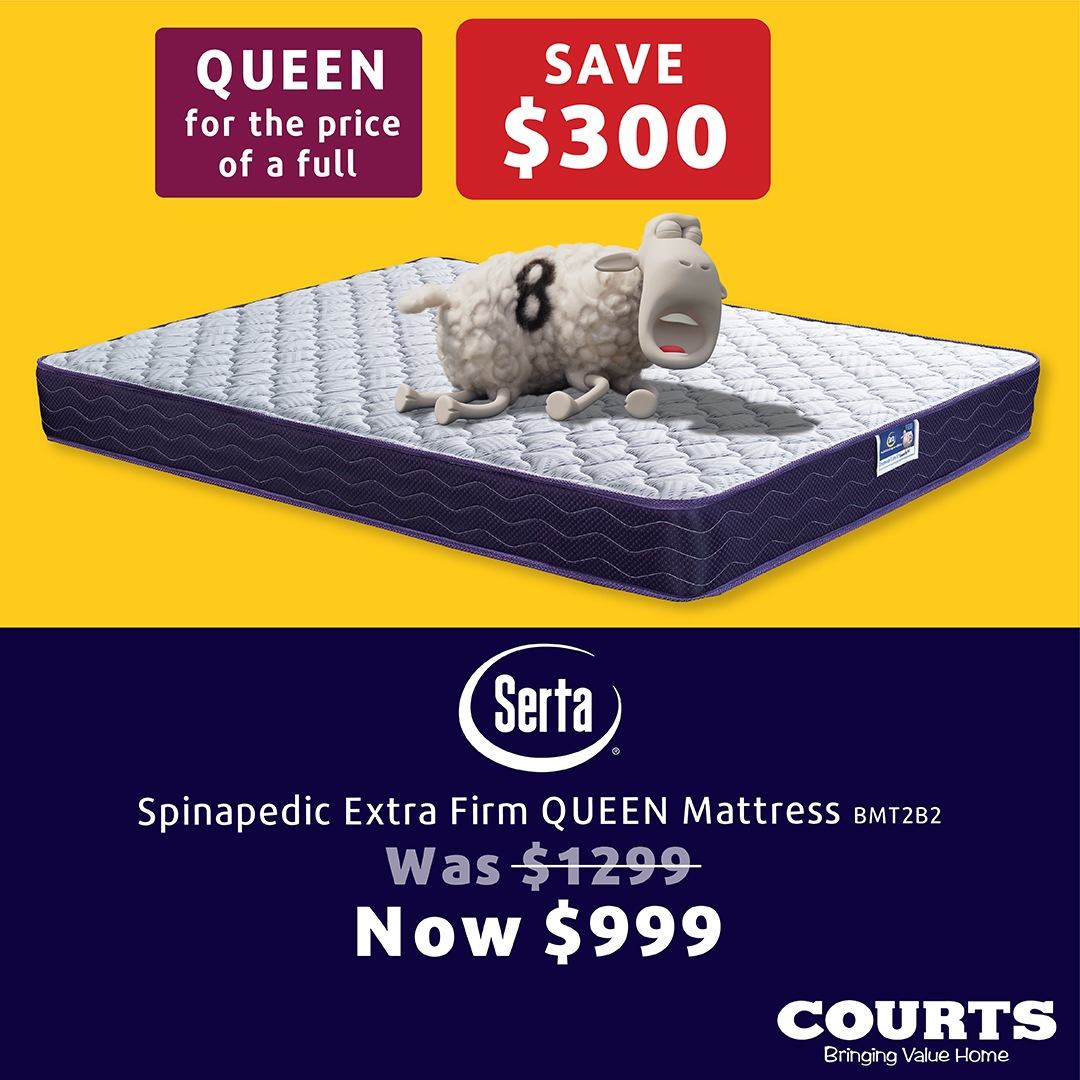 On the issue of fixed election dates, it is generally accepted in the Westminster political system that political parties and their leaders, when it is in their power to so determine, time elections to periods they believe to be to their advantage.
It certainly raises the question as to whether political leaders  should have unfettered  authority in the timing of elections, but politicians see it as a "trump card" and it is unlikely that they would ever be willing to let go of it.

Improving the conduct of our elections is something every political party should want to do.
The main advantages of vote counting at polling stations are speed and cost effectiveness. The vote counting can start as soon as the polling station closes, and interim results can be released faster than at a counting centre.  As it stands now, it takes several hours to count a few hundred votes and it is quite normal for polling results to be given after midnight and beyond which for a small place like Antigua and Barbuda is unacceptable.
Advertise with the mоѕt vіѕіtеd nеwѕ ѕіtе іn Antigua!
We offer fully customizable and flexible digital marketing packages.
Contact us at [email protected]