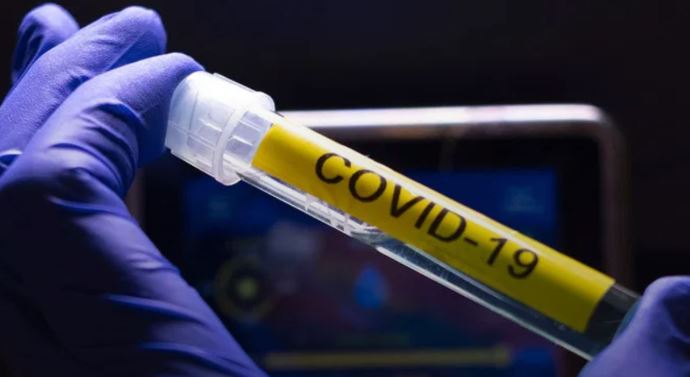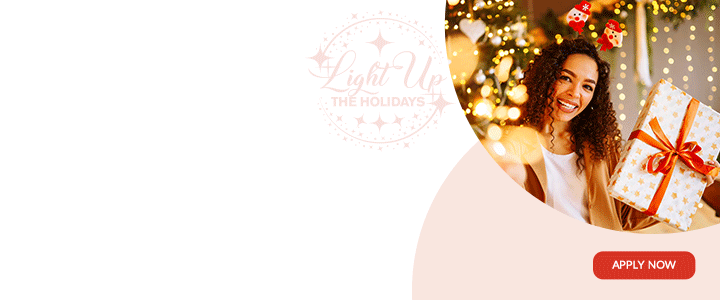 The almost-60 employees of a power company are reported to be panicking since an imported worker is said to have tested positive for the COVID-19 virus.

Reports reaching REAL News say the man arrived on island last Friday, November 6, but was not quarantined, as is required by the health protocols.
Instead, a source says, he underwent three tests to determine his status, two of which were inconclusive. However, the third reportedly determined that he was, indeed, infected with the coronavirus.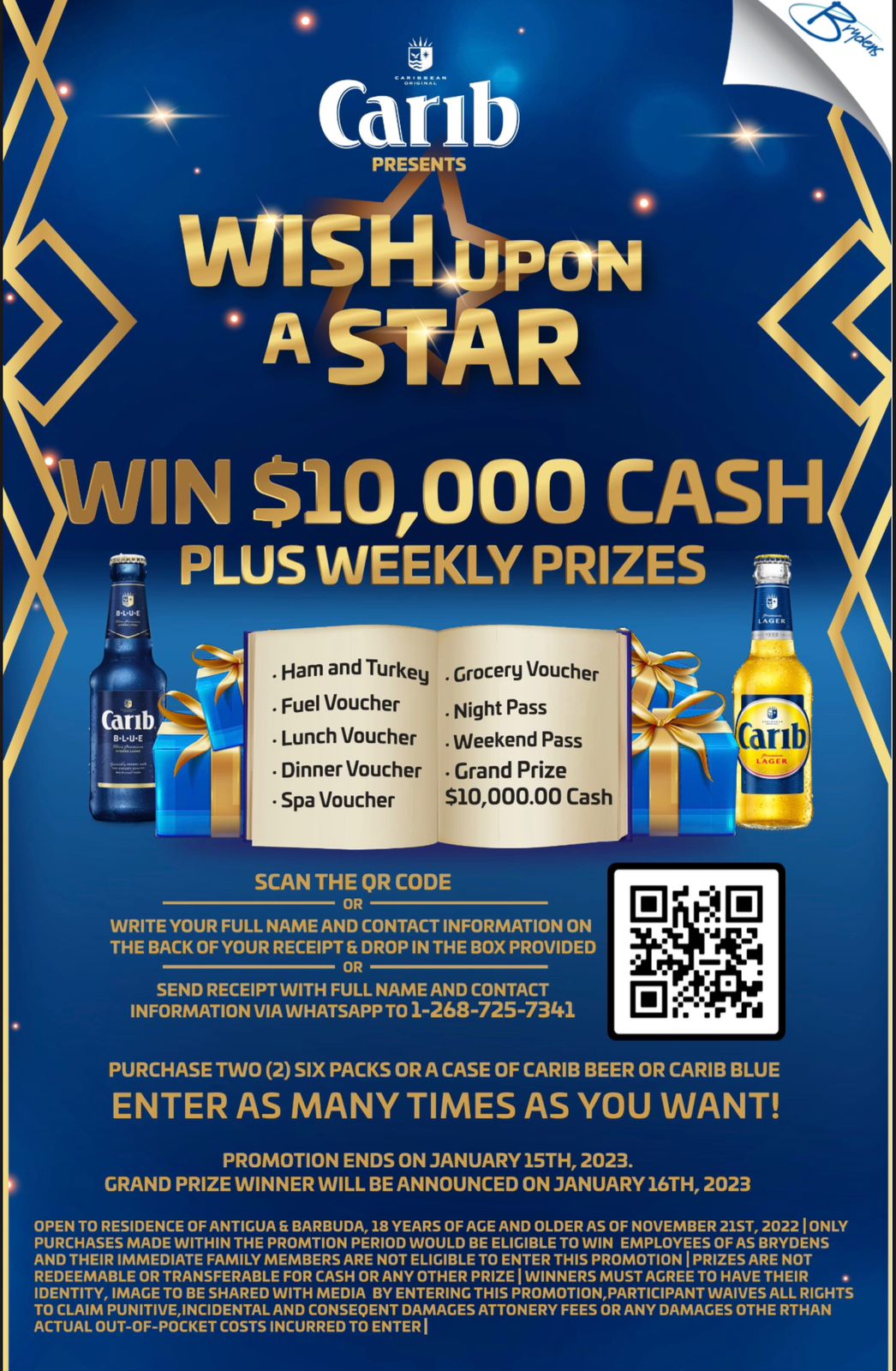 The man is said to be now confined to the Government-run quarantine centre at the Halycon Hotel.

In the meantime, employees say they were expecting the Ministry of Health to begin contact tracing among them today; but no officials or technicians showed up.
Other workers at a separate location, however, complain that they have not even been notified of the situation or of any potential exposure.

The source tells REAL News the man reportedly was brought here to address a fault that manifested itself at the power plant some days before.

REAL News

CLICK HERE TO JOIN OUR WHATSAPP GROUP