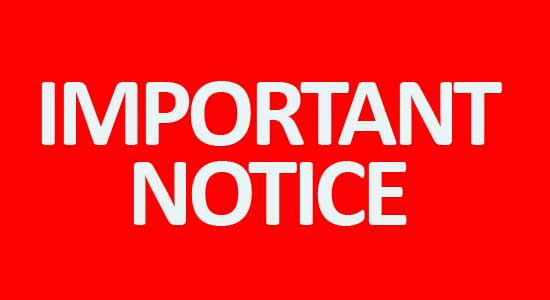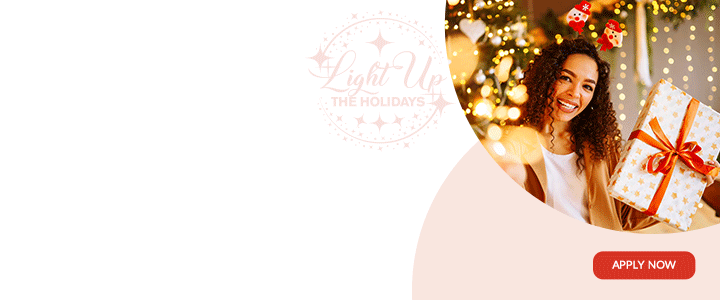 All matters coming up for the Magistrate's Court District B (Parham, All Saints and Bolans) will now be heard at the new Court's location at the Transport Board Facility in Herberts as of Monday 15th April 2019.

The Court opens at the new facility at 9:30 am before Magistrate Mrs. Emanuel Edwards. The Court was moved from the previous location at the All Saints Police Station due to unfavorable working conditions.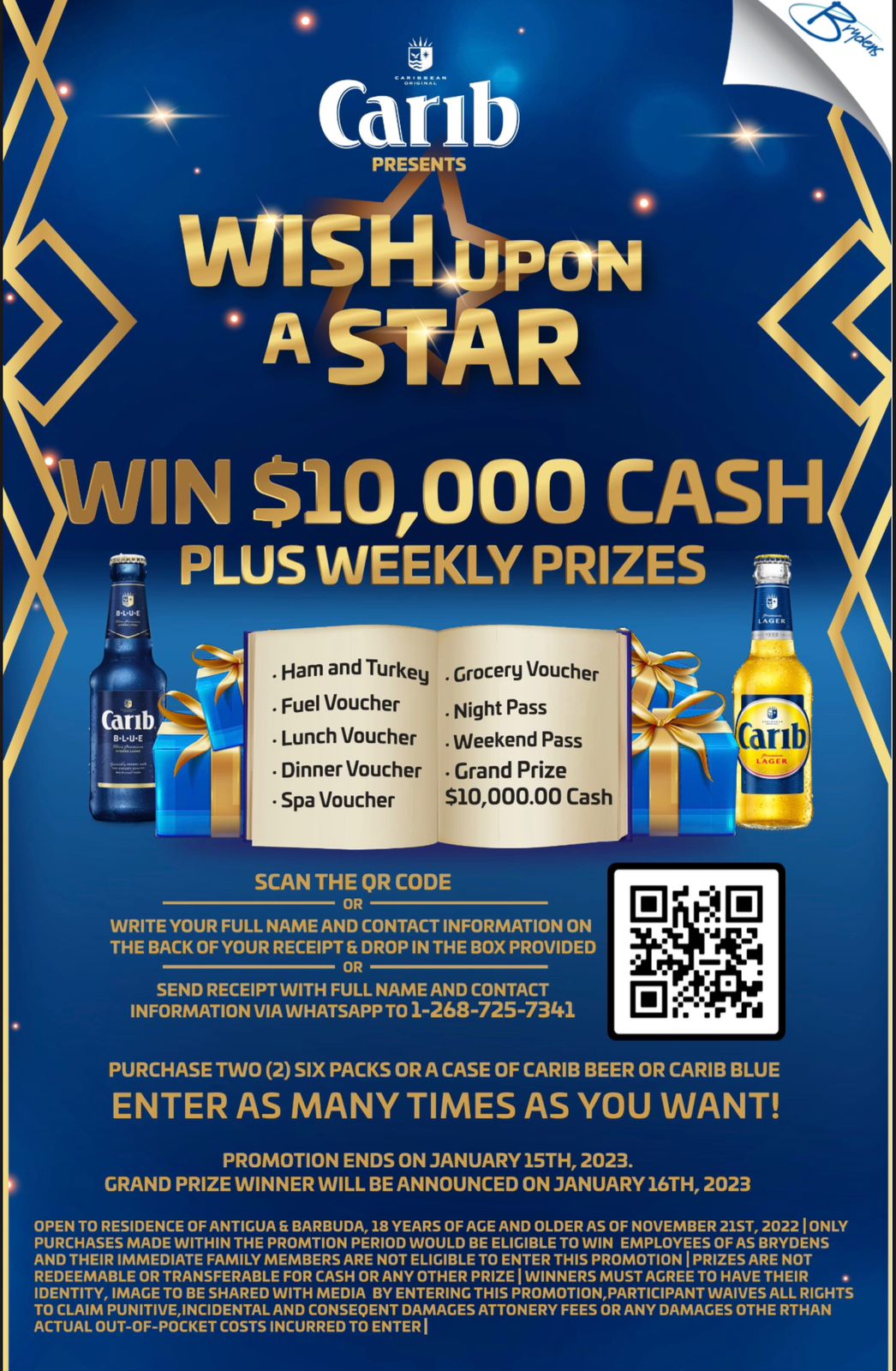 Ministry of Public Works will be working to refurbish the building.
The keys to the temporary location at Transport Board was handed over on Tuesday 9th April by the Permanent Secretary for the Ministry of Public Works Clarence Pilgrim to the Minister of Legal Affairs, Attorney General the Hon. Steadroy Cutie Benjamin.

CLICK HERE TO JOIN OUR WHATSAPP GROUP