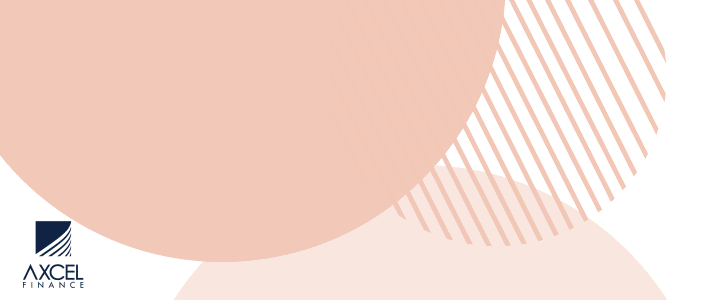 If the response of several regional legal luminaries is anything to go by, OECS governments should expect stiff opposition from the public if they implement wholesale the Model Sexual Harassment Legislation drafted by the IMPACT Justice Project.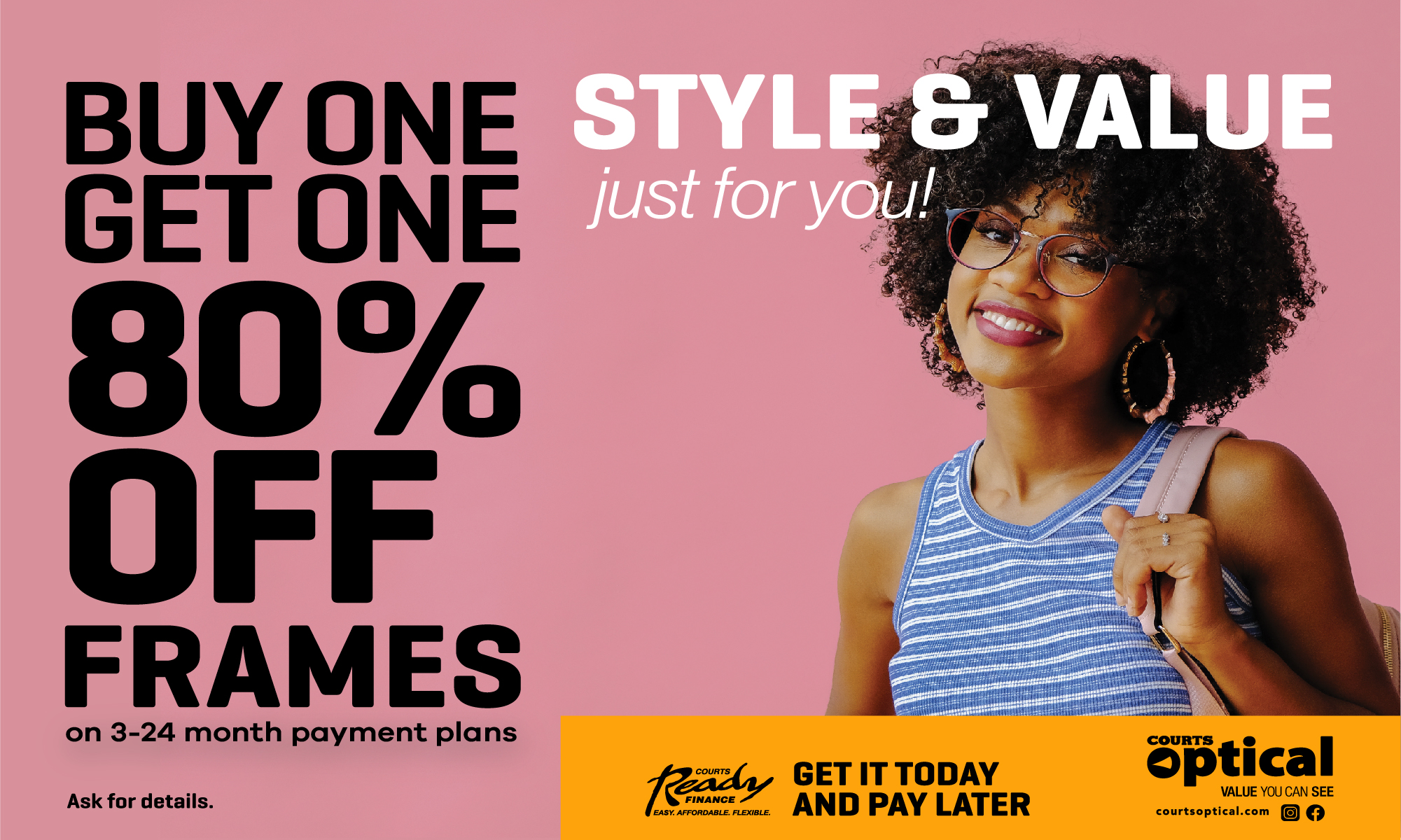 During an IMPACT-organised workshop last month in St. Kitts, lawyers generally welcomed the proposed law but raised alarm over some of the provisions, including the definition of sexual harassment.

But let us start at the beginning with a synopsis of UWI Law Lecturer Anika Gray's presentation, the trigger for the warning against heavily regulating "playful frolic" between men and women.

GRAY'S SNAPSHOT OF IMPACT'S MODEL BILL
– Sexual harassment is unwelcomed conduct of a sexual nature which makes a person feel
offended, humiliated and/or intimidated. It includes creating a hostile environment for those
who are not directly involved in or are not the target of the inappropriate behaviour.

– It does not have to be a series of acts but can be a single action depending on the severity.
– The Bill talks about the different spaces and circumstances in which sexual harassment will be prohibited including the workplace, educational institutions, hotels, supermarkets, taxis, etc.

– The legislation also recognises that anyone can be harassed.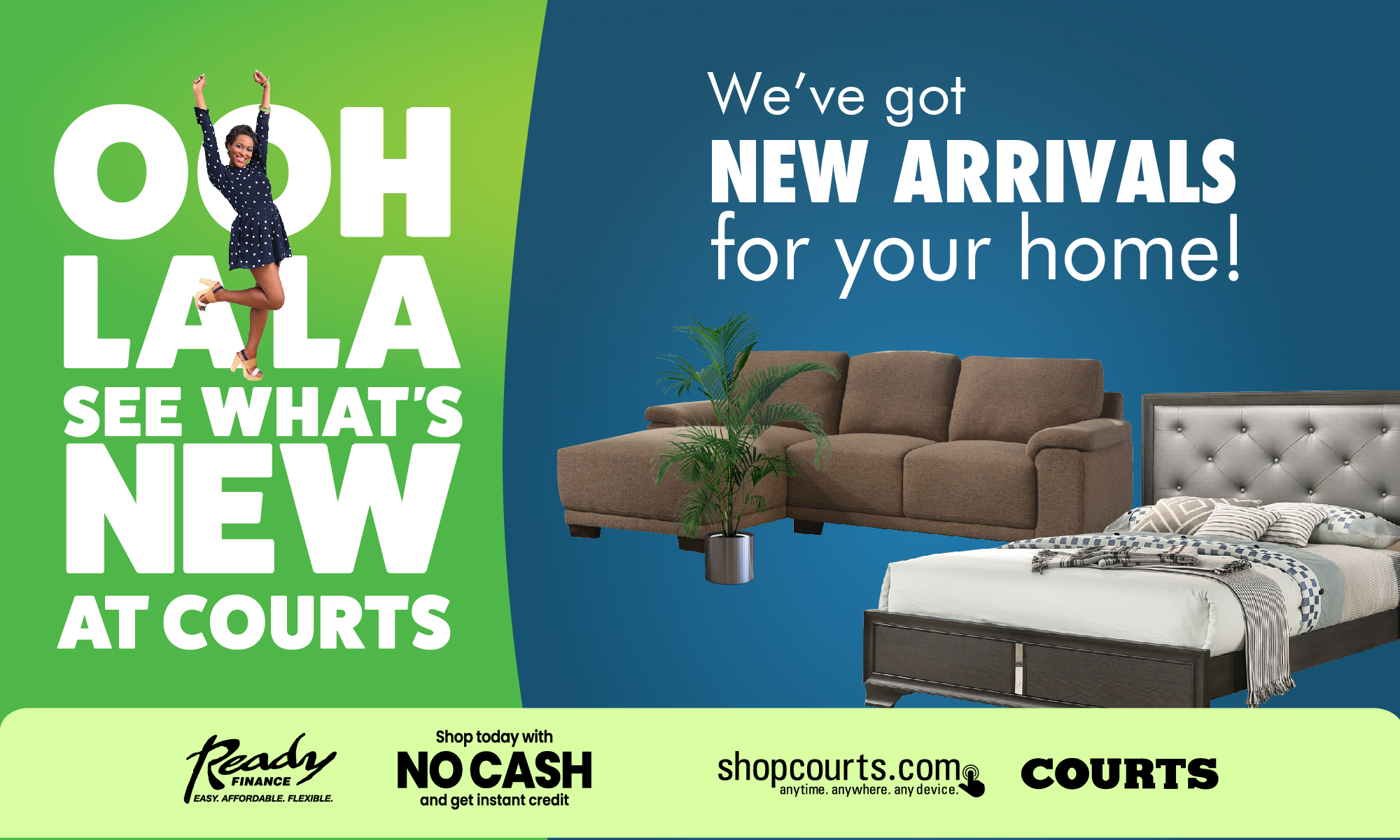 – It provides protection to the complainant and prohibits retaliation since this can stop people making a complaint.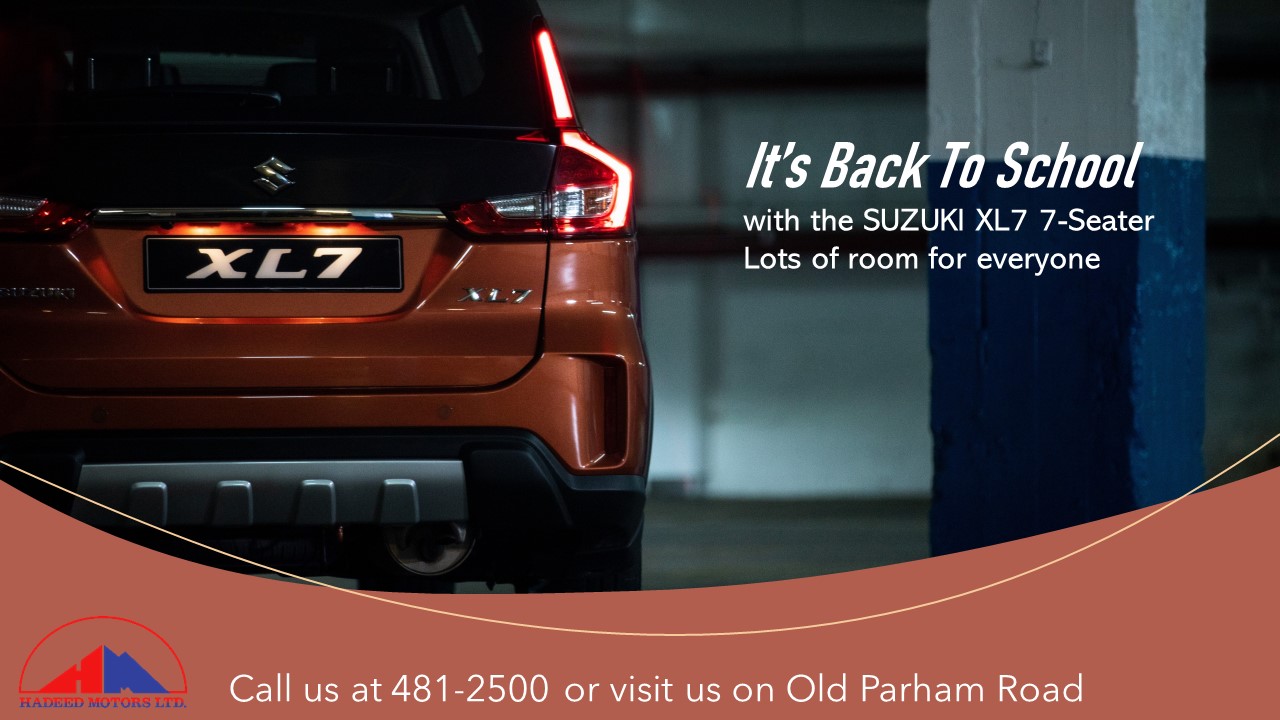 – There is no recognition of contributor fault on the part of the victim. Some might say you got slapped because you looked sexy in that short dress.

– It assures confidentiality around the process of determining guilt and redress, but this does not mean that the accused will not know who made the allegation.

– The process for redress is layered – employer, commission or similar body, tribunal. There is due
process for the accused in the complaints procedure which has an appeal process.
For Gray, a lecturer at UWI Mona, the legislation is critical to changing the "culture" of sexual
harassment in Caribbean countries where women feel daily the effects of male entitlement to females' bodies.
"It is not just pssst. It is, hey baby. It's telling you about how your breasts look. They feel they are doing you something good and if you don't respond favourably, you are bashed," she said, describing a daily occurrence on street corners in all Caribbean countries.
Such inappropriate behaviour takes place, too, among peers in workplaces across the region, but there is also "top-down" sexual harassment as Gray showed using excerpts from a 1998 study which Gladys Brown-Campbell did on patriarchy in the Jamaica Constabulary Force.
The research found that women who rebuffed male advances were punished by being given consecutive night duties, overlooked for promotions and transferred to remote areas.
Saying this power differential underpins sexual harassment, Gray referenced Singing Sandra's Calypso song, "Die with my Dignity":
You looking now to find something to do
You meet a boss man who promise to help you
But when the man lay down the conditions
Nothing else but humiliation
So, a very important component of IMPACT Justice's model legislation is getting organisations to develop policies that make employees of all levels aware of what constitutes sexual harassment. The thinking is that if they know what it is and the consequences, then they will not engage in the behaviour.
Meantime, Gray anticipated the question: "why do we need specific legislation for sexual harassment" and addressed it in her presentation, saying that without the law, employers might dismiss complaints or become overzealous in handling allegations.
"It is also important for prevention. We also need it for fair treatment, not only for the person who has alleged the sexual harassment, but for the accused," she added.
However, several of the lecturer's arguments failed to sway some workshop participants including Antigua & Barbuda attorney-at-law, Dr. David Dorsett. While generally agreeing with protecting people from sexual harassment, he opposes other than the recipient being able to make a complaint, prompting Gray to remind that anyone who sees the interaction and feels uncomfortable is a victim and therefore a complainant.
With a stalemate in place on that particular point, Dr. Dorsett then rejected the model legislation's suggestion that sexual harassment could be a one-off event.
"The word harassment suggests again and again and again. The word harassment is now losing its meaning," he declared.
An ensuing uproar signalled that the lawyer had lost the support of his peers who up to that point had vigorously nodded agreement to his contribution. Among them, Dr. Dorsett's compatriot Magistrate Conliffe Clarke who counselled that a one-off incident could be egregious enough to warrant sexual harassment and recounted a female family member's encounter with pestering in Antigua's capital, St. John's.
"I walked a block behind and we walked up Market Street. (Had I been) next to her and people said what they said, I would have gotten into three fights. They were three different individuals. So I completely disagree with you," he said.
Meantime, Grenadian lawyer Ruggles Ferguson expressed concern that with the advent of the legislation, regional countries would be importing elements that run counter to the culture of the Caribbean.
"I am not defending it in any way, but in our culture people may not take offence to things said like in America."
He also reasoned that while some interactions could be inappropriate, not all inappropriate behaviour ought to constitute sexual harassment. And he believes that with the possibility of severe adverse consequences such as dismissal arising from a complaint, it is dangerous for a third-party "busy body" to be given the power to make a complaint. "That may be going too far."
Meantime, Antigua & Barbuda's director of law reform, Adlai Smith, advised that while dismissal is not the remedy for every circumstance, employers must recognise that inappropriate behaviour should not be fostered.
There was also consensus that while men are also sexually harassed in the workplace, it will be a challenge to get them to report the inappropriate behaviour because there is often derision and lack of sympathy.
The workshop host, IMPACT Justice's regional director Professor Velma Newton, described the discussion as robust but inconclusive.
CLICK HERE TO JOIN OUR WHATSAPP GROUP