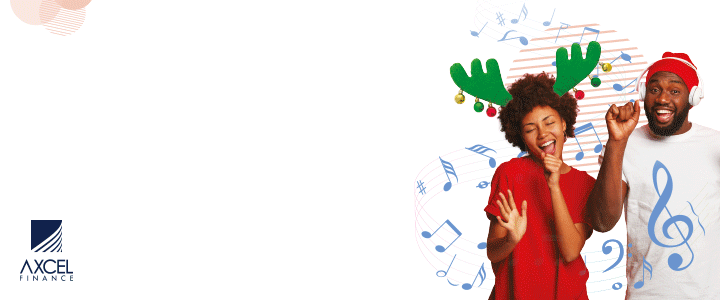 Impact Justice Hosts Meeting To Discuss The Development Of Adr In The Region

BRIDGETOWN – September 26th, 2022 – On September 20th and 21st, 2022 the Canadian Government funded Improved Access to Justice in the Caribbean (IMPACT Justice) Project hosted a meeting for select mediators and restorative practices practitioners and trainers to evaluate the Project's progress with alternative dispute resolution (ADR) in the region. The meeting was held at the Courtyard by Marriott Hotel, Kingston, Jamaica and was attended by ADR practitioners from Barbados, Belize, Guyana, Grenada, Jamaica, St. Lucia and St. Vincent and the Grenadines.
The meeting was opened by Professor Velma Newton, CBE, SCM, Regional Project Director of the IMPACT Justice Project who provided an overview of the Project and mentioned that the meeting in question served to assess the degree of penetration made by mediation and restorative practices in communities. She noted as well that although IMPACT Justice did considerable work in the area of ADR, factors such as COVID-19 slowed its progress in the areas of setting up mediation service points, providing training and working with governments and other interested stakeholders to further develop the area. She therefore looked forward to hearing from the persons gathered what lessons they have learned, what achievements have been made and what ideas they have for the further development of ADR in the region.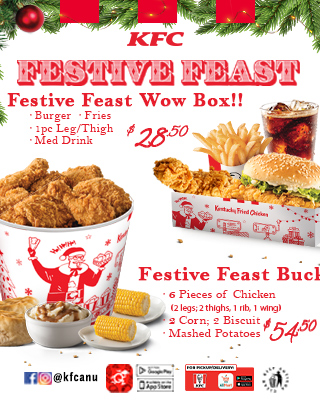 Professor Newton then went on to introduce Dr. Christian DaSilva, Counsellor and Head of Development Cooperation for Jamaica and the Bahamas who gave remarks on behalf of the Government of Canada. In his remarks, Dr. DaSilva noted that in Canada, restorative justice has been imbedded in the Canadian justice system for over 40 years, having originated amongst the Canadian First Nations and other indigenous groups. He continued that the principals of restorative justice have been a pillar of Canadian justice reform efforts globally, and through the work of IMPACT Justice, Canada has become a champion for mediation and restorative practices in the region.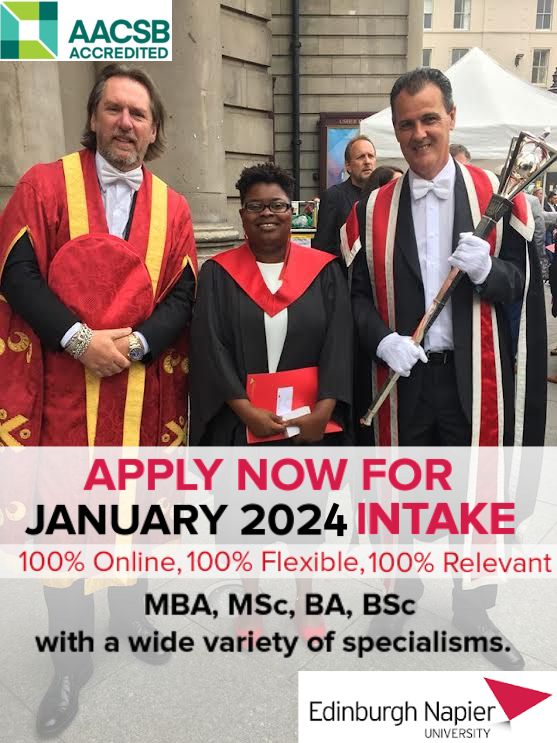 The Hon. Delroy Chuck, QC, MP, Minister of Justice, Jamaica also spoke at the opening and painted a promising picture of his vision for ADR in Jamaica. He also thanked the Government of Canada and IMPACT Justice Project for their assistance over the years including more recently, assistance with the development of the Jamaica Mediation Strategy. Minister Chuck also shared that the Ministry of Justice was now in the process of drafting a Mediation Bill which will create a legislative framework for mediation in Jamaica.
Also present at the meeting were Dr. Deborah Duperly-Pinks, Senior International Assistance Officer and Gender Focal Point, Development Cooperation, High Commission of Canada in Jamaica, Ms. Tania Chambers, Consultant and author of the Jamaica Mediation Strategy, and Mr. Peter Bracegirdle, Monitoring and Evaluation Specialist, from Ontario, Canada who served as chairperson for the meeting.

During the two-days of discussions, a number of country reports were given on Mediation and Restorative Practices including reports from Restorative Practices Trainers:

Patricia Warner, Senior Education Officer, Ministry of Education, Technological and Vocational Training, Barbados;
Ken Layne, Principal, Daryll Jordan Secondary School, Barbados
Santos Tesecum, Lecturer (retired) Sacred Heart Junior College, Belize;
Ann Hamilton Dopwell, Vice Dean, St. Vincent and the Grenadines Community College, Teacher's Training Division, St. Vincent and the Grenadines
and mediators: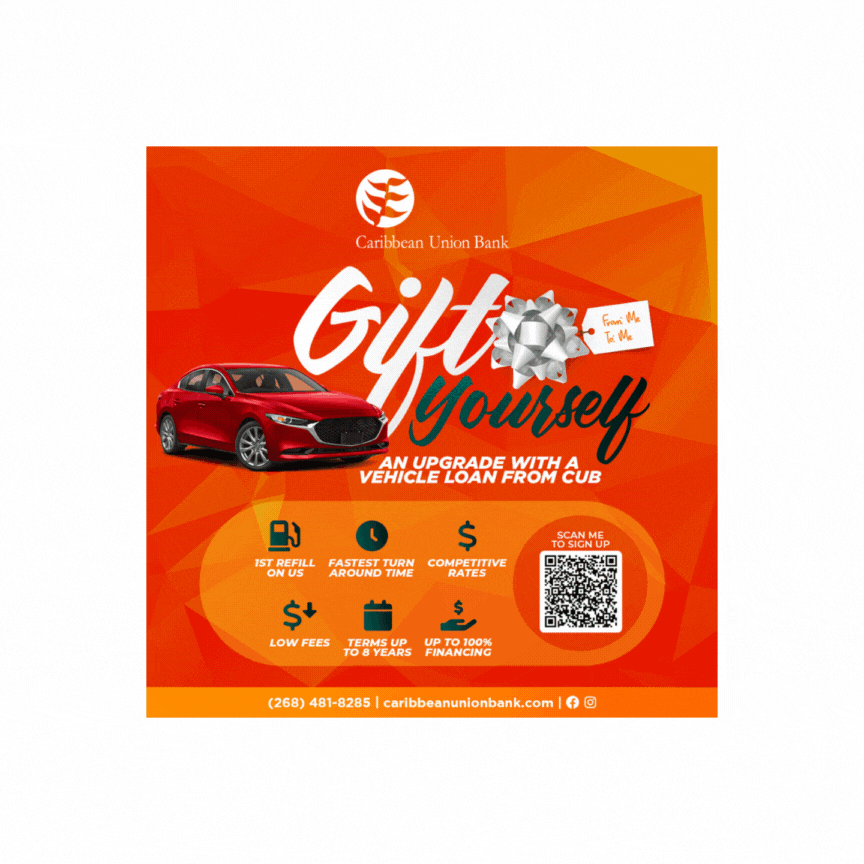 Miles Weekes, Past Chairman, Chartered Institute of Arbitrators, Caribbean Branch, Barbados;
Burchell James, President, Jamaica Association of Mediators Ltd., Jamaica;
Terry Ranglin, Mediation Trainer, Jamaica;
Anna-Maria St. Juste, Survivor Support Services Coordinator, the Counselling and Legal Aid Clinic Grenada;
Lauriston Choy, Child Protection Officer, Guyana;
Urban Dolor, Mediation Trainer, St. Lucia; and
Mandella Campbell, Attorney-at-Law and community mediator, St. Vincent and the Grenadines.
Advertise with the mоѕt vіѕіtеd nеwѕ ѕіtе іn Antigua!
We offer fully customizable and flexible digital marketing packages.
Contact us at [email protected]