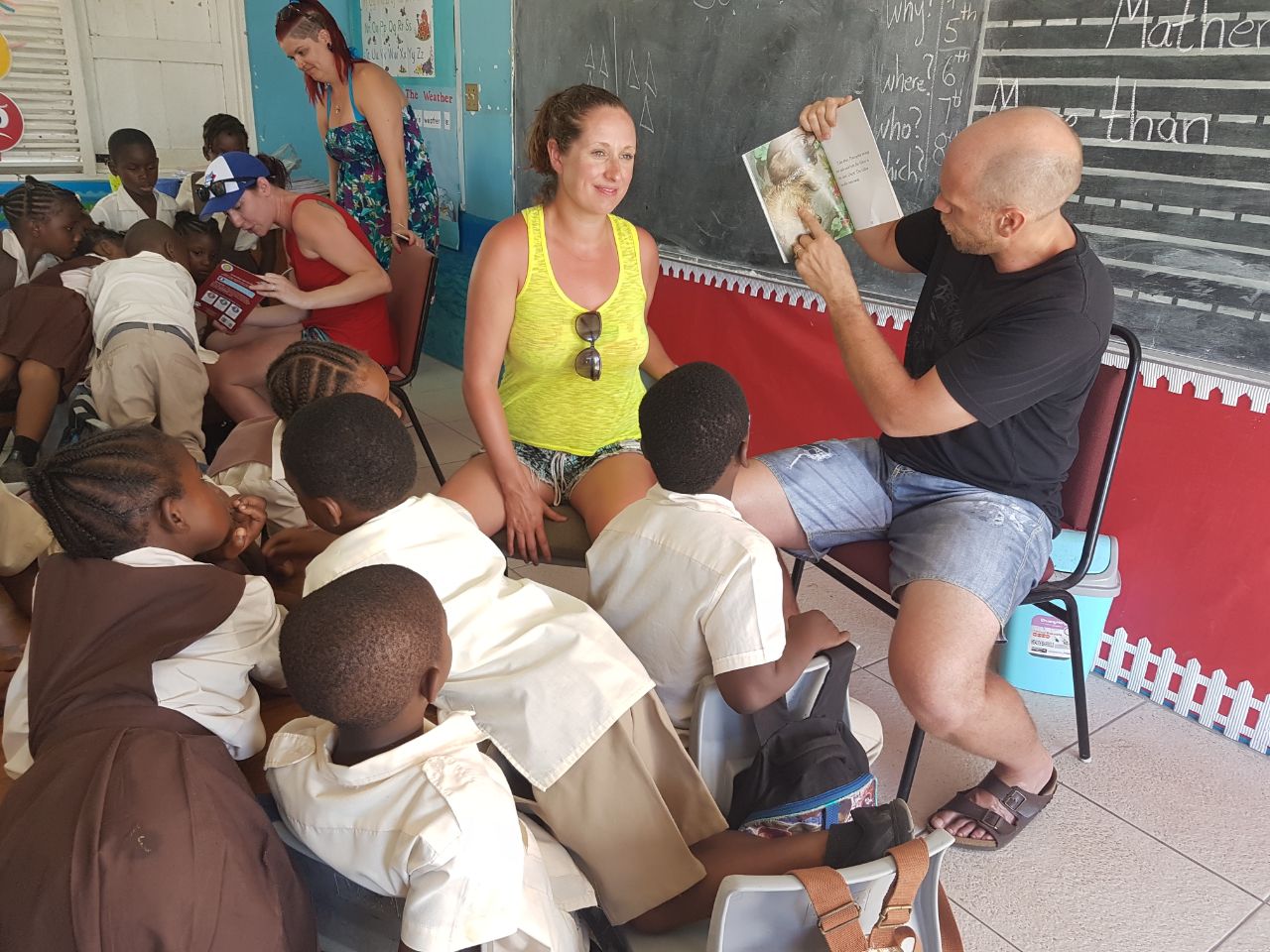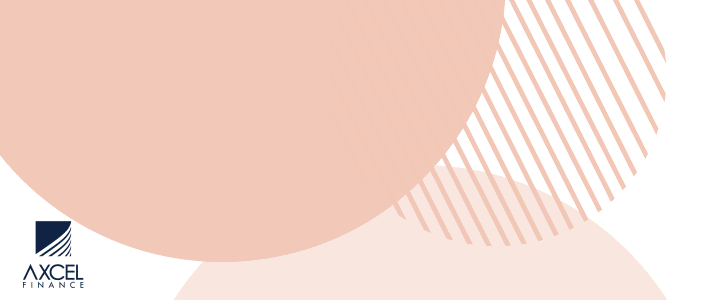 Children from Jamaica, the Dominican Republic, Guyana and other parts of the CARICOM are about have a harder time accessing education in Antigua and Barbuda.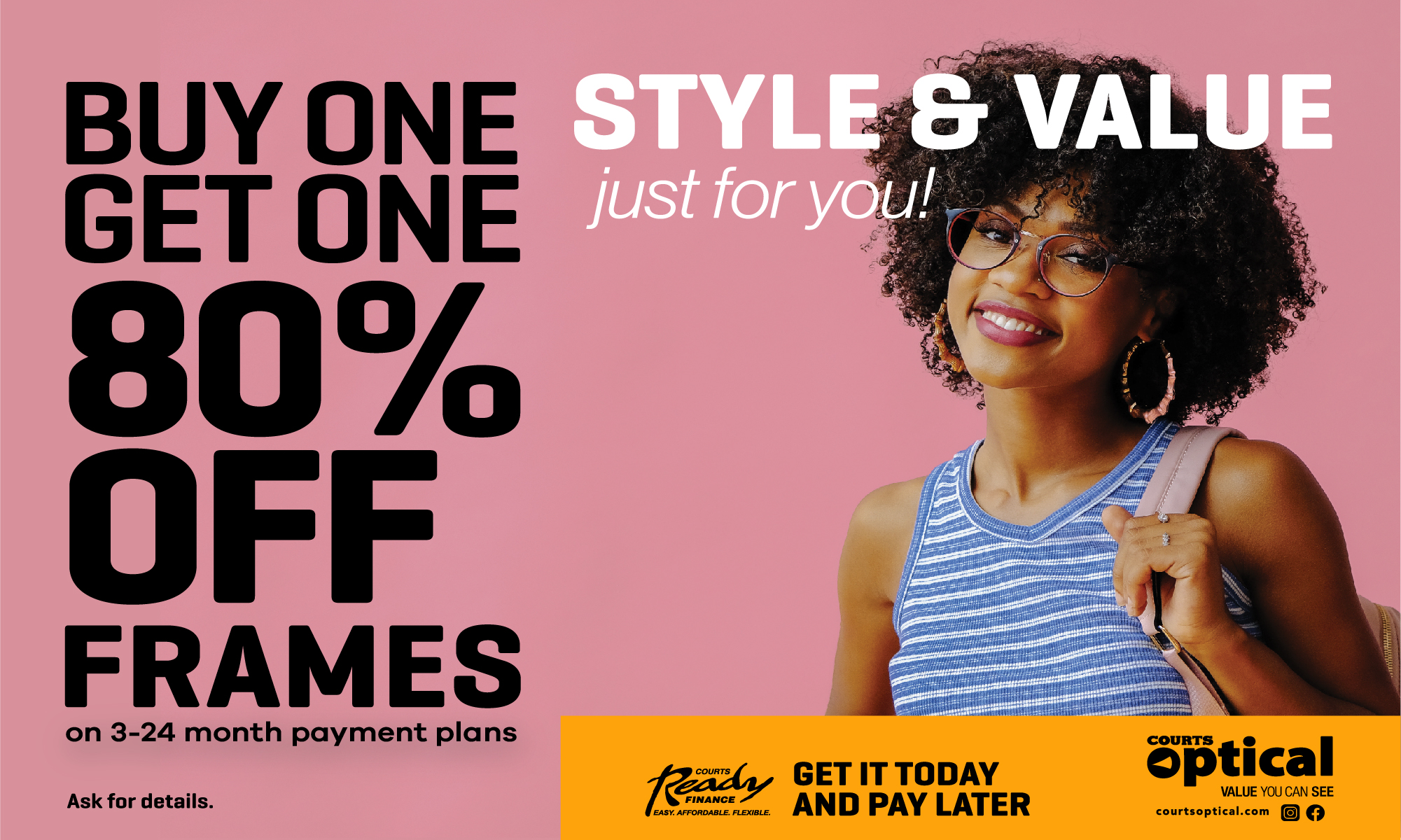 The Immigration Department has announced that it is enforcing a combination of existing and new guidelines for students other than those from OECS countries.

Nigel Emmanuel made the disclosure that a recent meeting with school principals and other education officials.

He said every student attending Antigua & Barbuda, must have a student permit before gaining entry into any school in the country.

"They must get authorisation from the Chief Immigration Officer to attend any school in Antigua and we are going to push towards that," Emanuel told officials.
Excerpts from his discourse with educators was aired on the prime minister's Radio Station Pointe FM.

The official said the department will go even further to request that parents already residing in Antigua, "make representation before that person (student) comes here."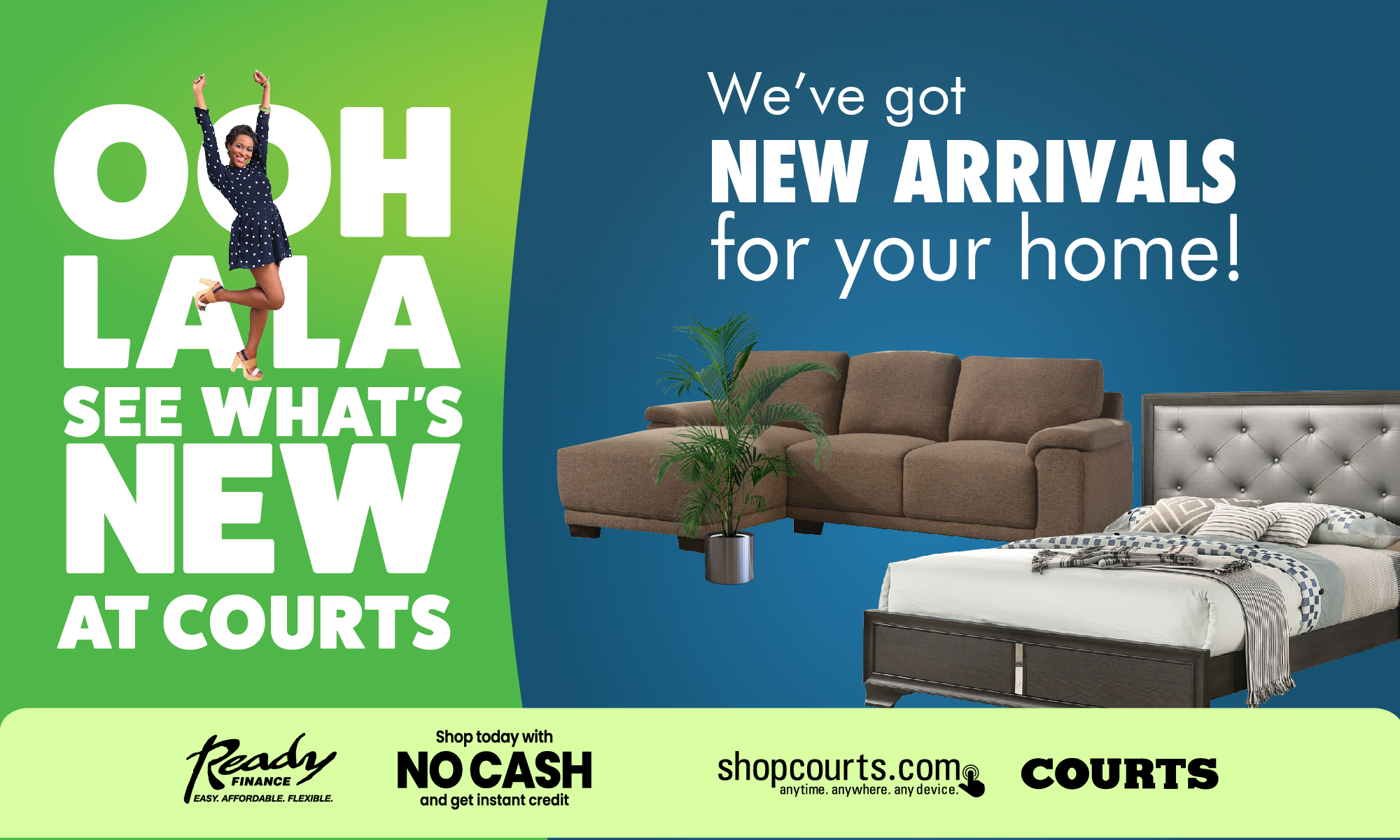 "If you are going to come and then attend school; it's a no," he said.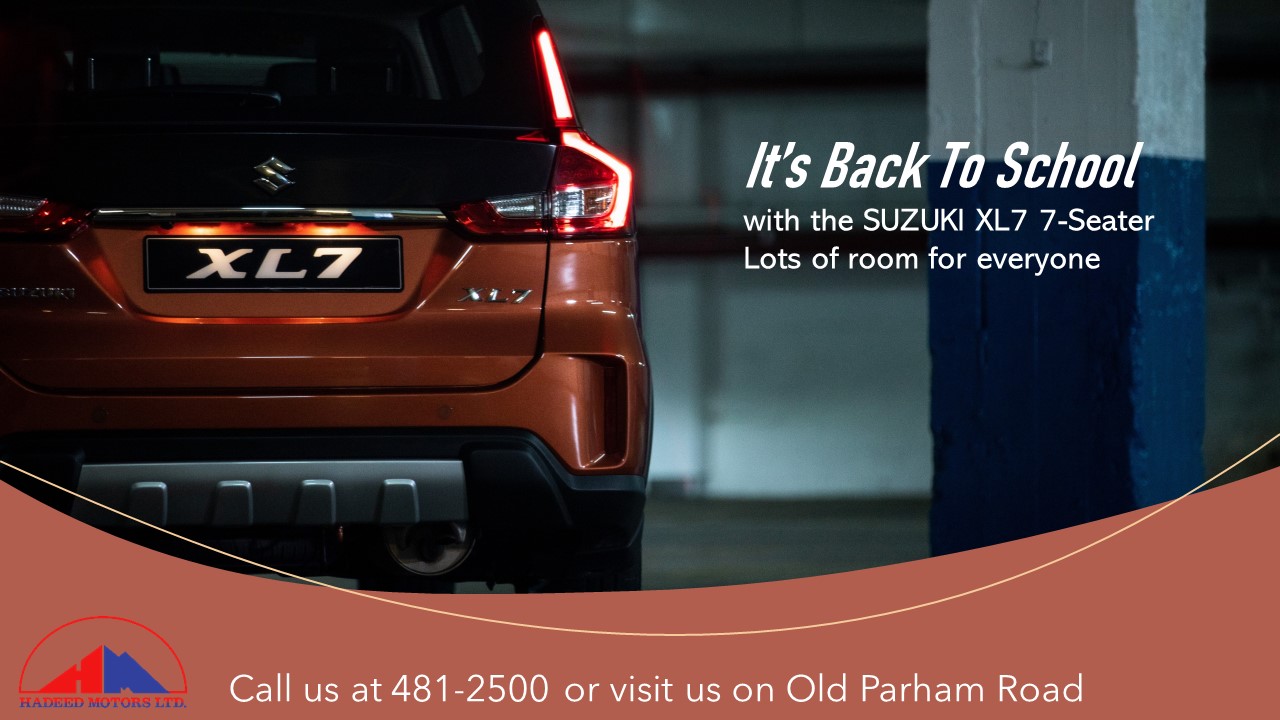 "That is disrespecting the chief immigration officer," Emanuel added.

The immigration department says it will now be conducting background checks on potential students and their sponsors. The checks are to see if the students are of good character and if the sponsor or parent can afford to pay for their education.

The information in the letters presented by the schools to allow existing students to extend their stay here on a student permit is now being described as inadequate.
Emmanuel says the department wants additional information added to the letters.
"We are asking for the character of that individual because we don't have to renew a student permit even though that student is in school from first or second form.
"If they are not following our laws which is that they must be of good character, not necessarily in the courts…They must have respect for the students they are with and the teachers, so it is more of a report card that the law is asking for," he said.
The department is warning schools that breaking the law and allowing entry without a permit could see a heavy fine of up to $50 thousand dollars imposed upon them.
"I know it might sound a little harsh but at the end of it all, we have to look at protecting our school environment in terms of giving our nationals an opportunity to learn without being pushed out or pushed in a corner," he said.
CLICK HERE TO JOIN OUR WHATSAPP GROUP