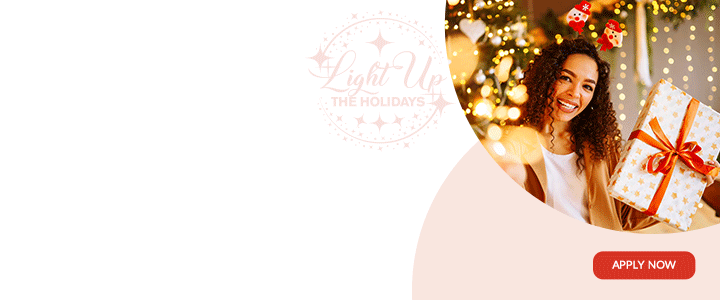 The government should continue to prioritize spending on social safety nets to protect the vulnerable against rising living costs. 

The authorities should expedite efforts to centralize and digitize information and payment systems for social transfer programs, to improve their coverage and targeting.
Coordination amongst government agencies implementing social transfer programs should be enhanced, in line with the objectives of the Social Protection Act.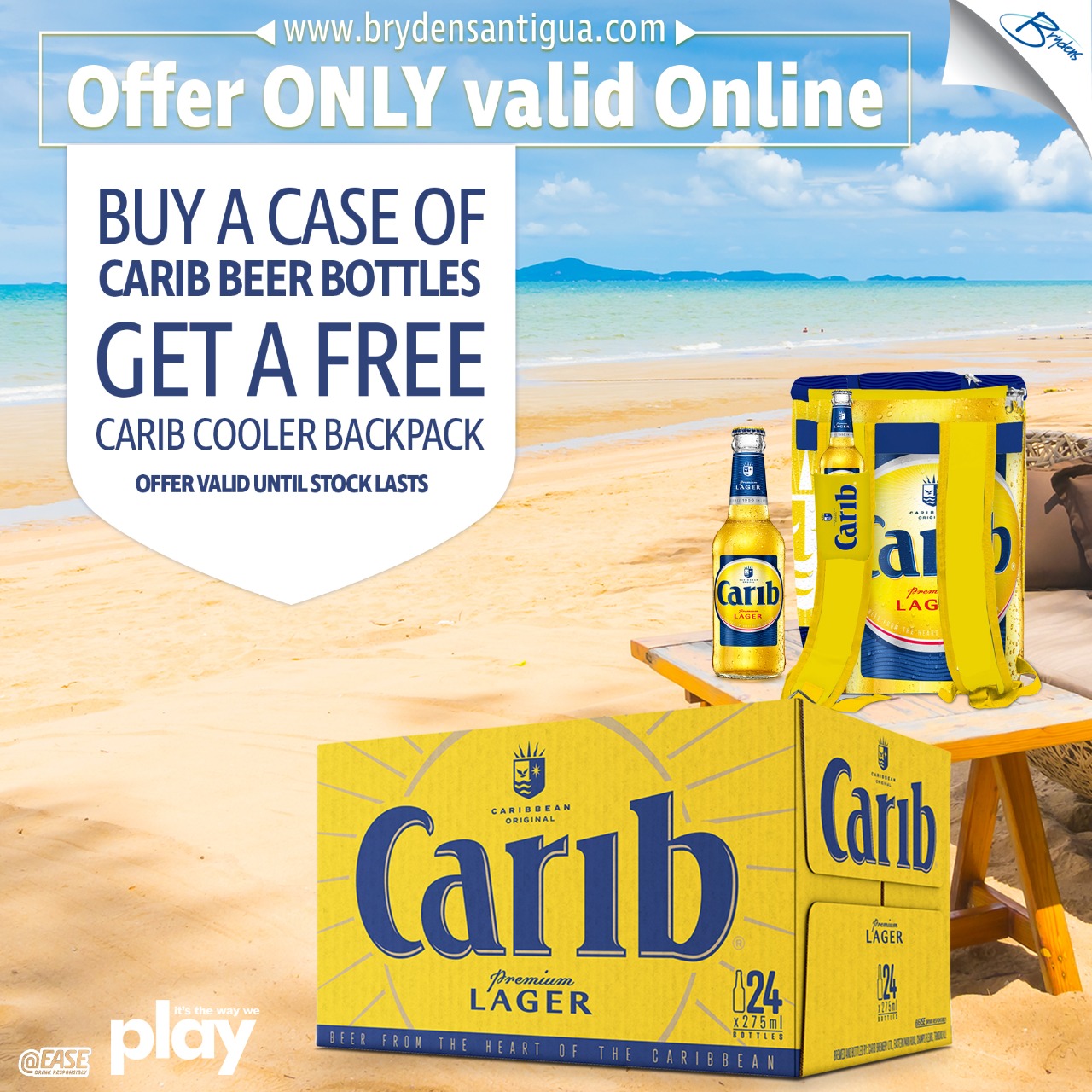 A comprehensive social safety net program, including cash transfers to lower-income households, could then be used to replace the temporary gas voucher program, which needs to be monitored to avoid abuses.

An International Monetary Fund (IMF) team, led by Mr. Varapat Chensavasdijai, visited St. John's during September 20-October 3, 2022, to hold the 2022 Article IV consultation. At the conclusion of the mission, Mr. Chensavasdijai issued the following statement.
CLICK HERE TO JOIN OUR WHATSAPP GROUP