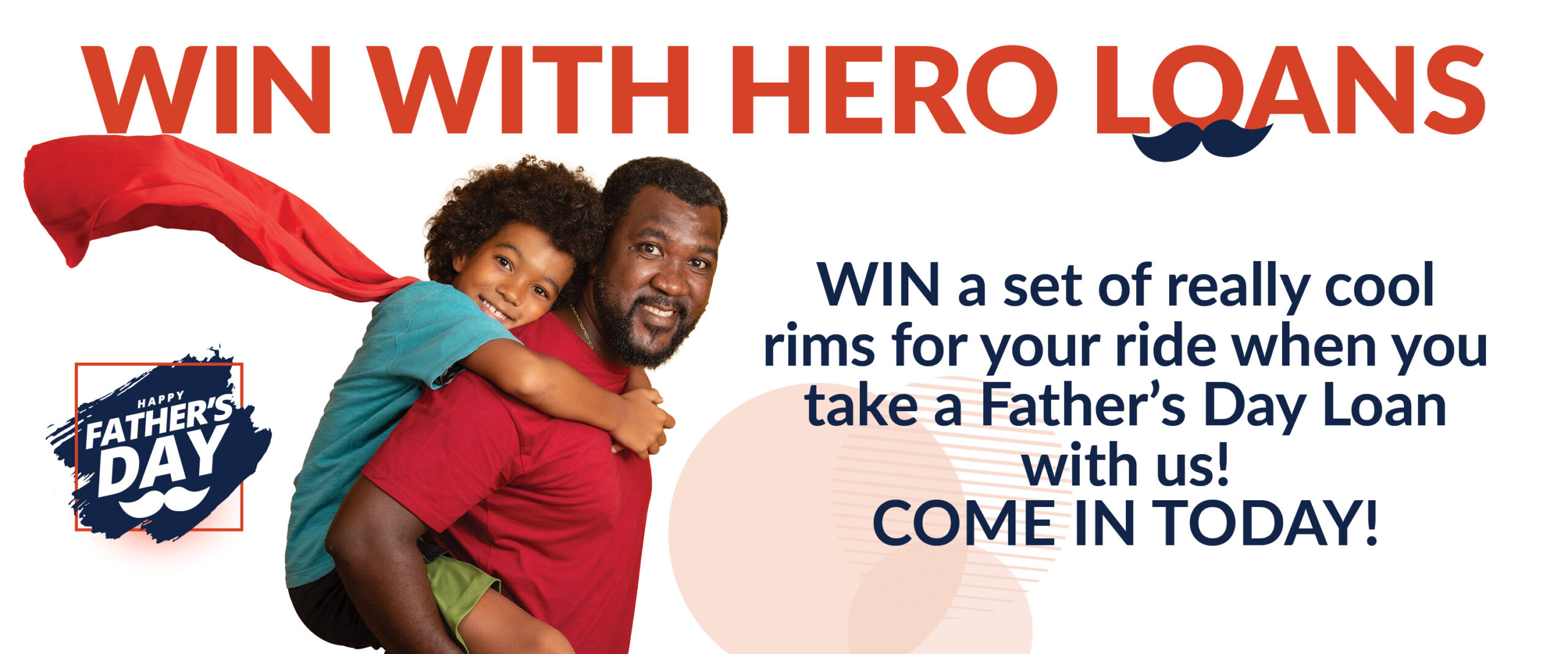 A senior official of the International Monetary Fund (IMF) Wednesday said that member countries of the Organisation of Eastern Caribbean States (OECS) facing financial constraints will have to pre-prioritise their spending and rely on concessional borrowing to support their coronavirus (COVID-19) related needs.

Addressing the virtual Fifth Sitting of the Organisation of Eastern Caribbean States (OECS) Assembly, the Deputy Director in the IMF's Western Hemisphere Department, Dr Nigel Chalk, said he was also indicating that given the large economies of scale regional collaboration is essential to ensure sufficient vaccine supply and distribution in the sub-region.
"The regional approach adopted by the OECS to acquire vaccines from international partners is highly commendable. Countries facing financial constraints will also have to pre-prioritise their spending and rely on concessional borrowing to support their COVID related needs," he said, noting that as the economies recover a careful rebalance of micro policies will be needed to ensure sustainable growth.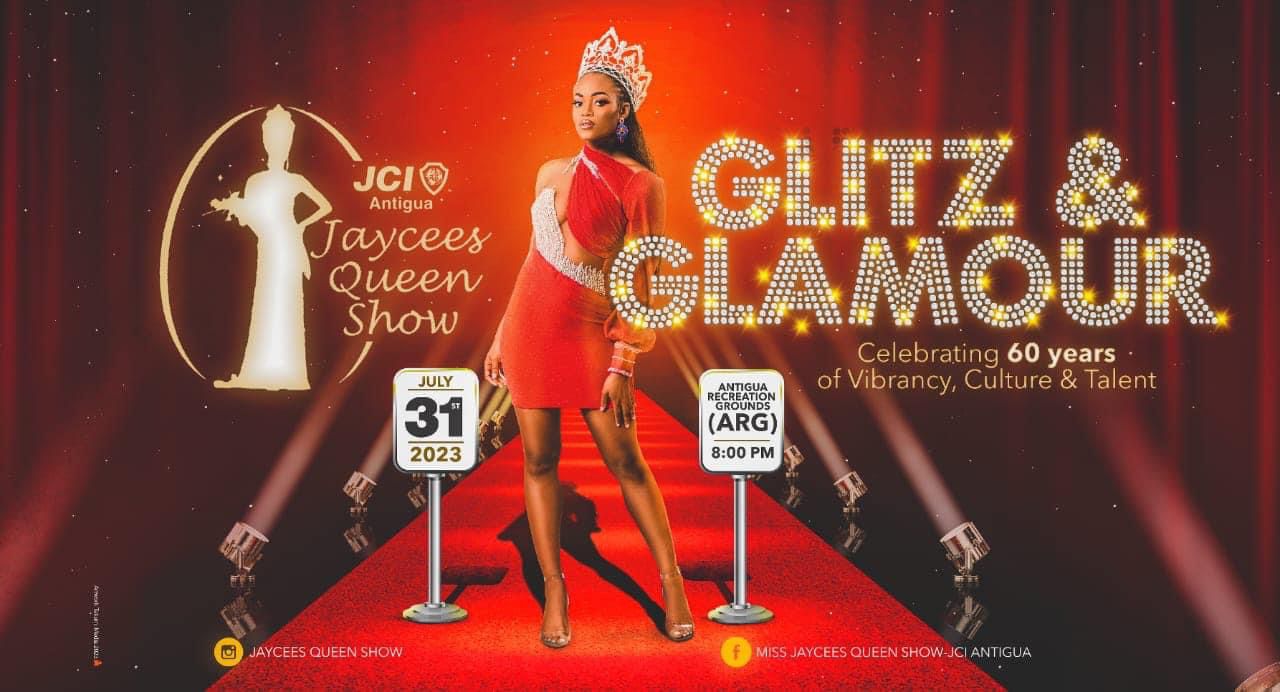 "Chalk told the government and opposition legislators from Antigua and Barbuda, Dominica, Grenada, St Lucia, St Vincent and the Grenadines, St Kitts-Nevis, Montserrat, Anguilla and the British Virgin Islands as well as the French islands of Martinique and Guadeloupe that a recently published IMF report on the Eastern Caribbean Currency Union (ECCU), a number of policies had been recommended for the sub region to tackle the crisis.

"There is the need to maintain fiscal support in the near term and shift resources to critical COVID related spending. There is need to strengthen regional and national frameworks to safeguard the viability of the region."
He said the capacity of the financial institutions to weather the pandemic should be strengthened and comprehensive crisis management plans must be put in place in case things go awry.

Chalk said that international reserves should be back to a "robust level" and that once the recovery is in trench, policy should shift focus and put debt on a downward path again, strengthening the financial system and take steps to underpin growth and job creation.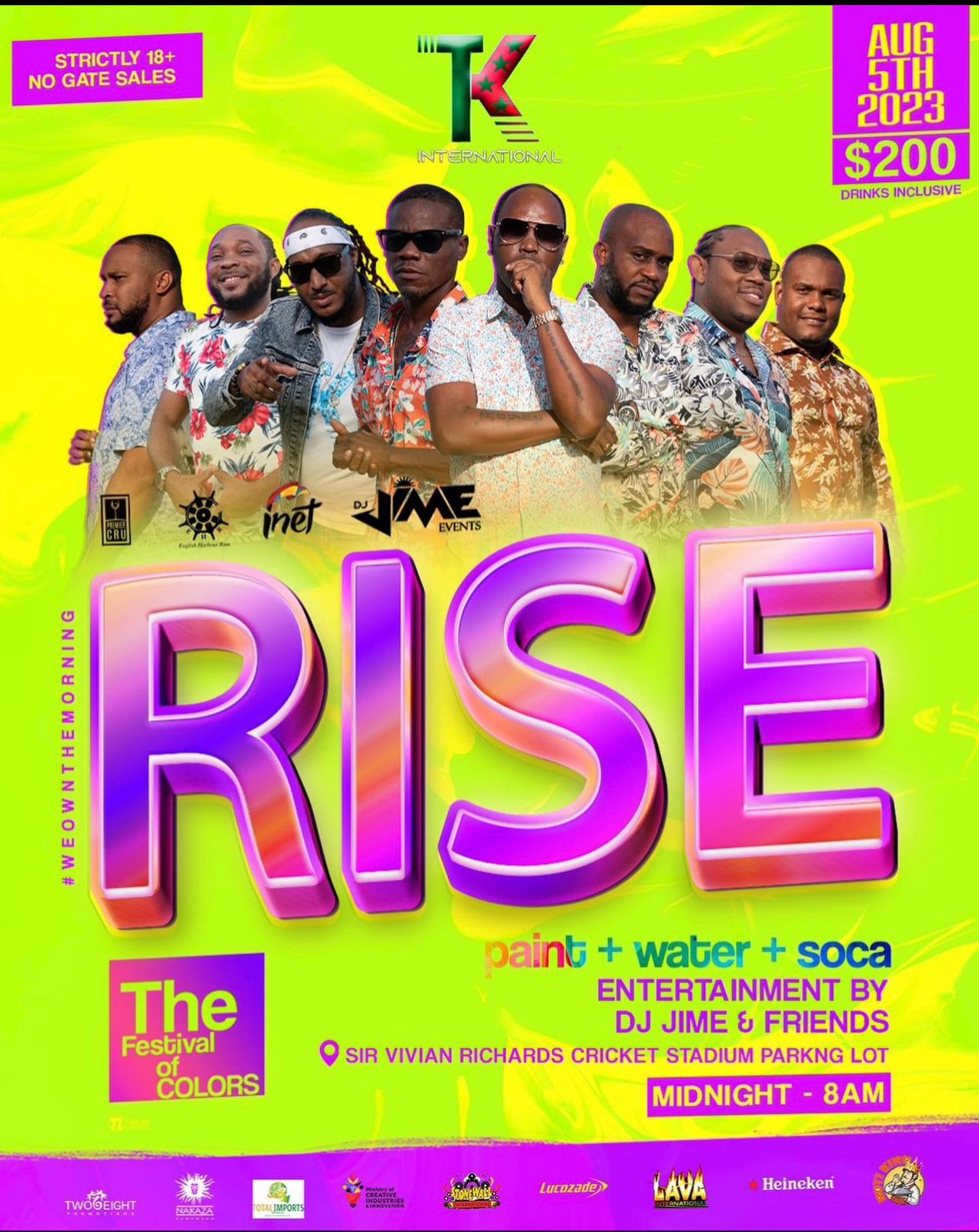 The IMF official said "this would take well balanced revenue and expenditure measures to scale back the fiscal balances. Effort will be needed to mobilise concessional financing also and to build resilience against future shocks".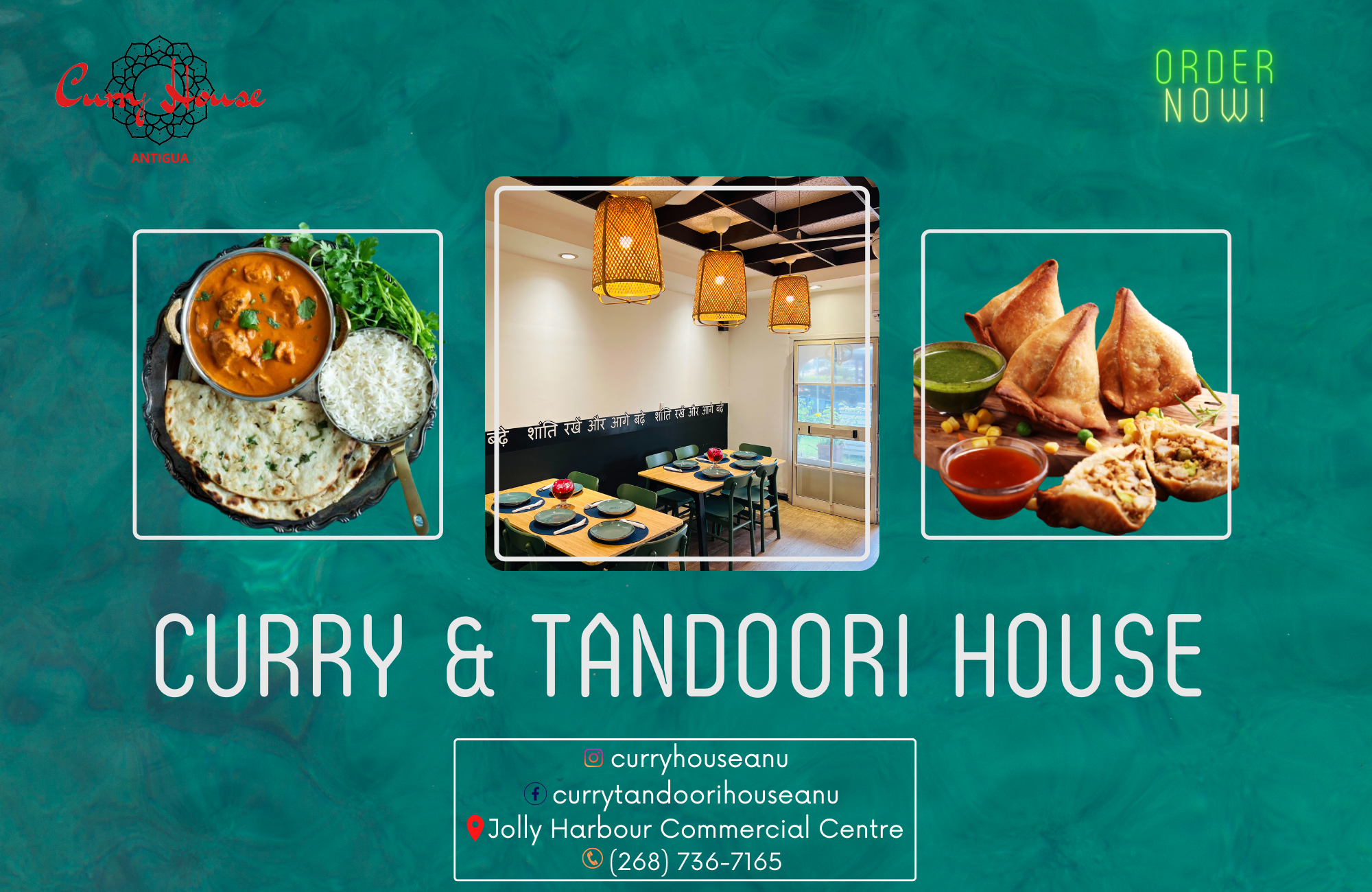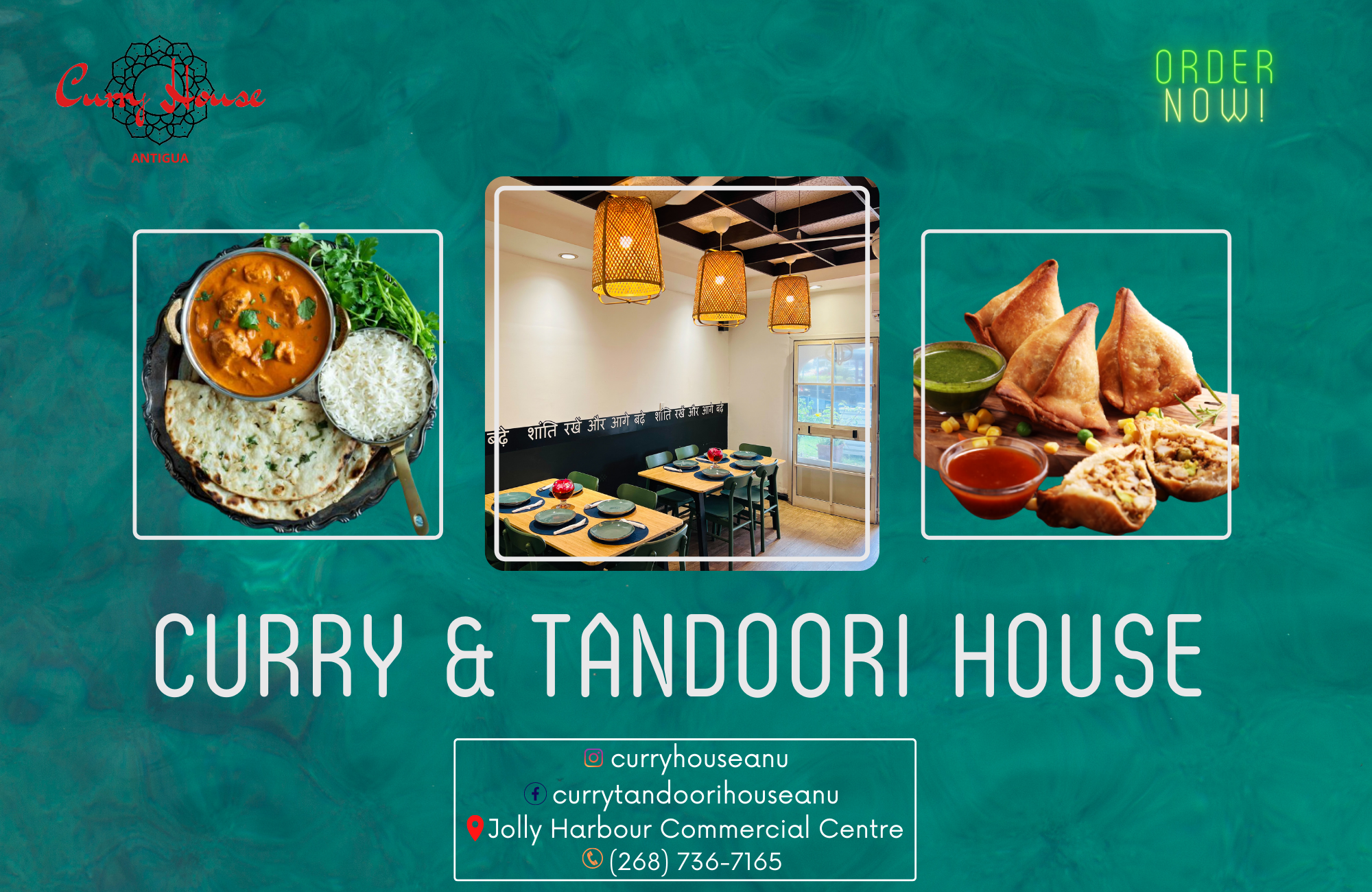 "These would need to be complimented with supply side reforms…create jobs and raise living standards," he said, adding that "countries may consider a shift to a more sustainable tourism level also with…domestic value added and greater integration of local suppliers".

He said there was also need to push for the Blue economy, sustainably using the region's ocean resources and there is also opportunities in digitalisation.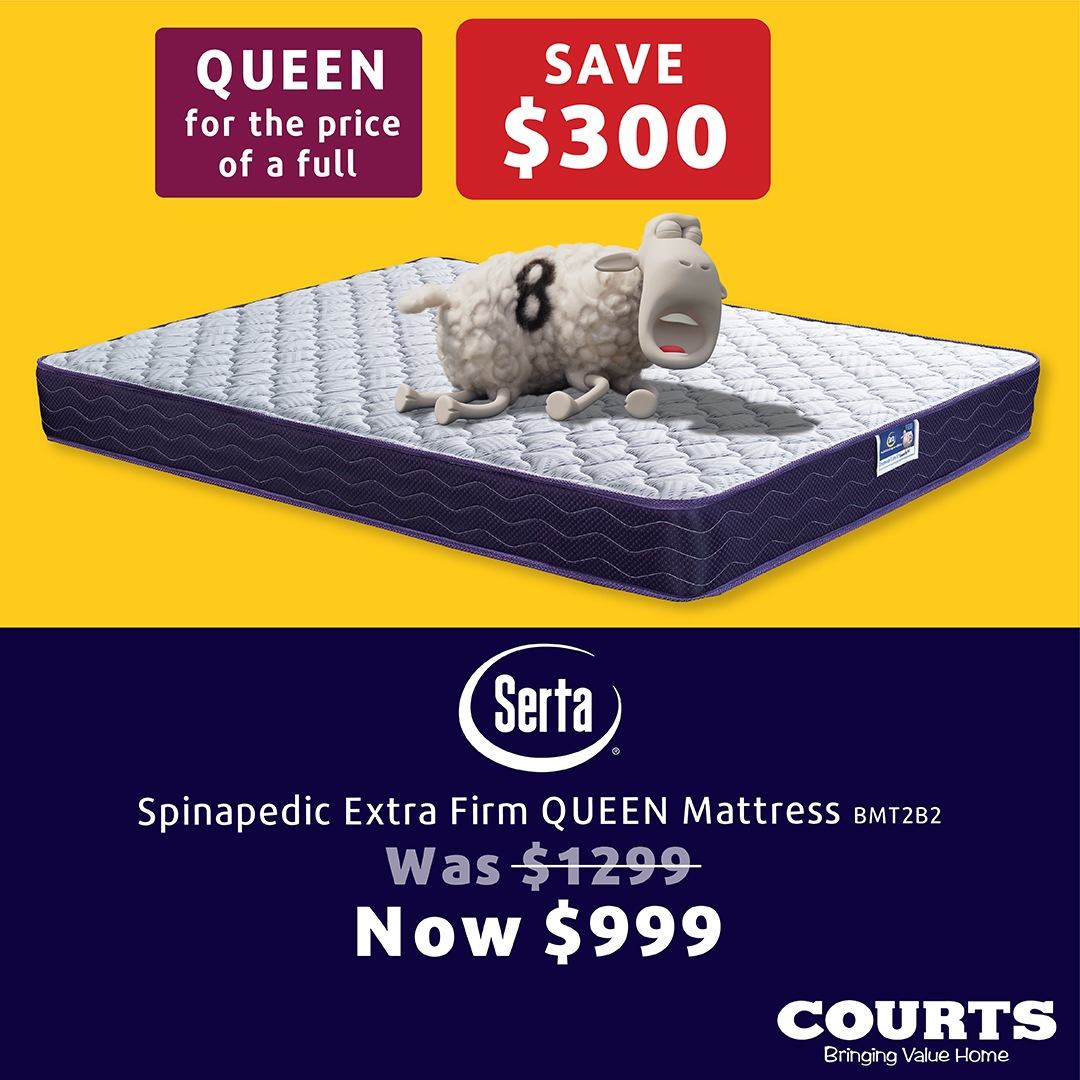 He said regional integration, an important long standing goal for the Caribbean, will help in building greater skills and resilience against future shocks.
Chalk said that recent IMF research has found that further trade liberalisation, mobility of labour in the region, would generate economic benefits.

He told the Assembly that the Washington-based financial institution is prepared to help the sub-region through increased Special Drawing Rights (SDR) allocations.
"As you may know the IMF is working on a potential SDR allocations of US$650 billion to its members. Once approved that allocation will benefit all IMF members by boosting their reserves and it will do so without adding to the debt burdens,

"This will mean around US$127 million in new resources for the OECS region alone. Members with liquidity constraints will be able to use those resources to support their post pandemic realignment of policies, but they can also provide a buffer to use for vaccines survey or for future crisis…or to build reserves."
He said while the allocations will be in line with each members' voters share at the IMF "we are encouraging those countries with strong external positions to reallocate part of their holdings on a voluntary basis to benefit other vulnerable countries including in the region".

Chalk said that while the details are still being worked out "this will be a powerful signal of multilateral solidarity in the post COVID era".
Chalk said that the IMF is also increasing its efforts to analyse the economic impact of climate change, which is a deep concern for small states, including those in the Caribbean.
"Our aim is to optimise country's approach to climate change adaptation, mitigation and to draw lessons from the international experience. This work is being fully integrated into our surveillance capacity…and living operation's we hope will help facilitate plans catalysing financial resources".
He said staff members have already been working in Dominica and Grenada to prepare a comprehensive disaster resilience strategy in collaboration with the World Bank.
Advertise with the mоѕt vіѕіtеd nеwѕ ѕіtе іn Antigua!
We offer fully customizable and flexible digital marketing packages.
Contact us at [email protected]