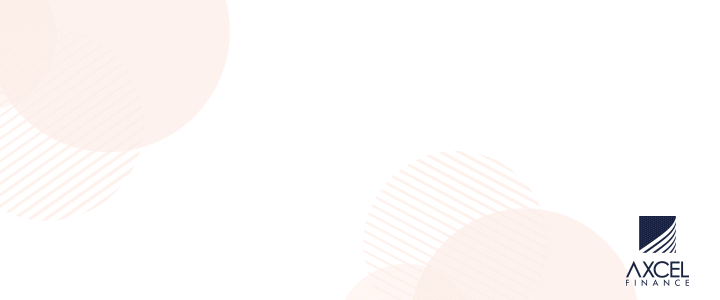 One month before the Tourist Season opens up with the U.S. Thanksgiving arrivals and the Airport, St.John's and all of Antigua is overgrown, gutters disgustingly stinking, and no welcoming clean-up in sight. Let's start with Airport as out Front Door to our island.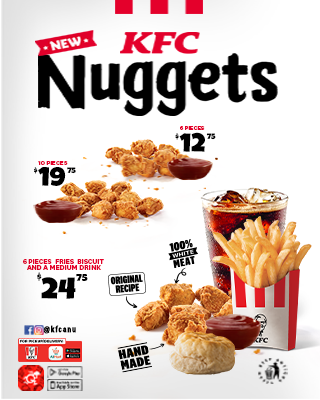 The airport is overgrown with long grass which attracts birds which can nest in small jets parked on the ground and sucked in by aircraft taking off, causing dreadful accidents.
Aviation is based on Safety & Security and does not abide failure in these areas to the extent that limited grass height is defined in the Annex applied to Aerodromes, not for landscaping but for Safety.

Further as the grass dries it becomes a fire hazard causing further concerns for Airport Operators.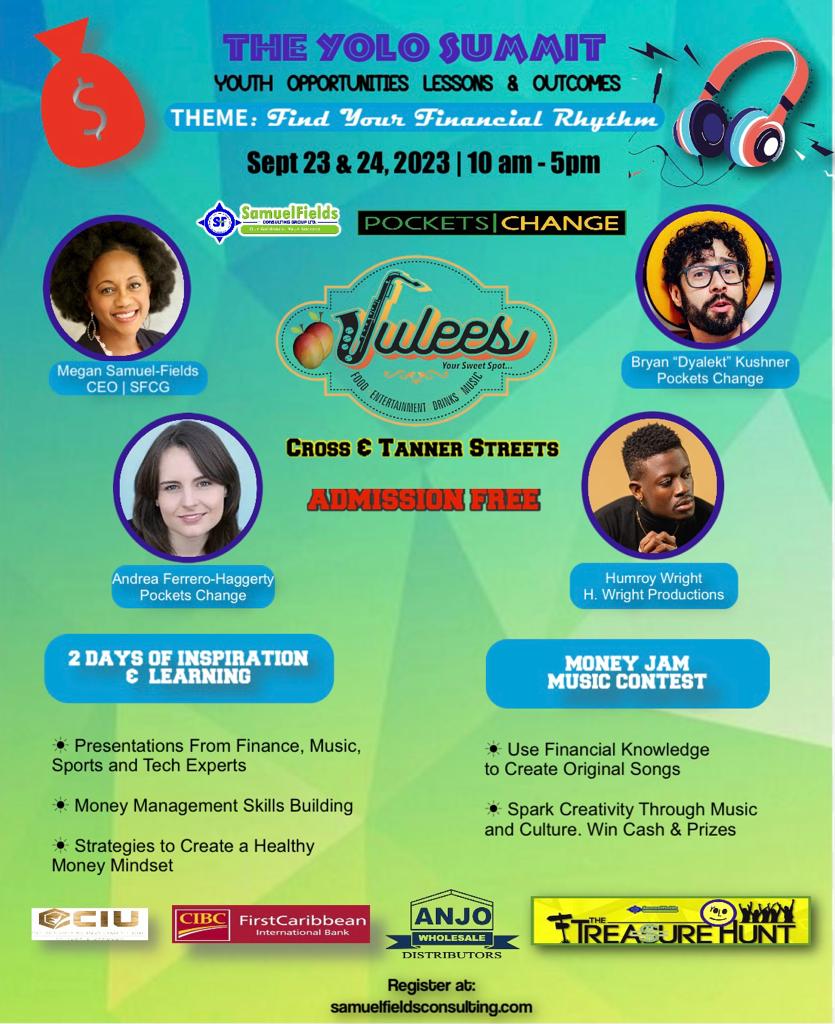 The need for placing the best in the industry in the seats of authority has always been the demand of Aviation, and recent failures on our airport has established the short-sightedness of the Government in confirming the positions of a new young team of Airport Management without the required period to act while their skills were honed to expectations.
As our poet Bold Face reminds us, 'If you don't know, you just don't know' and individuals with growth and experience in various arms of aviation like Accounting, Pilots and other areas do not know Aerodrome Management which requires experience and knowledge of the ICAO Annexes.

Aviation abhors monopolies, while at the same time acknowledges the dollar value of a monopoly, but in Antigua the Airport in their mis-understanding consider it their role to protect some areas of the aviation industry from competition.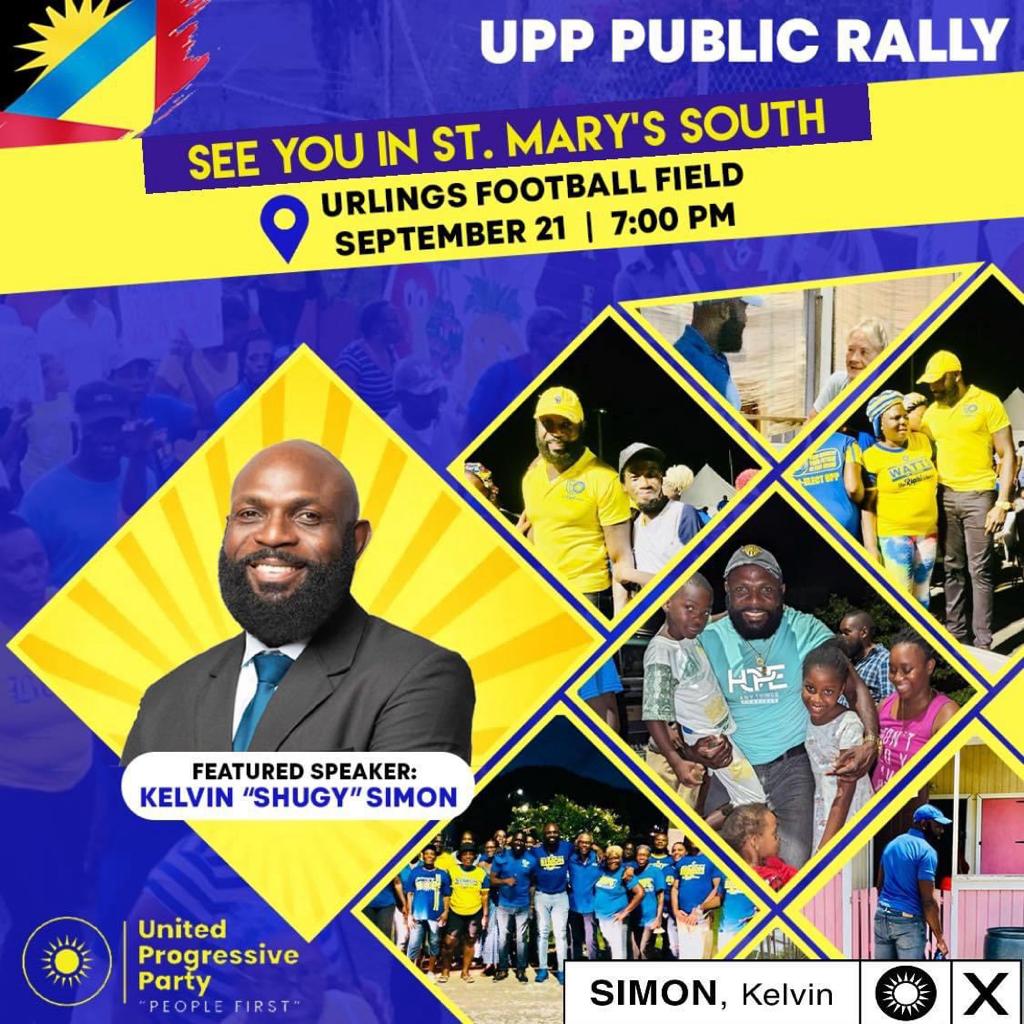 Having gotten themselves on the wrong side of the law in their protectionist approach, the Airport is seeking to established a monopoly whereby only one Operator is allowed to operate.

Faced now with almost half of the most experienced staff leaving the monopoly supported company, Antigua authorities should learn the reason why Aviation requires Support rather than a monopolies. Support is the balance which allows the industry to survive strikes, virus sick-leave and quarantine, and also creates the basis of inter-line agreements between Operators.

Combined with the loss of experienced staff, and an unkempt airport landscape in a COVID uncontrolled space, one area of the industry is under threat and must receive urgent attention.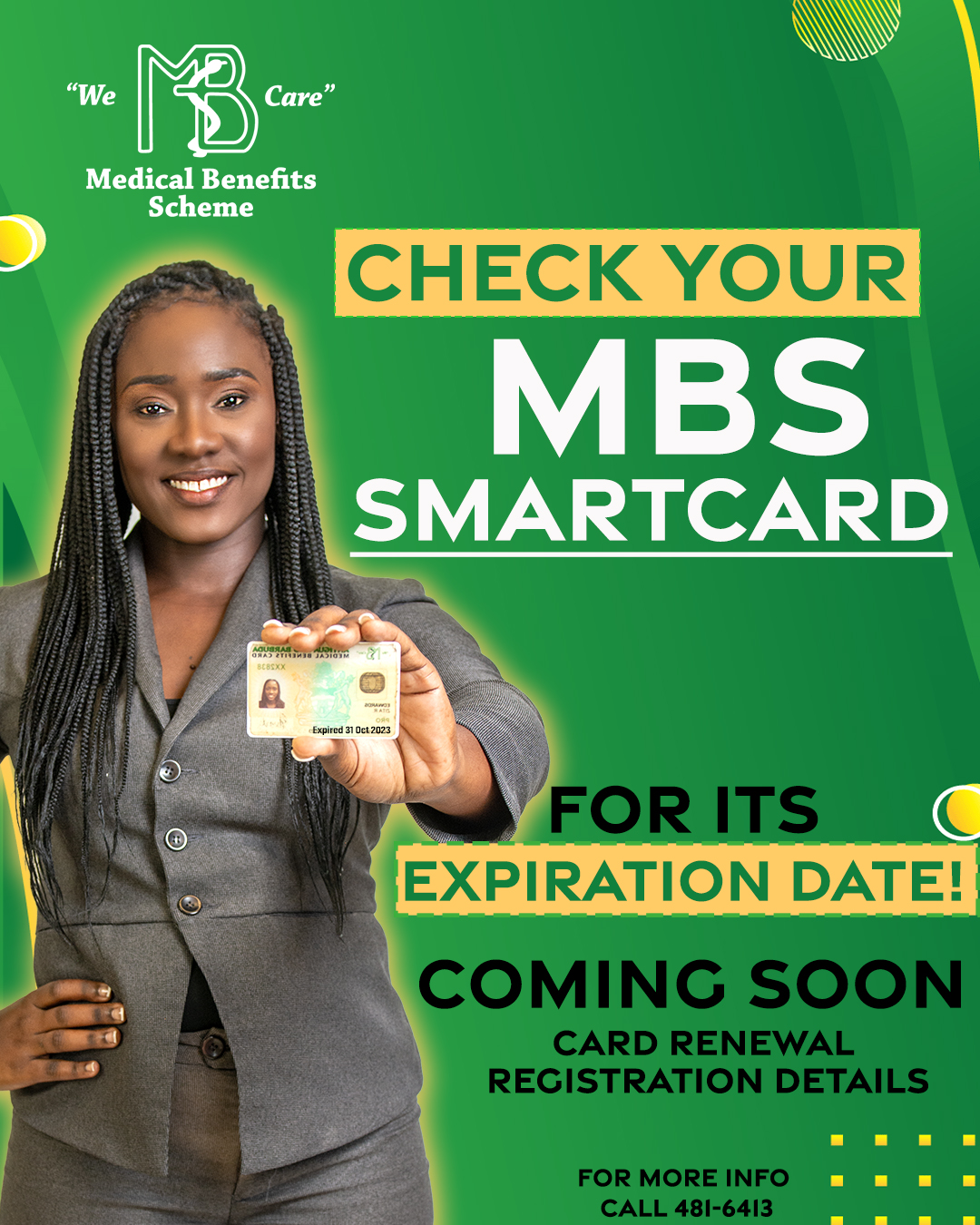 Aviation demands clearly defined airport operations for an industry which is second only in danger to Space exploration.
PLEASE CLEAN UP THE AIRPORT RULES, REGULATIONS AND TRANSPARENCY!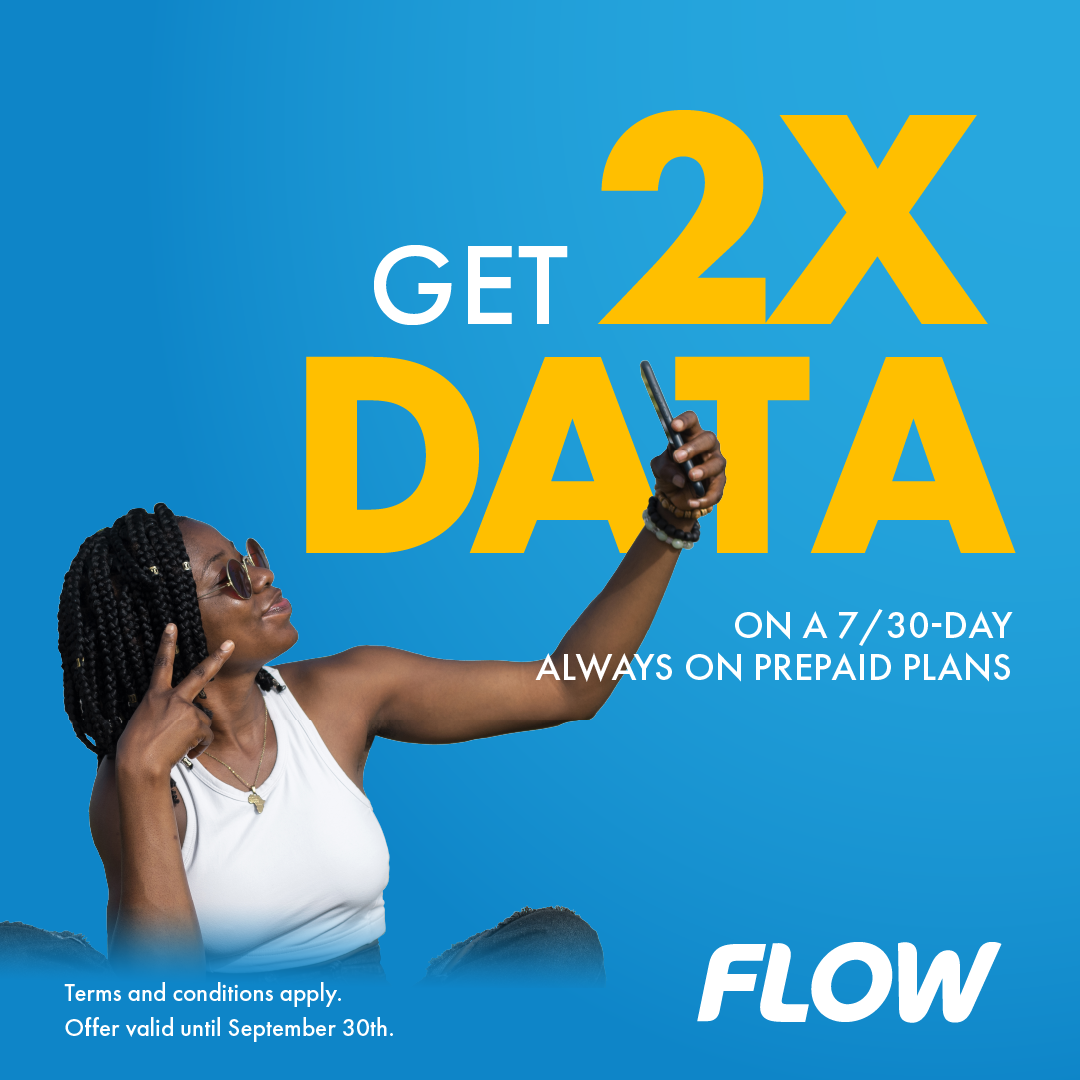 Advertise with the mоѕt vіѕіtеd nеwѕ ѕіtе іn Antigua!
We offer fully customizable and flexible digital marketing packages.
Contact us at [email protected]