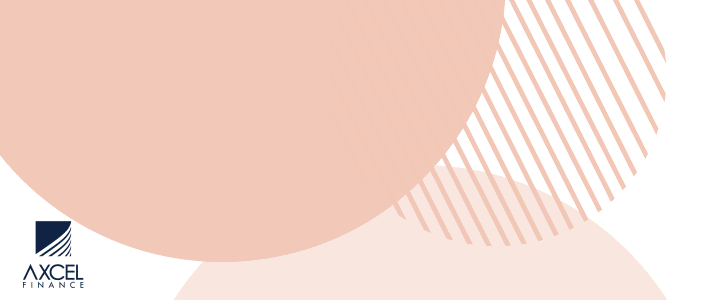 Dear Editor,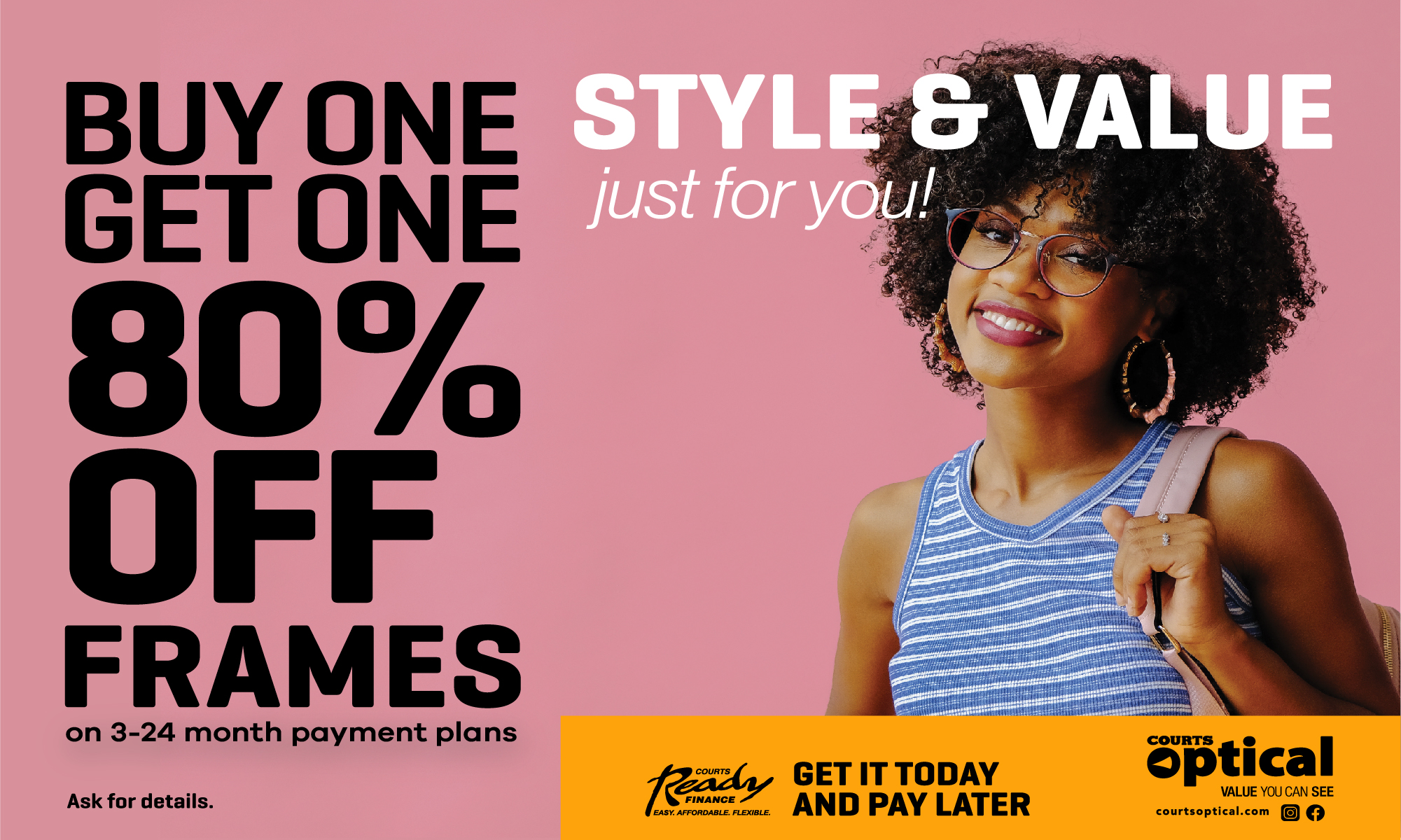 There goes an old saying that when you lie with dogs, you rise with their fleas.

Before I proceed, I want to make it clear that I am not referring to anyone literally as a " dog " but I am using this cliche just to shed some clarity to what I have penned.

Now Last Thursday I had the privilege to visit the UPP rally at the King George V grounds located in the Rural West constituency. I was certainly psychologically geared up to witness an explosive meeting since there was a hiatus of their rallies and more so, their political meeting was taking place in the constituency where the former PM, Dr. Baldwin Spencer resides and whose name seems to be a renowned  name in almost every household within the community.

To say the least, I was not only surprise but I was disappointed  to see the sparse attendance of persons at the meeting.  I was also taken back to hear the low keyed responses from the audience after almost each speaker's delivery, including that of the popular Serpant, whose presence on stage did not make a great impact.
Immediately, I was forced to ask myself, what could be the reason for such a poor response? I wondered if it was an indicator that the messages from each speaker had very little or no depth  or was it that the speakers were not animated enough and just was not connecting to the crowd to create any excitement? Furthermore, the MCs, Joan & Fled, tried their utmost best but they were just not making that indented impression. In my view, regardless of whatever the reason was, what I saw on display did not speak well of UPP's political artillery.

With that been said,  I will let it be known that my main focus at the meeting was on Senator Richard Lewis and what he intend to offer to the Rural West constituency, since I once had an intimate relationship with the Gray's Green community.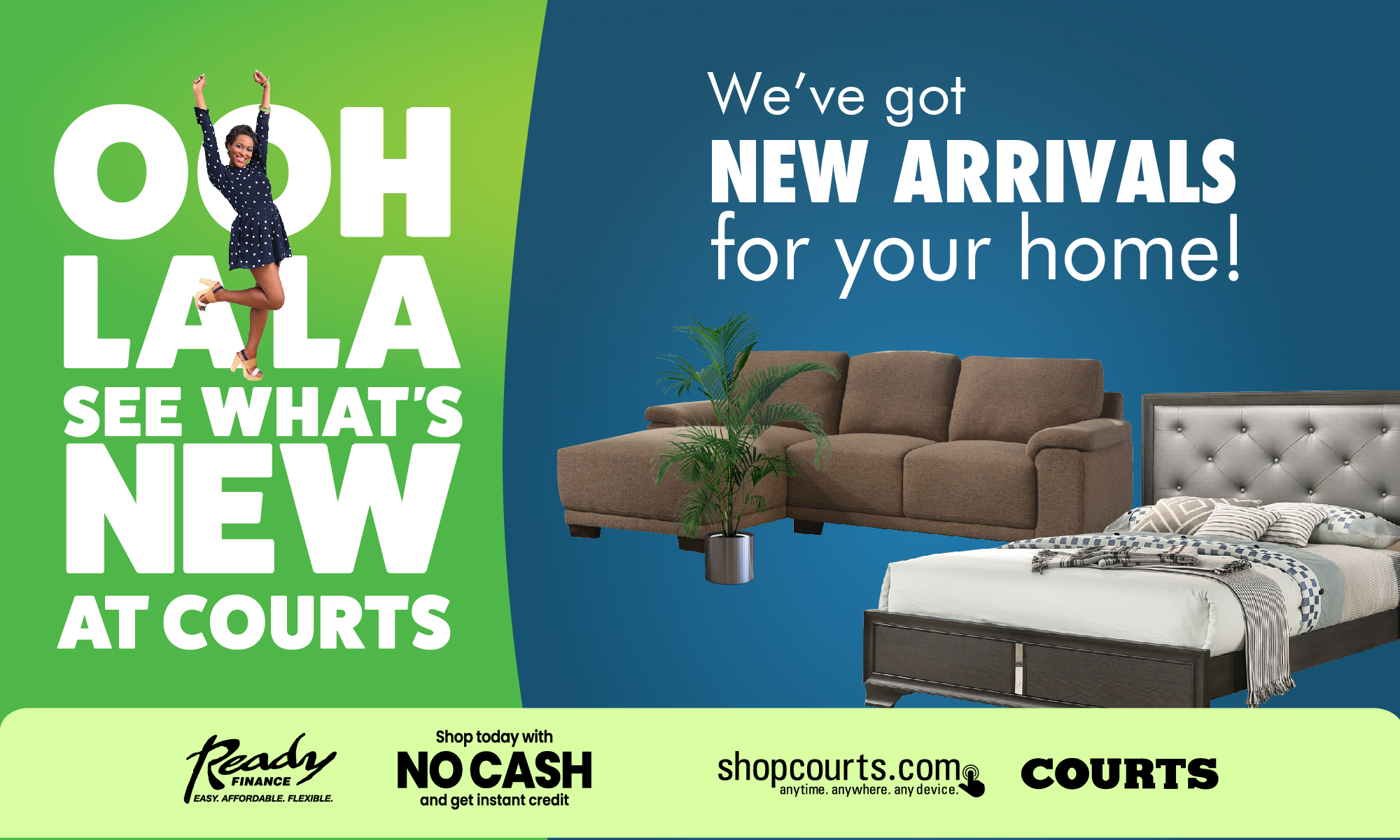 Senator Richard I think have great potential in the political arena and perhaps would make an ideal parliamentary representative in the Lower House, for the Rural West constituency. He is very intelligent, knowledgeable, articulates well and is reliable to take the constituents concern to parliament, if needs be.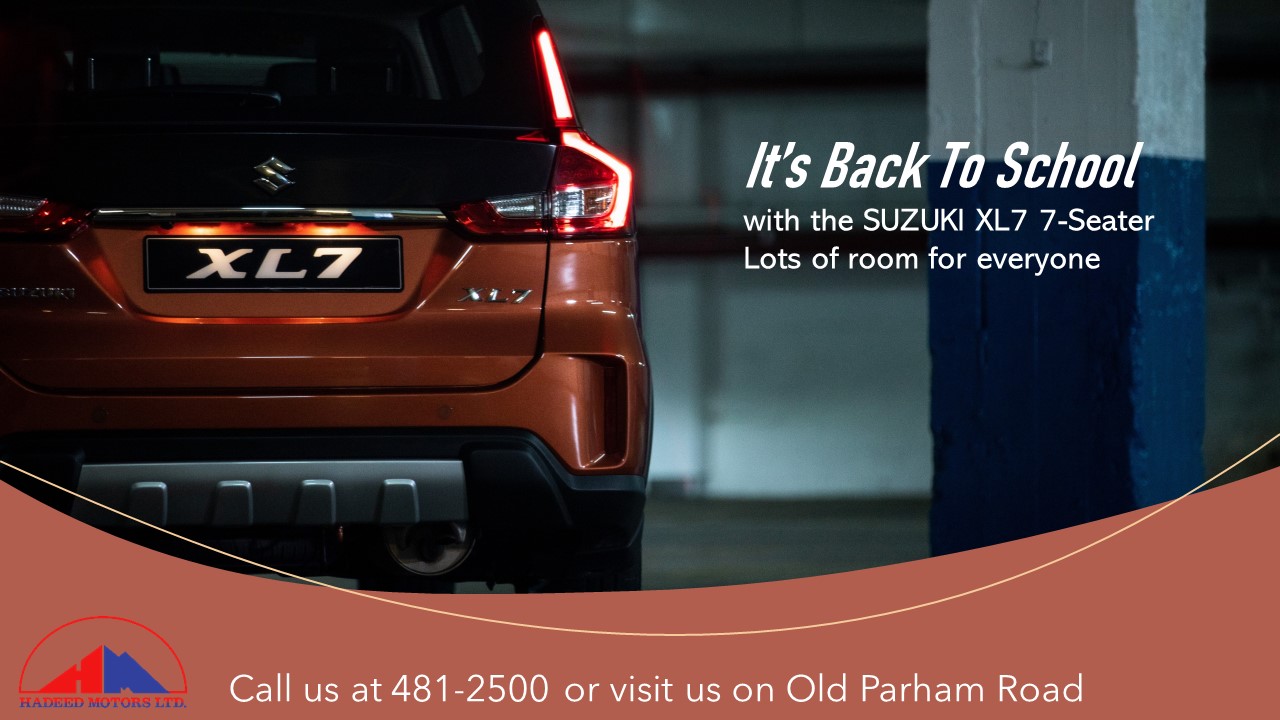 However, he is no doubt up against the strength of a female giant, Senator Gail Christian, who does not only have similar attributes, but she is very dynamic, very influential, fearless and a great " people's person " who has deep roots within the constituency.

As a result, I am of the opinion that it will not be an easy task for Senator Richard to be victorious or to win his seat in this upcoming election. In addition, to add salt to a wound, the poor performance of Hon B. Spencer, our former prime minister, in the Rural West constituency during his tenure has left a poor taste in the constituents' mouths and hence has created a dark cloud & a very steep hill for Senator Richard to overcome.

In addition, there is also a strong belief that if Hon Harold Lovell had granted Senator Richard that latitude of being the political leader for the UPP party, then the chances of winning the Rural West seat would be alot greater & by extension, UPP winning the general election.
It is obvious that Senator Richard is associating himself with what is percieved as a bunch of failures. The former PM failed! Lovell has failed and UPP has failed during their time in office between 2004 to 2014. If Senator Richard continues to lie with dogs (failures) he will certainly then be infected with their flees of failing.
At this time, the electorates in the rural west constituency may no longer trust a UPP candidate to be the representative of their constituency. Therefore, Senator Richard's best chances to make any headway or to be successful in politics, is to begin to think about disassociating himself from UPP.
Fitzroy
CLICK HERE TO JOIN OUR WHATSAPP GROUP