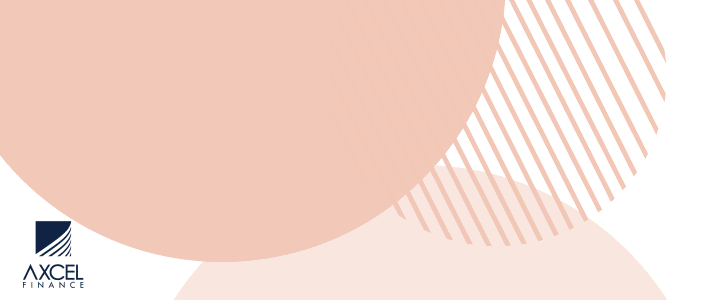 (Cabinet Notes)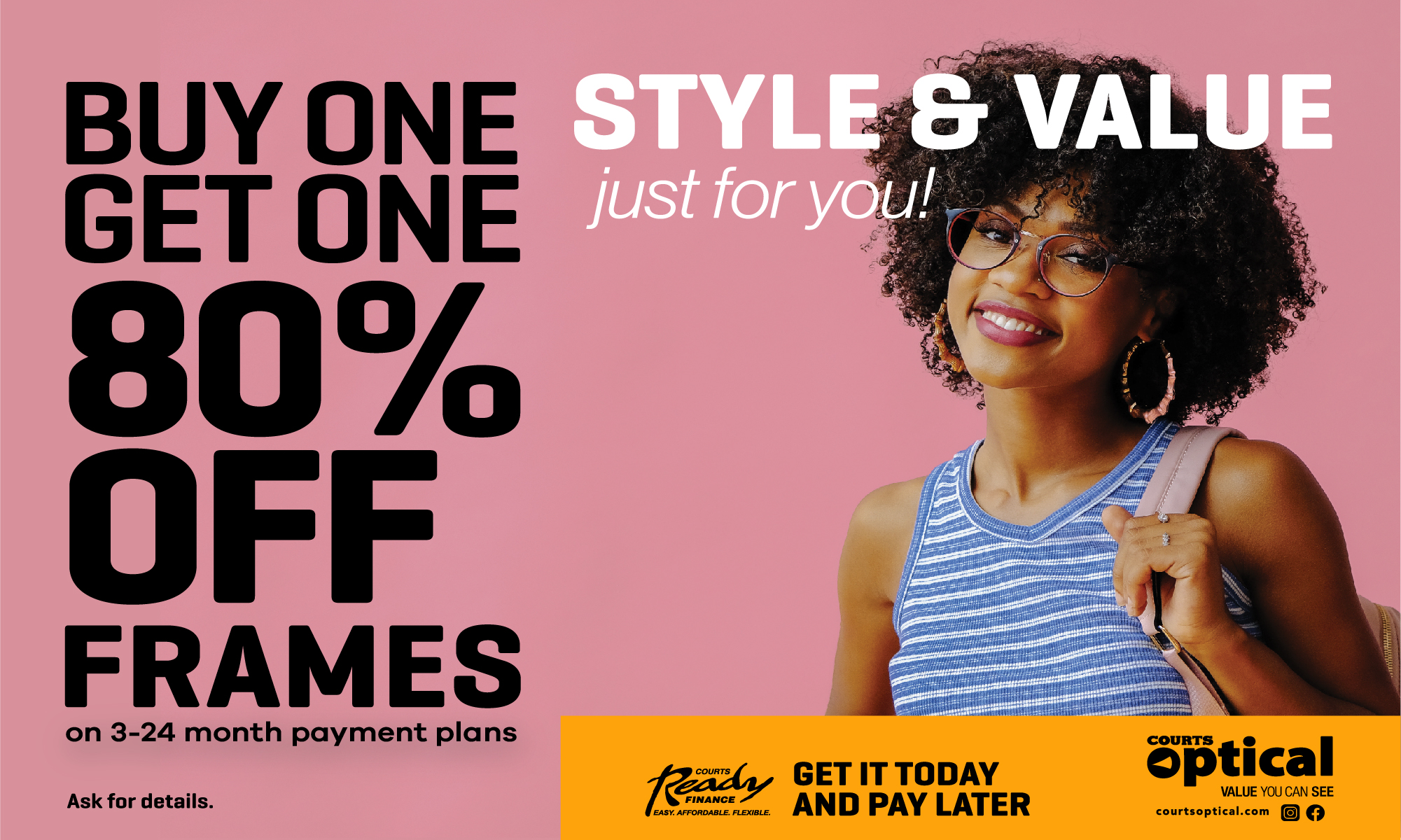 The Minister of Health reported to Cabinet that only two active cases of Covid-19 are being treated in Antigua and Barbuda currently.

If no additional cases are imported, the Minister expressed the view that the disease would have been eliminated in Antigua and Barbuda, causing the state to be declared covid-free.

The Minister cautions that there is to be no relaxation of the vigilance that has brought Antigua and Barbuda to this juncture, and cautions the population to continue to wear masks, to practice safe hygiene, and to continue to wash hands frequently.

He reminds that it takes only one infected person, coming into contact with even four persons can cause domestic spread, which can lead to community spread. All are asked to conform to the regulations.
A new website: www.covid.ab.gov.ag has been launched, and it contains all the regulations, the protocols, the requirements for entry, and other pertinent information that will make the management and information availability easier than ever before.

CLICK HERE TO JOIN OUR WHATSAPP GROUP