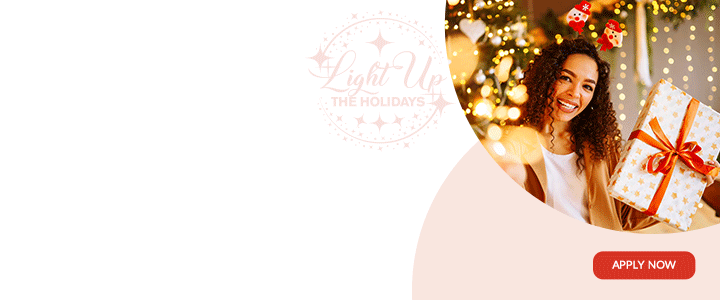 According to the ID Fraud 2022 report, nearly 1.4 million reported identity theft cases in 2020, and almost a third of those had been victims of identity theft before.

The report showed that the frequency of identity theft increased by 53% between 2019 and 2020.
Most people who have their identities stolen are married women. Last year, identity thieves used other people's information to steal between $200 billion and $500 billion from state and federal government agencies.

The report showed that the identity theft that happened in 2020 was unusual. It mainly affected people between the ages of 30 and 39. Thieves are more likely to target young adults and seniors in a typical year.

What is fake ID Fraud?
There have been fake identity documents for as long as there has been a demand for fakes. Fake IDs are used to get privileges the user is not supposed to have. They can be changed, forged, copied, or made from scratch.

Teenagers often use fake IDs to buy alcohol and tobacco, which they are not old enough to buy. However, counterfeit IDs are also used for more severe crimes like financial fraud and identity theft. Forging or making fake identification documents can also be used to help terrorists, people smugglers, and people traffickers do their jobs.

How to check for Fake IDs?

Many people think that running a backlight over a fake ID is an easy way to find it. When the ID isn't perfect, the backlight method can sometimes be used even by the average person. But now that high-level criminals have mastered sophisticated techniques for forging and counterfeiting, it is tough to spot a well-made fake ID.

Different Methods Used to Spot a Fake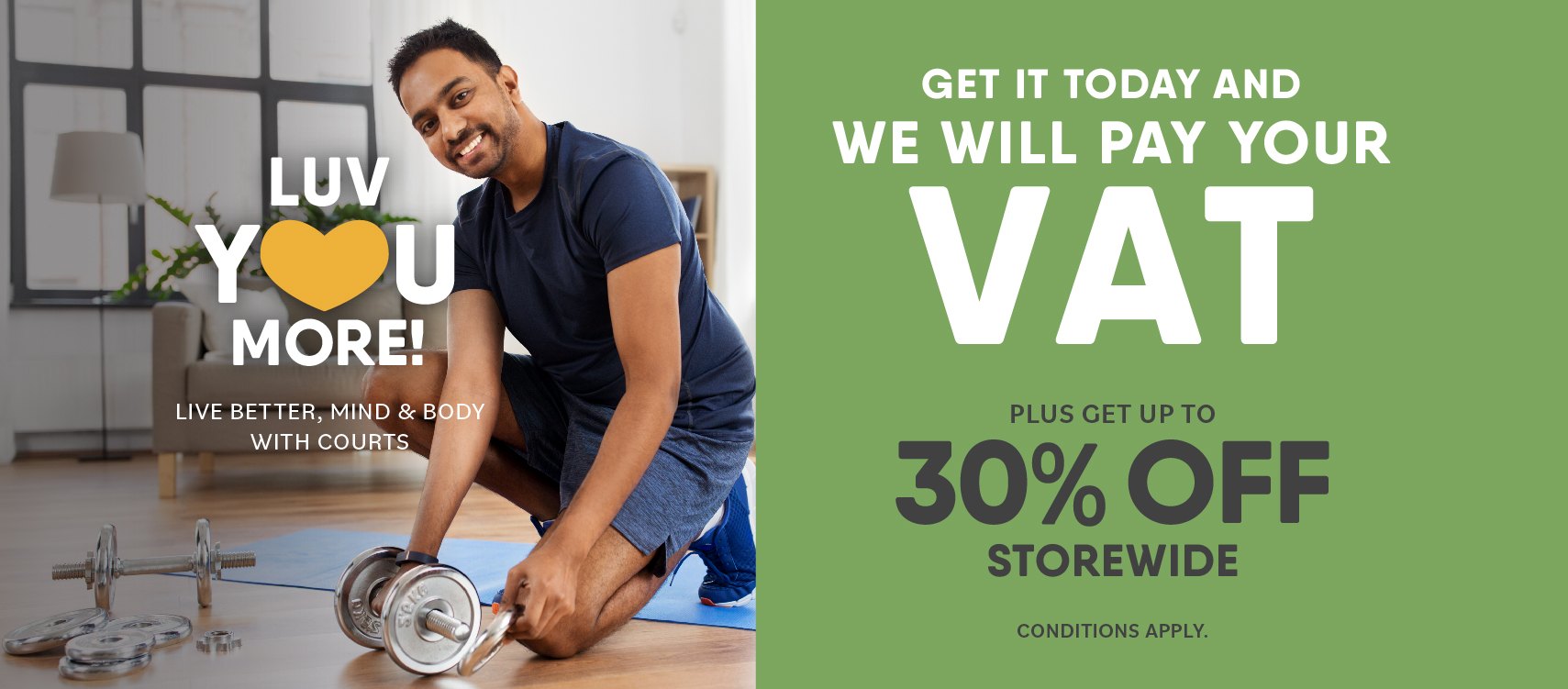 Even though physical checks can help find fake IDs, they should only be the first step in a thorough verification process.
By checking visually and physically 

The fake ID might not be as stiff or thick as the real one.
Most forms of ID have round, symmetrical edges that can't be broken or peeled off with fingernails.

The ID shouldn't have any bumps, ridges, or anything else that looks strange.
By checking the ultraviolet light features

UV light is one of the most frequent techniques to determine the difference between a legitimate and a fake ID. Using the ultra-violet light method, you can see a layered ghost photo of the ID holder or other pieces of identification on the document.
By checking the near-infrared features
NIR infrared wavelengths are often used as a security feature in ID cards through an embedded tag that is invisible to the human eye and hard to copy or capture with standard tools.
By checking the microprint
Microprint increases an ID's security by making the text so tiny that a magnifying device must read it.
By checking the holograms
Holographic techniques, seen as the most secure way to protect documents, have grown to the point where they are hard to fully and effectively copy. So, they serve two purposes: a reliable way to stop people from making fake IDs and a way to find them more easily.
By checking the built-in chip's features
Most IDs have an embedded microchip that a specific device can read.
What services does IDGod offer?
IDGod supplies young people with excellent and exceptional fake ids. This website provides access to these.
Visitors to the IDGod website are directed through a few easy steps to submit an order. You may have your order ready within a few minutes, and processing begins.
If you need a fake ID, you may get one quickly and easily at idgod. The service offers templates that are always up-to-date and accurate representations of valid IDs. You can read idgod.org reviews to find more info about it.
The IDGOD site sells counterfeit identification cards purporting to be from a variety of American states. Each state has distinct characteristics integrated into it.
If you ever need a fake ID, IDGOD provides one that looks just like yours, no matter what state you're from. Visit idgod to purchase your phony IDs immediately!
Advertise with the mоѕt vіѕіtеd nеwѕ ѕіtе іn Antigua!
We offer fully customizable and flexible digital marketing packages. Your content is delivered instantly to thousands of users in Antigua and abroad!
Contact us at [email protected]