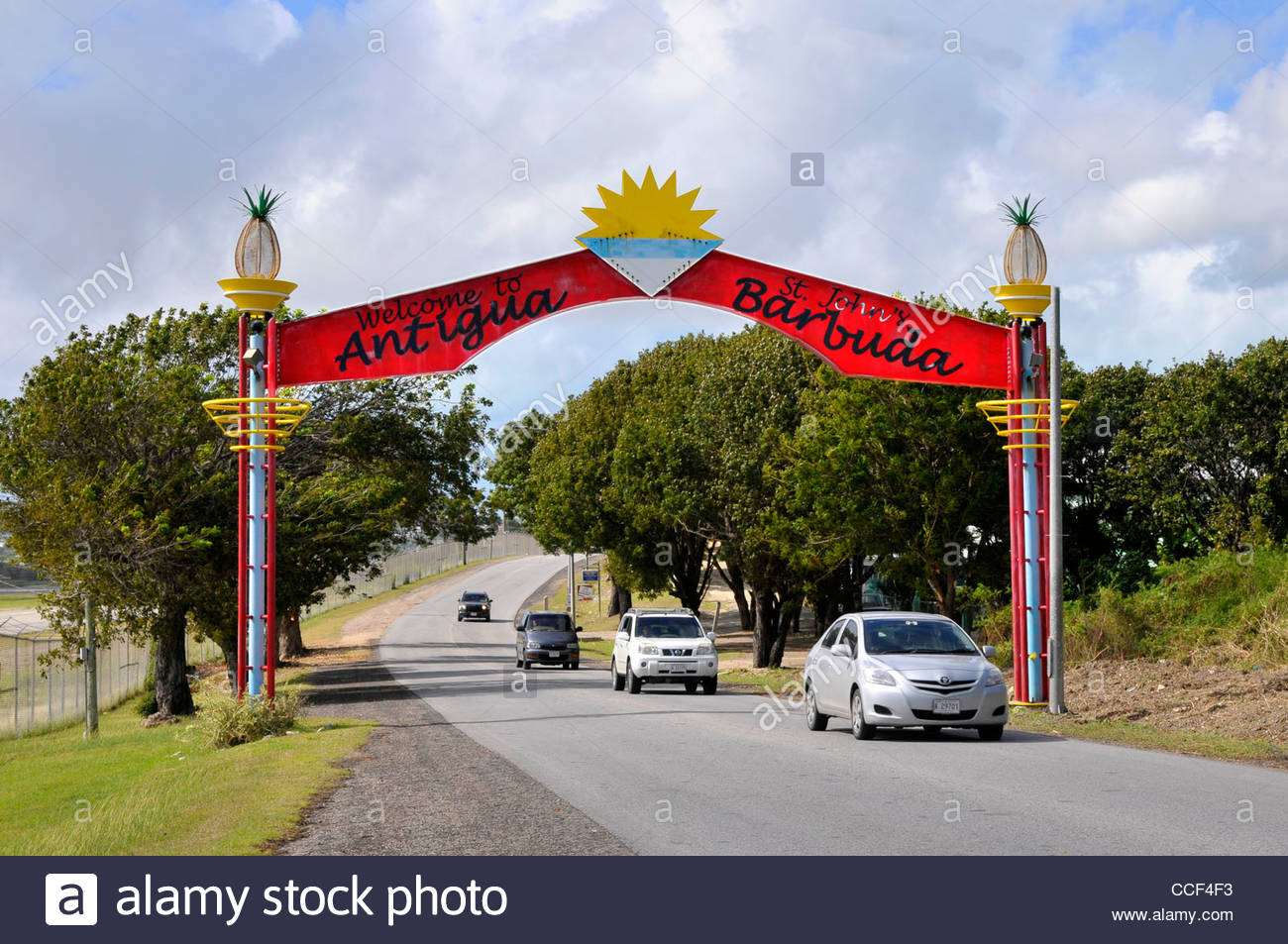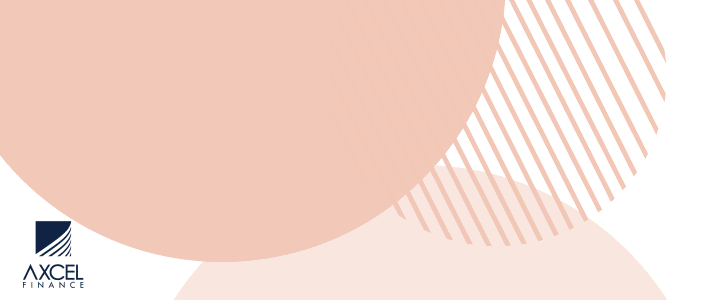 The Ministry of Works says it will remove the popular welcome arch which has become an iconic feature for visitors to the island.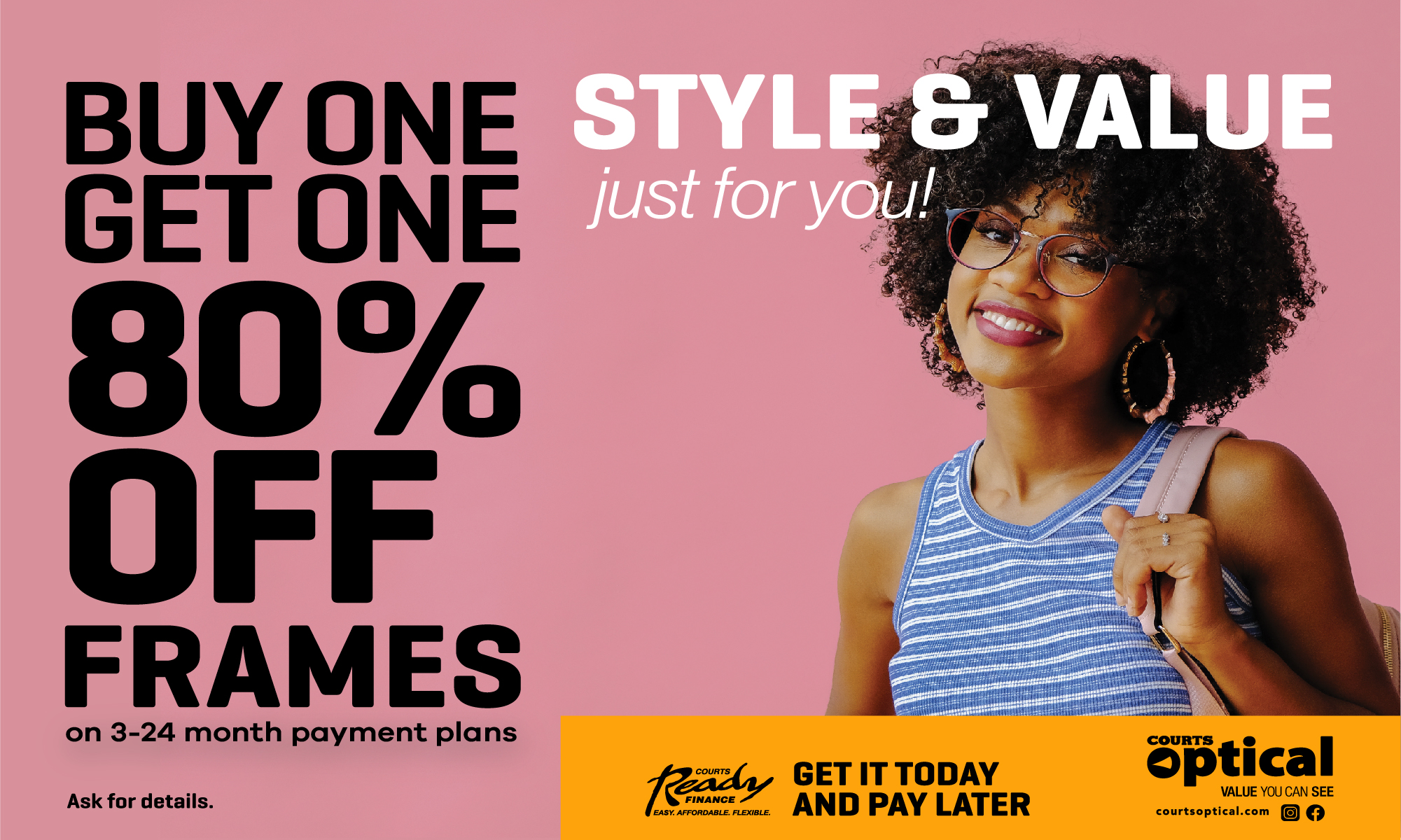 The arch on the Sir George Walter Highway will be removed today, the ministry said in a statmetment.

Removal of the arch has become necessary so as to allow the ongoing road works to continue, the ministry said.

The Project Implementation Management Unit (PIMU), which is managing the Road Infrastructure Rehabilitation Project, has asked the ministry to assist the unit in removing the arch as a matter of urgency.

Director of Works Mr. Lucine Hanley said the road will be closed on Monday 5th November from 10pm and reopen on 6am on Tuesday 6th November.
Traffic will therefore be diverted through Barnes Hill to 6am on Tuesday 6th November. The Powell's Main Road in the vicinity of TCM will be used as the diversion route.

According to Hanley, the diversion route has been checked to ensure that it is suitable for motorists to travel.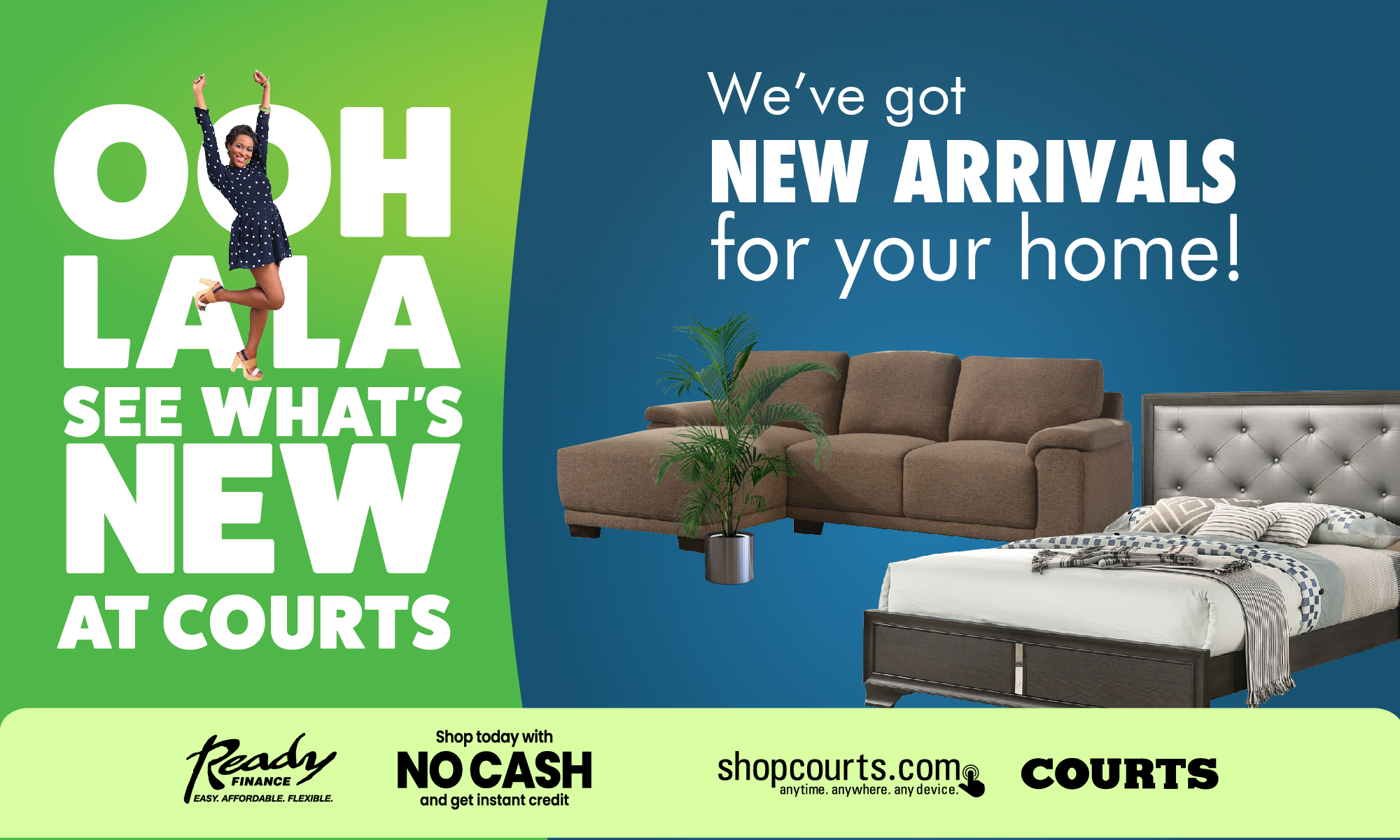 He noted that the time selected for the work to be carried out was strategic so as to minimize inconvenience to road users.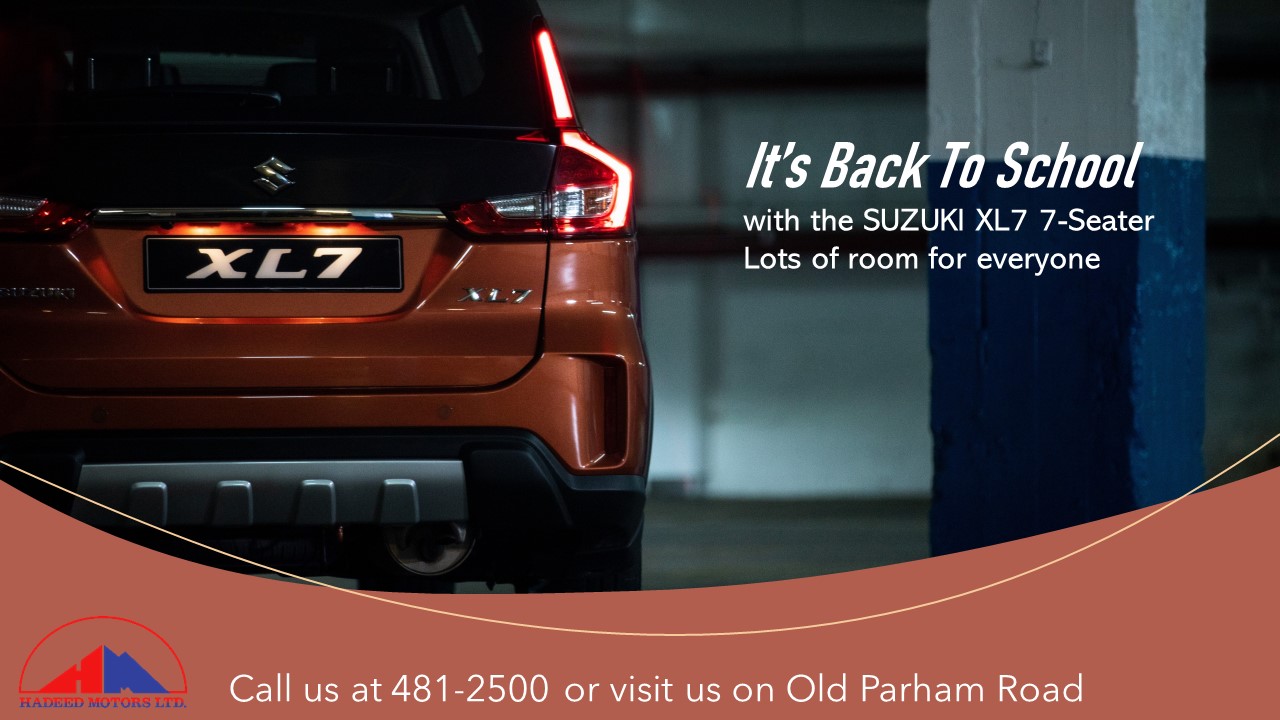 A team from the Government Workshop headed by Superintendent of Works, Mr. Selvin Harley will be removing the arch. It will be disassembled and stored in a secure place until the road work is completed.

The Ministry of Works wishes to express its appreciation to the public for understanding the urgency in this matter and apologizes for any inconvenience that this may cause.

CLICK HERE TO JOIN OUR WHATSAPP GROUP