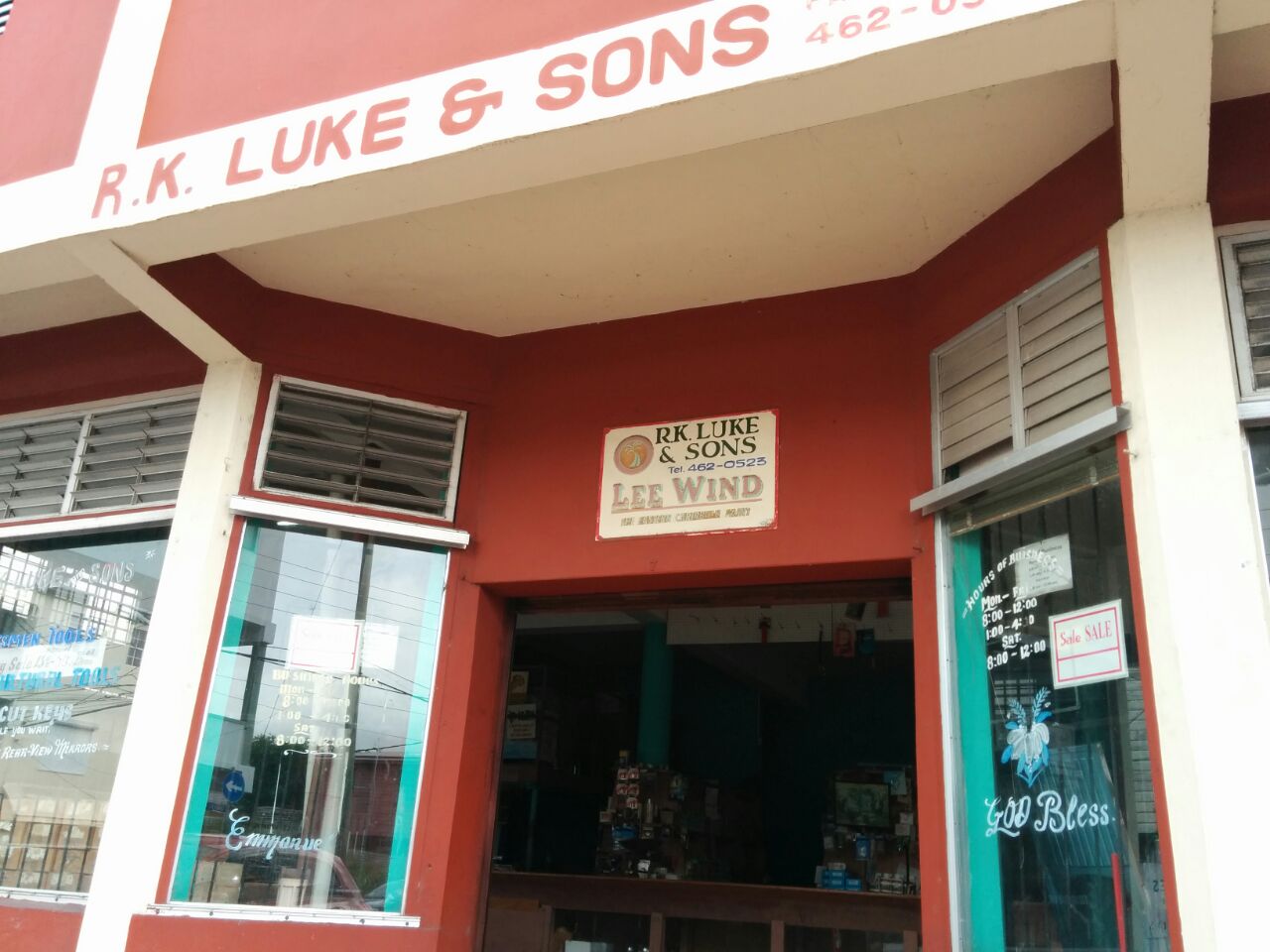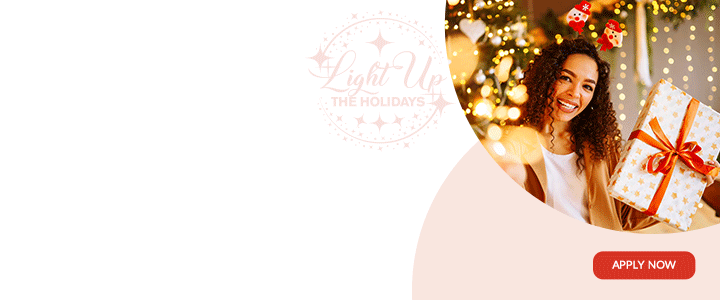 This Iconic Antiguan business has been opened as long as Queen Elizabeth ll has been the British monarch.

Now, after sixty years in operation, R J Luke & Sons says it is closing for good.
The announcement was as subtle as how the company operated over six decades.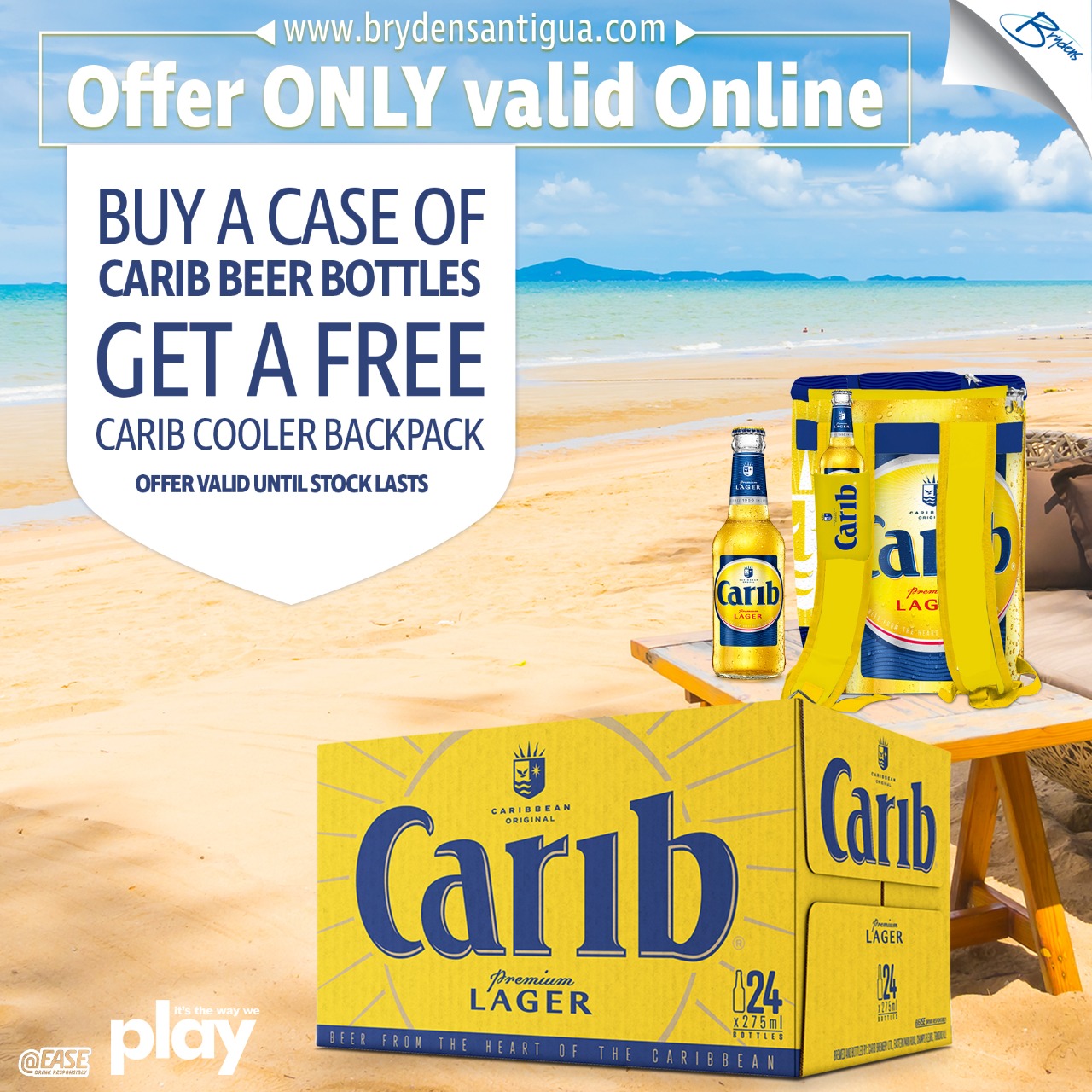 In a radio announcement aired on ZDK, the owners who declined our request for an interview said the closure date is July 29, 2017.

The business located on Church Street said it has been an "amazing road to travel."
"We at RJ Luke & Sons are immensely grateful to the thousands who over the years supported and made the journey possible," the company told radio listeners.

"We do hope also that we would have made some contribution to the people of Antigua and Barbuda and beyond," the announcement added.

The business is known for its sale of hardware items but over the years evolved into selling other items.

The owner did not indicate the reason for the closure and he was not available for an interview at the time of this publication.

CLICK HERE TO JOIN OUR WHATSAPP GROUP