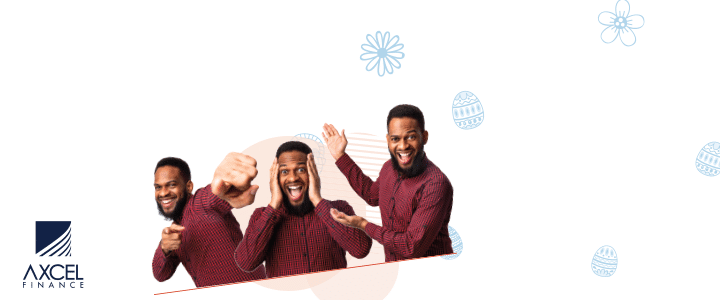 U.S. Immigration and Customs Enforcement's (ICE) Enforcement and Removal Operations (ERO) Philadelphia apprehended 21 removable noncitizens identified as having been convicted of felony rape, sexual abuse, sexual exploitation, unlawful possession or use of a firearm, drug distribution or trafficking, or driving under the influence who had been released from incarceration on parole or placed on probation into communities under supervision during a nation-wide enforcement effort between March 4 and March 13.

"Working behind the scenes and out of the spotlight, ERO officers continually work to identify and arrest noncitizens who violate American laws," said ERO Philadelphia Field Office Director Cammilla Wamsley. "Congratulations to all of the officers who took part in this operation and thank you for your vigilance, dedication and hard work!"
Those arrested include:
A 28-year-old citizen of Haiti in Stroudsburg, convicted in April 2022 of misdemeanor indecent assault on a person less than 16 years of age.
A 29-year-old citizen of Mexico in New Castle, Delaware, convicted in September 2022 of two counts of misdemeanor offensive touching.
A 24-year-old citizen of Jamaica in Chester, convicted in March 2022 of felony criminal possession of a firearm.
A 33-year-old citizen of the Dominican Republic in Philadelphia, convicted in December 2022 of felony corrupt organizations and possession with intent to deliver a controlled substance.
A 25-year-old citizen of Guatemala in Ambler, convicted in January of 2023 of the misdemeanor offenses of driving under the influence of alcohol, driving under the influence of a combination alcohol/drugs, and driving under the influence first offense.
A 36-year-old citizen of Mexico in Georgetown, Delaware, convicted in August 2022 of misdemeanor unlawful sexual contact third degree and endangering the welfare of a child.
A 21-year-old citizen of Guatemala in Georgetown, Delaware, convicted in February 2022 of felony rape fourth degree.
ICE targets and arrests noncitizens who have committed crimes and other individuals who have violated our nation's immigration laws. ICE officers, informed by their experience and training, use their discretion inherent as law enforcement officials to focus enforcement resources on people who threaten the homeland. The effort includes noncitizens with a final order of removal. Cases amenable to federal criminal prosecution may be presented to the appropriate U.S. attorney's office.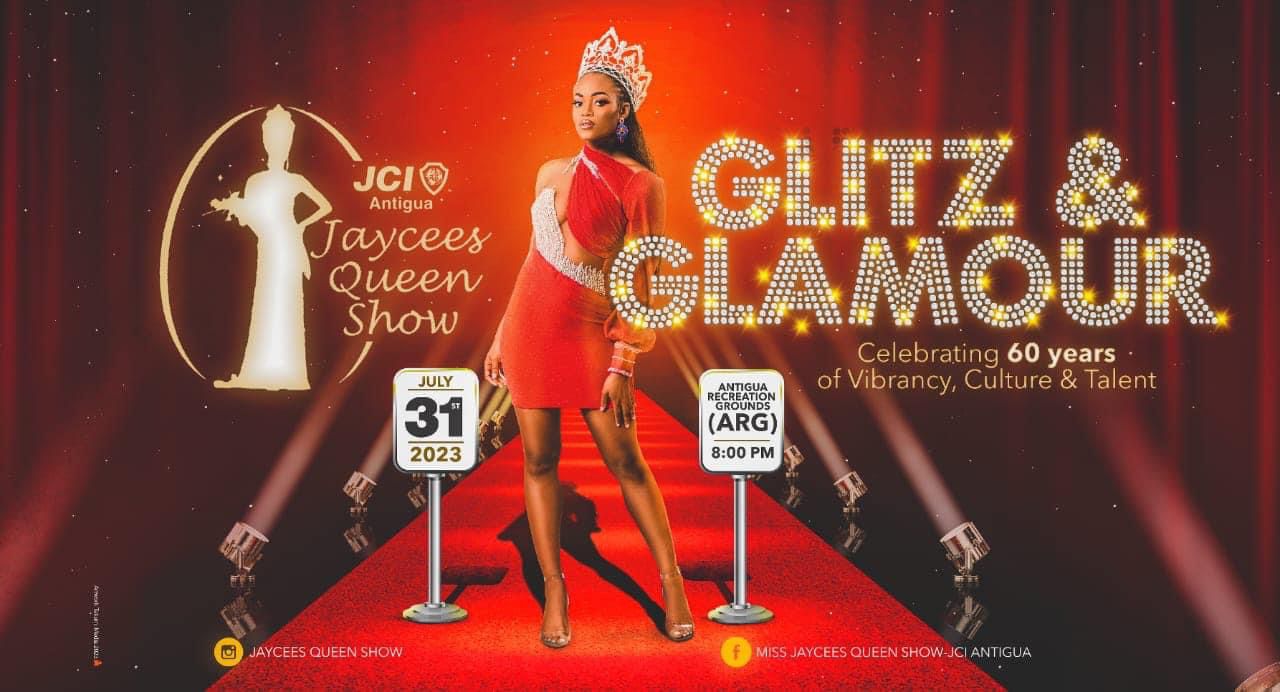 In fiscal year 2022, ERO arrested 46,396 noncitizens with criminal histories. This group had 198,498 associated charges and convictions, including 21,531 assault offenses; 8,164 sex and sexual assault offenses; 5,554 weapons offenses; 1,501 homicide-related offenses; and 1,114 kidnapping offenses.

As one of ICE's three operational directorates, ERO is the principal federal law enforcement authority in charge of domestic immigration enforcement. ERO's mission is to protect the homeland through the arrest and removal of those who undermine the safety of U.S. communities and the integrity of U.S. immigration laws, and its primary areas of focus are interior enforcement operations, management of the agency's detained and non-detained populations, and repatriation of noncitizens who have received final orders of removal. ERO's workforce consists of more than 7,700 law enforcement and non-law enforcement support personnel across 25 domestic field offices and 208 locations nationwide, 30 overseas postings, and multiple temporary duty travel assignments along the border.
Members of the public can report crimes and suspicious activity by dialing 866-347-2423 or completing the online tip form. Learn more about ICE's mission to increase public safety in your community on Twitter @EROPhiladelphia.

Advertise with the mоѕt vіѕіtеd nеwѕ ѕіtе іn Antigua!
We offer fully customizable and flexible digital marketing packages.
Contact us at [email protected]