Reggae artiste Ibo Fyah is currently promoting two singles dedicated to the ladies, Angel On The Ground and Fall In Love.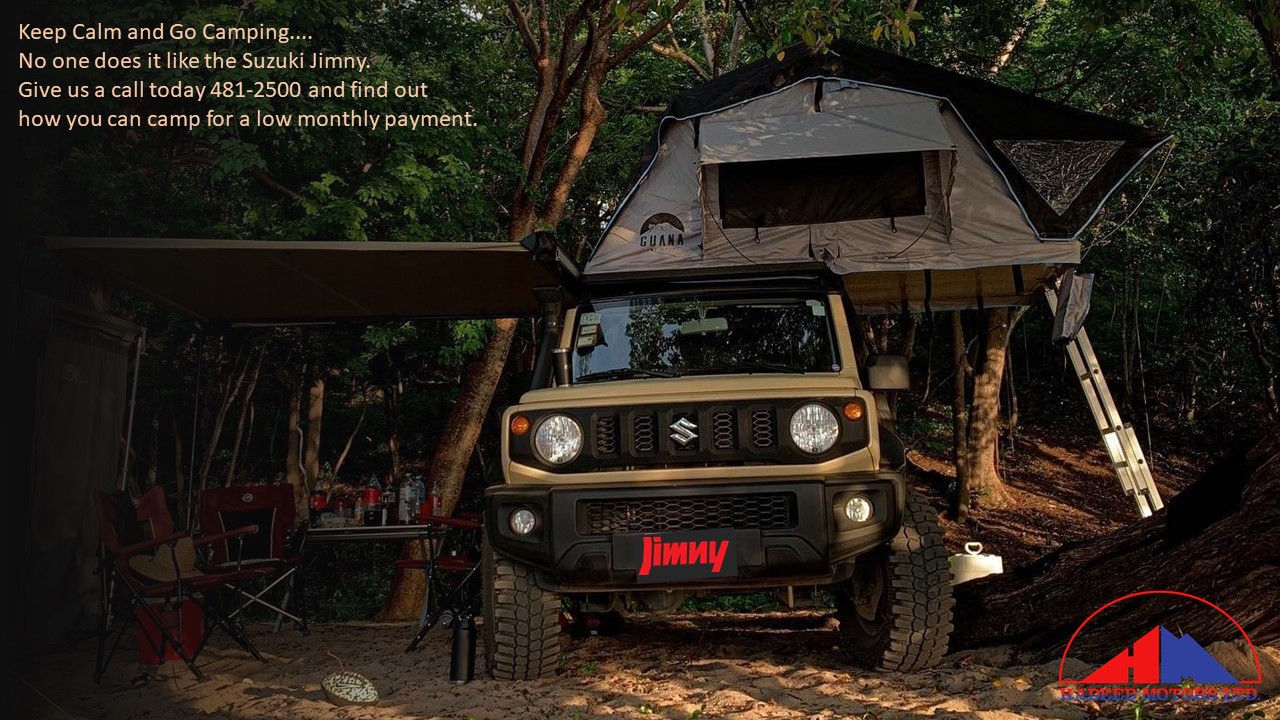 "These two songs are real life stories about my lady, so anyone who has that special someone or just anyone they love and cherish can relate to these lyrics,

" the artiste explained. Since their respective releases of these tracks in 2021 Angel On The Ground featured on the Truthful Compilation Riddim. Fall In Love is produced by Cordimafia Records both tracks have been gaining attention globally, with regular spins on major radio stations both locally and internationally.
That not all, the singer also had other songs that dedicated to the ladies in his catalog Tears Of Joy. and also a cover version of the late crown prince of reggae Dennis Brown classic hits Caress Me Girl.
Keeping busy on the music scene, Ibo Fyah was also recently featured on a hip hop/rap song titled Run Away with Atlanta artistes Visual King, Kula Voncille and Army Blaque.  released in May this year, the track was produced by Sophisticated Gorealaz and the song is based on a couple running away leaving everything behind to see the world.
"I was so pleased with the collaboration because it was a great opportunity to mix reggae with hiphop/rap. I'm so happy to know that artistes and producers from other genres of music are listening to my music from a distance and feel the positive vibes to reach out," Ibo Fyah the 12to12Muzik artist said.
More new music are coming in 2022 because the Journey Never Stop.
CLICK HERE TO JOIN OUR WHATSAPP GROUP