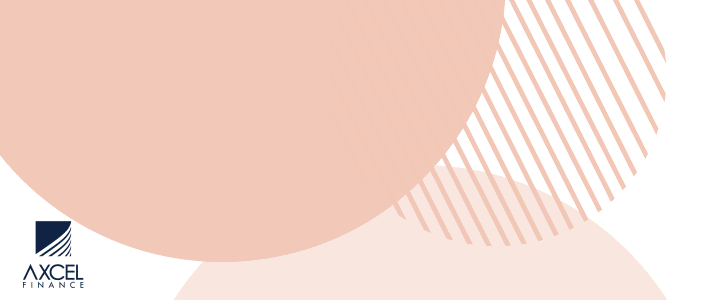 Sports Journalist, Ian "Magic" Hughes was released on bail by the Court of Appeal today pending the hearing of his appeal against a sex offence conviction.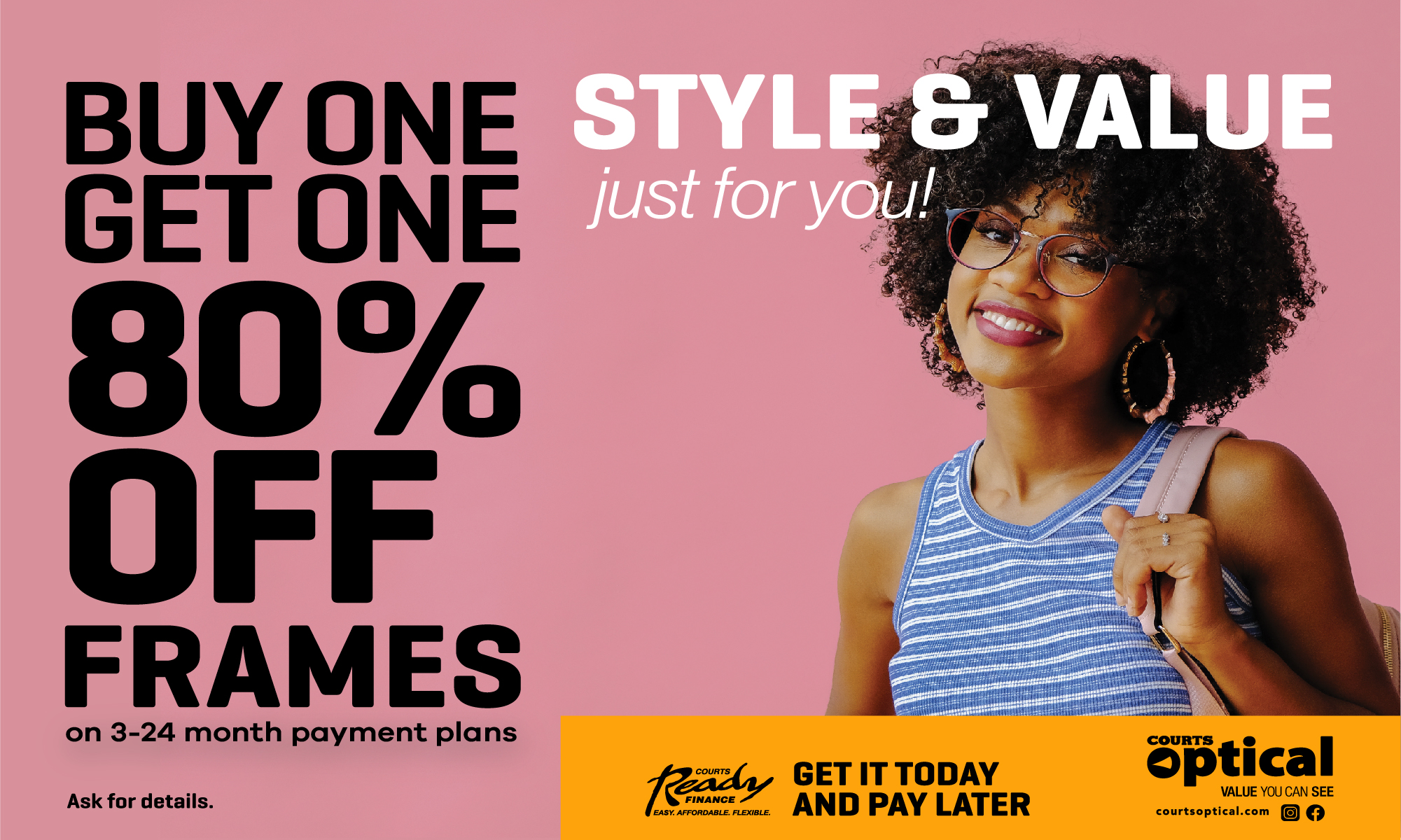 Hughes was sentenced to two years imprisonment in January after being found guilty of Indecent Assault on a 14-year-old girl.

The court granted the bail application after hearing administrative difficulties at the High Court meant the transcripts of his trial were unavailable.

Hughes also pointed to the conditions of Her Majesty's Prison in support of his bail application.

The court noted that Hughes had served most of his sentence, which will be completed in March of 2019 and given the circumstances he would likely complete his sentence before the appeal is heard.
He was bailed in the amount off $7500 with a cash component of $3000.

The court ordered he provide two sureties and must sign the register at a police station twice every week until the appeal is heard.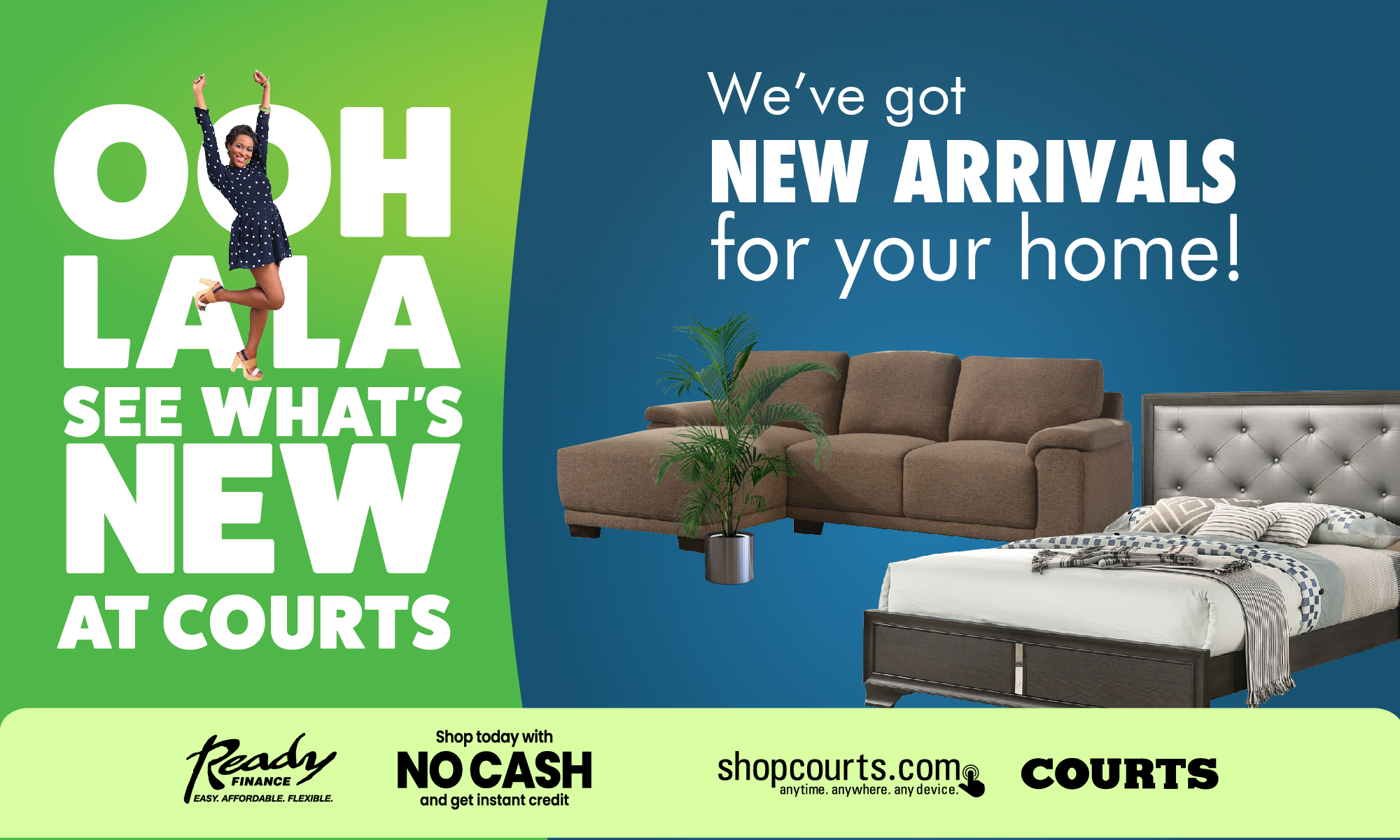 The convict was 52-years-old when he inappropriately touched the teenager on her leg and breast in June of 2012.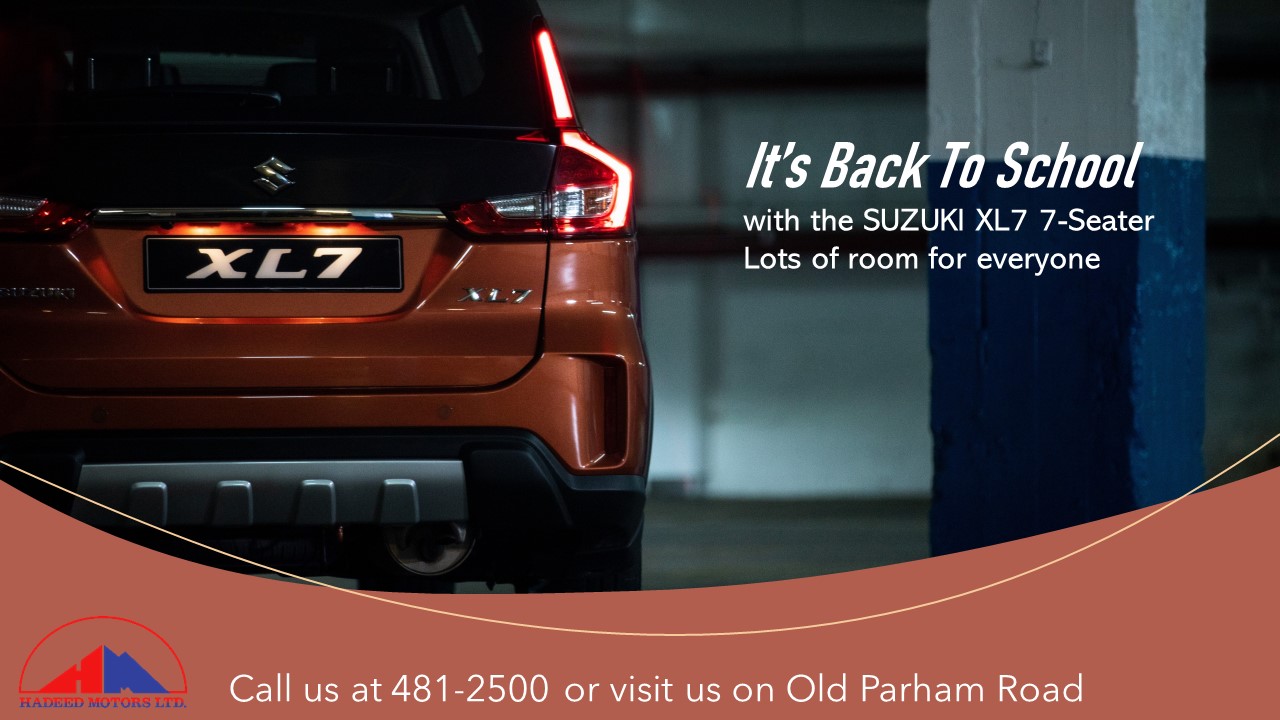 The court heard, the incident occurred as Hughes was taking the girl home from an event.

CLICK HERE TO JOIN OUR WHATSAPP GROUP