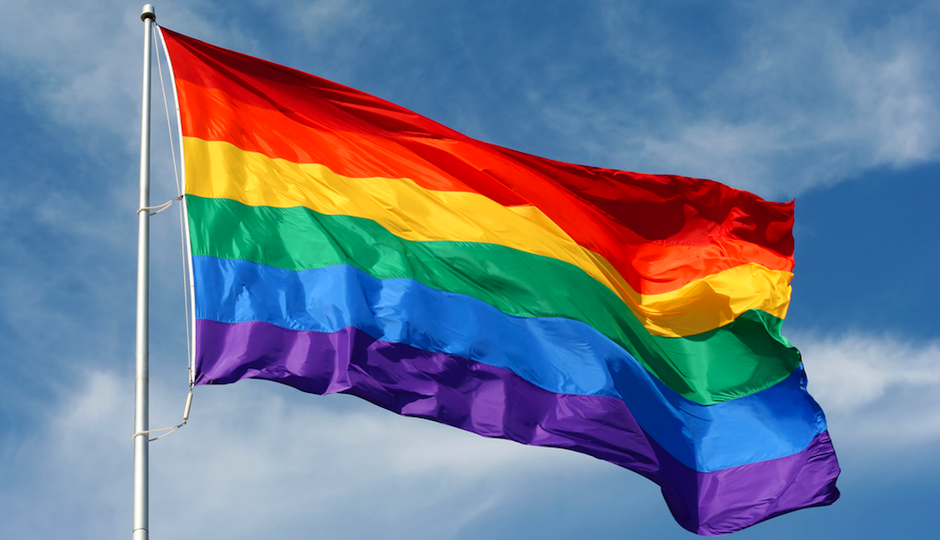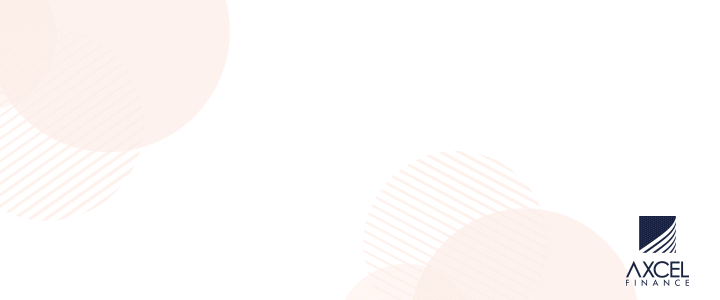 SOURCE: LOOP-While it is safe for LGBTQ persons to live in most parts of the Caribbean, it's not all peaches and cream.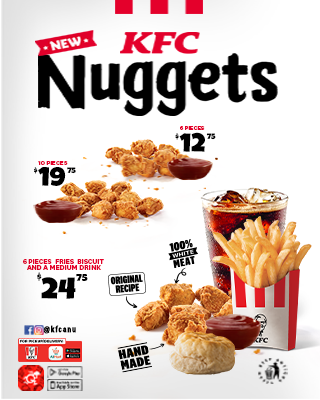 Homosexuality is still taboo.
Stigma and discrimination are undeniably prevalent, so much so that many are still in the closet.

Take 19-year-old Ken for example.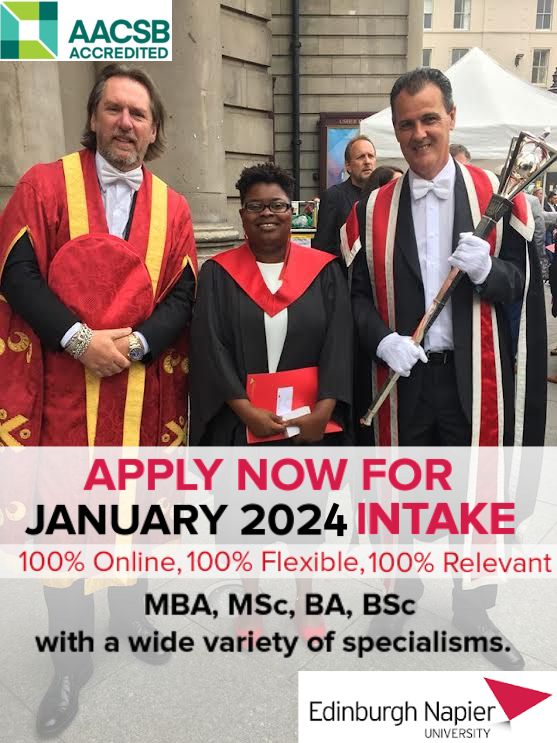 A gender-fluid pansexual who knew they were 'different' since the age of 13.
"I told my school friends when I was 13, we were just talking about sexualities, most of my other friends either know because I met them through other queer folks," they shared.

But they are still hiding their sexuality from their homophobic family and the general public.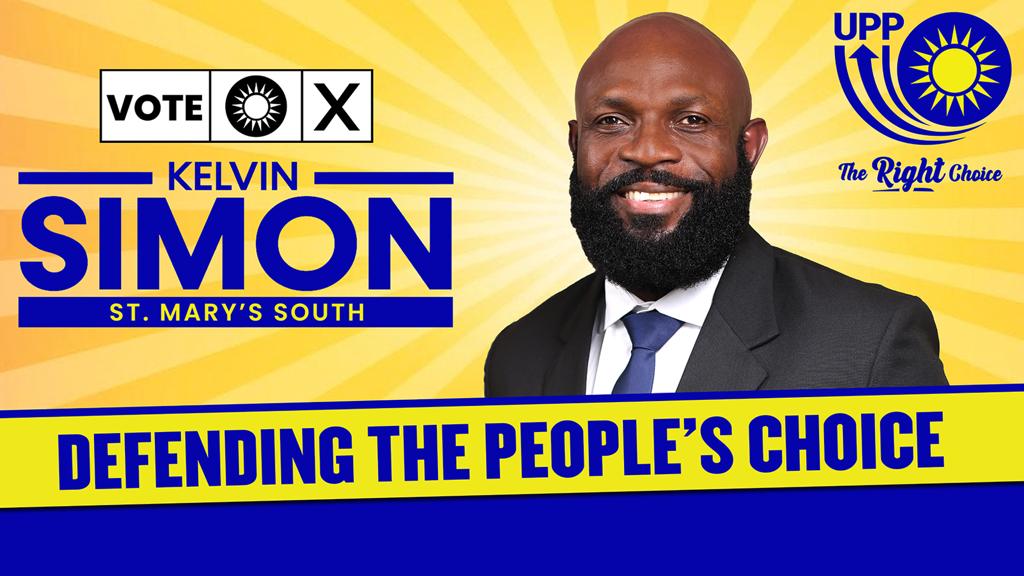 They said that while they feel relatively safe in Antigua, it is unfortunate they (the LGBTQ community) "are not accepted."

In most Caribbean countries some same-sex conduct is still criminalised.

Jeff, a 24-year-old gay man, didn't share the news about his sexuality with his friends and family until he determined that they were trustworthy. Primarily out of fear of becoming a public target for verbal discrimination.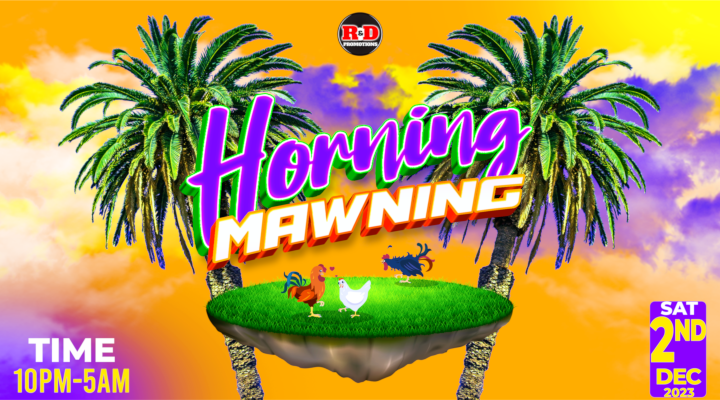 He said that while he is not physically bullied "I've been called names and heard all the insults in the world."
"I hope that one day everyone can live and be free and all colonial ideas of sex and gender are eradicated," he remarked.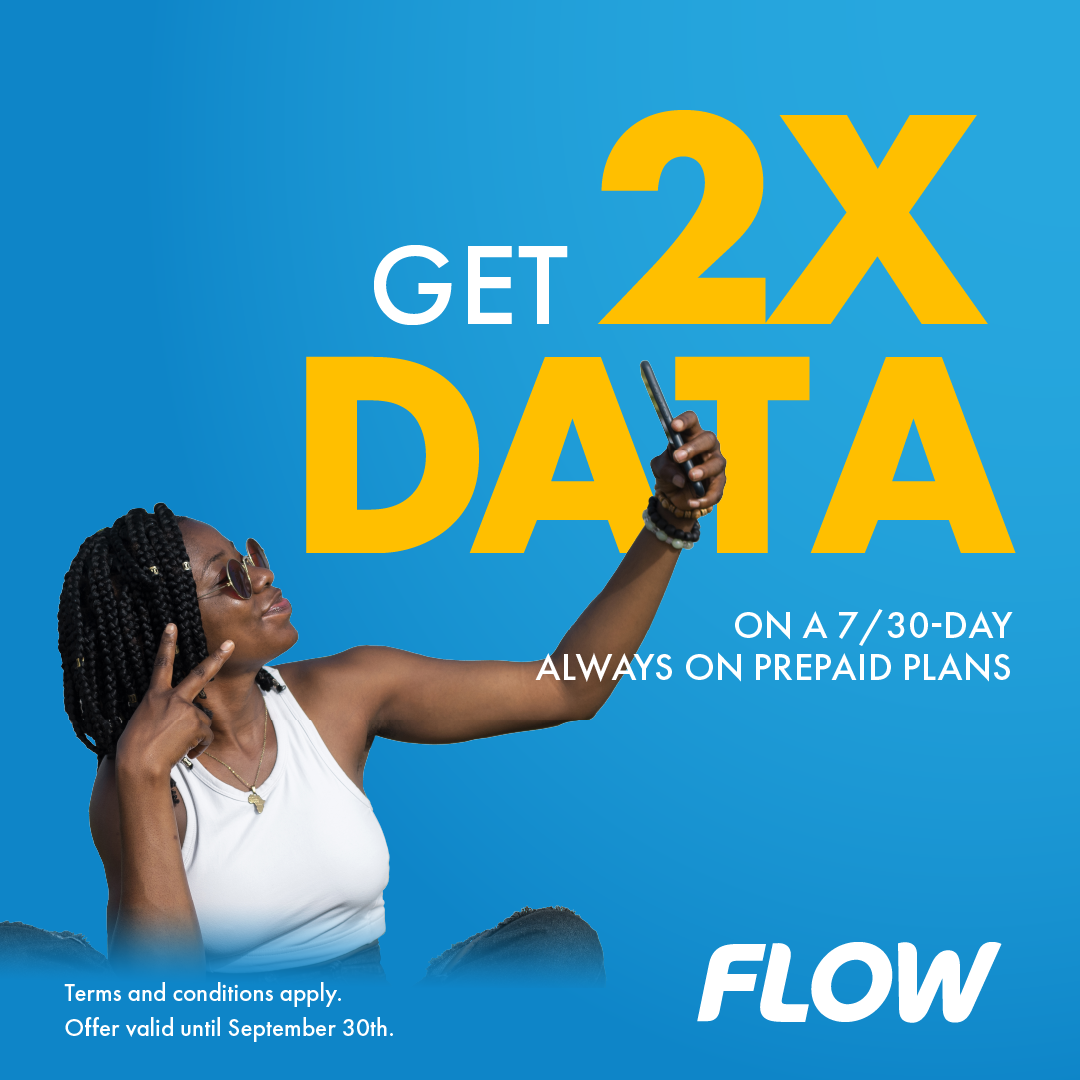 Ren, 25, has also been keeping their sexuality a secret from some family members for 12 years.
The gender-fluid demi-sexual said that "since I only told those I explicitly trusted the reactions were supportive though some did have slight concerns about my safety or lifestyle."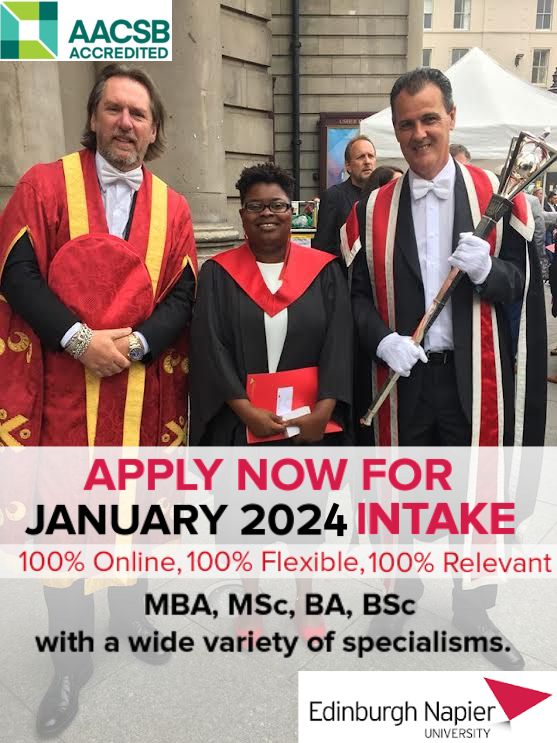 They said that dating is particularly difficult because "some do react harshly or with ridicule."
Nevertheless, they said, "personally have little issue with how others perceive me but I would feel freer to express myself if I didn't live here."

Ren added that migrating would help them to feel "at home" and "free."
They said: "I believe that laws should not be dictated by religion as we are not a theocracy and not everyone on this island lives by Christian principles so it is unreasonable to force them to follow laws based on those same principles."
Now, 27-year-old, Chris feels very comfortable living as a gay man in Antigua mainly because he has learned to silence the noise.
He said: "when I first came out many of my friends distanced themself but that did not negatively impact me at all."
But he too called for a revision to the existing legislation which quite frankly makes it difficult for men like him.
"I believe the laws are antiquated and need to change. We are only a Christian society with morality when it suits us. Not understanding that change is inevitable. However, I believe the legislation needs to be looked at and we need to lobby for change," Chris stated.
Finally, Felicia, a transsexual, 30, who has been out and proud for most of her life has been subject to a lot of ridicule because if one person knows it is quite easy for all to find out in such a small state.
Felicia said that she learned to be comfortable in her own skin but many around her disagree with her lifestyle.
She transformed from a man to a woman many years ago and was once bi-sexual.
However, she says she is now only attracted to men.
Her family too were not pleased with her choice.
"I tried my best to hide it from my family, especially my mom. My mom was a very Christian-like person. My father wasn't really a Christian but he wasn't into the gay lifestyle.
"My siblings were against it as well because of the people they hang around," she explained.
She said she was subject to ridicule and condemnation and to this day has only been able to fully reconcile with her mother who she says "doesn't like my lifestyle but she supports me as her child"
She added that over the years she has been subject to physical and psychological bullying but "the physical treatment has decreased."
"There are some guys that still have an aggressive way of dealing with us but it depends on where you live…so people like me I try not to go to certain areas," she continued.
"Verbal discrimination is more prominent," she then remarked.
Felicia has learned to ignore the 'haters' because she accepts that not everyone understands what it means to be homosexual, that "it is not a choice."
But like the others, she holds on to the hope that one day the LGBTQ will be welcomed with open arms and feel free to express themselves in Antigua and Barbuda.
Advertise with the mоѕt vіѕіtеd nеwѕ ѕіtе іn Antigua!
We offer fully customizable and flexible digital marketing packages.
Contact us at [email protected]