Dear Kate,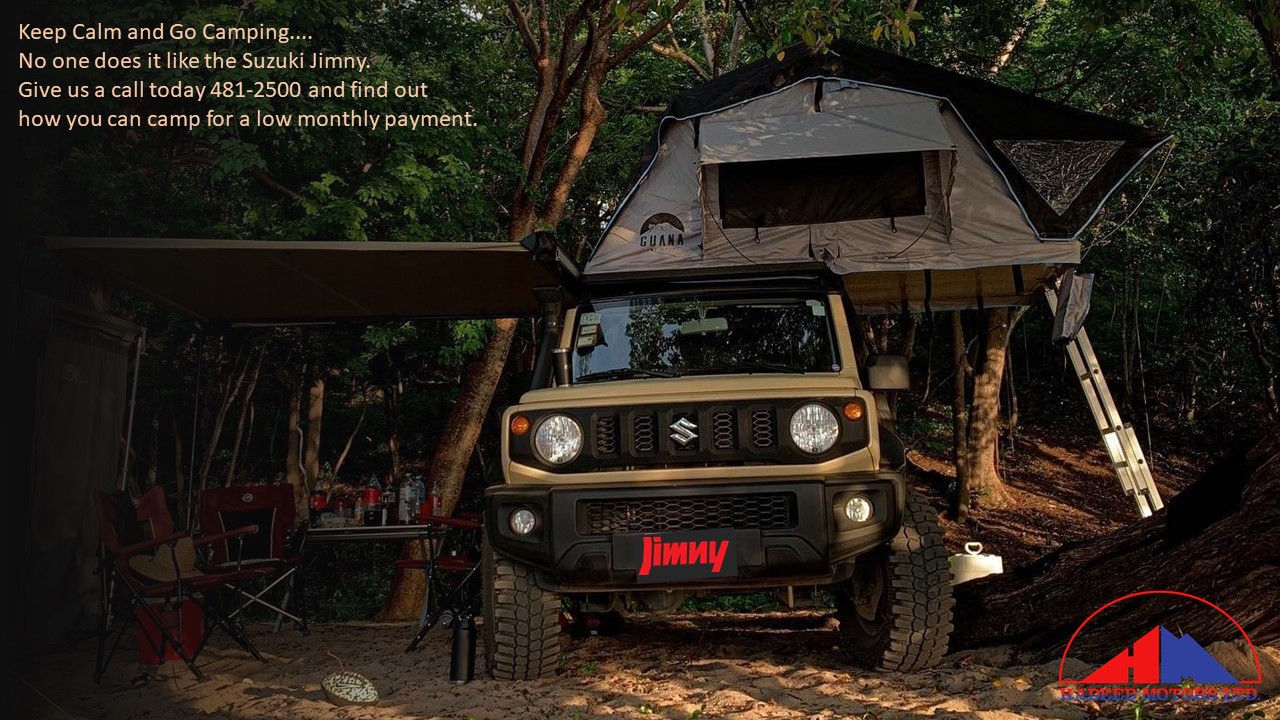 At age 12 I lost my virginity to my cousin of similar age and our sexual relationship is still current at the age of 25.
Now the problem is I do have a boyfriend outside this relationship and have been pregnant in the past.  And because I'm ambiguous of who the father might have been the pregnancies where aborted.
Kate, I love my boyfriend but the passion and excitement  I get from my cousin keeps me wanting more.
I know it's wrong and would love to stop but I don't know how to end it.
Please help
Cousin and cousin
Dear Cousin and Cousin
Oh, my. When I was growing up old folks use to say cousin and cousin make a dozen. I never figured out what that meant until after reading about your dilemma.

For anybody to be caught in a situation like that is pretty sad and very serious.
You need to begin by facing the facts. Number one; this is a case of incest. You cannot be in a sexual relationship with your cousin. Secondly, you have committed murder several times to be more precise. Thirdly you are cheating on your boyfriend.
First things first. You need to repent. You also need to end things with your cousin. Your boyfriend needs to know what you've been up too. You need to tell him about the abortions. You may also need to tell your cousin that.
I'm not sure if he may want to continue a relationship with you. But prepare for to accept whatever decision is made.
If you don't do anything and continue in this abomination, then the consequences could be as brutal as death.
You have a choice. Now make that choice.
Kate
CLICK HERE TO JOIN OUR WHATSAPP GROUP