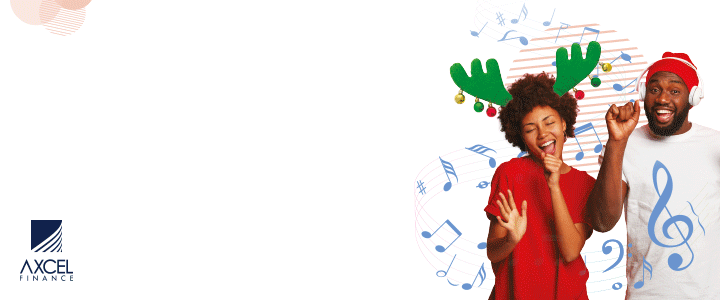 United Progressive Party leader Harold Lovell responded to the Bar Council at a public meeting last night.

The bar council was disappointed with Lovell over his criticism of the Director of Public Prosecution. This is how Lovell responded.
Here is what the Bar Council said.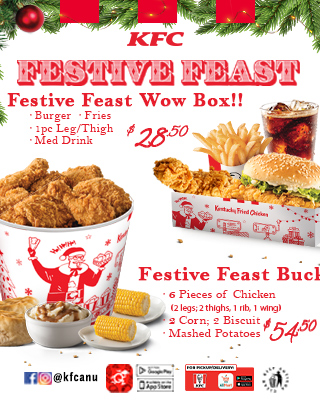 The Antigua and Barbuda Bar Council has taken note of an article in the Daily Observer of Saturday December 11, 2021 headed "Lovell accuses DPP of being politically biased – and pledges to 'fight him as a politician'.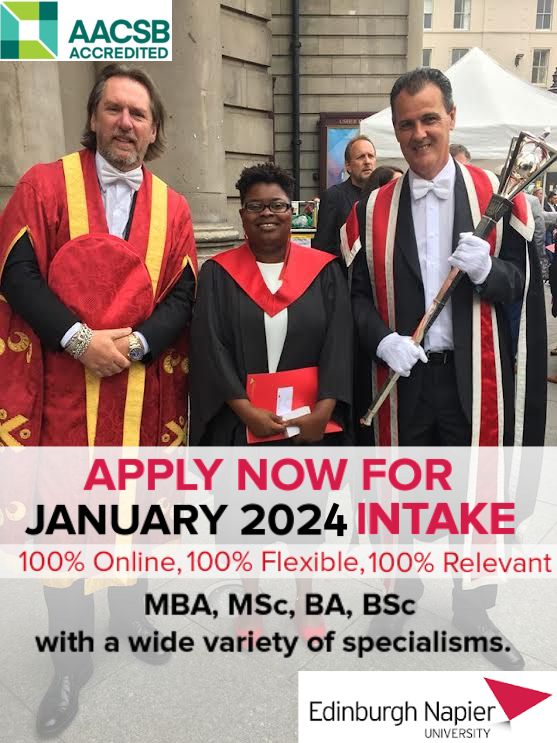 The article stated that the Political Leader of the United Progressive Party (UPP), Mr. Harold Lovell, who is also a senior Attorney-at-Law, has vowed to 'fight fire with fire', accusing the Director of Public Prosecutions (DPP) Mr. Anthony Armstrong of being politically motivated due to an appeal being filed against a High Court Judge's decision to dismiss a corruption case against Lovell and two other Cabinet colleagues.
Mr. Lovell has confirmed to the Council that the statement attributed to him is accurate.

The Bar Council has also taken note of a YouTube video making the rounds on social media in which Mr. Lovell expressed similar sentiments, that is, in his opinion the DPP is doing the bidding of the political directorate.

Section 88(5) of the Constitution of Antigua and Barbuda provides that, subject to section 89 of the Constitution, in the exercise of the functions vested in him, the Director of Public Prosecutions shall not be subject to any other person or authority.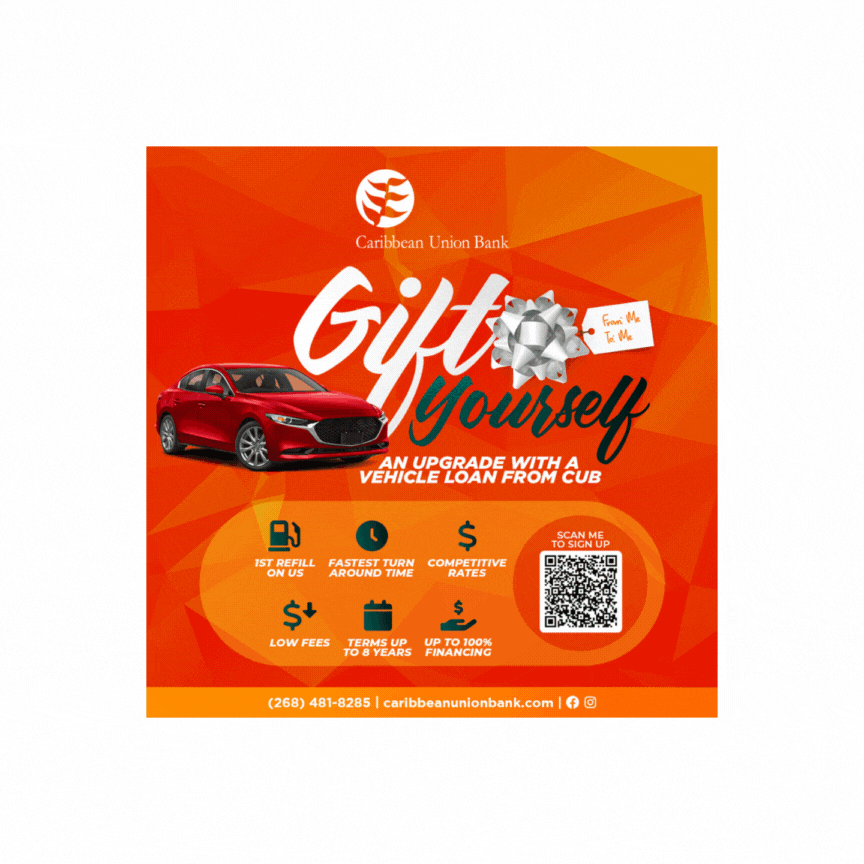 Section 89 provides that the Attorney-General may give general or special directions to the DPP with respect to offences against any law only in relation to official secrets, mutiny or incitement to mutiny, or any offence under any law relating to any right or obligation of Antigua and Barbuda under international law.

These exceptions do not apply in the current matter.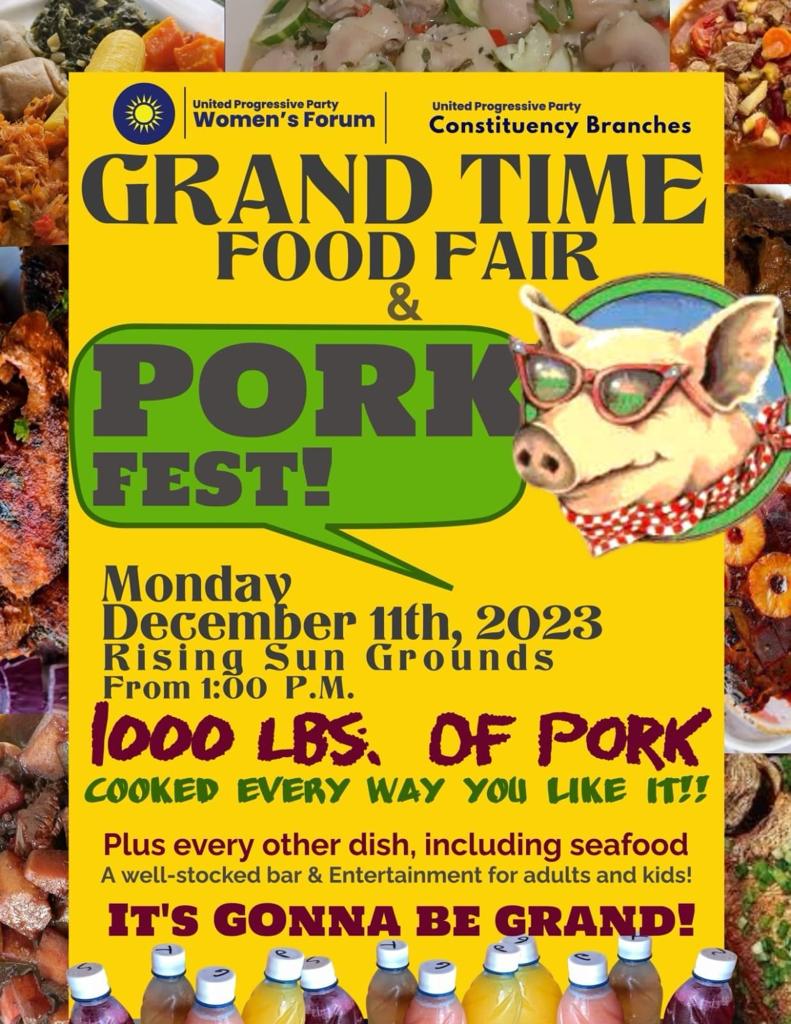 The Criminal Procedure (Amendment) Act, 2004, No. 14 of 2004, provides that the Director of Public Prosecutions may appeal to the Court of Appeal from a Judgment of the High Court. In the case of an acquittal, as in the instant case, the DPP may only appeal on a point of law.
The Bar Council is extremely disappointed in the statements made by Mr. Lovell. As an Attorney-at-Law, Mr. Lovell is obligated to maintain the integrity and independence of the judicial system.

Without producing evidence, but only stating his opinion, the accusations made by Mr. Lovell against the DPP only serve to undermine the public's confidence in the legal system.
This is unacceptable, particularly from an Attorney-at-Law. The law presumes that, unless the contrary is proved, public officers act honourable and faithful to their duties. While Mr. Lovell may be the leader of a political party, we remind him that he is also an Attorney-at-Law and that he is obligated to maintain and support the administration of justice and the rule of law.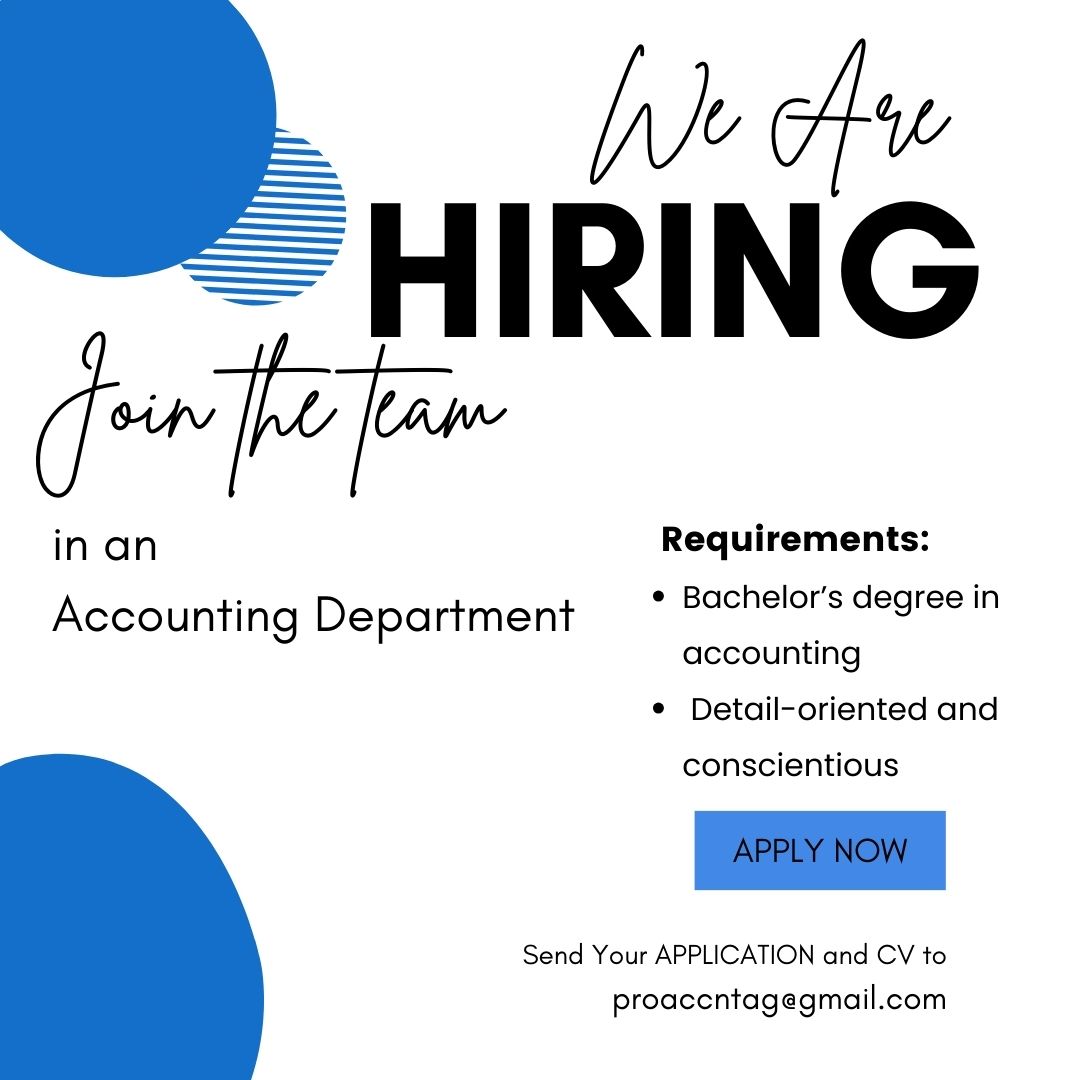 Advertise with the mоѕt vіѕіtеd nеwѕ ѕіtе іn Antigua!
We offer fully customizable and flexible digital marketing packages.
Contact us at [email protected]