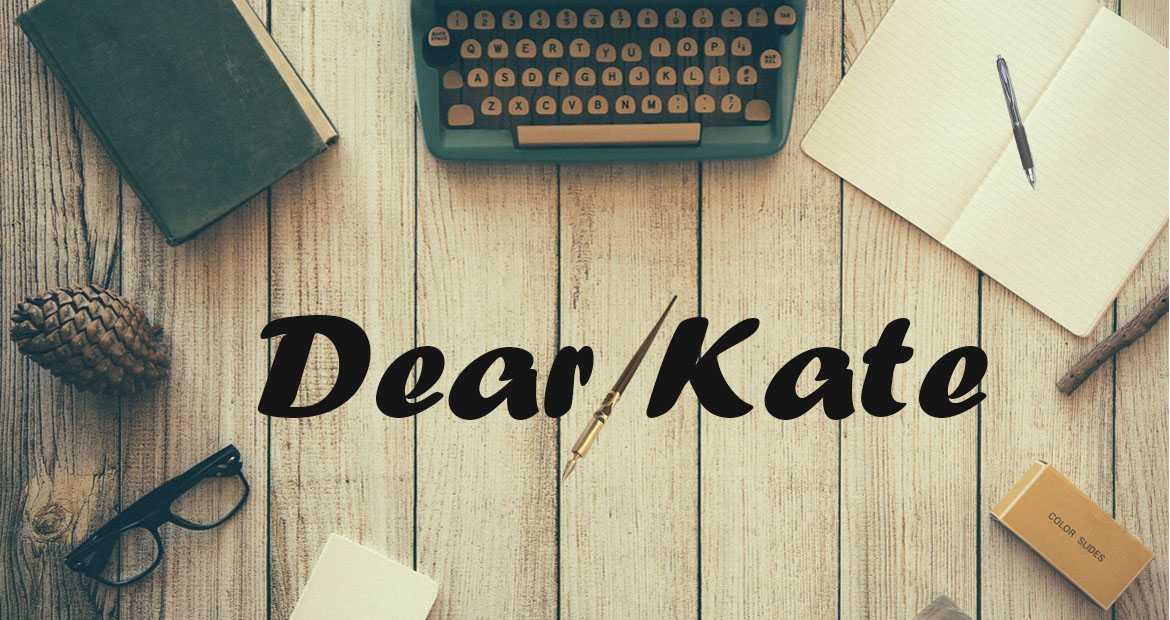 Dear Kate,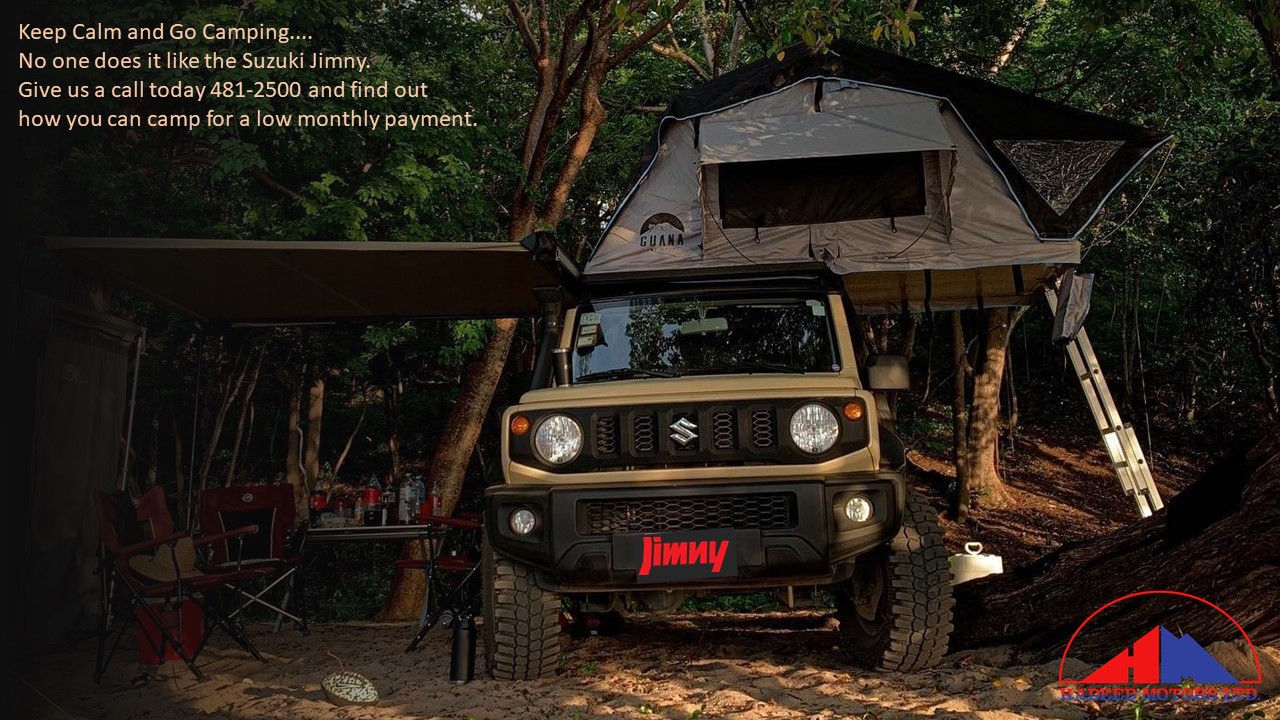 I need some advice regarding my 16 yo stepdaughter.
I have been a father figure to her since she was 4 but I noticed that I have been having perverse thoughts about her since she was about 12.
I constantly look at her blooming body when she's around the house. This has made me an overprotective stepdad about what she wears when she goes out.
I go to her room and sniff her worn panties in her hamper.
I even secretly take pictures of her when she is not aware of it.
I love her and would never act on what I feel but it's driving me crazy. Please advise.
George
You are a poor excuse for a stepfather yo. Somehow i get the feeling some of these letters are made up. But let's just pretend this is true; then you clearly have overstepped the line.
You cannot truly love a child you have raised since she was 4 years old and have these thoughts about her.
You claim you will never act on your feelings but you are already acting by taking pics of her and sniffing her underwear.
Have you ever even thought about her mother in all of this? I guess you are so caught up in your lust over your stepdaughter's young flesh; you forgot about mommy?
I can tell you this; you will eventually get yourself into trouble if you don't seek professional help to deal with this.
You are also abusing your daughter by not allowing her to enjoy the best of her teenage years but being overprotective about what she wears and so on.
Your actions are not even because you care so much about her but your selfish nature.
You may eventually have to end up leaving the house if your behaviour persists, lest you end up in a situation that could ruin the rest of your like…yo
Kate
CLICK HERE TO JOIN OUR WHATSAPP GROUP