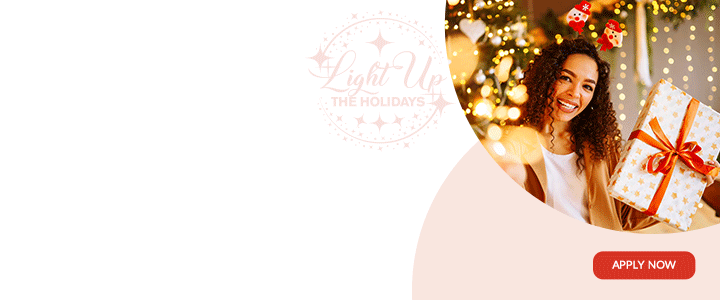 Simone Whyte would have celebrated her 46th birthday today. Her children were looking forward to talking with her on the telephone as they normally did, reassuring her that she occupies a special place in their hearts.

But even as they had one eye on that, it is December, Christmas in particular, that occupied most of their attention.
Whyte, a hairdresser who has lived in Antigua and Barbuda for the past five years, was due to come home next month. Tojorn Barrington, Whyte's eldest child, said that she was eager to spend time with her children and lone grandson. Sadly, this will not happen. Whyte was stabbed to death last Saturday night in Antigua, just three days before her birthday.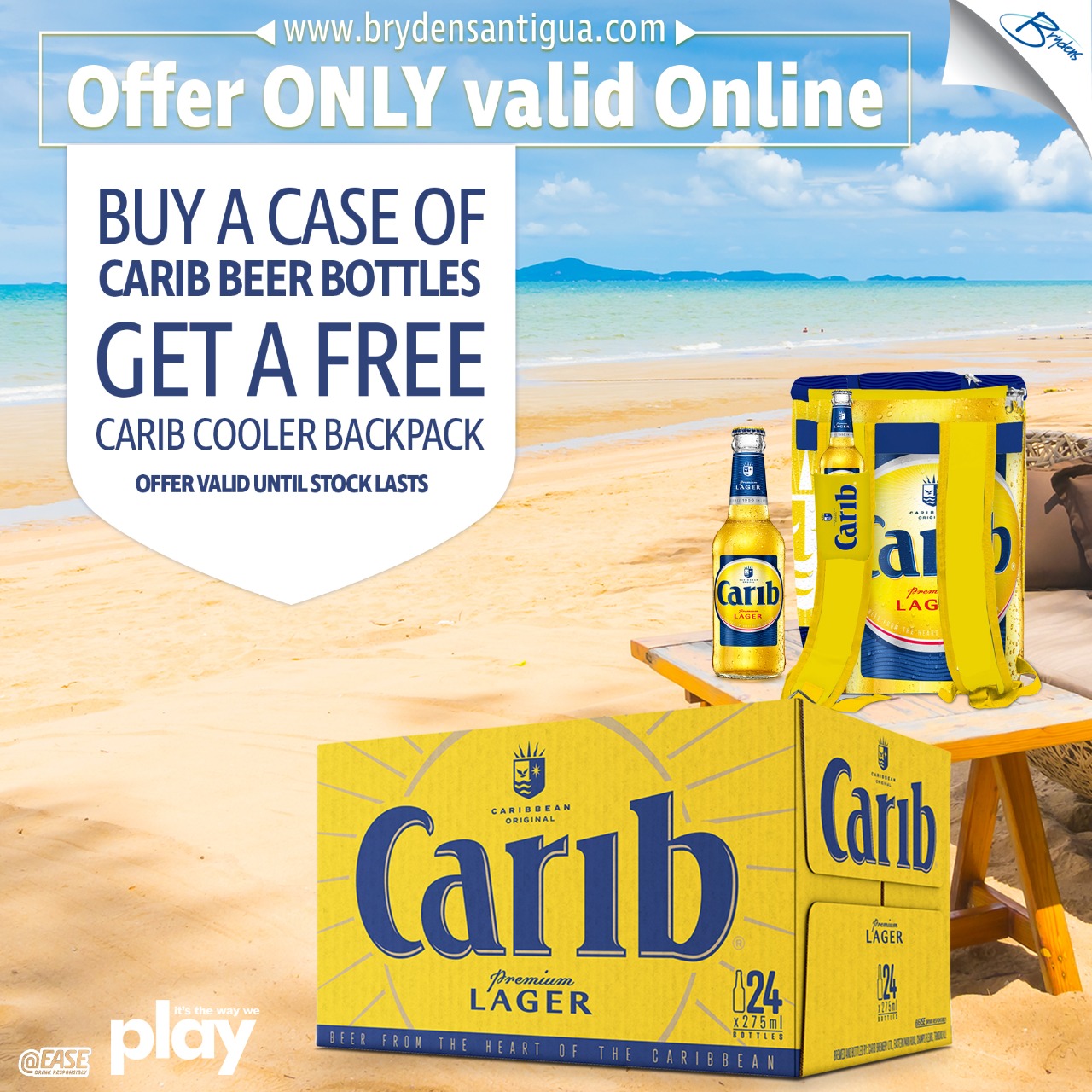 "I felt like my heart just stopped, liked it was ripped out literally," Tojorn, 24, said of the moment he got the devastating news.

A 35-year-old man has been taken into police custody in connection with her murder. ANR news in Antigua and Barbuda reported that Whyte's throat was reportedly slashed during the alleged altercation with the man, who is reputed to be her estranged lover.
Meanwhile, Tojorn said his two siblings, Synovia, 21, and Tyrease, 17, lost their father Ainsley, 17 years ago, leaving Whyte to play the role of both mother and father.

"She went to Antigua to provide for us. She always said 'Me deh yah fi me pickney dem fi work fi mek dem life better.' She taught us about life the best she could," grief-stricken Tojorn said.

"We had a very close relationship. She showed tough love, but which great mother doesn't show tough love? I could call her about anything, she made sure to encourage me to pray and trust God. That's the type of person she was," he said.

Whyte last visited Jamaica in 2018 in order to see Tojorn walk across the stage of The University of West Indies, Mona, to collect his degree. He said she bragged about his graduation, stating it was her proudest moment, as she had sacrificed a lot to make it happen.

Synovia is heartbroken that her eight-month-old son, Taejorn, will never get to meet his grandmother. "She was very anxious to meet her first grandson. We had plans for her to retire from hairdressing to take care of the baby. She was really looking forward to that. Taking care of her family was her main priority," she said.

Whyte was born in Castleton, St Mary, and lived with her grandmother. The second of five children, Whyte was described by her sister, Sherrian, as an 'old soul' who was respected by every family member.
"My sister was a family person, a loving person and a firm believer in God. Anything yuh a go through she a have a Psalm for you fi comfort you. Everything weh me know right now, me pattern off my sister, who basically she grow me. My sister always a try," Sherrian said.

CLICK HERE TO JOIN OUR WHATSAPP GROUP