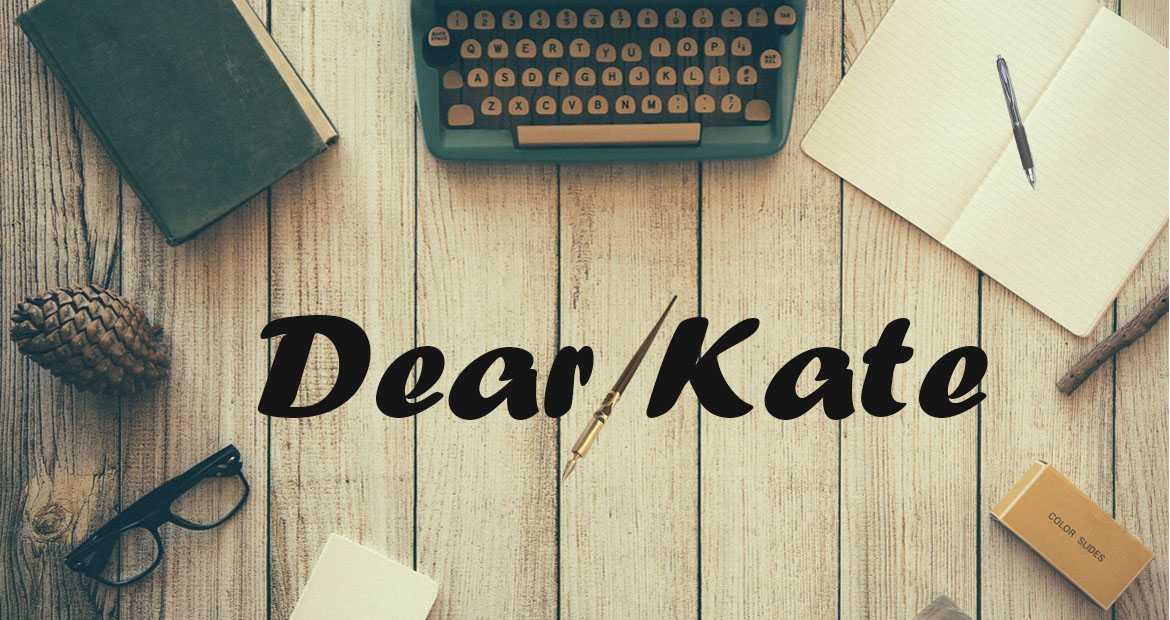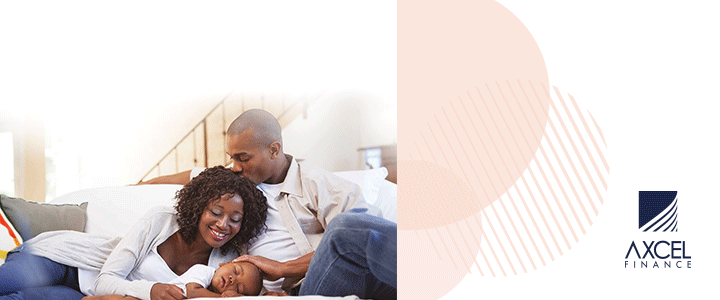 Dear Kate,

I don't like my pastor's wife he is 50 and she is 26. She's not done anything to me. But I don't like her. She's beautiful and way too young for him and she now has two children with him, children I wished I mothered. I think she loves him for his money.
Kate, I dated him before because he was looking for a wife. We had intercourse and suddenly he told me he cannot be with me because it's not what he wants.
Then here comes this woman from nowhere and he married her. I don't understand. Anyway, she comes to church always well dressed and she's not even spiritually mature.
I don't know what he sees in her. She's loud, always have too much makeup and acts like she's a loving person when she's not.
I have prayed for their marriage to end. That he leaves her. And I see them happier every day.  I don't like seeing them together but I can't stop coming to church.
She has everything I have to live without. I was thinking maybe I should continue to pray for their breakup and wait until it happens, hoping he'd  look my way again. What do you think?
Church Girl
Hello Church Girl,
Even if he breaks up with his wife one day, what would make you think you would be the next in line?
Weren't you in line before her but got discarded? I don't understand. I think you should live and let live and allow your shepherd to love in peace.
You, on the other hand, might end up being very lonely, waiting on a man who was not ordained for you. I say you move on, accept what you cannot change and remove the hate from your heart. It will consume you.
Stop being jealous of your pastor's wife. If you had any love for this man, you would be happy to see him happily married, even if it's not with you.
Kate
Advertise with the mоѕt vіѕіtеd nеwѕ ѕіtе іn Antigua!
We offer fully customizable and flexible digital marketing packages.
Contact us at [email protected]