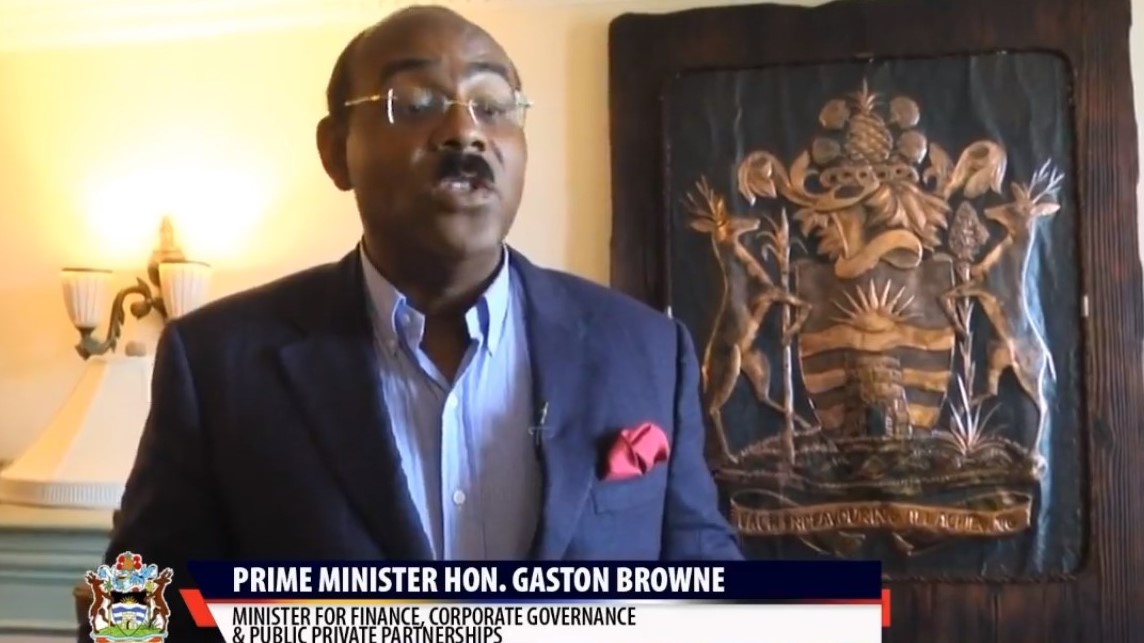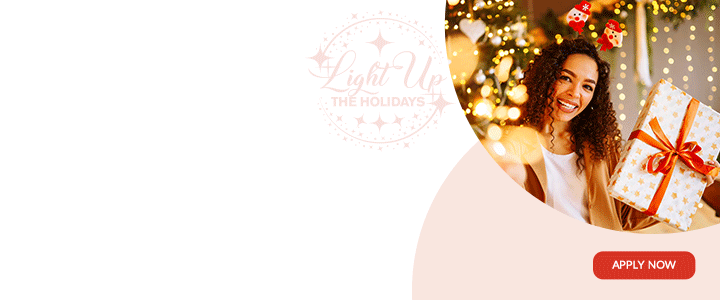 Prime Minister Gaston Browne says it will continue to stand up to those in power who want to exploit the people of Antigua and Barbuda.

Browne was speaking over the weekend on the developments in the cruise sector with the Global Ports Agreement and his earlier call for the Florida- Caribbean Cruise Association to stop exploiting the region.
The prime minister said he did not believe the Carnival Cruise Lines pulled out of Antigua because of his statements but because of the newly inked agreement with Global Ports.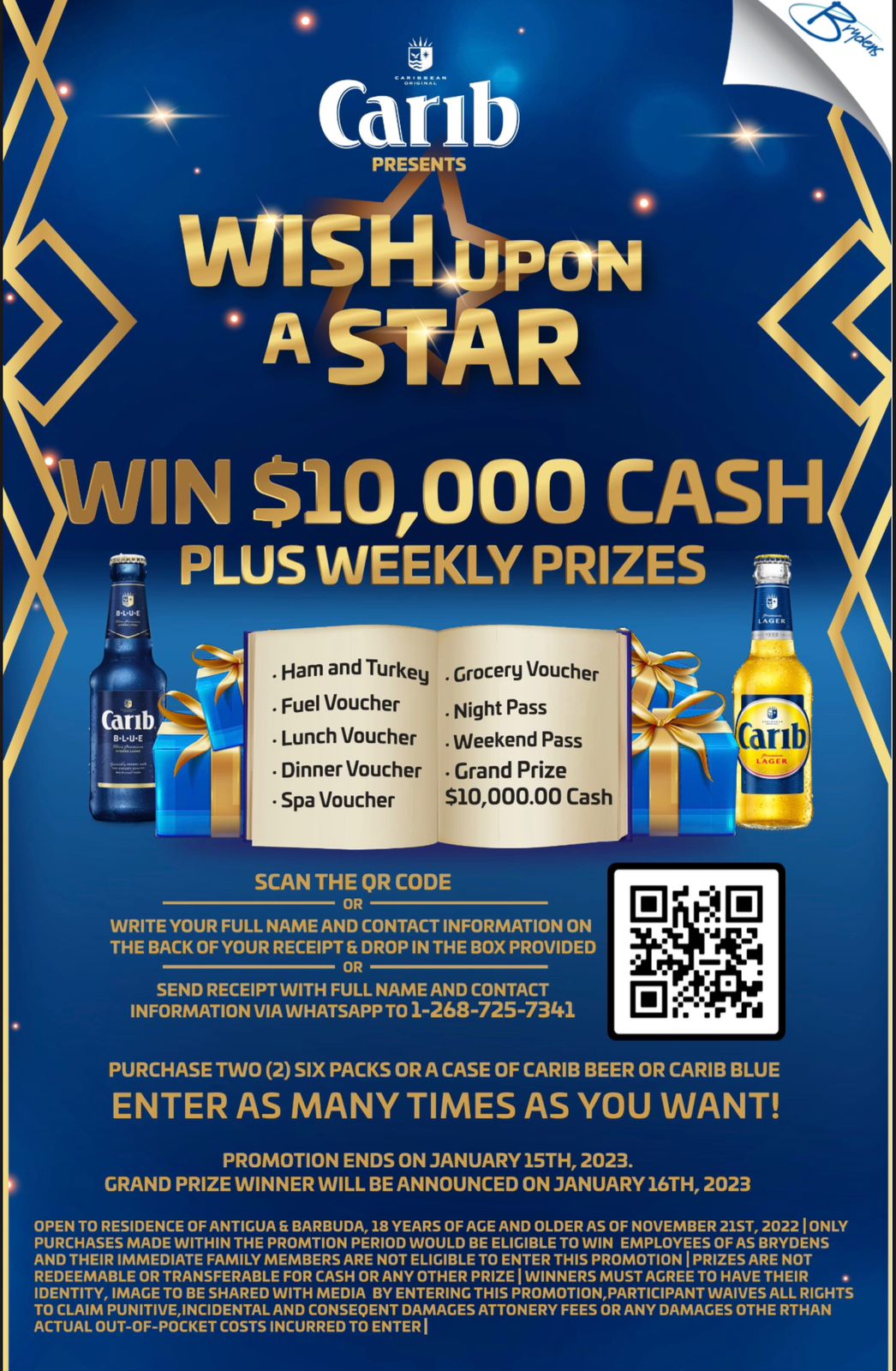 Browne said he didn't want to speak directly to the question of Carnival since a meeting has been planned for Friday.

But he said he won't shy away from taking position's in the country's best interest.
"Let me state our position, we want a sustaining profitable partnership for the empowerment of our people not an exploitative, extractive economic model for the benefit of the few," Browne told radio listeners.

He said, "as prime minister, I have a duty of care to my countrymen and my countrywomen. I am prepared to stand up and fight any entity, any individual, any corporation, any country, no matter how powerful they are, in the defence of the interest of my country and I will do so without fear of consequences, even death."

"I am prepared to give up power, to lose power, to die," he added.

The prime minister also denied that some cruise lines are not welcome in the country.

CLICK HERE TO JOIN OUR WHATSAPP GROUP