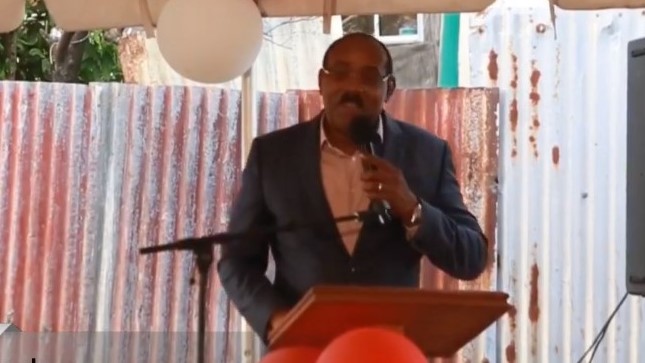 Prime Minister Gaston Browne has told the launch of the Antigua Barbuda Labour Party aligned radio station, Pointe FM, that he's not the owner.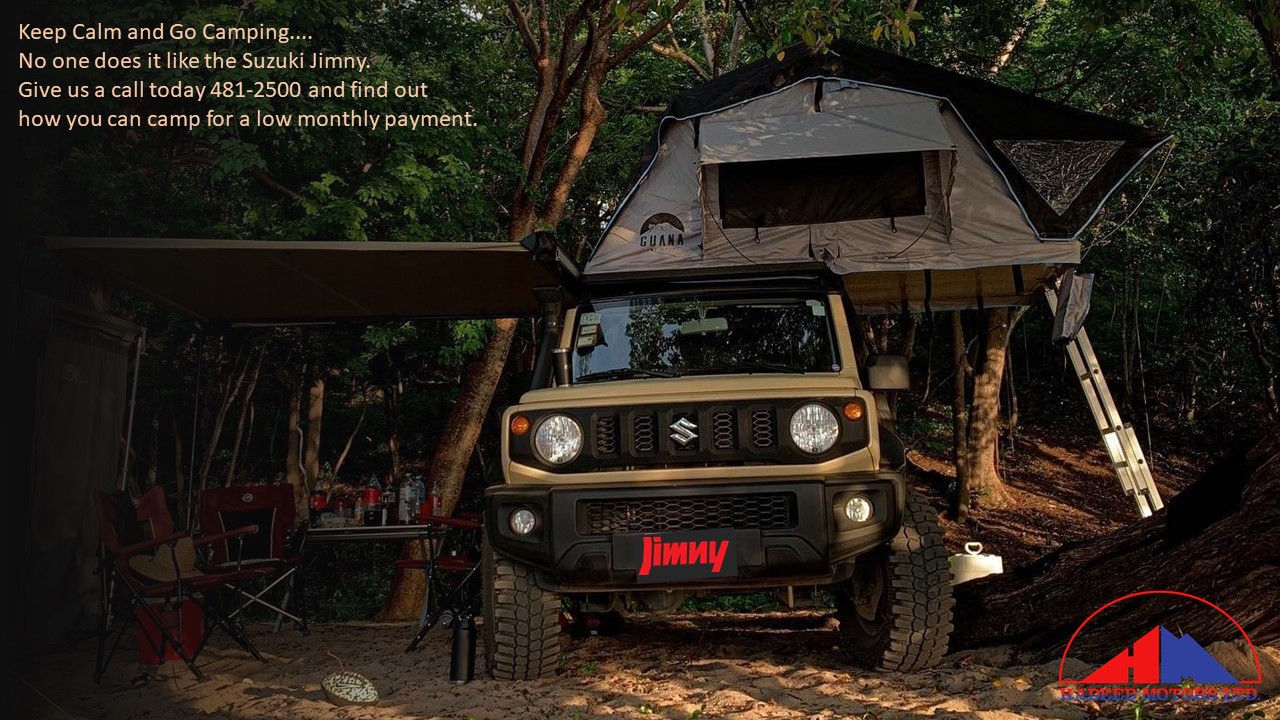 "Let me make it abundantly clear that whereas I am the founder of Pointe FM, I am not the owner," Browne said on Thursday.

"In fact, I have not a single share in Pointe FM," the ABLP leader said.

"And I'll give a commitment to the people of Antigua and Barbuda that I will not hold a single share and I will not have anyone hold any shares for me. The shares will be divided among the staff and other individuals so that you can be assured that Gaston Browne and his family are not depending on a single cent from Pointe FM," he added.

The Prime Minister said he does not want to make the mistake of similar media houses whose families have been deeply involved in the running of the entity.
He says if the Pointe FM makes a profit it will go to the staff, shareholders and the community.

The ABLP leader also assured the owners of ZDK Radio that Pointe FM is not here to compete with it.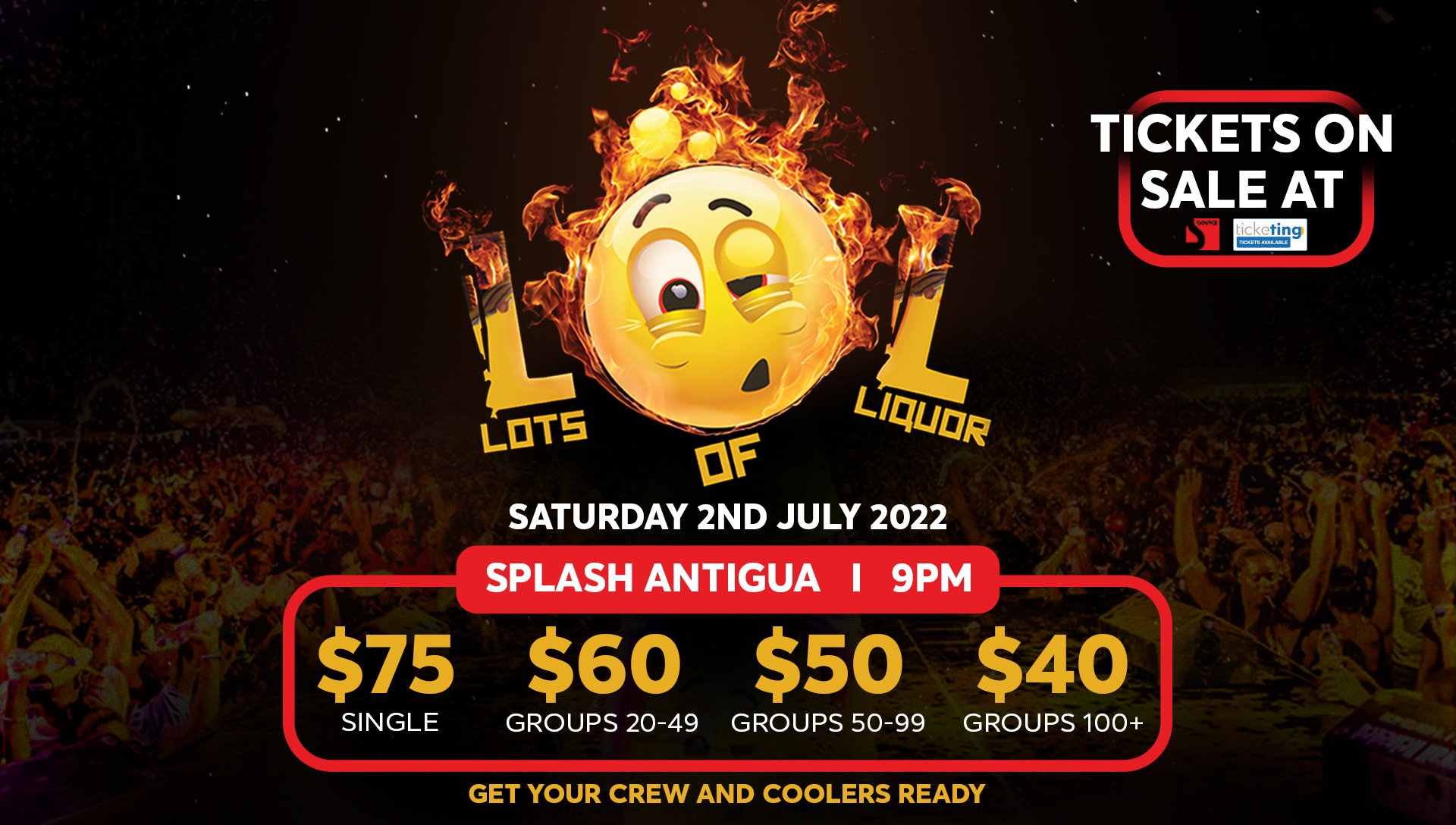 ZDK is also aligned to the ABLP and has supported the party over decades.

Browne says he expects both Pointe FM and ZDK to improve their programming to remain viable.

CLICK HERE TO JOIN OUR WHATSAPP GROUP