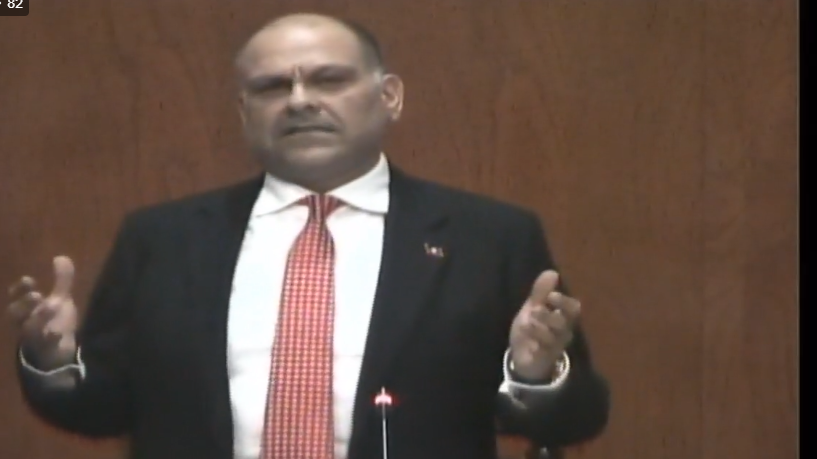 St. Peter Member of Parliament and former Tourism Minister, Asot Michael has said "in some sense" that he is "a victim of falsehood."

In the opening salvo of his 2018 budget debate presentation, Michael thanked  the Prime Minister for "having had the opportunity and privilege to be a member of his Cabinet."

He was removed in October 2017 after being arrested and questioned by authorities in the United Kingdom.

Quoting British philosopher Edmund Burke the MP said, "falsehood is a perennial spring." 

The former minister did not indicate what specific falsehoods had been spoken against him. Following his dismissal, Michael said he was disappointed that the prime minister did not give him an opportunity to explain before taking action.
Michael told the Lower House, however, that Prime Minister Gaston Browne has set high standards for his Cabinet, and, "in that context, I understand that he acts always to preserve not only the reality but the perception of his government."

"A lot of persons may not have approved of what and how he did it, but at the end of the day he is the Prime Minister and we all serve at his pleasure," Michael noted.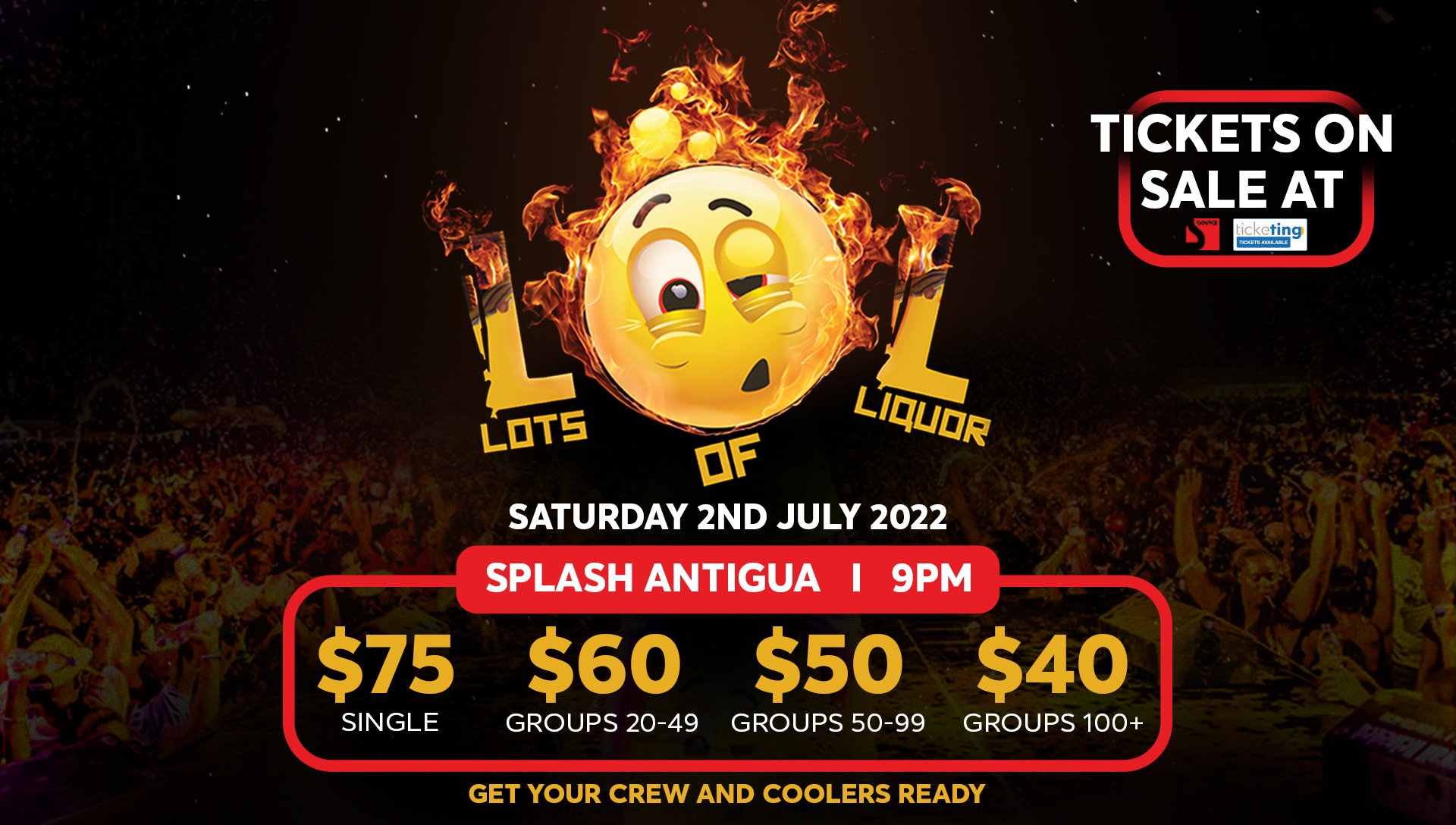 The St. Peters MP said he would do nothing to offend the standing of the government "for whose election I have struggled long and hard, and to whose success on behalf of the people, I am fully committed."

Without giving reasons for his arrest, Michael said, "I am aware that in the fullness of time, it will be seen by all that I am completely exonerated of the claims levelled at me."

Quoting Bob Marley, Michael said, "Truth is, everybody is going to hurt you: you just got'ta find the ones worth suffering for."

CLICK HERE TO JOIN OUR WHATSAPP GROUP