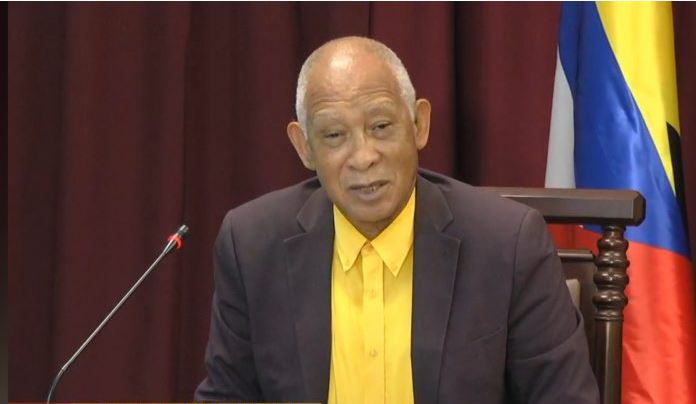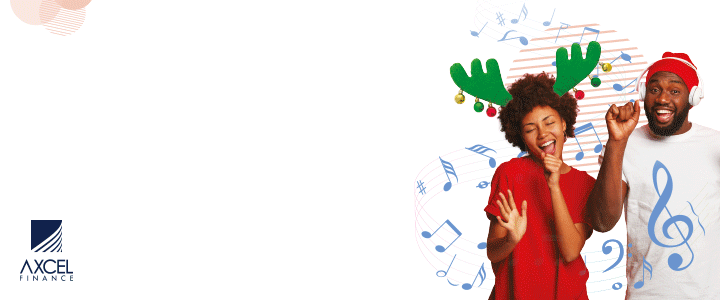 POINTE XPRESS: Chief of Staff in the Office of the Prime Minister Ambassador Lionel 'Max' Hurst has dismissed yesterday's picketing led by opposition political hopefuls as their desperate attempt to capitalise on any issue they believe will cause dissatisfaction among the population.

The government's recent assurance of a review of fuel prices in the coming weeks did not prevent a group of opposition United Progressive Party supporters from taking to Queen Elizabeth Highway on Tuesday morning to demand the immediate reduction in the cost of at the pump.
Yesterday morning's turnout certainly disappointed organisers who had encouraged "every right-thinking" Antiguan and Barbudan to join the picket.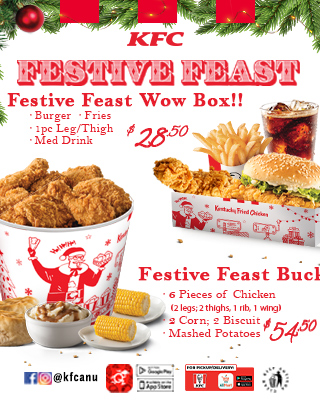 However, only a small group of placard bearing supporters loyal to the party responded to the call. In addition to demanding an immediate decrease in fuel prices, the political aspirants among the group highlighted infrequent water supply to households and the lack of equipment for the fire department.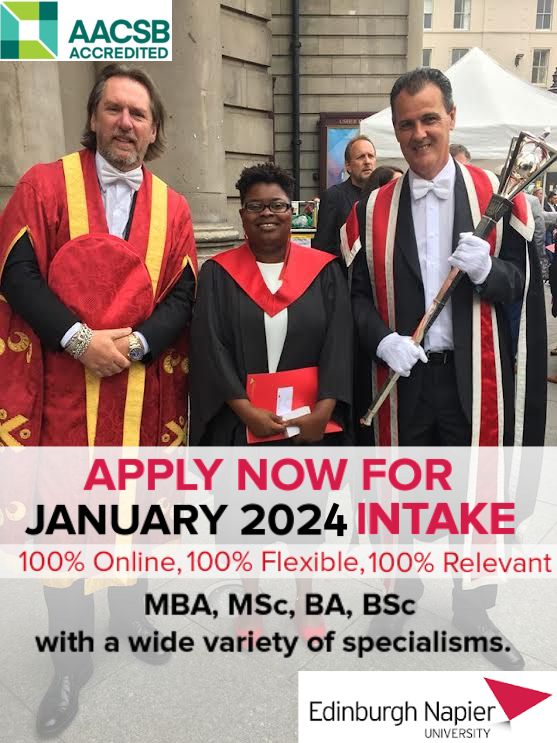 Described as the "standard bearer" for the constituency of St. John's City South, one of the organisers, Franz deFreitas wanted citizens and residents to agree that the issues raised during the protest are unacceptable.
"More of us need to stand up for those rights and defend our rights constitutionally in this country to say that wrong is wrong in Antigua and Barbuda." Party leader Harold Lovell, who also joined the picket in front the Office of the Prime Minister, highlighted issues of his own, some of which were inherited by the ABLP from the UPP administration. According to Lovell, the persistent issues are the result of "a failed experiment". "They have been given the opportunity and they have failed. This is the case of the failed experiment. Time for them to go."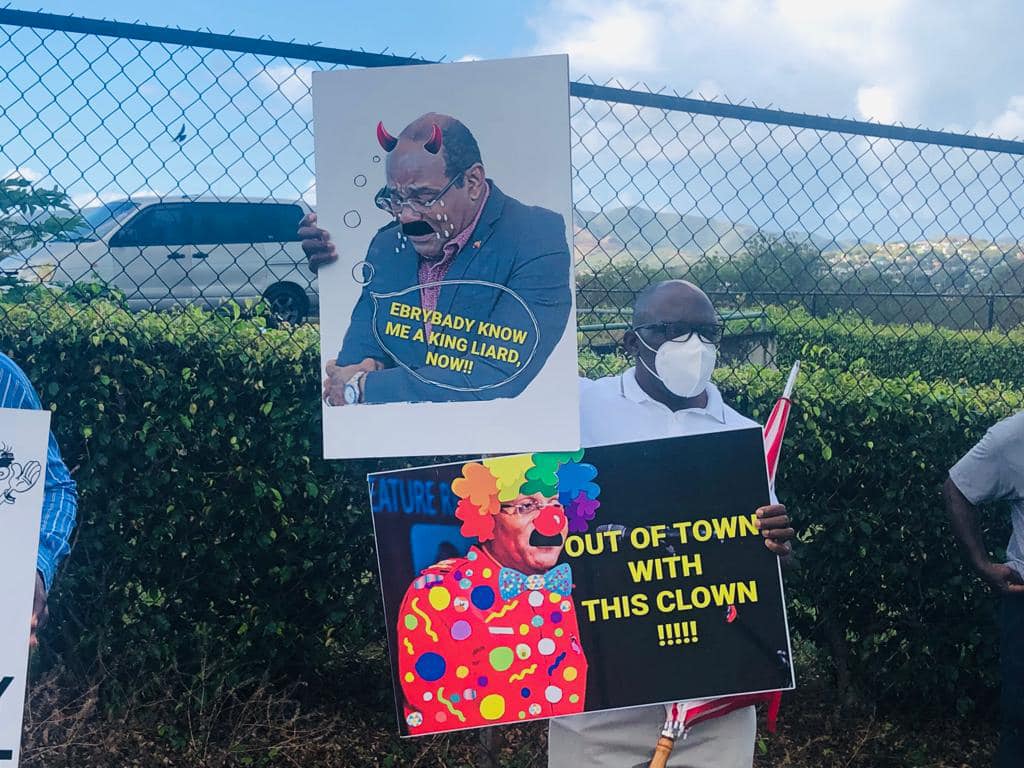 But Ambassador Hurst said the actions of the UPP amount to exploitation. Speaking specifically to the recent increase of fuel prices, Hurst said: "If you look at the other countries in the Caribbean, we have not done too badly in terms of the way we have handled the price rise. "On diesel, the government is virtually making nothing, and on gasoline, we are far below what Mr. Lovell himself proposed that we should be making per gallon.

"So, I dismiss them as attempting to stir up the kinds of opposition that they think might win them an election that is around the corner. "I am disappointed again and again when I have to tell them that the election is not around the corner, and the increase in oil prices is not an Antiguan phenomenon, but one that everyone in the world is suffering at this time. So they must pick their issues wisely."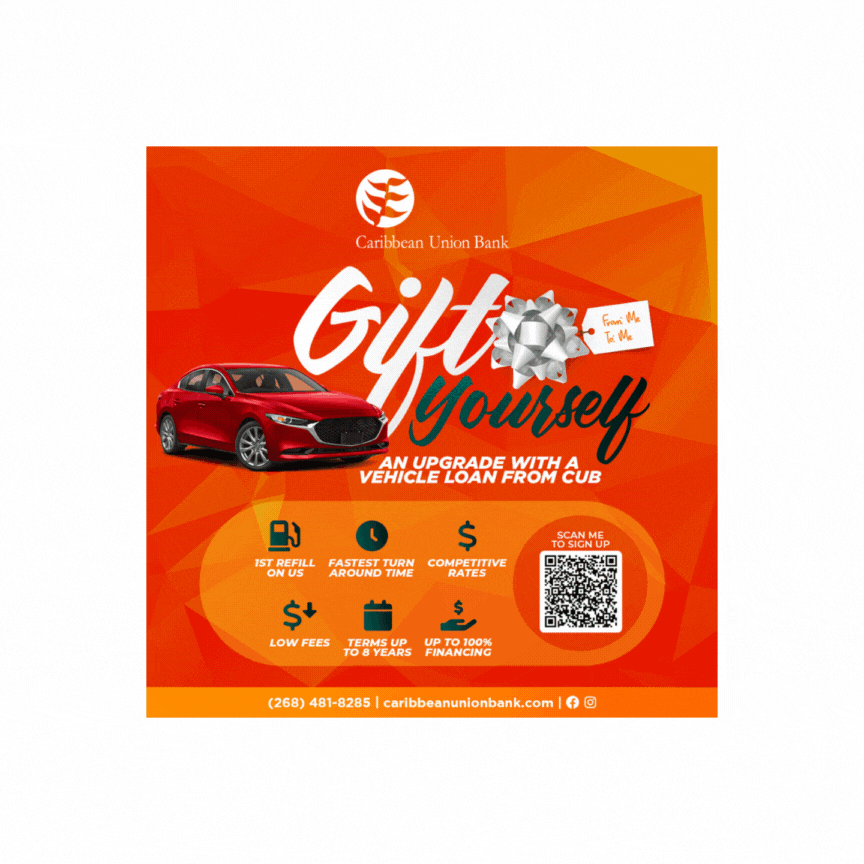 Advertise with the mоѕt vіѕіtеd nеwѕ ѕіtе іn Antigua!
We offer fully customizable and flexible digital marketing packages.
Contact us at [email protected]