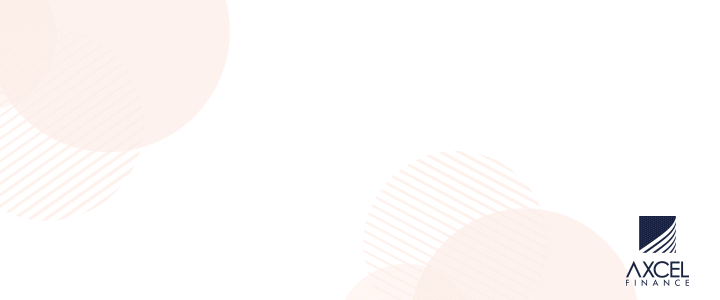 Real News – While spokesperson Lionel "Max " Hurst says the Government has to be proactive to withstand the European Union's plans to impose visa restrictions on some countries, Prime Minister Gaston Browne is downplaying the United Kingdom's introduction of an Electronic Travel Authorization (ETA).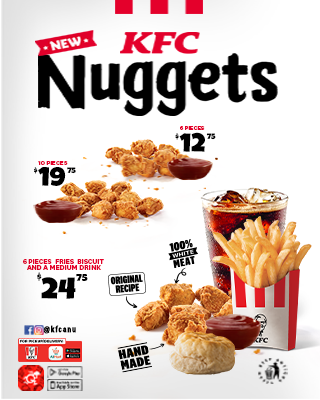 The ETA UK, as it is called, is being introduced mainly to improve UK border-control measures.
Browne says it is a requirement for a number of countries that do not require visas, at present – "even the great United States" – and Antigua and Barbuda is no exception.

He says the ETA is not quite a visa, but, literally, a pre-screening arrangement in which requests for permission to travel are made online.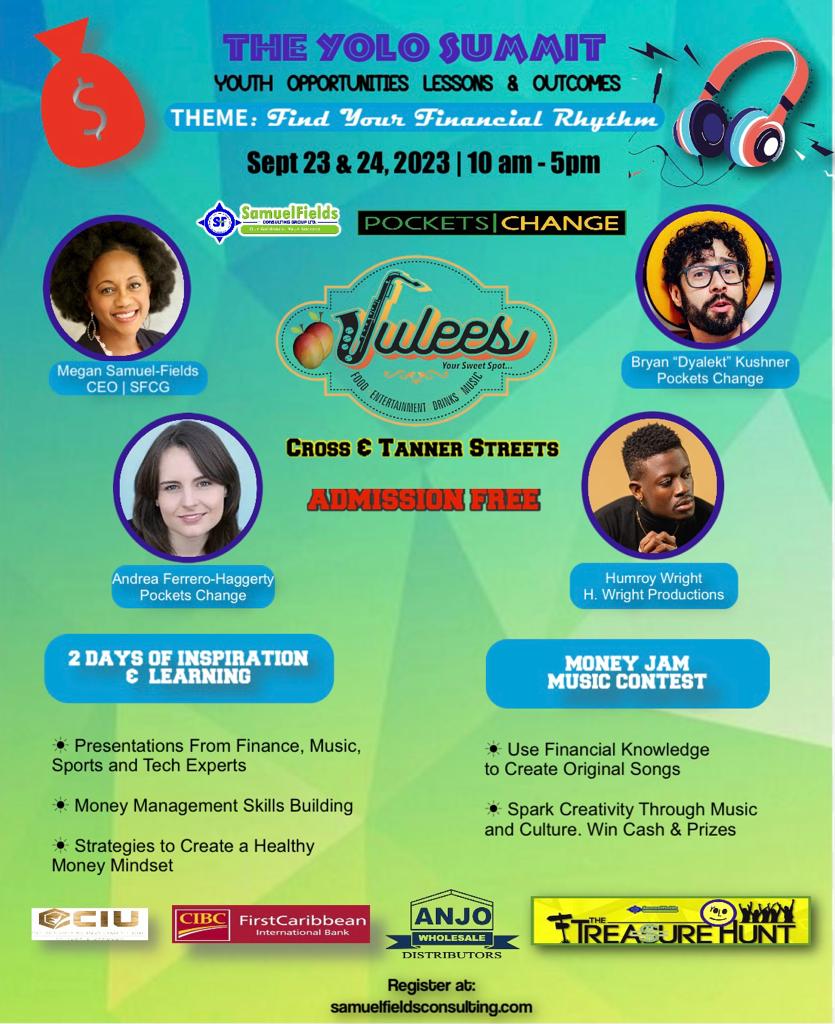 And, invariably, unless there is something untoward about the applicant, the travel authorization will be issued.
He says that, currently, there is no visa requirement for Antiguans and Barbudans to travel to the UK.

The relevant facts are in the public domain, he adds, since, two weeks ago, Britain published information on this new requirement and all the countries that are affected.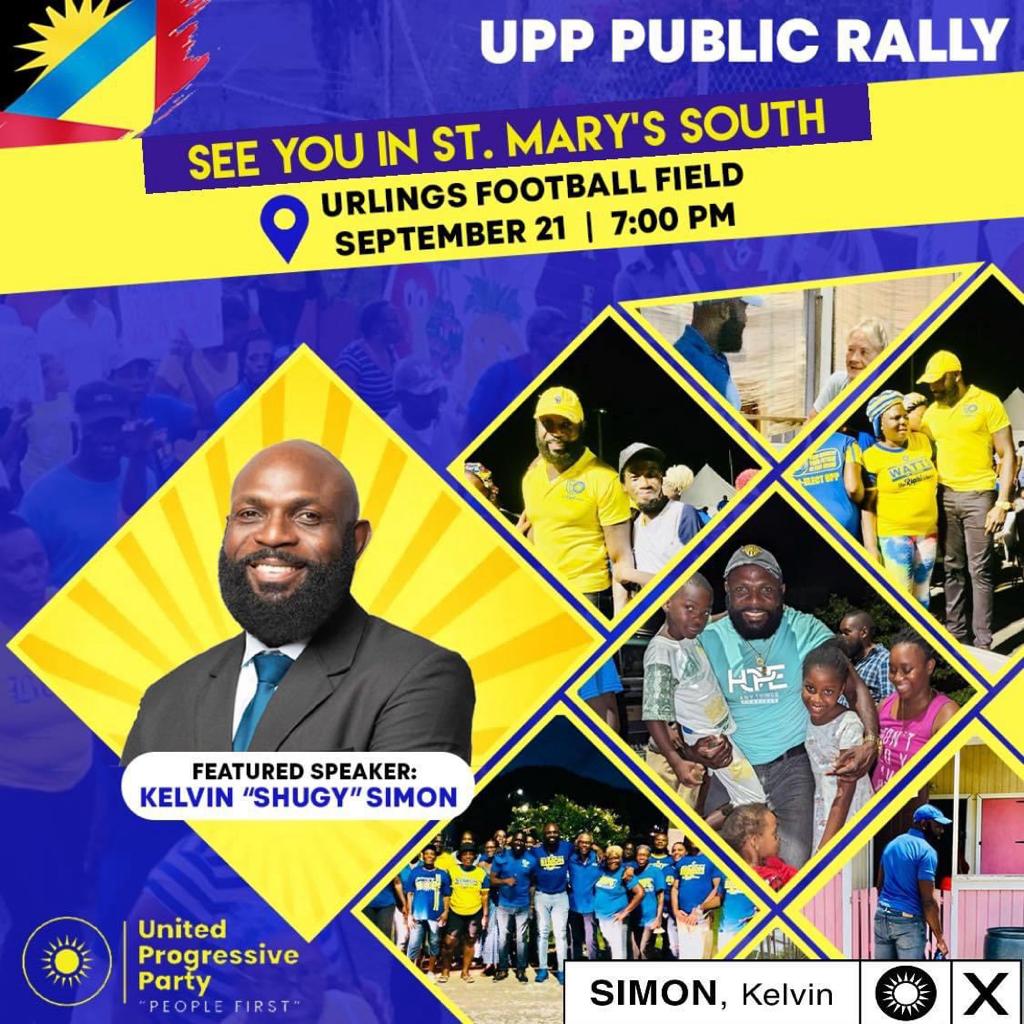 This is not the case for the Commonwealth of Dominica, however, since its passport holders now require a visa to travel to the UK. Border-security breaches reportedly were the basis for that decision.

Residents have voiced concern that Antigua and Barbuda could suffer the same fate as Dominica.

Hence, in Parliament last week, Opposition Leader Jamale Pringle asked Browne what interventions are being made to address the possibility of Antiguans and Barbudans being required to present a visa to visit the United Kingdom.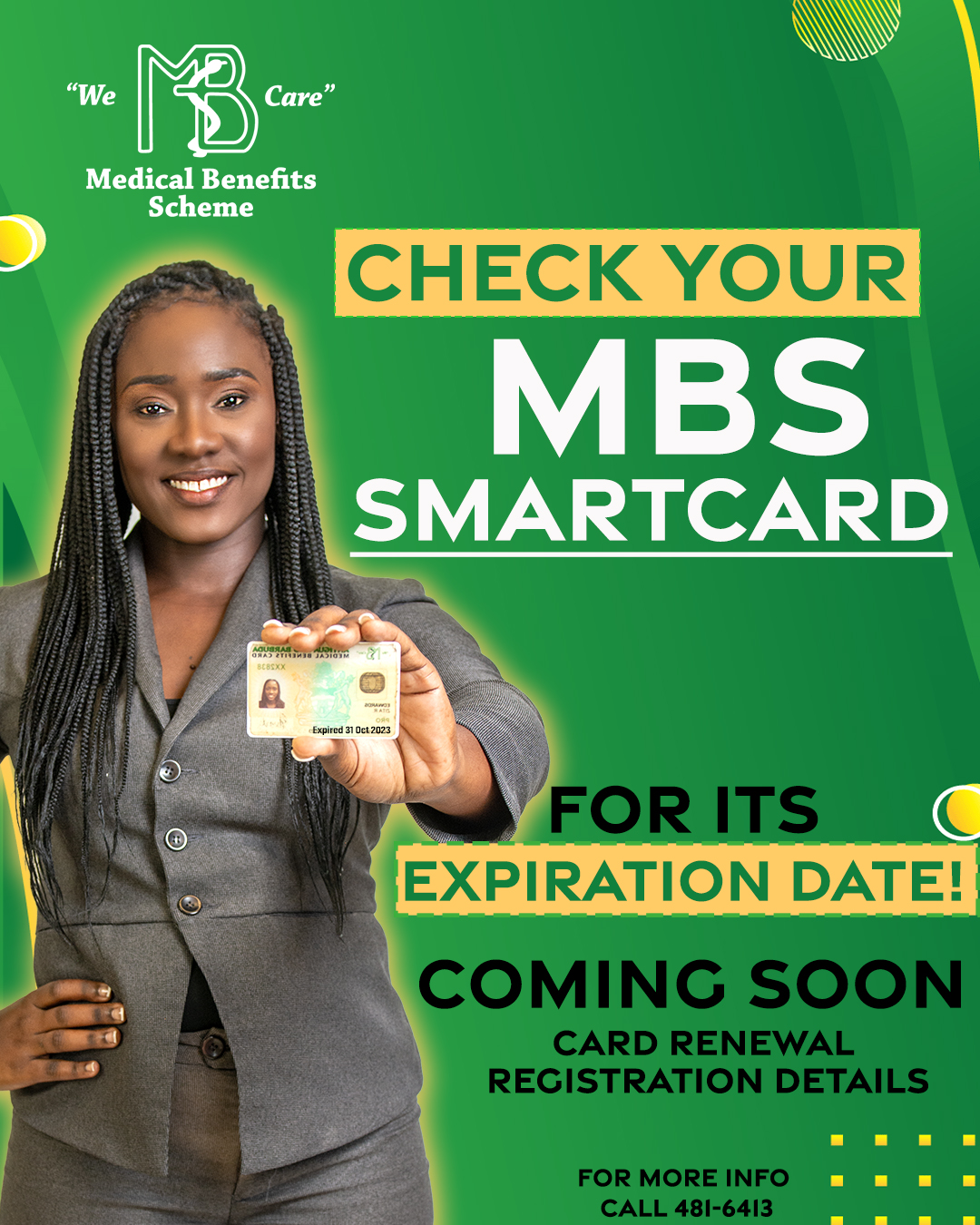 In the meantime, Hurst says the Government will answer the UK's concerns as they relate to due diligence in our Citizenship by Investment Programme – and claims our vetting is more intrusive than other countries.
But Hurst acknowledges that this country risks suffering the same fate as Dominica if the UK takes a broad-brush approach to all CIP programmes.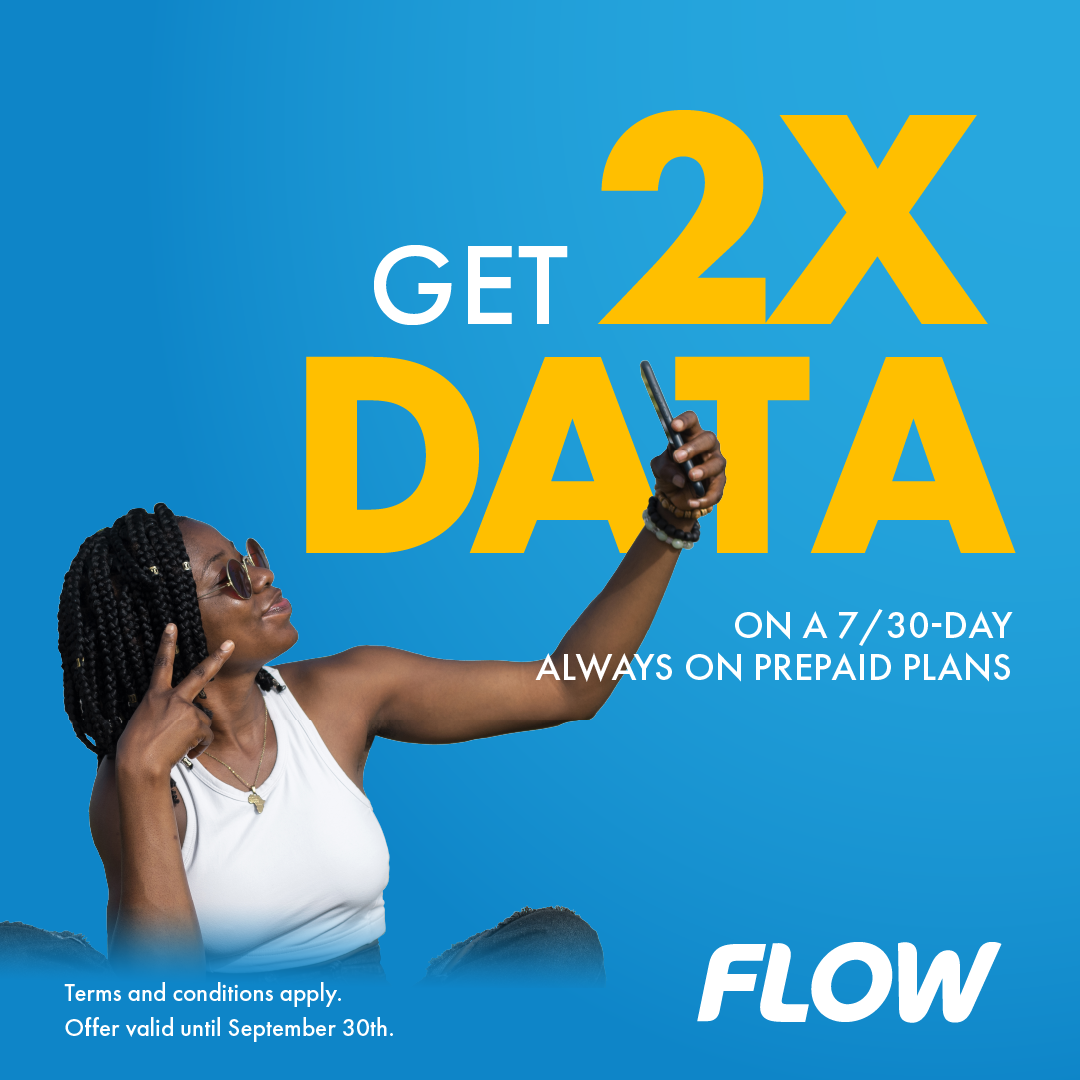 Meanwhile, Prime Minister Browne is dismissing fears that the new UK travel requirement will negatively impact the CIP and reduce its current yield.
The programme is marketed on the basis that Antigua and Barbuda citizens enjoy visa-free access to several countries, including the UK.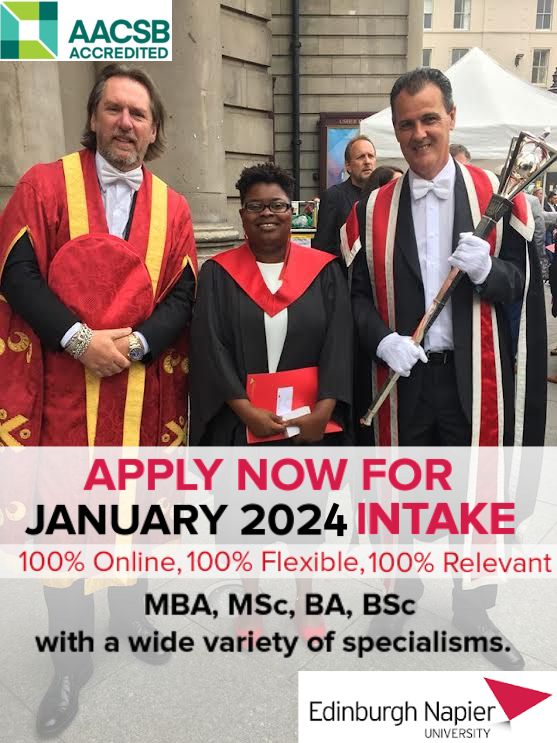 But Browne reiterates that the ETA is not a visa requirement and even CIP citizens are eligible for entry into the UK with this travel document.
Therefore, the Government does not anticipate any reduction in financial yield.

Advertise with the mоѕt vіѕіtеd nеwѕ ѕіtе іn Antigua!
We offer fully customizable and flexible digital marketing packages.
Contact us at [email protected]