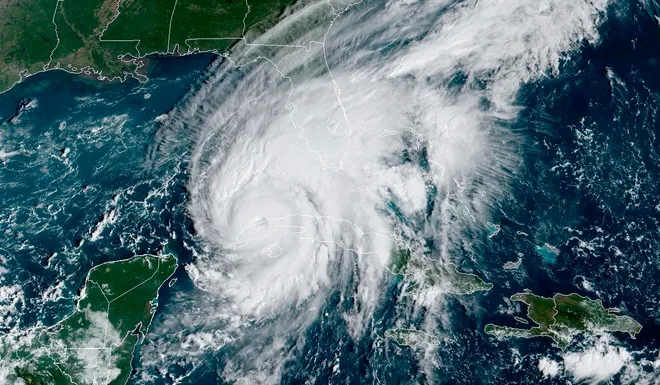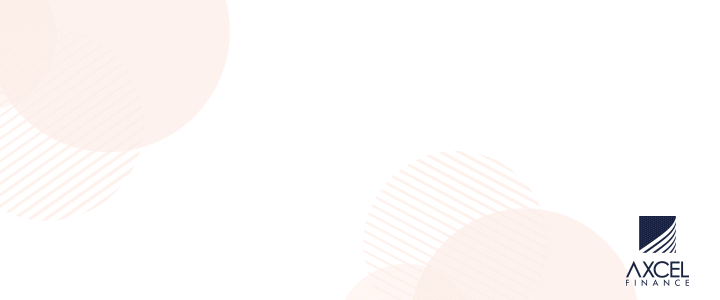 USA Today – Top forecasters from Colorado State University upgraded their hurricane predictions for 2023 and are now calling for a "borderline hyperactive" season in the Atlantic basin, with as many as nine hurricanes expected to form.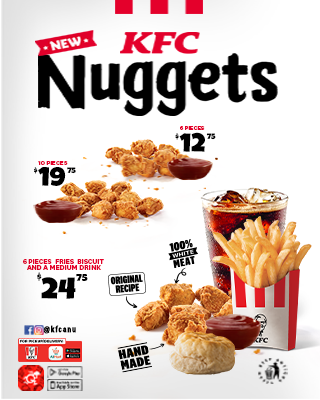 The upgrade is due primarily to extremely warm ocean water in the Atlantic where storms like to form, forecasters said.
The warm Atlantic should counteract the hurricane-snuffing impacts of El Niño.

"Large swaths of the tropical and subtropical North Atlantic are at record warm levels, favoring Atlantic hurricane activity," Colorado State University hurricane researcher Phil Klotzbach tweeted Thursday.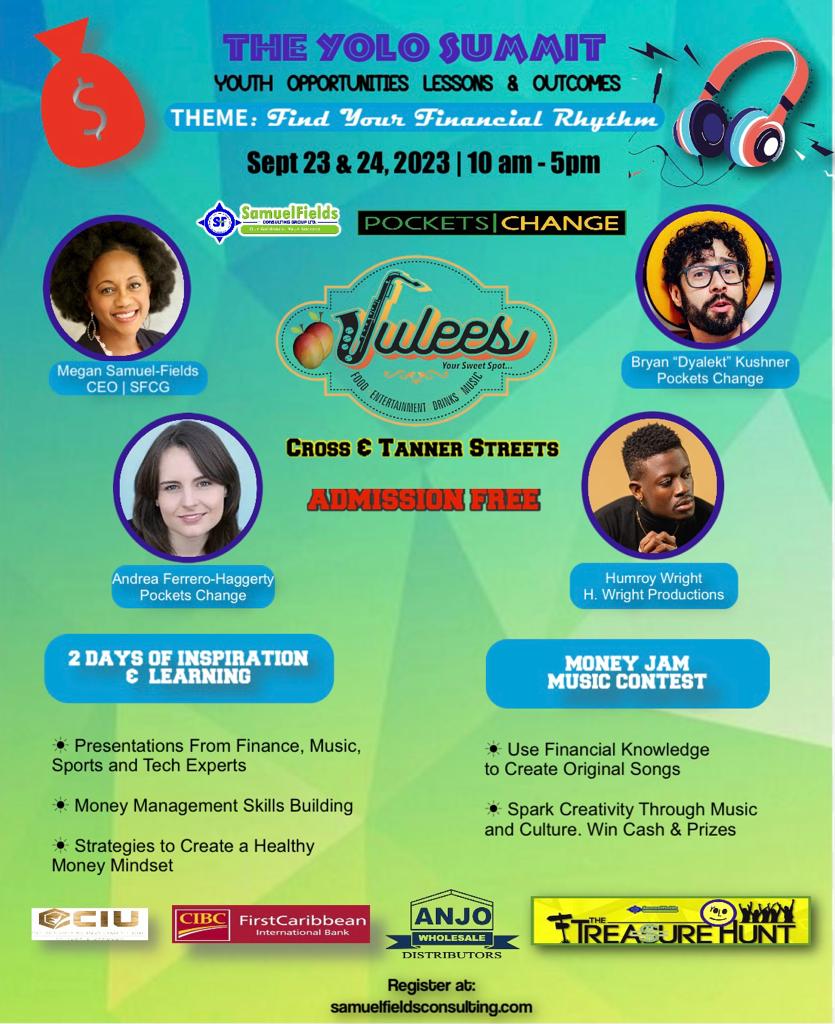 "This anomalous warmth is why CSU's seasonal hurricane forecast has increased, despite likely robust El Niño."
Hurricane activity in the Atlantic basin – which consists of the Atlantic Ocean north of the equator, Caribbean Sea and Gulf of Mexico – has been quiet since Tropical Storms Bret and Cindy formed in late June.

How many hurricanes are now expected in 2023 Atlantic season?
The CSU team now predicts 18 named storms this season, of which nine will be hurricanes. Of those nine, four are expected to be major hurricanes – those with a Saffir-Simpson category of 3-5 and sustained winds of 111 mph or greater.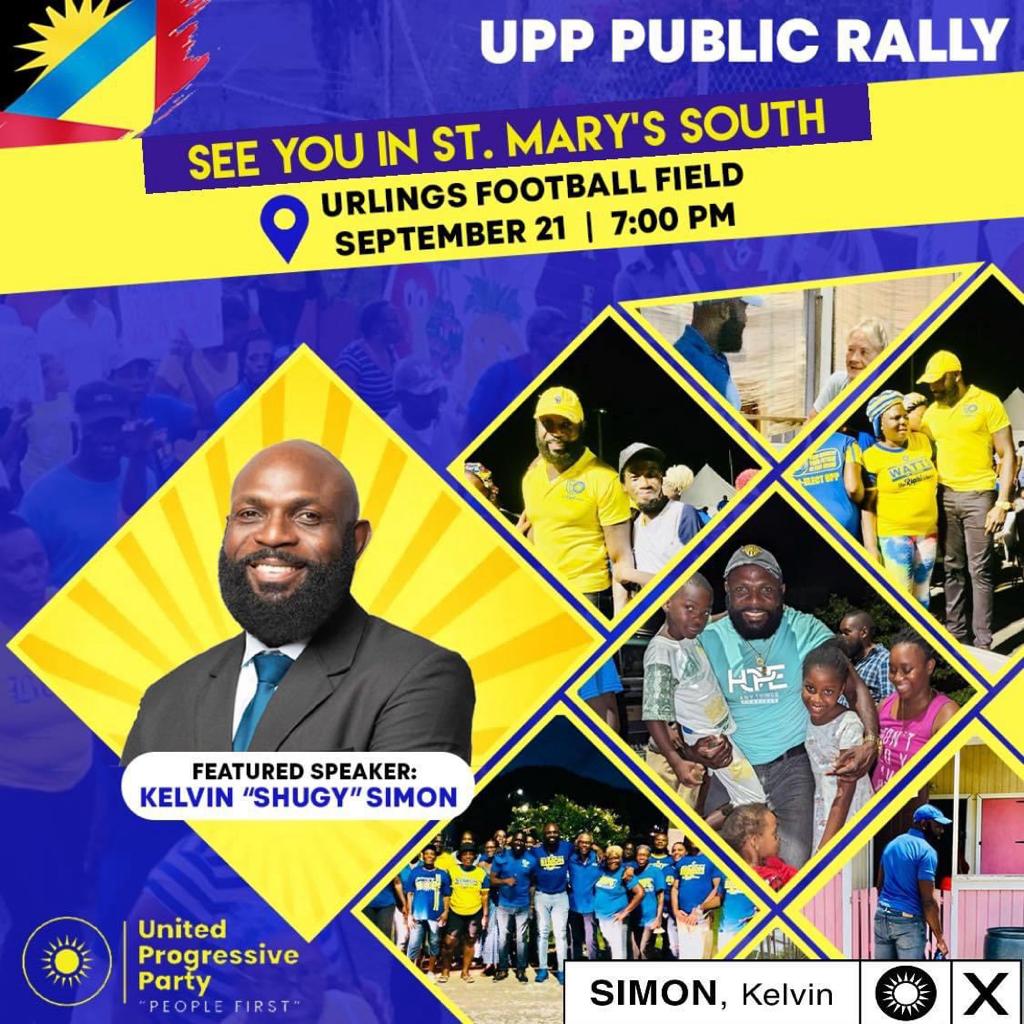 A typical year averages about 14 tropical storms, with seven spinning into hurricanes, based on weather records that date from 1991 to 2020.

The updated forecast is an increase from the 15 named storms, seven hurricanes and three major hurricanes Colorado State predicted on June 1.

The forecast includes four storms that already formed: an unnamed subtropical storm in January and Tropical Storms Arlene, Bret and Cindy in June.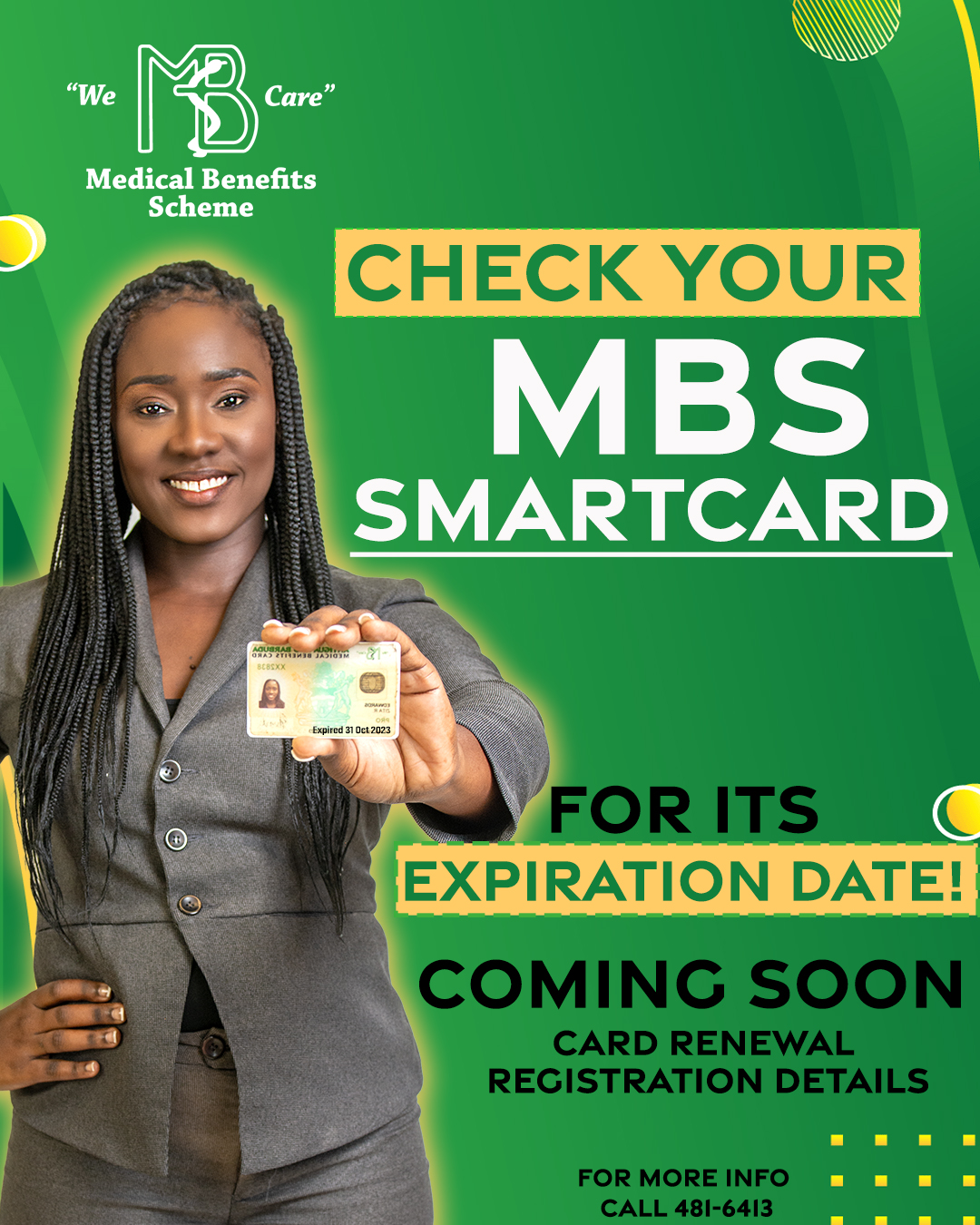 Hot oceans, hyperactive hurricane seasons
Sea-surface temperatures in the eastern Atlantic, where hurricanes are often born, are tracking well ahead of previous hyperactive hurricane seasons, Klotzbach said. And typically, warmer ocean temperatures in the Atlantic fuel more hurricanes.
In the eastern Atlantic, temperatures have been about 1.8 degrees higher than the 1961-1990 average.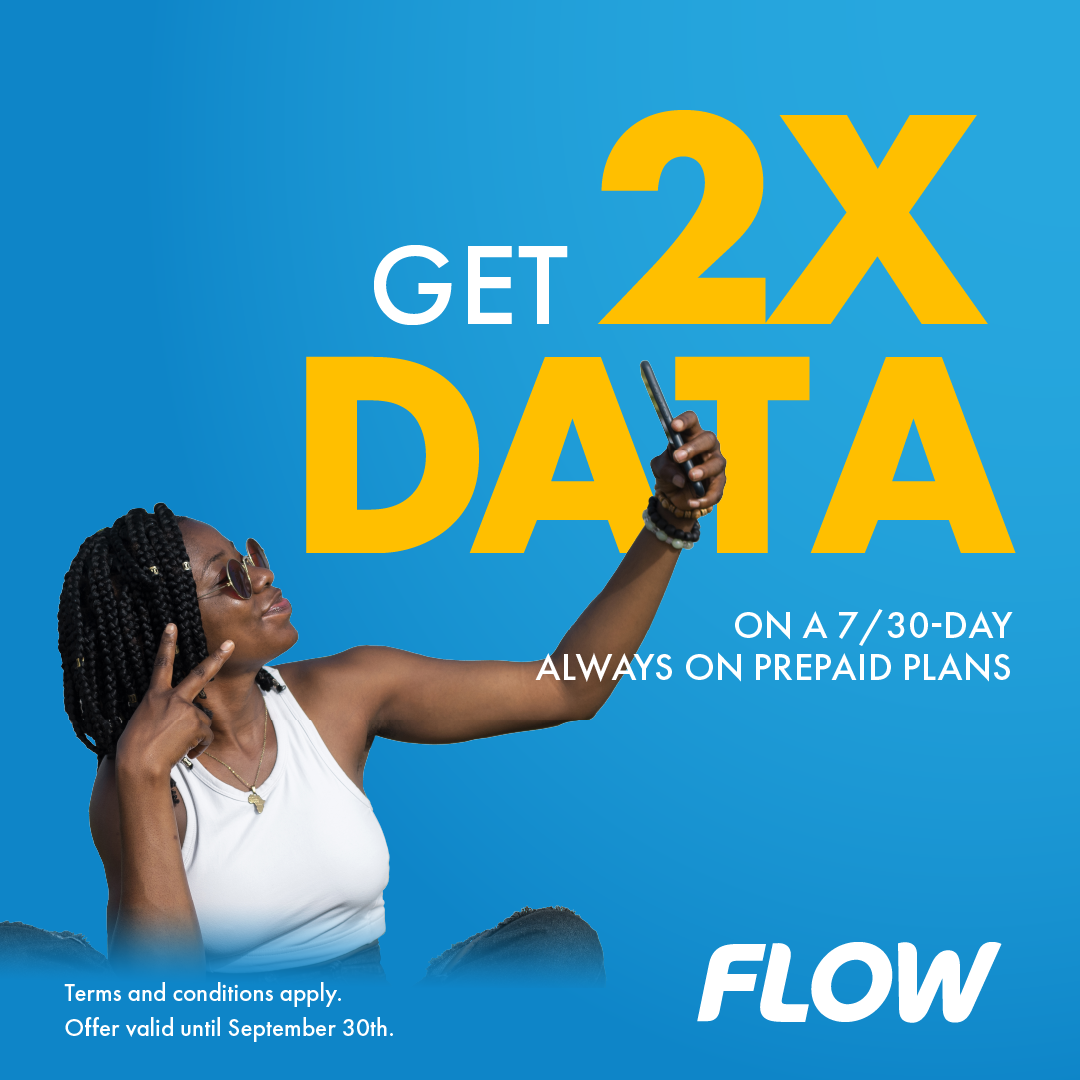 In addition, newly published data from the Copernicus Climate Change Service documented "exceptionally warm" ocean temperatures in the North Atlantic with "extreme" marine heat waves near Ireland, the U.K., and in the Baltic Sea.
Looking for analogs
There appear to be few past years like this one, Klotzbach said. "There really aren't any great analogs to the current situation of record warm Atlantic combined with a likely moderate/strong El Niño," he told USA TODAY.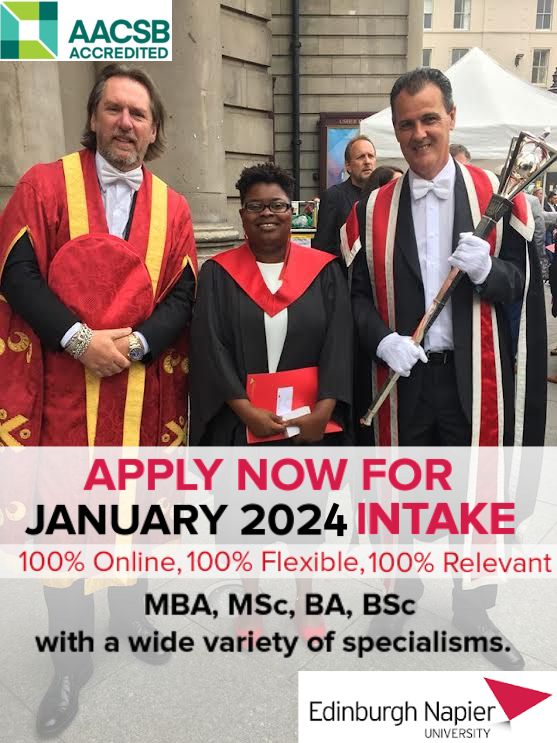 "Most of our analog years were El Niño years, when the Atlantic wasn't nearly as warm as it is now."
Worryingly, one of the analog years to 2023 is the notorious 2005 season, which included Hurricane Katrina. "We selected 2005 as it was one of the few recent 'hot Atlantic' years that didn't have La Niña conditions," Klotzbach explained.

Major hurricane landfalls possible
According to the updated forecast, the probability of a major hurricane hitting the following coastal areas is:
Entire continental U.S. coastline:

50% (full-season average from 1880–2020 is 43%).

U.S. East Coast,

including Florida south and east of Cedar Key: 25% (full-season average from 1880–2020 is 21%).

Gulf Coast

from the Florida Panhandle west and north of Cedar Key, Florida: westward to Brownsville – 32% (full-season average from 1880–2020 is 27%).
It only takes one
As is the case with all hurricane seasons, coastal residents are reminded that it only takes one hurricane making landfall to make it an active season for them, Colorado State said.
"They should prepare the same for every season, regardless of how much activity is predicted," the university said in a statement.
The Atlantic hurricane season runs from June 1 through Nov. 30, and the busiest months are August through October. The peak of the season is Sept. 10.
CLICK HERE TO JOIN OUR WHATSAPP GROUP
CLICK HERE TO JOIN OUR WHATSAPP GROUP
CLICK HERE TO JOIN OUR WHATSAPP GROUP
CLICK HERE TO JOIN OUR WHATSAPP GROUP
CLICK HERE TO JOIN OUR WHATSAPP GROUP
Advertise with the mоѕt vіѕіtеd nеwѕ ѕіtе іn Antigua!
We offer fully customizable and flexible digital marketing packages.
Contact us at [email protected]