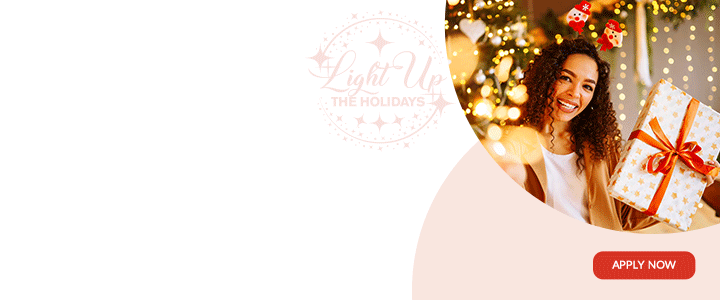 Meteorologist, Dale Destin, says Jerry is on track to pass a safe distance to the north of Antigua & Barbuda.

However, due to the passage of Jerry, between now and 2 am tonight, the potential rainfall for Antigua is around one inch and for Barbuda around two inches.
Jerry has strengthened to a Category 2 hurricane today and was packing sustained winds of 105 mph in the Atlantic as it headed in the direction of the northern Leeward Islands.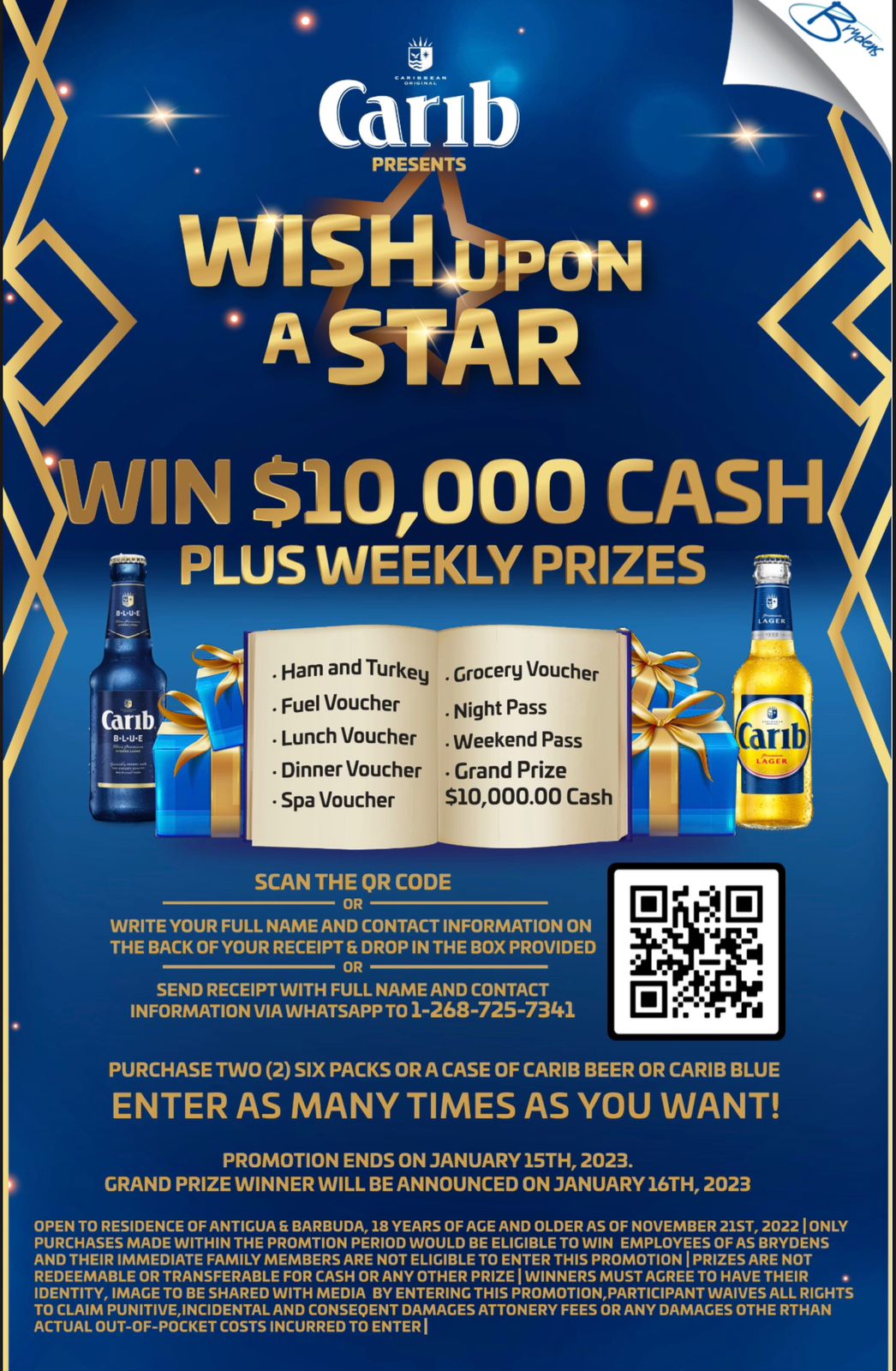 The storm will pass north of the islands later Friday and well north of Puerto Rico on Saturday

CLICK HERE TO JOIN OUR WHATSAPP GROUP