The history of hunting with dogs goes back many centuries and even millennia. Images of dogs helping people to capture the beast are found in rock paintings of the Bronze Age, Egyptian frescoes and tombs of the kings of Asia Minor. The northern peoples used four-legged pets in the extraction of furs, hunting for birds, elk, and bears.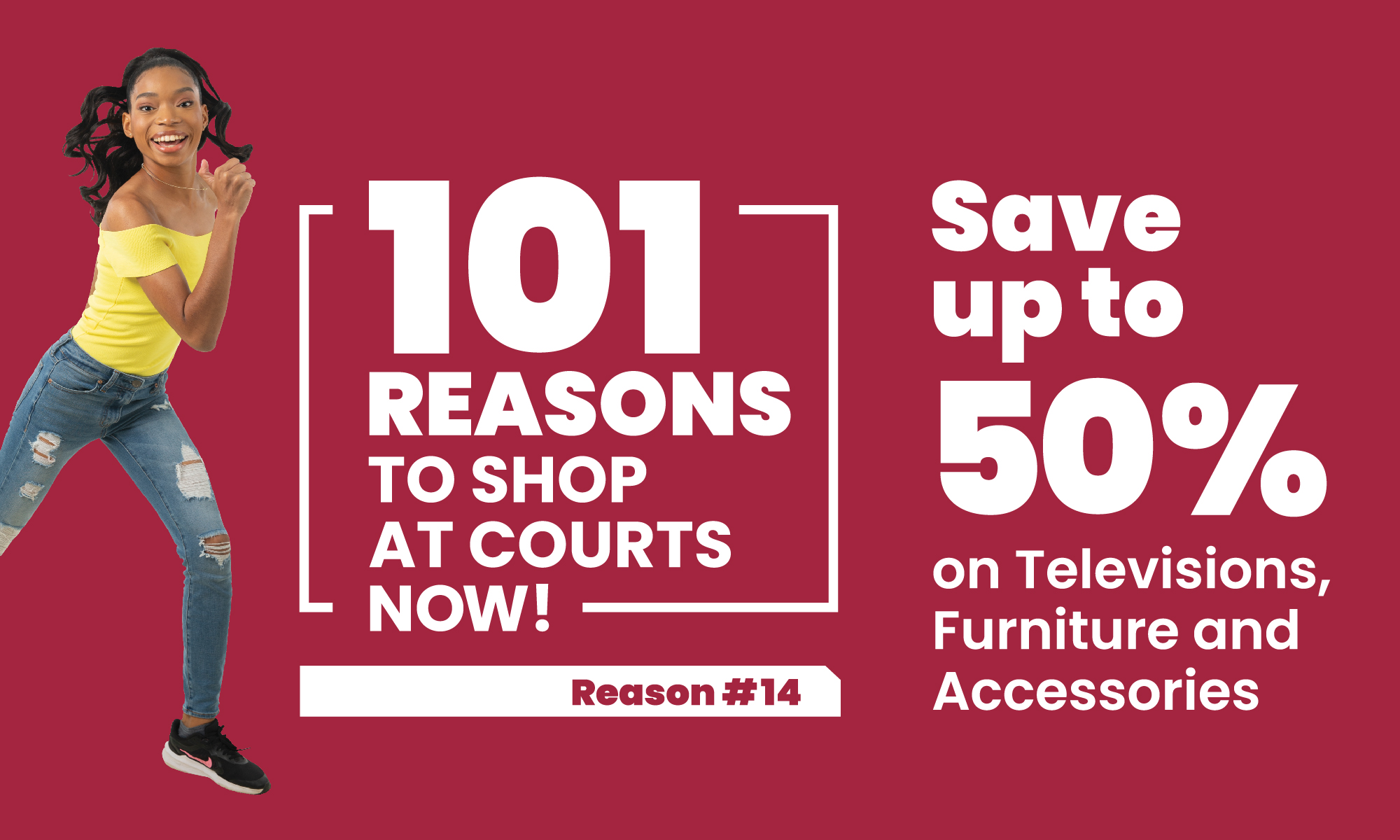 Over time, breeds appeared in which the qualities necessary for hunting in certain conditions were cultivated – in the steppe and taiga, near reservoirs and in holes, in a flock and in tandem with the owner.


Although modern hunting dogs are increasingly adopted as companions, their physical qualities and character have remained largely unchanged. They are still dominated by instincts, they are hardy and strong, they need movement. Many pets have an excellent sense of smell and can escape from the owner, carried away by an interesting smell. These dogs are surprisingly reckless and at the same time focused on humans – it is very important for them to please the owner with the successful execution of commands.
Varieties of hunting dogs

Hunting dog breeds are usually divided into subgroups depending on their "professional" qualities. Here is one of the common classifications:
Likes. These dogs are closest to the common canine ancestor – the wolf. They are fearless, independent, tolerate cold and hunger well. In their work, they must find the beast, drive it on their own, or hold it in place until the owner appears.

Greyhounds. Long-legged beauties do not know fatigue and are capable of speeds up to 60 km / h. They hunt with them without firearms, on plains and well-visible areas.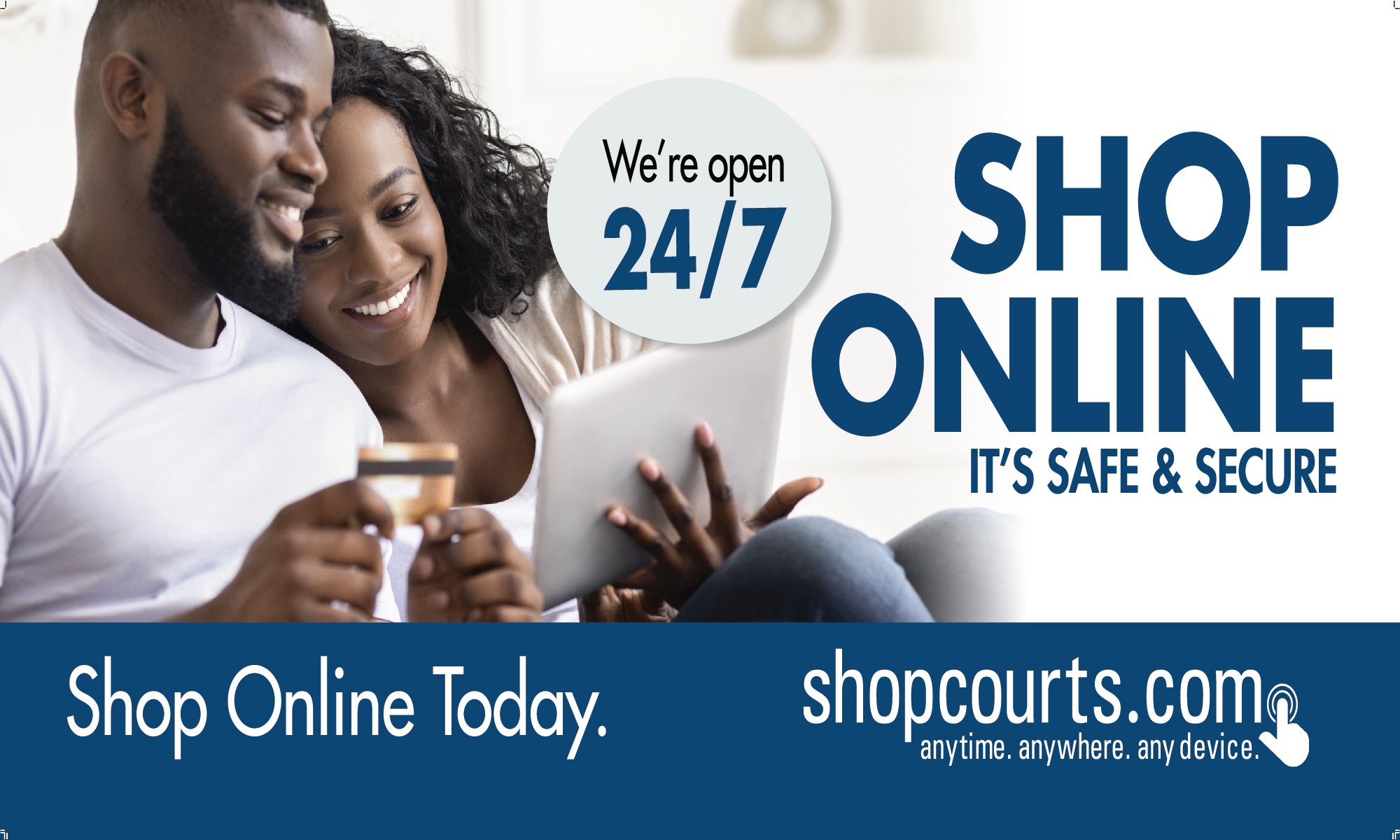 The cops. In thickets of swamp reeds and near water bodies, the cops have no equal. Their task is to find the bird and notify the owner with a special counter. These are balanced animals that will not frighten away the game with careless noise and will patiently wait for the owner's signal.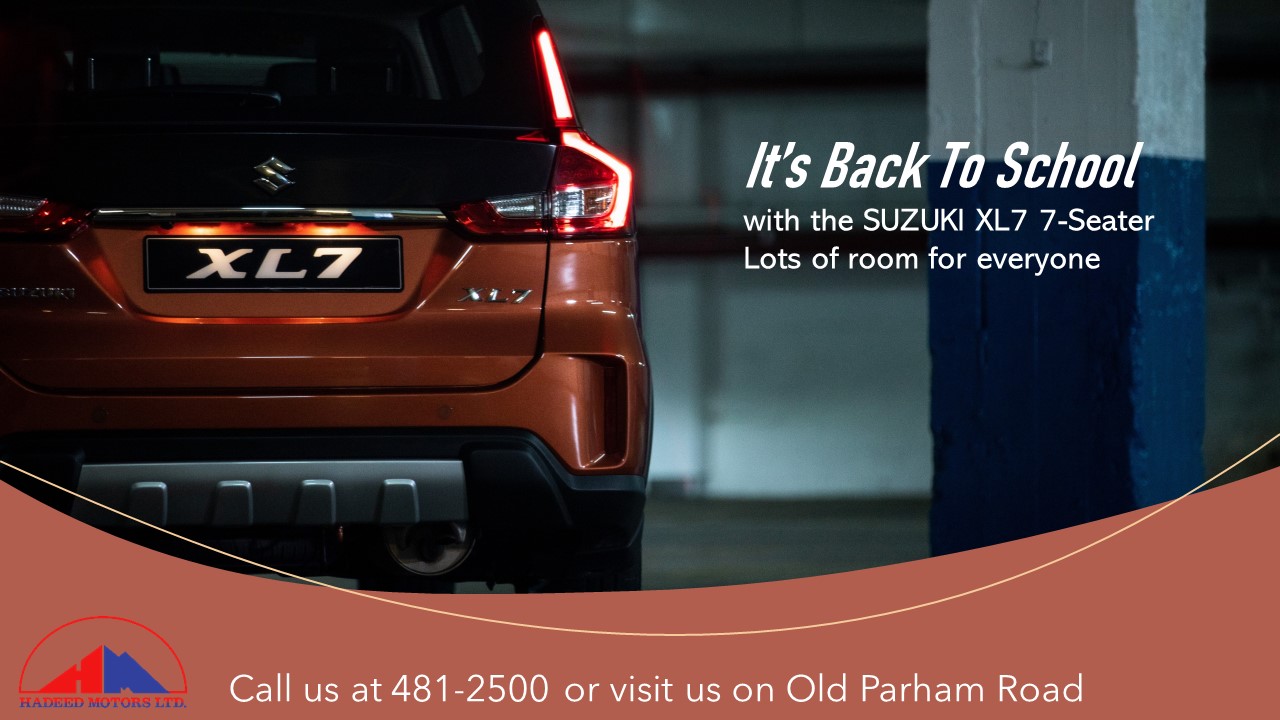 Burrows. Compact hunting dogs catch badgers, foxes, raccoons right in their burrows, or drive them to the surface. Representatives of burrowing breeds are distinguished by their excellent sense of smell, fearlessness, agility and independence.

Hounds. The task of the hounds is to find the trail and follow the beast until it gets tired, notifying the owner by barking. Among their advantages are excellent flair, a loud voice, discipline and endurance. Often hounds work in a pack, and therefore get along well with other dogs.

Top 10 hunting dog breeds
West Siberian Laika
Representatives of this breed can be trained to hunt any animal. They are less adventurous than other likes, but at the same time they are more balanced and unpretentious. They have a good instinct for self-preservation, but in case of a threat they are able to protect the owner. Likes prefer to live on the street, although they can adapt to the content in the apartment. In such a case, they need daily two-, three-hour walks.
Russian hunting spaniel
The only breed of gun hunting dogs bred in Russia is used for hunting game birds and hares. Russian spaniels are suitable for keeping in an apartment, they treat children and pets well. Some members of the breed make good guards, although it is believed that the development of guard qualities reduces hunting performance.
English cocker spaniel
For hunting, Cocker Spaniels, as a rule, are trained on certain game, which the dogs raise "under the gun". In everyday life, cockers are distinguished by a kind, playful disposition, which makes them good companions for families with children. However, pets are wary of strangers.
Irish Setter
Irish Setters are friendly cops with a sociable disposition, getting along well with people, dogs, cats. They are very intelligent, but it is not easy to train them, as it can be difficult for an active and lively pet to concentrate on one task. Despite their thick long coat, setters are not suitable for keeping in an aviary and can only live in a house or apartment.
Jack Russell Terrier
Now hunting with burrowing dogs is not widespread, and such pets are more often given as companions. Jack Russells are better suited to families with old enough children, they are smart, friendly and playful. At the same time, they are characterized by courage, independence, cunning, they often tend to break the rules. An inexperienced owner may need the help of a dog handler in raising a dog.
Estonian hound
Estonian hounds were bred to hunt small game. They are ferocious towards foxes and hares, but at home they turn into amazingly kind dogs that get along well with babies and love to play with older children. Estonian hounds can be kept in an apartment, provided that their owner is ready for daily vigorous walks.
Drahthaar
German Wire-haired Pointers are hardy, stubborn dogs that are ready to devote all day to hunting a waterfowl or a hare. On a regular walk, they need tasks for searching for objects and ingenuity, outdoor games. Drathhaars adore their pets, including children, and are wary of strangers. These dogs are very intelligent, but they tend to dominate, so it is not so easy to train them.
American Leopard Hound
The American Leopard Hound is an ancient breed of dog originating from North America. Although the history of the breed has never been officially documented, it has been used as a tree dog and versatile hunting dog in America since the time of the Spanish conquistadors.
It is an extremely intelligent dog that is also courageous on the hunt. These dogs have been used for decades to hunt wild pigs and other escaped animals. They are also capable of hunting much larger and more dangerous prey such as wild boar and bear.
Basset Hound
Basset hounds look like sedentary and melancholic animals, but in this case, appearances are deceiving. They are characterized by all the qualities of hounds: passion, mobility, indefatigability. Bassetts have a wonderful sense of smell and are keenly interested in what is happening around. In the family, they are affectionate and attentive to the mood of the owner, they do not tolerate loneliness.
Dachshund
Dachshunds are among the oldest burrowing dog breeds. Their hunting qualities are standard: determination, fearlessness, good instinct and agility. Today, dachshunds are most often started as pets. These animals are wonderful companions, loyal to the family and get along well with children.
Feeding hunting dogs
All hunting dogs are very mobile animals. In addition, some pets are genetically predisposed to hypoglycemia, and a decrease in blood sugar in their blood can be observed within an hour or two after the start of the hunt.
Because of these characteristics, hunting dogs need a regular, balanced diet to ensure they are getting enough energy. During the hunting season, feed portions should be increased according to the level of physical activity.
CLICK HERE TO JOIN OUR WHATSAPP GROUP