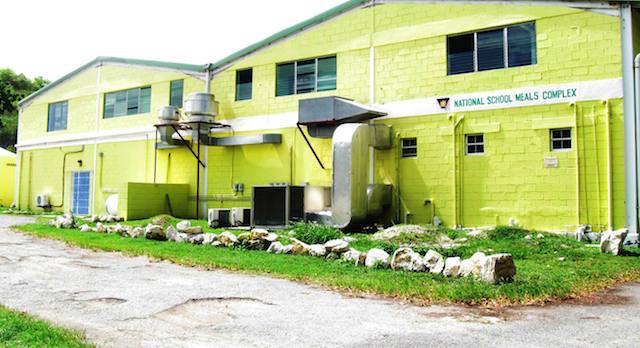 Seven hundred (700) meals were distributed on Wednesday as the Ministry of Education, Science and Technology began reaching out to primary school students who need it most.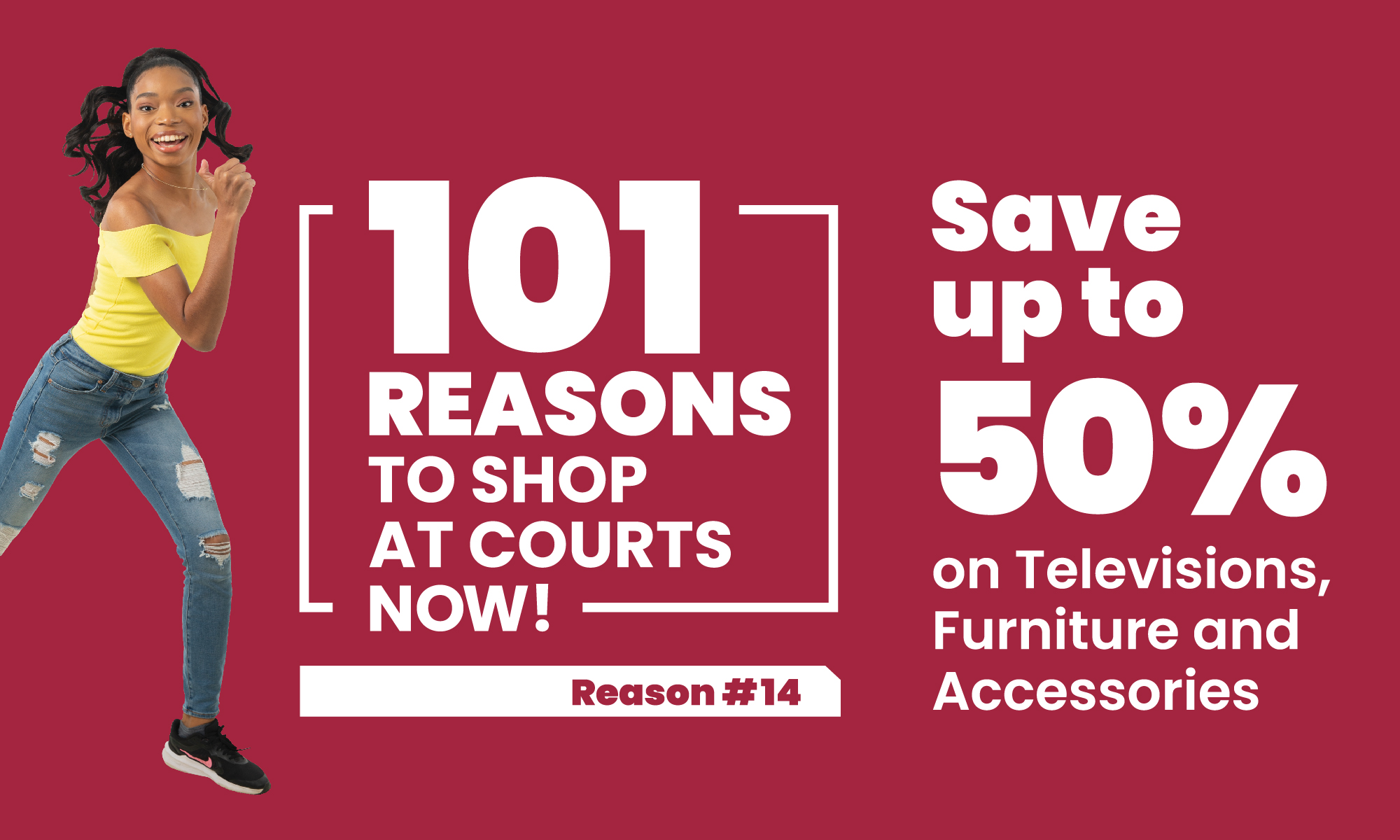 Head of the National School Meals Programme (NSMP), Ezra Knowles said they were prepared for the deliveries and due to the overwhelming response, one hundred additional meals will be added, taking the number to 800.

There was an overwhelming response to the initiative in the Grays/Green and Barnes Hill/New Winthorpes Communities, Mrs. Knowles reported.

Following the early closure of schools for the Easter break in light of the spread of COVID-19, education officials took the decision to continue providing students deemed vulnerable with daily meals from the NSMP.

Meal preparation and distribution will continue until 27th March, 2020, when the decision will be reviewed.
"It will be a wide cross section of the island going into every zone. We have the children's names and telephone numbers and we will be out there distributing. Any adjustments that need to be made, we will do so," Ezra Knowles assured.

CLICK HERE TO JOIN OUR WHATSAPP GROUP