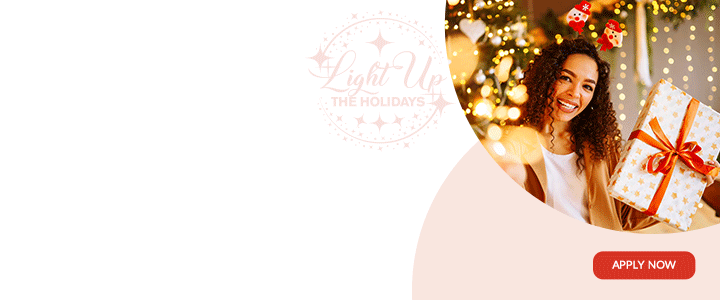 The Antigua and Barbuda Hotels and Tourism Association recently hosted its inaugural Hospitality Job Fair.  The event saw six hundred (600) individuals, aspiring for a career in Tourism, being afforded face to face interviews with twenty five (25) Resorts, Restaurants and Excursion companies.

The 600 applicants filled the interview floor until the close of the event at 5pm. An additional five hundred and thirty five (535) job seekers were also processed and given the opportunity to leave their resumes for the Company of their choice.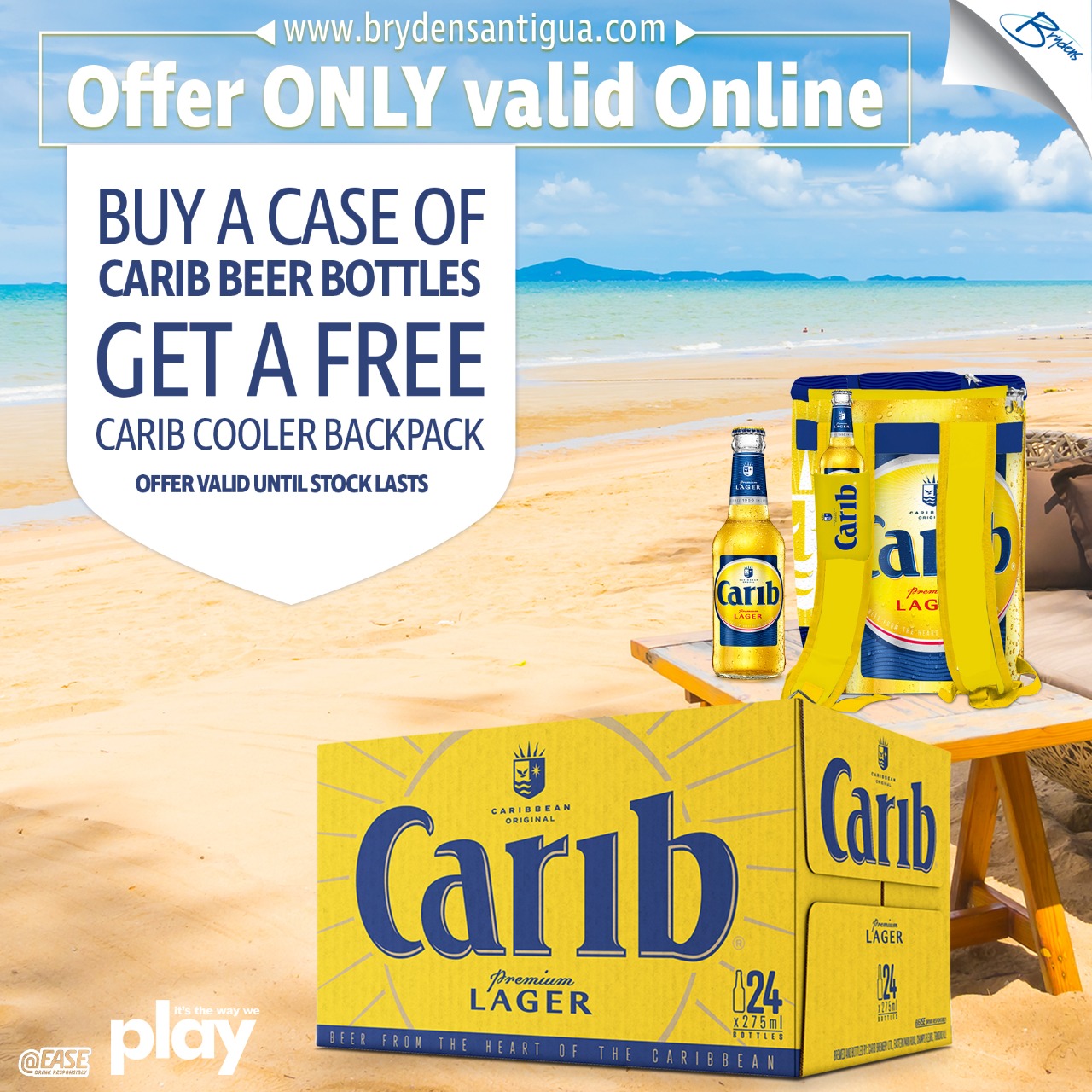 Vernon A. Jeffers, Sr, Chairman of the ABHTA remarked that "The Hospitality Job Fair was held on Friday the 27th "World Tourism Day" under the Global theme "Tourism and Jobs: A better Future for All."  This year's theme is quite fitting as we celebrate tourism as one of the fastest growing economic sectors, accounting for one in ten jobs worldwide. As the number one industry in Antigua and Barbuda, tourism has a significant multiplier effect on employment in many related sectors.  This is why we at the ABHTA are extremely encouraged by the large turnout at our HOSPITALITY JOB FAIR, as it demonstrates a high level of interest in our local tourism sector."
He further stated that "The ABHTA is committed to doing its part, in collaborating with both public and private stakeholders, to ensure that our tourism industry is staffed with the best talent to maintain our competitive edge."

The Antigua and Barbuda Hotels and Tourism Association have already begun evaluating this years' inaugural event with a strong focus on ensuring that it continues and is improved in the coming years.  The ABHTA would like to thank its membership for presenting such great opportunities for the residents of Antigua and Barbuda.
ABHTA mandate is simply to play its role in making Antigua and Barbuda the best brand of tourism throughout the Caribbean.

CLICK HERE TO JOIN OUR WHATSAPP GROUP