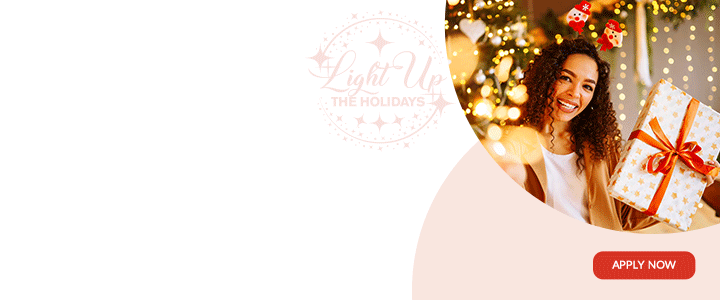 For the past five (5) years, Parliamentary Representative for St. John's Rural North, the Hon. Charles 'Max' Fernandez has embarked on a back-to-school donation initiative without fail.

However, with the uncertainty of the global COVID-19 pandemic, this year's initiative seemed unattainable. Nonetheless, according to the constituency liaison team," Despite the pandemic we are fighting, education remains important. The annual back-to-school bag pack initiative is still on the table."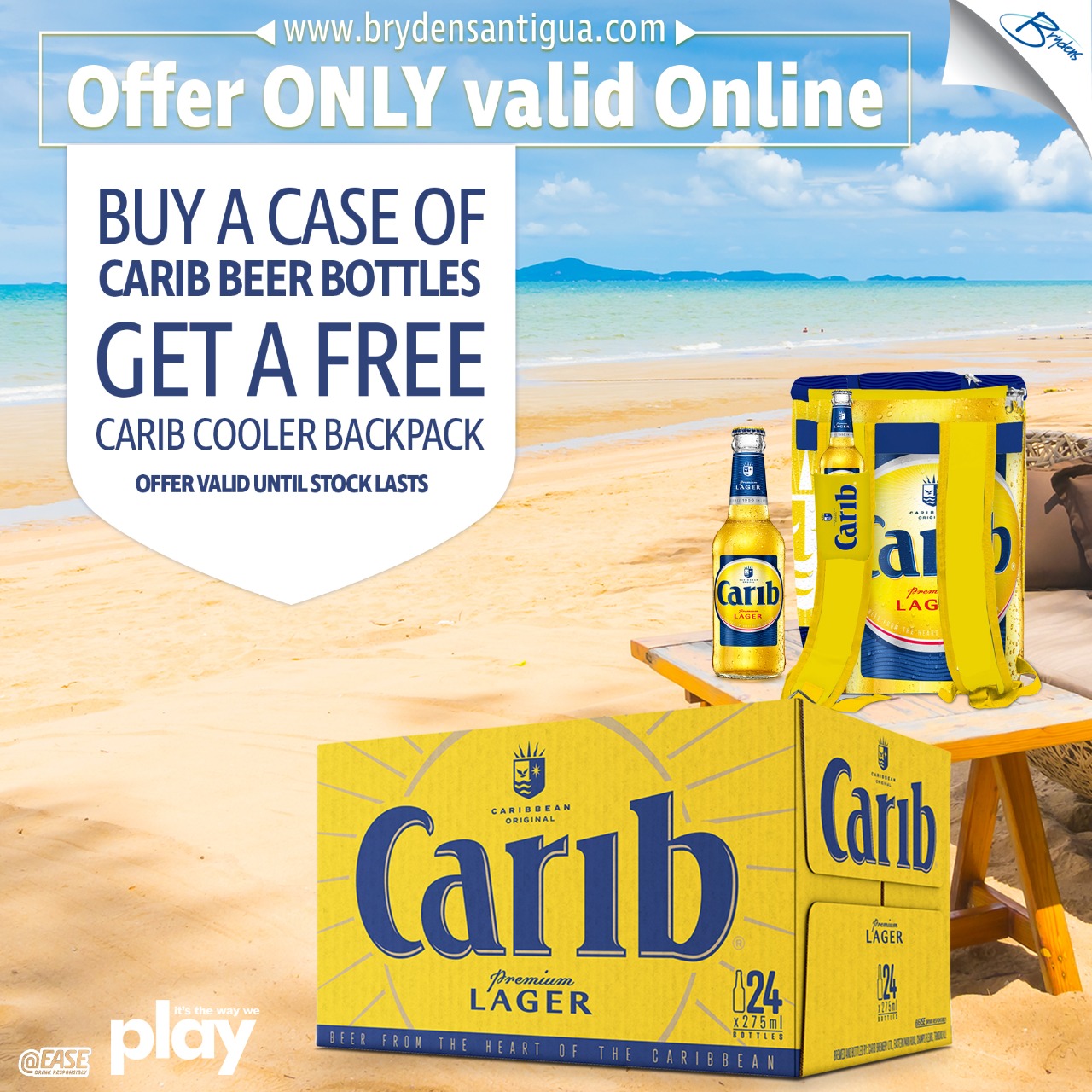 Over the weekend, some three hundred (300) school bags, were distributed throughout communities within the constituency. The school package included an assortment of pens, pencils, lunch kits and or water bottles, geometry sets, sharpeners, paint sets, coloring books, rulers, and a special message from The Hon. Charles Max Fernandez, MP.  According to the team, "the packages were also sanitized to ensure health and safety."
In a message to his constituents, MP Fernandez said, "Education is the most powerful weapon you can use to change the world, according to Nelson Mandela. During this global crisis, as educators, students, and parents we are experiencing a huge change and uncertainty at the moment. However, the importance of education – your education remains consistent. Have a safe, happy, productive, and successful school year!"

Although most schools were set to reopen on September 7th, the team of community workers noted the difficulty in getting the items together for that timeline. "We live in a very big constituency and to match the needs and size of our area, over the years, our school supplies were sourced overseas with the assistance of generous donors. Unfortunately, due to shipping issues, we knew the cargo would be late. However, we were able to source the items locally," a representative from the team said.
"We are thankful that although our usual shipment was not possible, we were able to adequately source items locally. Special thanks to the youth in our communities as well for assisting in packing the bags," a team member said.

Parliamentary representative for the area, MP Fernandez said, "These items are for our young people and students who are returning to schools and or their studies. Despite the fallout from COVID-19, we are still committed to equipping the children of our community with the necessary tools for their education."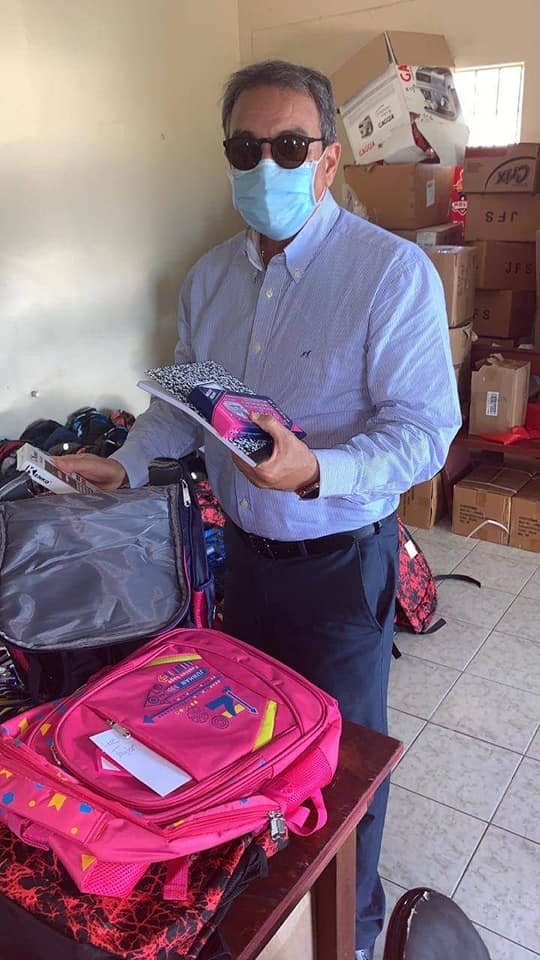 CLICK HERE TO JOIN OUR WHATSAPP GROUP