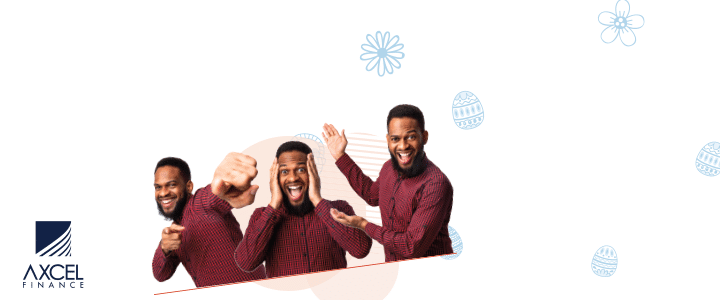 Ruminating about your ex-partner is normal practice, especially if the connection was long-term and had value. People think they will never get over their ex because there is no one better than them in the whole world. How do you fill this emotional void and is it wise to jump into another relationship to eventually forget the partner? How do you get past this traumatic experience without causing more pain and sorrow? These are the best working tips on how to move on:

Chat with single ladies

or gentlemen
Of course, no one talks about a new relationship. There has to be time to recollect yourself and recuperate, prioritizing your values and drawing conclusions about the mistakes you've done. But it is not wise to stay alone and build a brick wall between you and the outside world. Communication is key and the fastest solution to forget your partner. You might want to compare a new friend of yours to an almost perfect ex-partner. But don't treat your casual talking as an attempt to build a new relationship. Instead, invest in friendships and broaden your mind. New people will tremendously help with a wound of emptiness.
Take time to think about past mistakes
Please do not act as if nothing happened, trying to wipe the whole chapter off and making fastidious decisions. It is a perfect time to break down your life and reevaluate every priority you've built so far. Notice what you have missed on throughout a relationship. Try to find new meaning in life by writing down all the mistakes and unpleasant words you've said to each other.

Live your trauma to the fullest
Encaging painful moments won't help with the internal feeling of grief. If you want to make this time productive, try to go through every stage of a breakup naturally without skipping any steps. Even if you want to cry or feel uncontrollable anger, these unpleasant emotions shouldn't stop you from completing the cycle. After every painful moment has left your body and soul, thank your ex-partner for the experience and move on gracefully.

Journal every day
It is ok to fall back into depression and have your relapse moments. Even if you have peeped into their social media a couple of times, do not stop your recovering process. Journal every day to trace your progress and write down how you feel and what you learned today. Repeat every day until you genuinely feel better. 
Resist the urge to get back with your ex
You might go through a period where the only reasonable conclusion would be getting some form of closure. It doesn't matter how well things ended, your ex is an ex for a reason. You might also think that both of you changed tremendously after having some alone time because you feel rested and grateful now. In reality, it is another milestone you should successfully go through to build a new happy life.

Source: https://genuinelovers.com/


Advertise with the mоѕt vіѕіtеd nеwѕ ѕіtе іn Antigua!
We offer fully customizable and flexible digital marketing packages.
Contact us at [email protected]