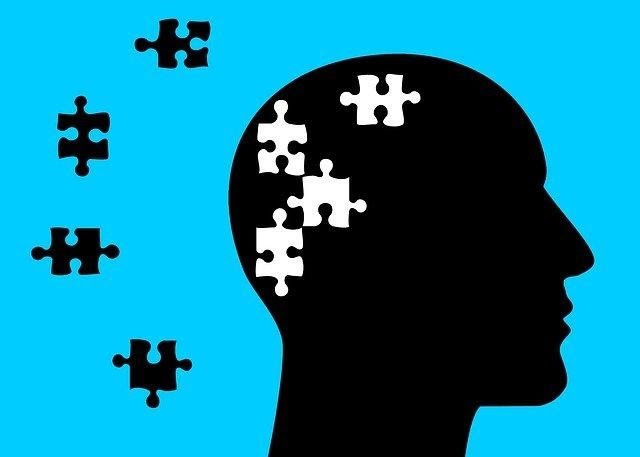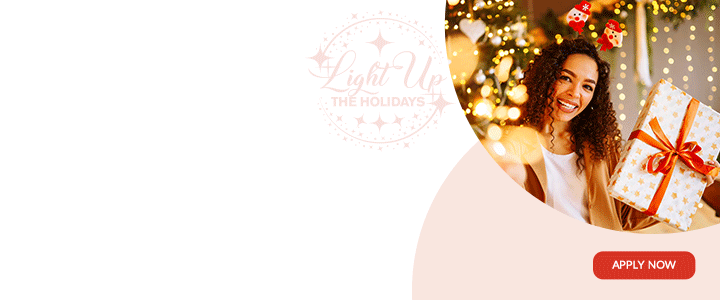 Life is a series of different events, and sometimes, some of these events are not as fortunate as others. If you have gone through or if you are going through a bad phase in life, you have to understand that it is just a phase that will pass. Traumatic events have lasting effects on a person's mind and body, which is why it is extremely important to pay some attention to them. In this article, I am going to highlight three ways you can recover after a traumatic event for your own greater good. 

Talk about It 
The worst mistake that a person who has gone through something traumatic makes is to hold it inside of it. It doesn't matter if it is your family, friends, or a therapist; you need to tell people what's bothering you. You can even join anonymous platforms where you can read stories that are similar to what you might have experienced and pen down your thoughts.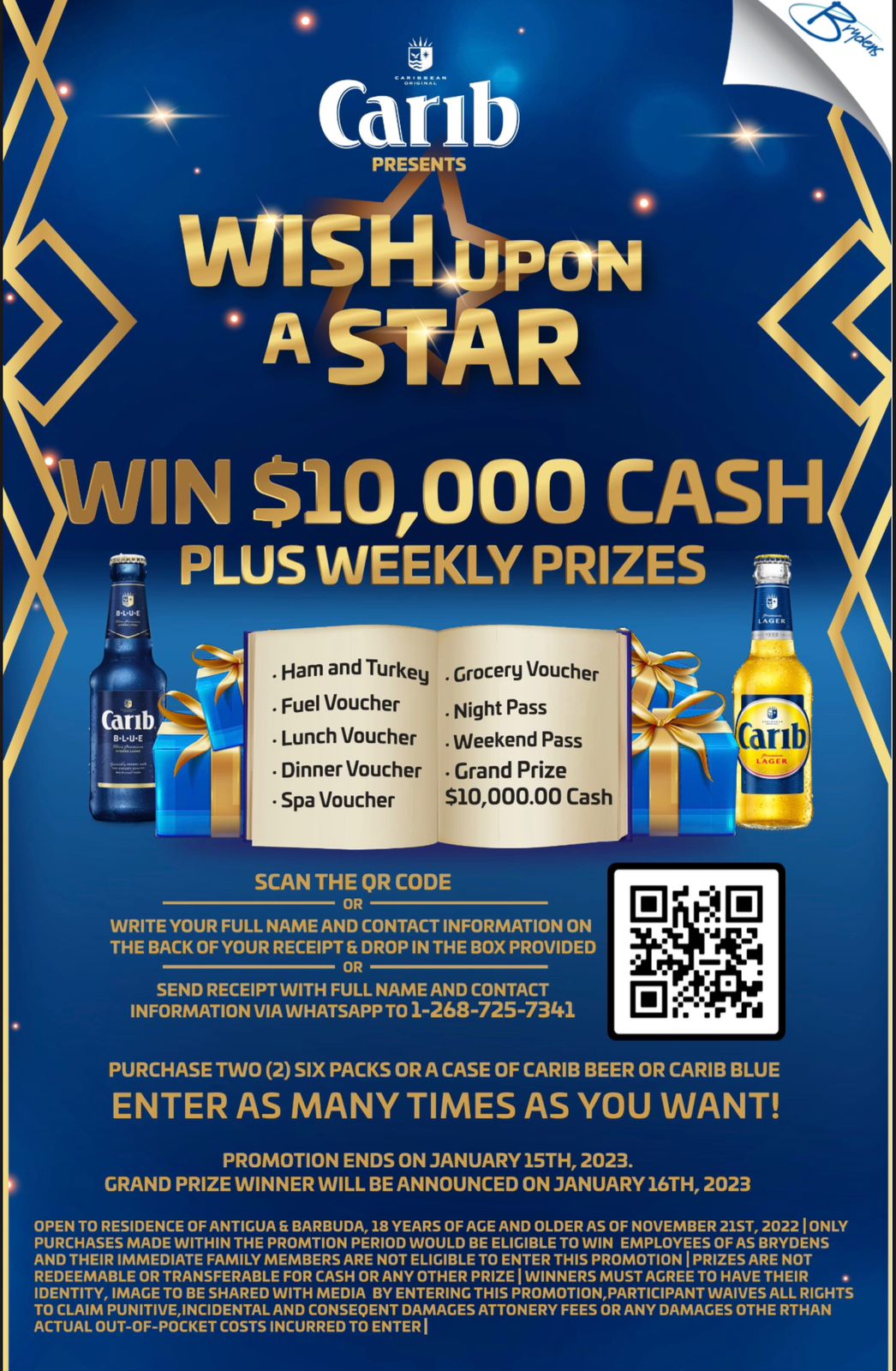 Stay Connected 
I understand that a traumatic experience can take a very significant toll on a person's mind and body, but it doesn't mean that he should lose his will to live. You have to understand that no matter what happens, your family and friends will always be there to support you, and you should trust them instead of going through your sufferings alone. 
Get Back Into Routine 
The best way to get back on the path towards recovery is to follow a healthy routine. You may feel like your life turned upside down, and there is no getting back, but you have to trust in the power of time to heal stuff. You should start small and build upon it to get back into your old life step by step so that you forget your traumatic experience.

CLICK HERE TO JOIN OUR WHATSAPP GROUP