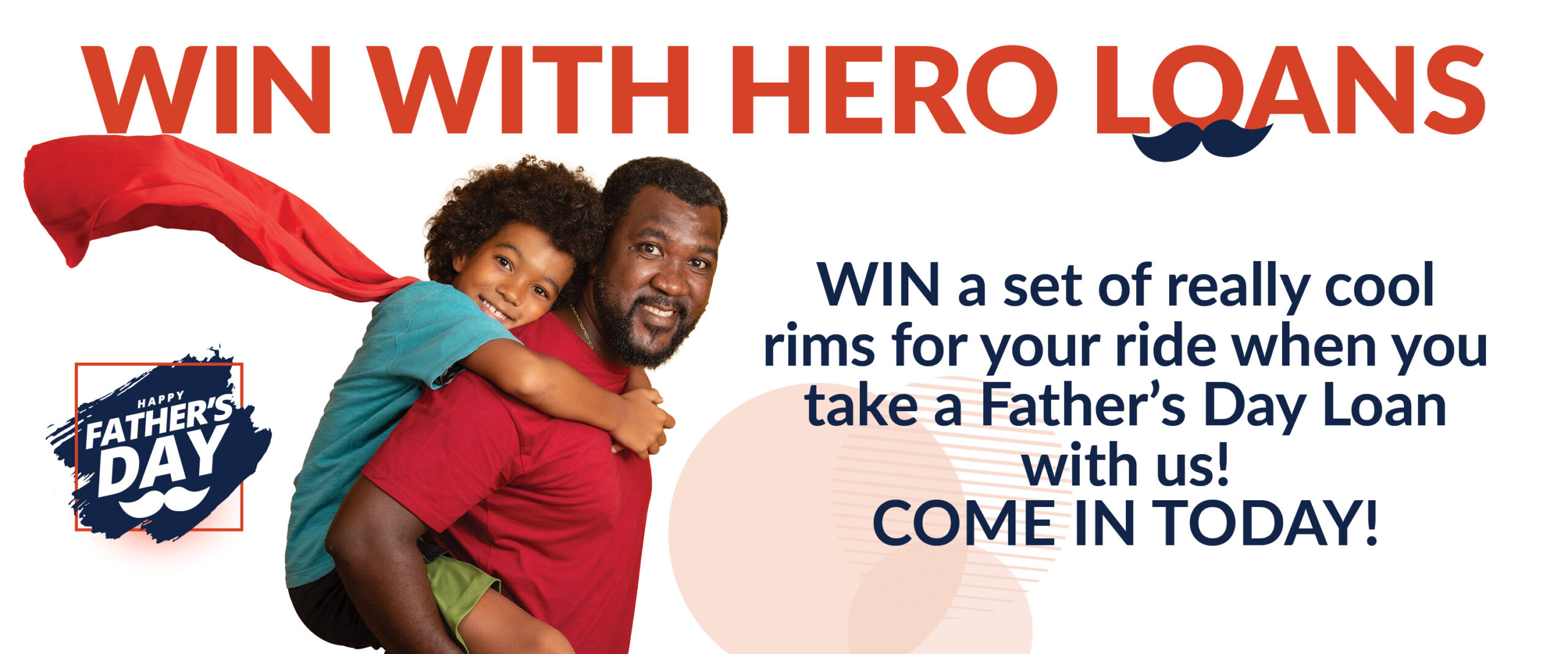 Of all the risks that business owners have to be concerned with, arguably the most distressing is the threat of criminal activity. With the latest numbers showing there are over 100,000 burglaries against commercial properties in the UK each year, protecting your business against the threat of break ins and robberies should be an essential part of every operational safeguarding process.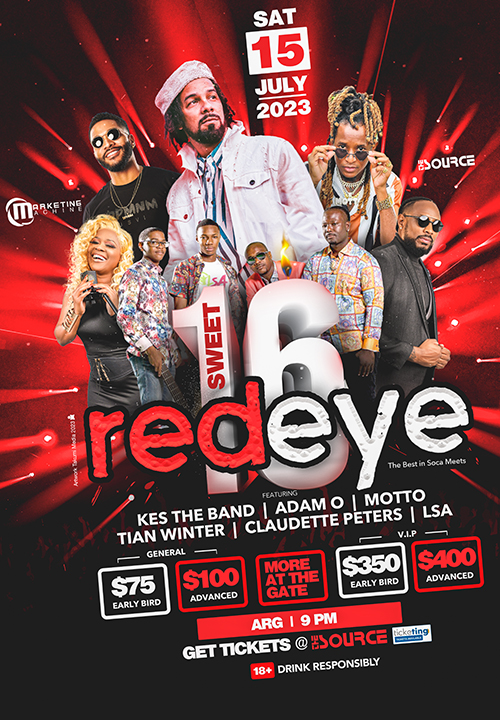 There are a number of ways to protect a small business against burglars. Some are simple, common sense moves, others are more considered and financially demanding. Here are three of the most effective methods you can implement immediately.
Organise your store effectively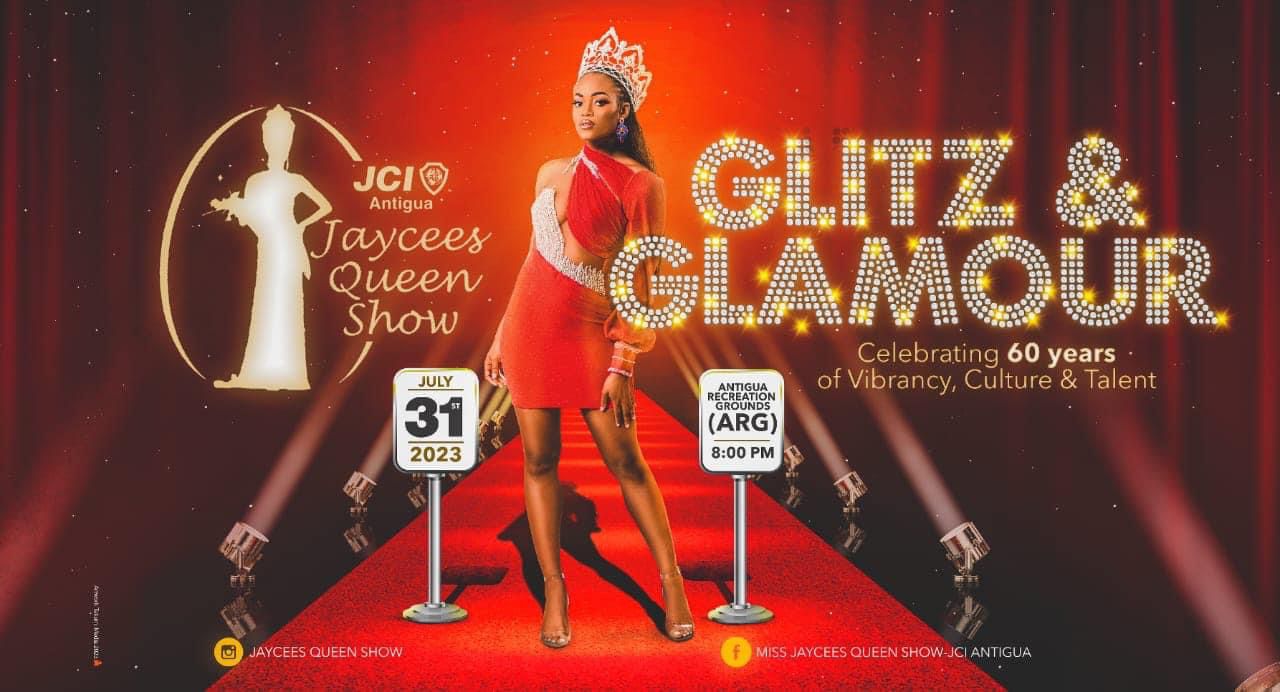 There are ways to put your store or business together in what's best described as a "preventative" manner. You want to create a layout that maintains visibility throughout the premises, allowing people outside to see inside the store, and for the register area to be visible from the street at all times. These moves alone should be enough to deter most casual criminals.

If you are running a store with high value products, think about their placement also. For example, you don't want your highest priced items sat facing an open doorway. Simple, sensible moves like this will go a long way to protecting your stock.
Invest in security, but not at the expense of your customers

Surveillance systems are an excellent deterrent off the bat but also potentially of great value following a break in. Of course, CCTV systems require some level of investment, but surveillance set ups are available at a cheaper rate than ever before. The same goes for alarm systems. If money is really tight, there are highly inexpensive but effective solutions you can install. Properly fortified door bolts are a great example of a basic solution that can help you out a lot.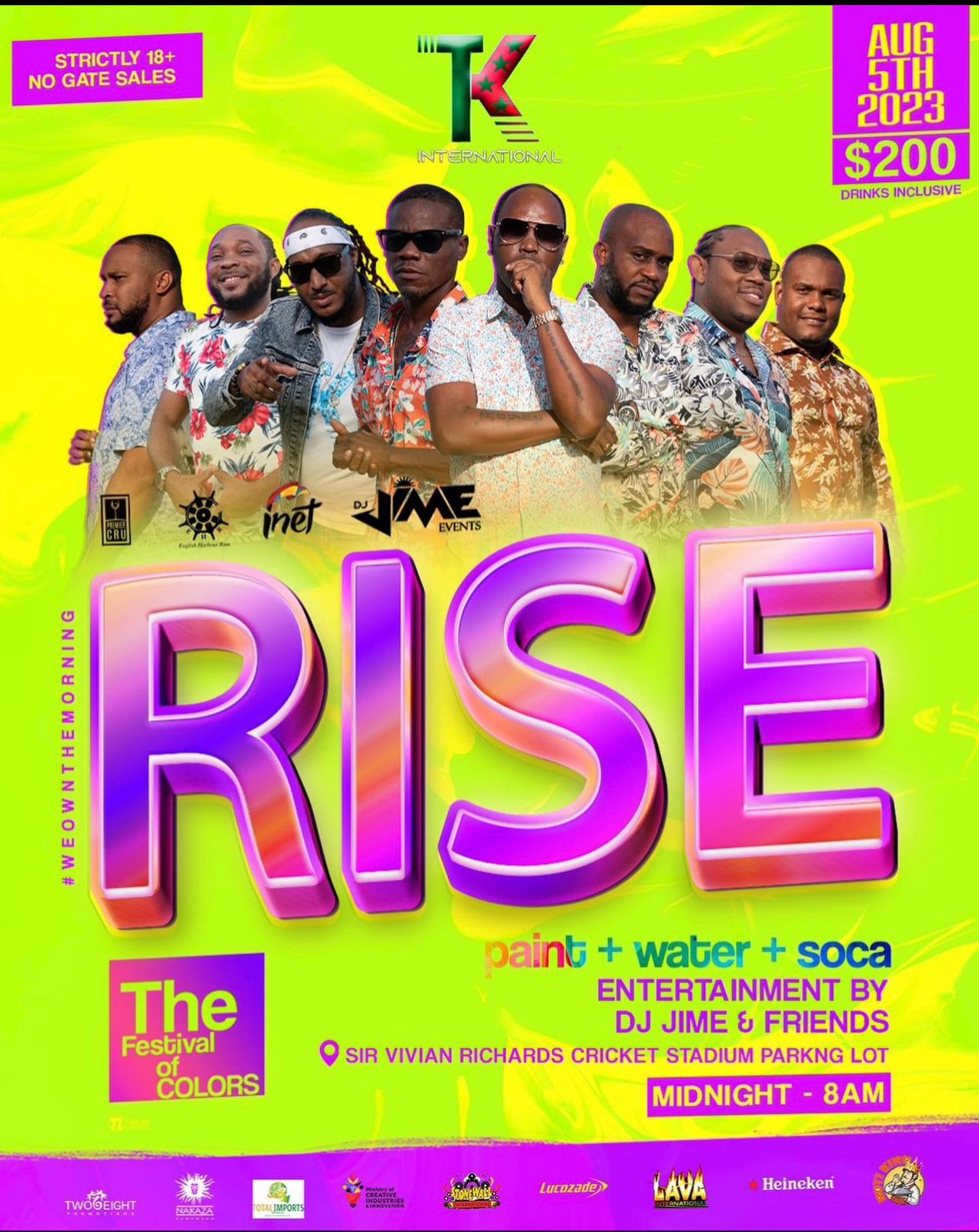 One thing to remember is not to overprioritize security to the point it damages your customer experience. If you're placing items in secured glass cabinets unnecessarily or using overbearing chains to secure doors or items, it might put your punters off. Creating the balance of a secure but welcoming store should be your ultimate goal.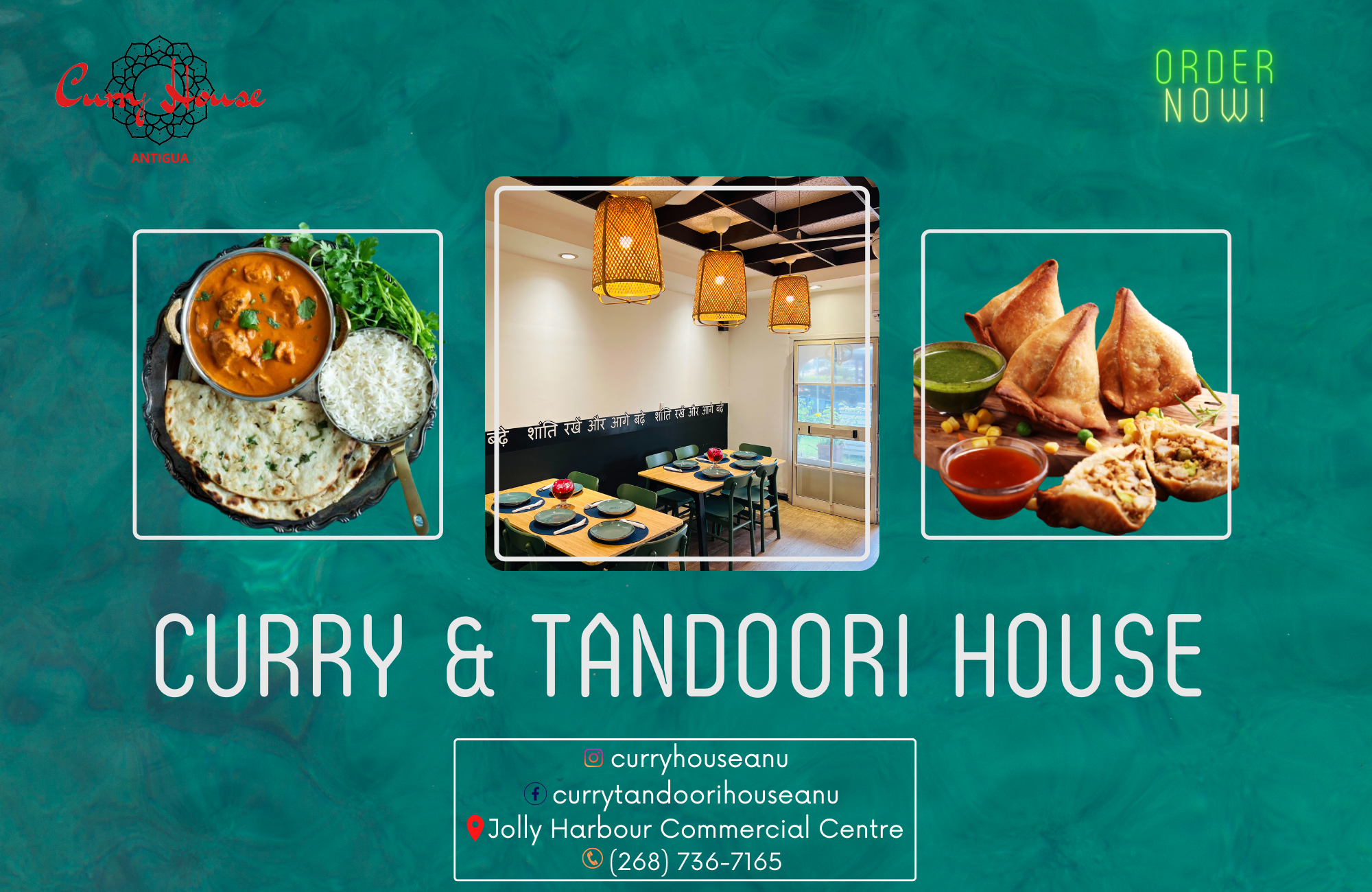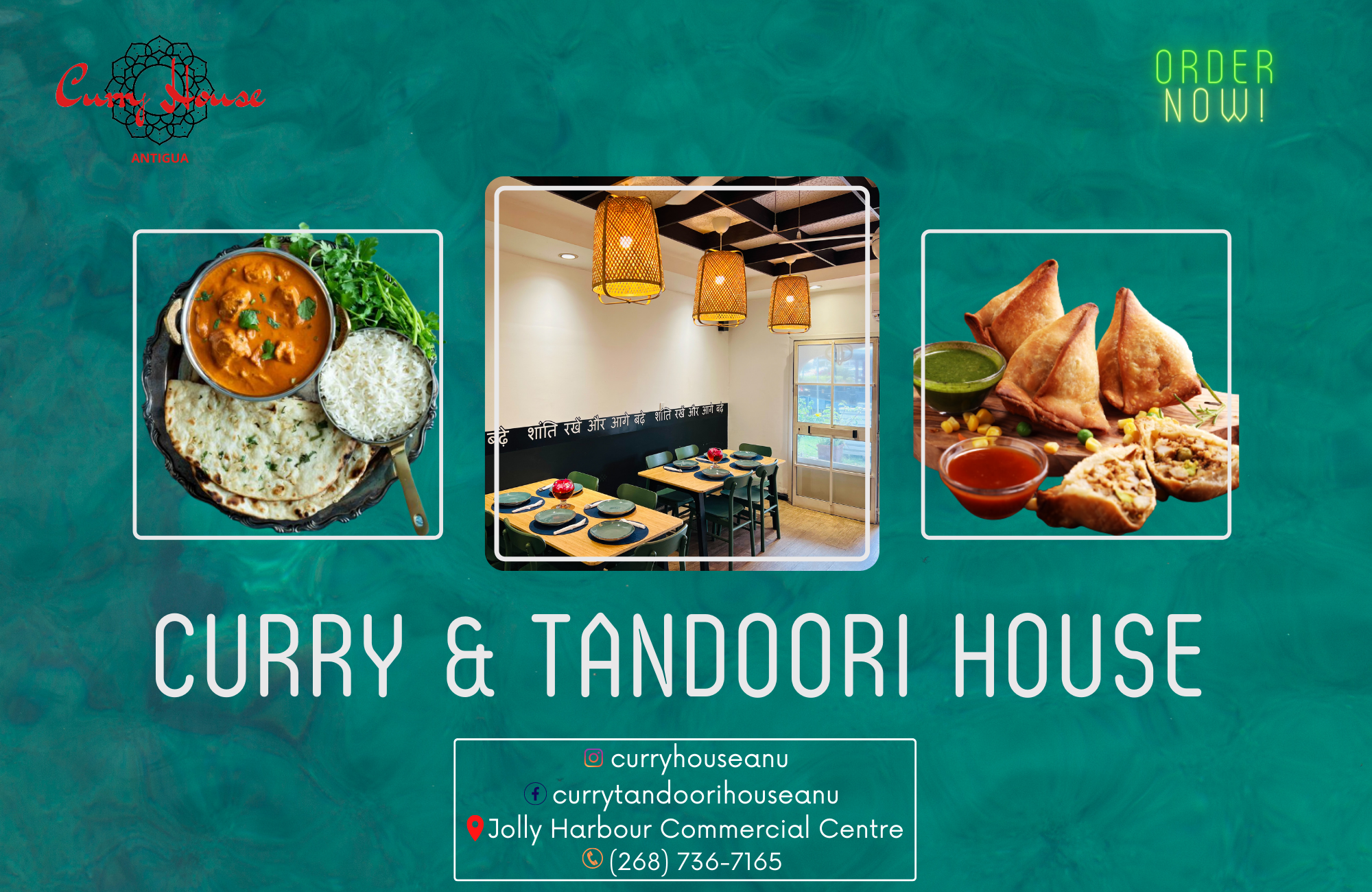 Train your staff

Of course, no matter how much security equipment you install or how effectively you manage your store layout, there will always be criminals willing to try their luck. As a matter of safety and as a further deterrent, training your personnel to react to theft situations effectively will not only help them to remain clam and act quickly in the event of a theft, but also help to mitigate the risks and damages associated with a break in.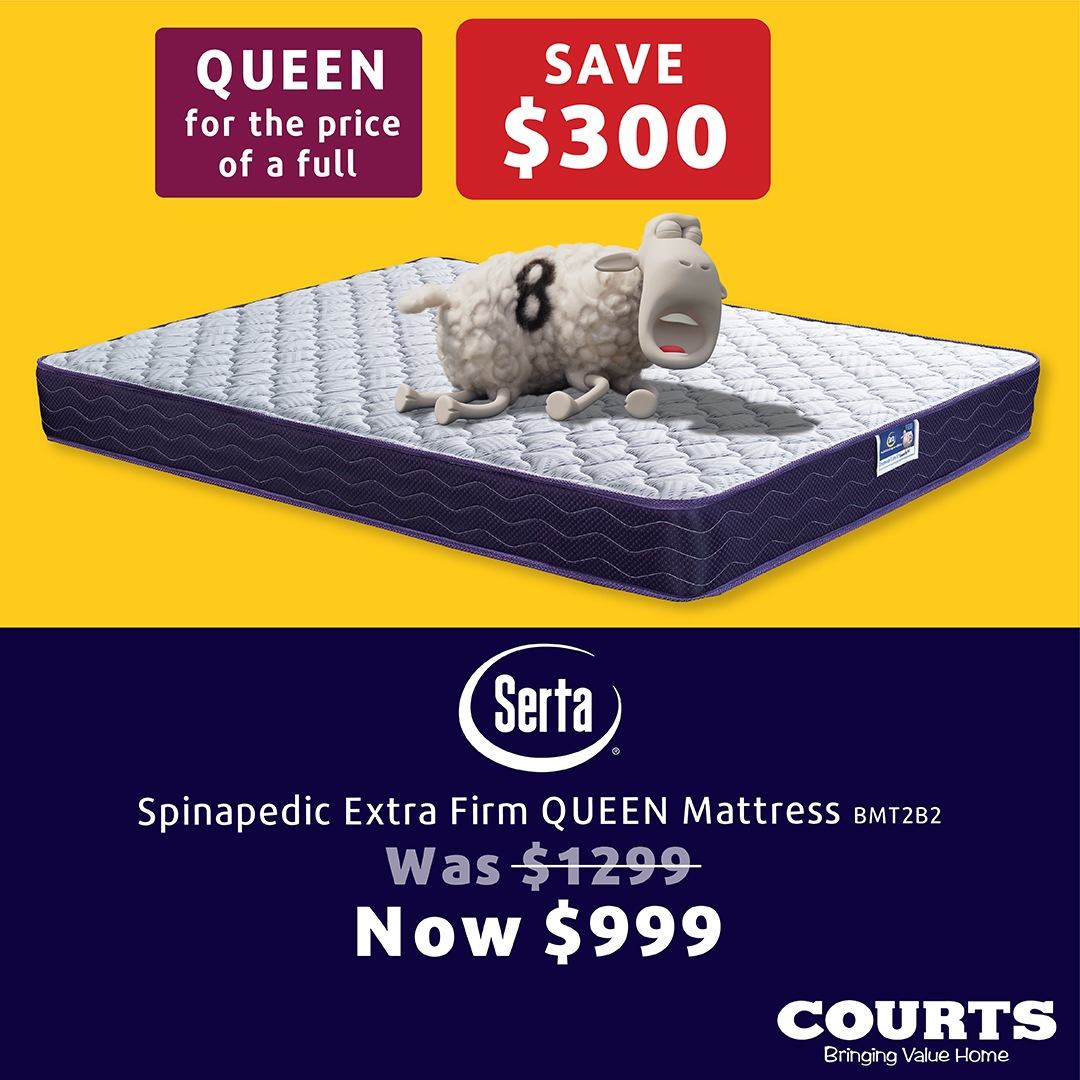 Criminal activity is an unfortunate reality all businesses need to consider as part of their infrastructure. Whether it's store organisation, security investments, staff training or, hopefully, all three, every business has a few tried and tested protection routes to rely upon – it's down to you as a business owner to implement them.
Advertise with the mоѕt vіѕіtеd nеwѕ ѕіtе іn Antigua!
We offer fully customizable and flexible digital marketing packages.
Contact us at [email protected]