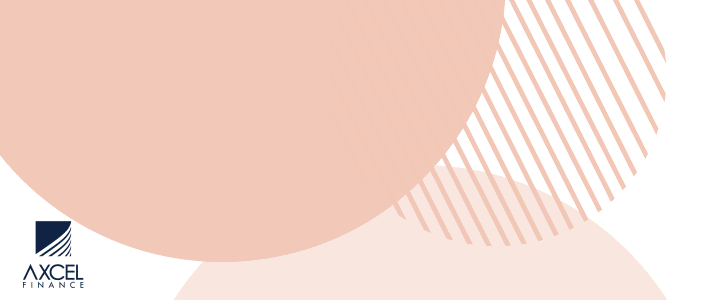 No matter the season, whether snuggling up in a cover for winter weather or opening doors and turning on AC for the summer, there's going to be pests around your home. While mosquitos, wasps, and snakes might be the first ones to come to people's minds, there's a wide variety of pests out there that can potentially prove dangerous to your family or home. Squirrels, termites, raccoons, bats; there's a lot. As such, let's answer the question, how can you protect your home and family from dangerous pests?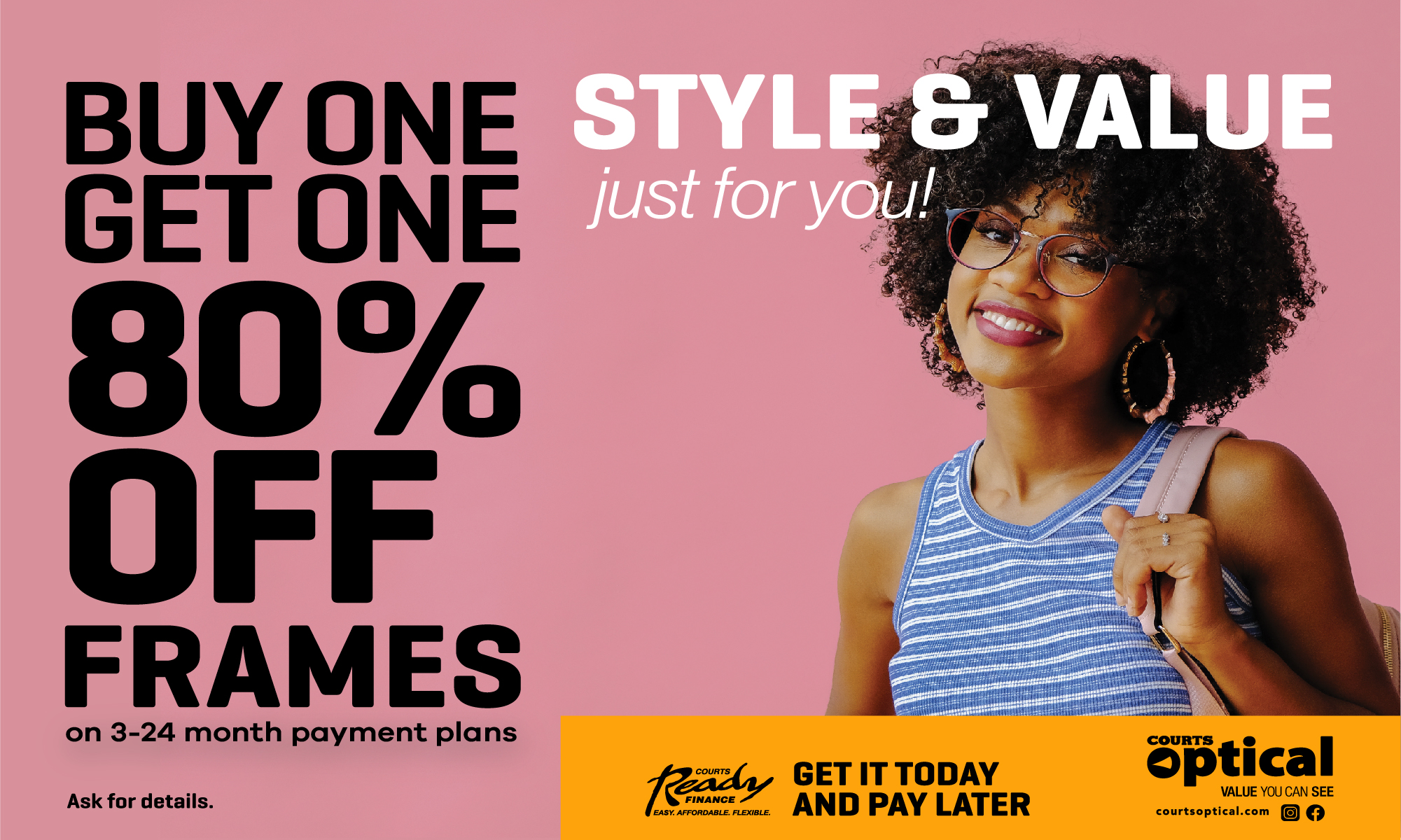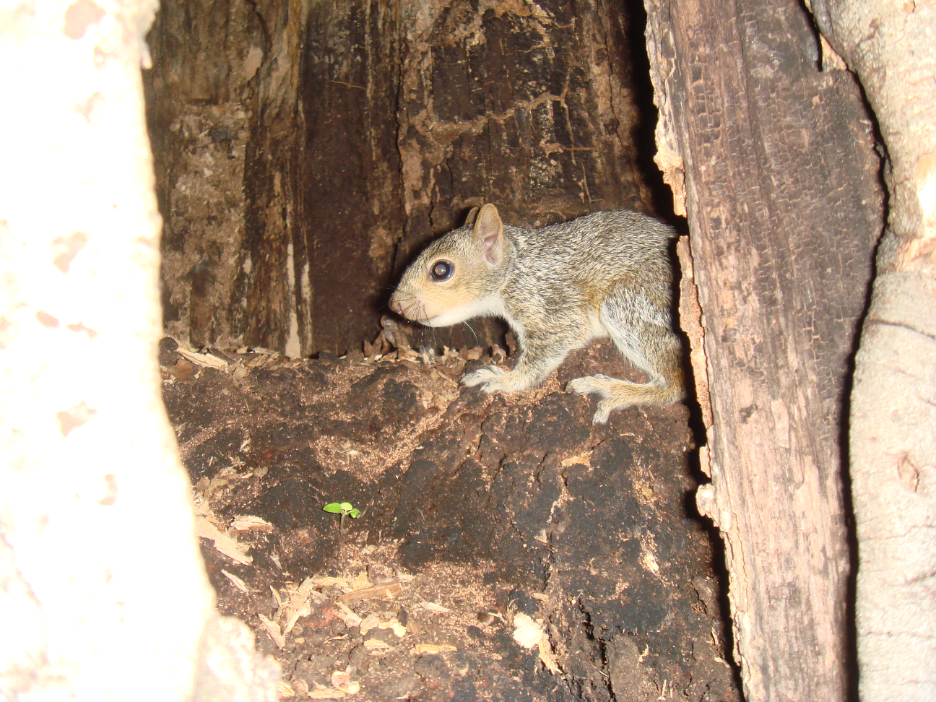 Investigate Your Property
The very first thing you need to do is to go and look through your property. If you have a yard, explore it; gutters, check them; birdbath, watch it; keep going. Looking out for potential troubles is the first step towards preventing pests or other animals from invading your home. In addition, you might find some issues you haven't noticed before. Squirrel damage is a common one, as many don't expect the little animals to be gnawing at their home.


Anyway, look for potential still-water sources, bug mounds, or dirty areas. Overgrown grass, untrimmed trees, and shrubs can also prove potentially dangerous. That's why it's important to start any potential removal or protection by looking for danger.
Secure Potential Entrances
After all, pests do come from the outside. Windows, pipes, vents, roof shingles, cracks, rotting; they're all potential entrances or breeding grounds for pests. By cutting off pests' entrances to your home, you'll likely solve the majority of potential (or current) pest-related problems. Removing the ability to enter your home or to gain access to food sources can help rat out pest sources.

Bugs sneak through window openings, squirrels and bats can enter through chimney entrances, snakes can crawl through pipes or vents, and birds can even fly through partially open doors. Now, imagine what else might happen if you don't cover up an entrance and you live near raccoons, small coyotes, skunks, opossums, and rats. You can either use rubber flaps on doors, gutter covers, chimney seals, replaced window netting, or more. There's a lot that can be done, although it depends on your needs and current situation.
Clean and Store Potential Attractions
Pests don't enter your home just because they want to. Many enter for shelter, heat, and cooling, while others may infest your home for food, water, and little snacks. It's important to make sure that you clean and secure any food or water sources for pests. For example, birdbaths and open pots outside are great for breeding mosquitos. My own birdbath has to be dumped every other day, as water will pile, and little mosquitoes will start appearing. Once it's emptied though, they disappear.

Using what you know from investigating your property, act. Seal trash cans, food items, and bowls outside. Remove water sources, clean areas, or cover potential hiding spots. Clean your attic and take care of repairs, and you'll remove a potential sheltering area. Include your now secured entrances, and most pests don't even have a reason to enter your home or harm your family.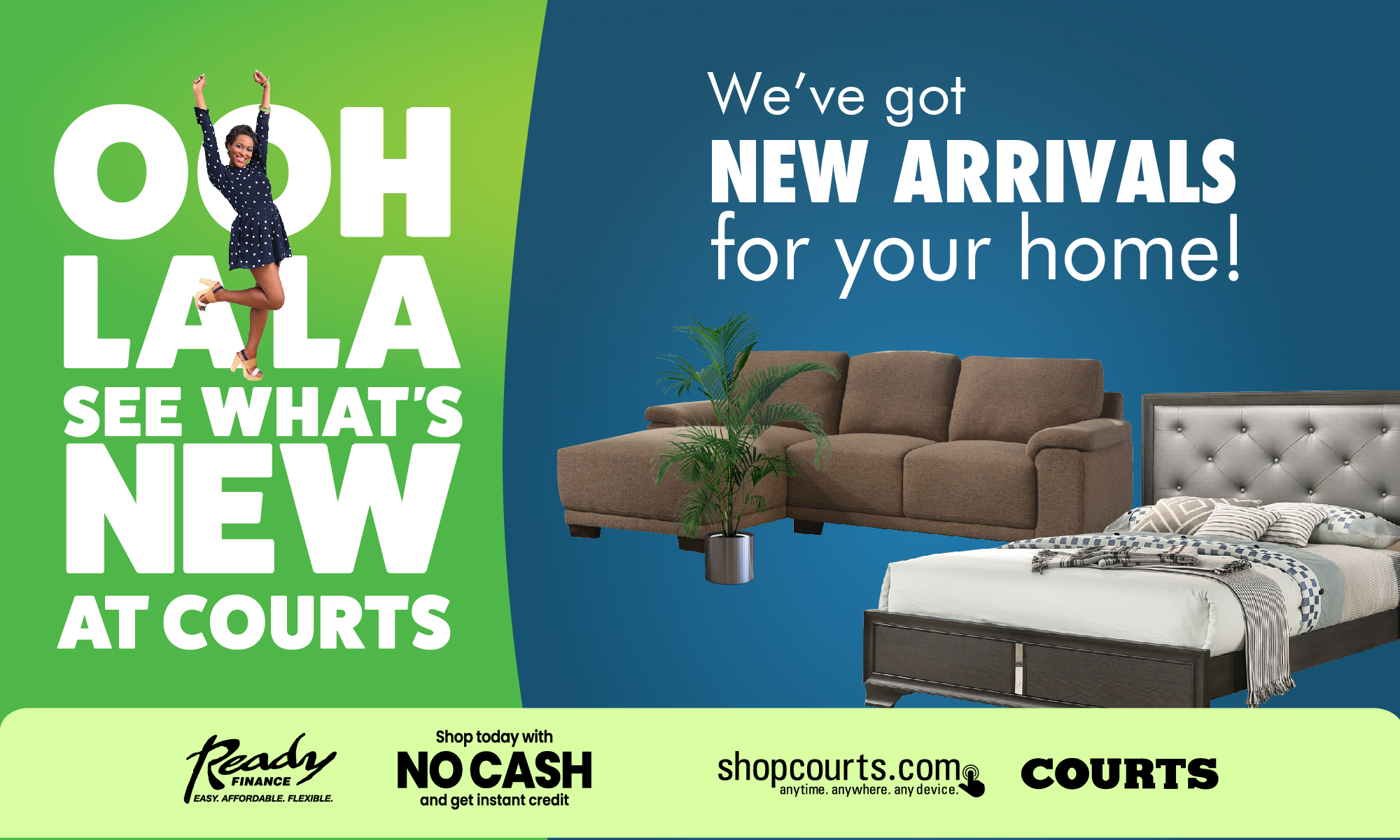 Fight Back
Once you've taken care of everything you can, investigating, sealing off, and preventing attractive materials for pests, then you can fight back. Using remedies or easily purchasable insecticides, you can take care of most bugs. Closing off entrances, you can put prevention and rejection methods on other potential entrances, removing other potential infestations.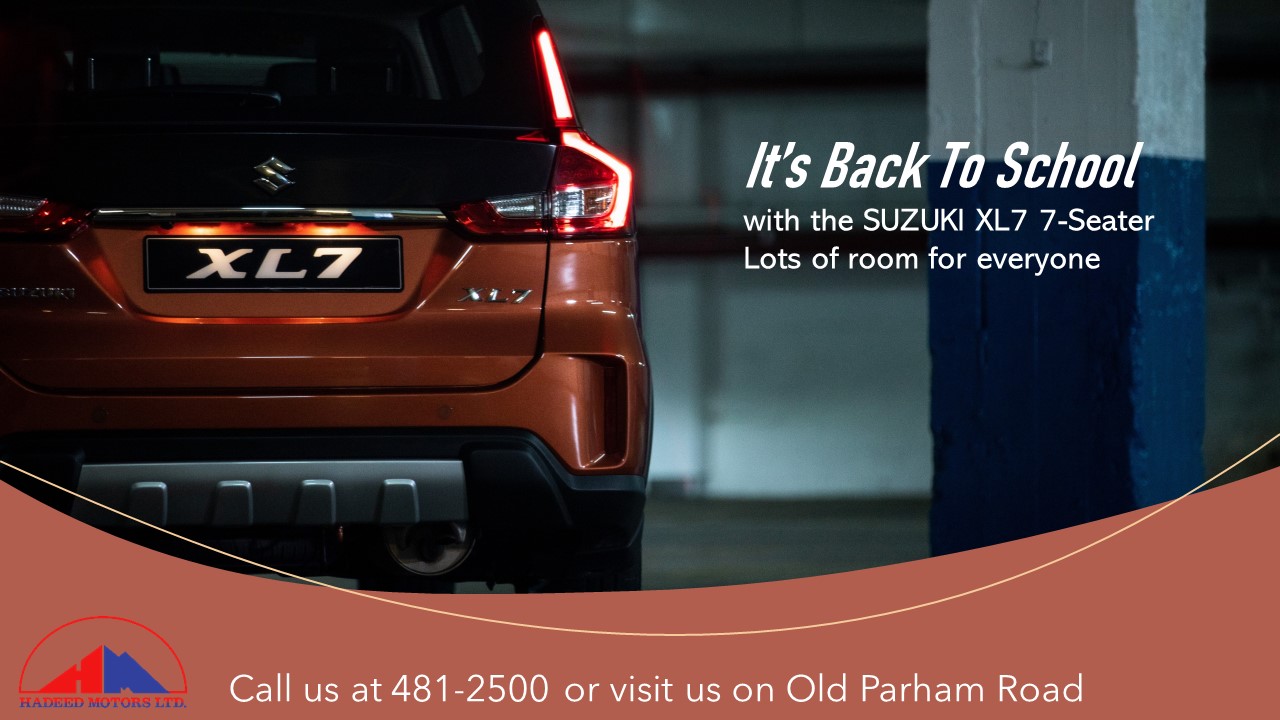 Trimming trees, grass, and bushes can help reduce the ability of dozens of pests from gaining access to hard-to-reach areas. Worst comes to worst though, call a professional who can use higher-grade materials and tools to get rid of your problem. Learn more about professional wildlife removal at wildliferemovalmichigan.com. After all, your safety is their top priority, and sometimes valiant efforts may not fix the whole situation. That's when it might be more useful to resort to an expert who can take care of the remaining issues.

CLICK HERE TO JOIN OUR WHATSAPP GROUP